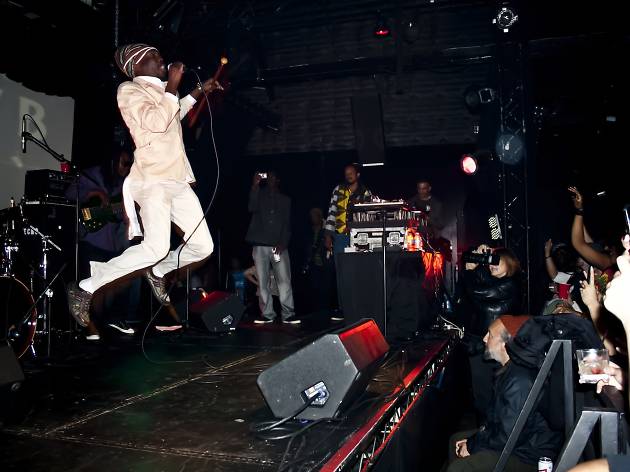 The best clubs in Los Angeles
We've found the best clubs in Los Angeles offering themed nights with moves and music to suit every mood
When you want to do some serious business on the dance floor, it's best to head to smaller, no-frills spots and classic live music venues where the grooves are infectuous and busting a move is the main event. Our picks for the best clubs in Los Angeles will play dance party hits and feed your need for everything from hip hop and salsa to reggae and soul.
Best clubs in Los Angeles
For a less sweaty night out…
After shaking your ass for an entire night and then tending to some newly-formed blisters, a night of sitting while sipping on a super fancy and intricately prepared cocktail may be exactly what you need. Here's our list of the best cocktail bars in L.A.