The best bikini bars in Los Angeles
These are some of our favorite dives in the city—and the scantily-clad dancers don't hurt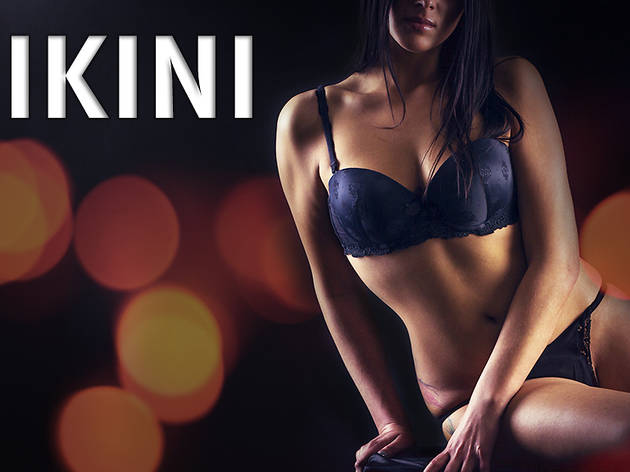 By

Jakob Layman, edited by Kate Wertheimer
|
Bikini bars are the strange cousin of strip clubs—though some aficionados will insist they can't be called strip clubs at all—and in LA they host some of the best pole dancing shows in the city. They also usually don't have a cover. Bikini bars tend to stand out as fantastic dives with fun atmospheres, creative dancers and a solid mix of customers (we'll take our hipsters with a side of dirty old men—and there will always be dirty old men). Turns out, all the best bikini bars are in Hollywood—central location, only marginally seedy, easily Uber-able. These bars are great for a fun night out with a group of friends or the occasional adventurous Tinder date, or when you're just in the mood for some sexy dance moves. Note: Not all bikini bars offer private dances, but those that do start at $20 a pop, which seems to be industry standard in LA.
Lookin' for more? Check out the rest of our best strip clubs in LA.
If you'd rather bikini tops on the floor than on the dancers, maybe topless bars are more your speed. And if that's still yawn-inducing? Try full nude clubs.
Follow Jakob and Kate on Instagram @meetjakob and @kate_em_up