Preview: L.A. Dance Project at the Theater at Ace Hotel
The company returns to Los Angeles for three performances, part of its residency at the theater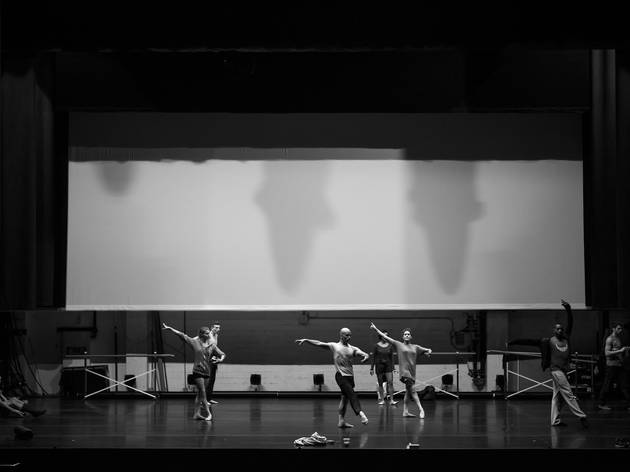 1/49
Photograph: Jakob N. Layman
LA Dance Project dress rehearsal at The Theater at Ace Hotel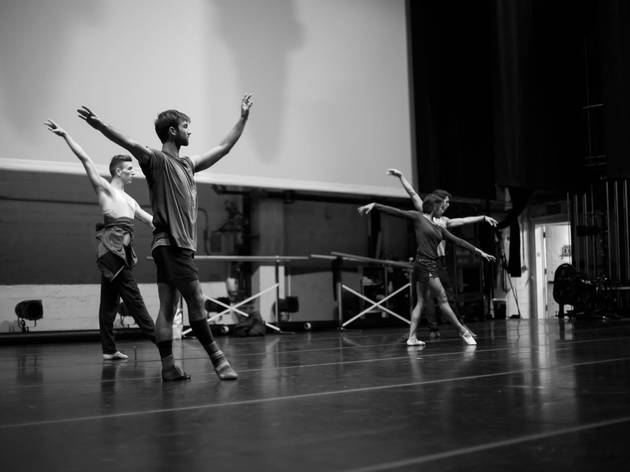 2/49
Photograph: Jakob N. Layman
LA Dance Project dress rehearsal at The Theater at Ace Hotel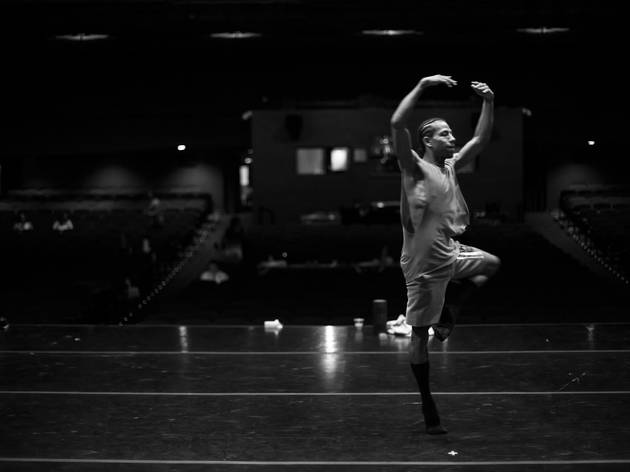 3/49
Photograph: Jakob N. Layman
LA Dance Project dress rehearsal at The Theater at Ace Hotel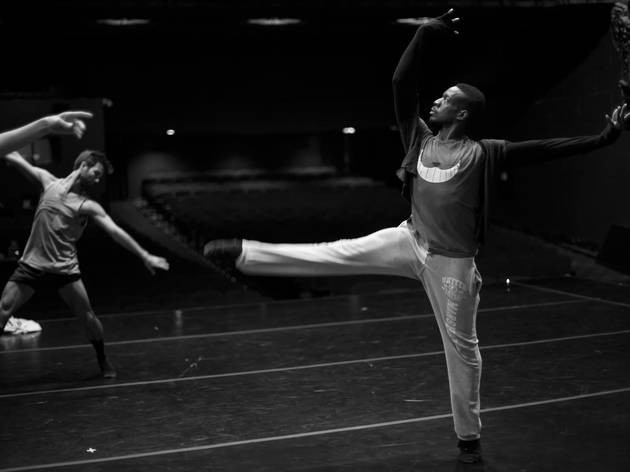 4/49
Photograph: Jakob N. Layman
LA Dance Project dress rehearsal at The Theater at Ace Hotel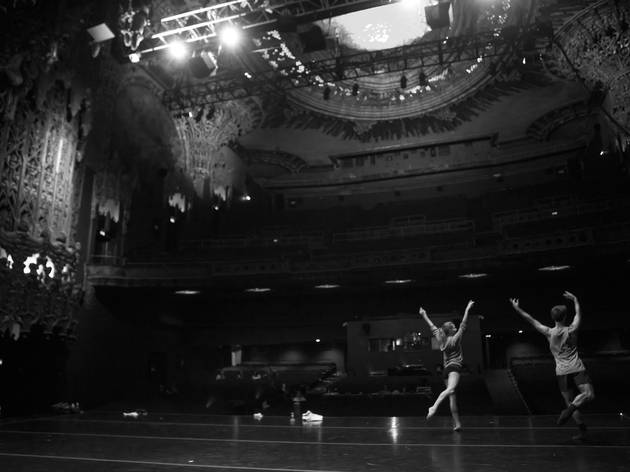 5/49
Photograph: Jakob N. Layman
LA Dance Project dress rehearsal at The Theater at Ace Hotel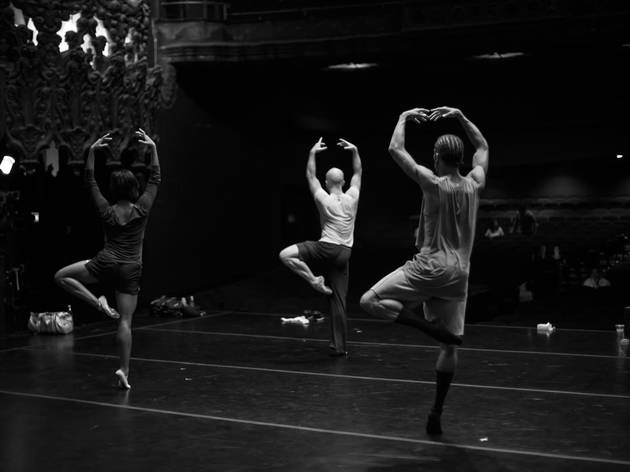 6/49
Photograph: Jakob N. Layman
LA Dance Project dress rehearsal at The Theater at Ace Hotel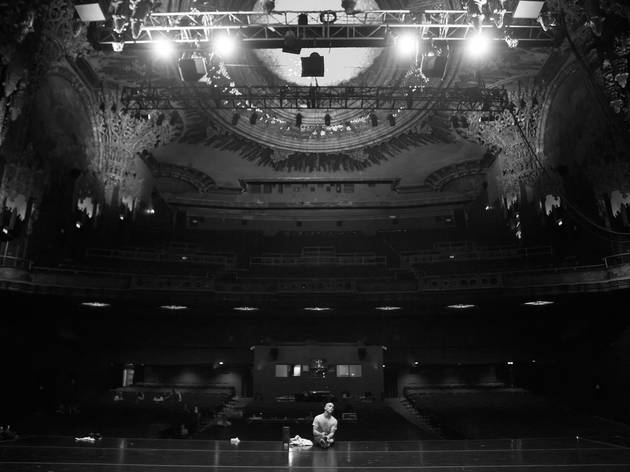 7/49
Photograph: Jakob N. Layman
LA Dance Project dress rehearsal at The Theater at Ace Hotel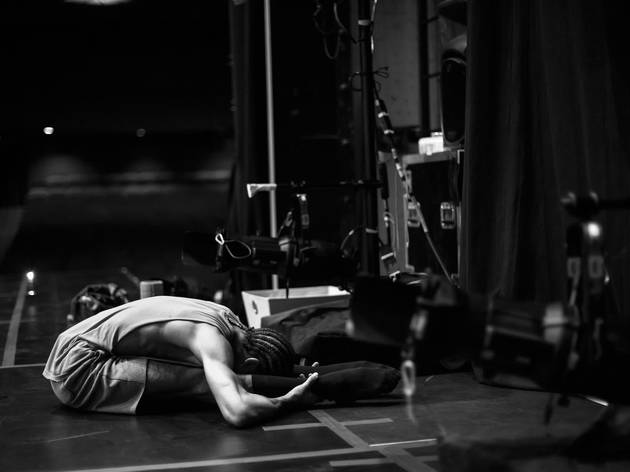 8/49
Photograph: Jakob N. Layman
LA Dance Project dress rehearsal at The Theater at Ace Hotel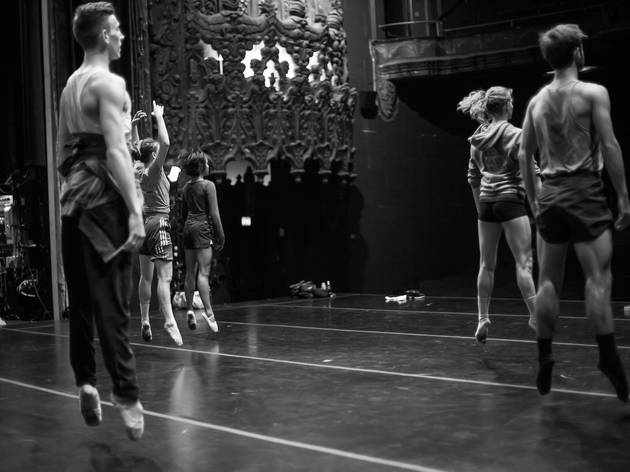 9/49
Photograph: Jakob N. Layman
LA Dance Project dress rehearsal at The Theater at Ace Hotel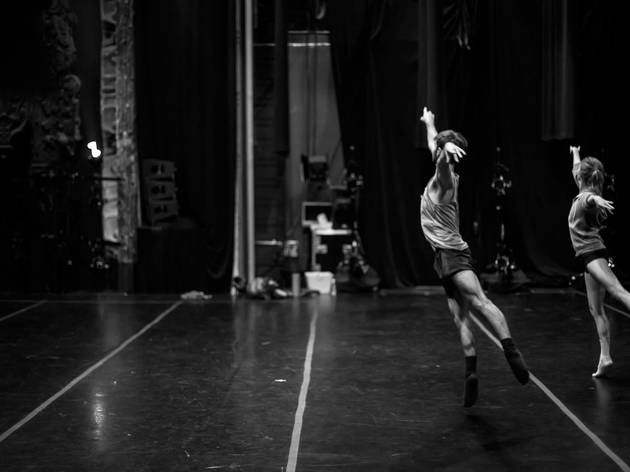 10/49
Photograph: Jakob N. Layman
LA Dance Project dress rehearsal at The Theater at Ace Hotel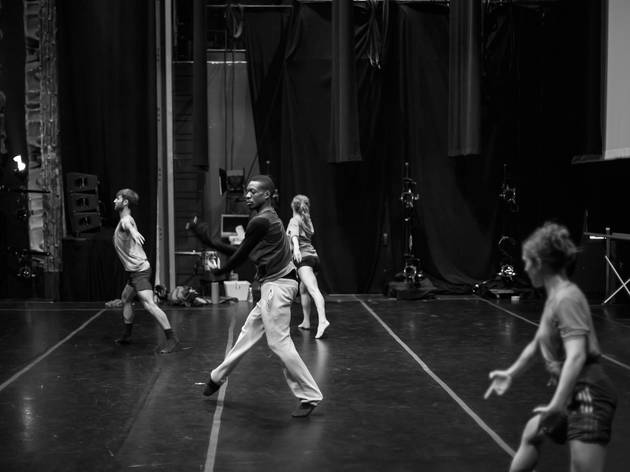 11/49
Photograph: Jakob N. Layman
LA Dance Project dress rehearsal at The Theater at Ace Hotel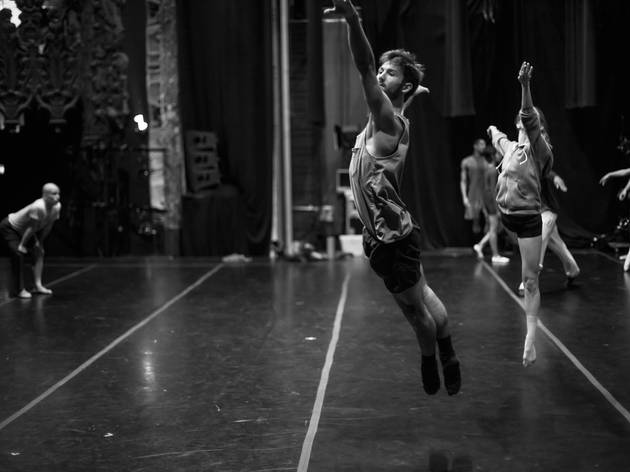 12/49
Photograph: Jakob N. Layman
LA Dance Project dress rehearsal at The Theater at Ace Hotel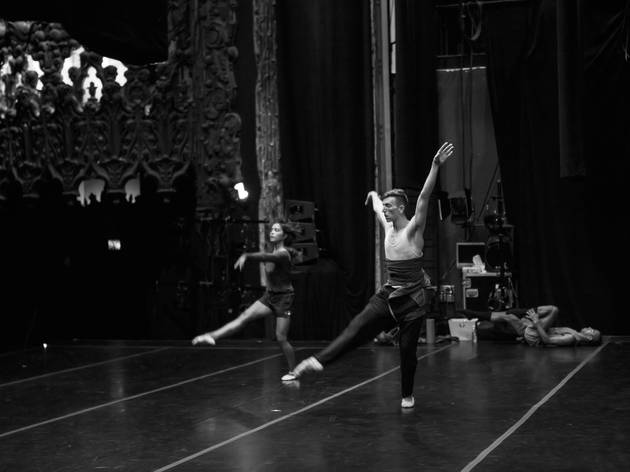 13/49
Photograph: Jakob N. Layman
LA Dance Project dress rehearsal at The Theater at Ace Hotel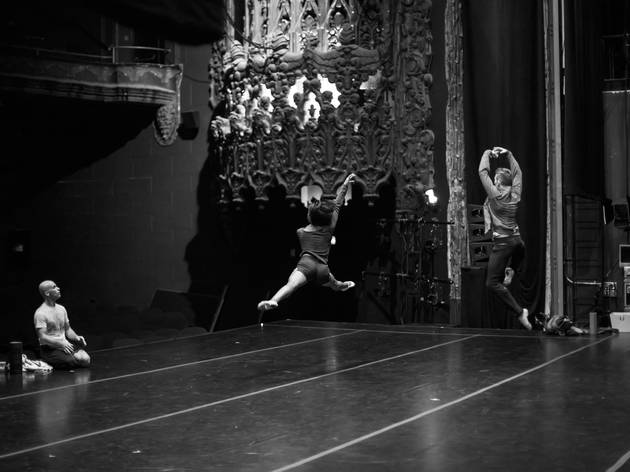 14/49
Photograph: Jakob N. Layman
LA Dance Project dress rehearsal at The Theater at Ace Hotel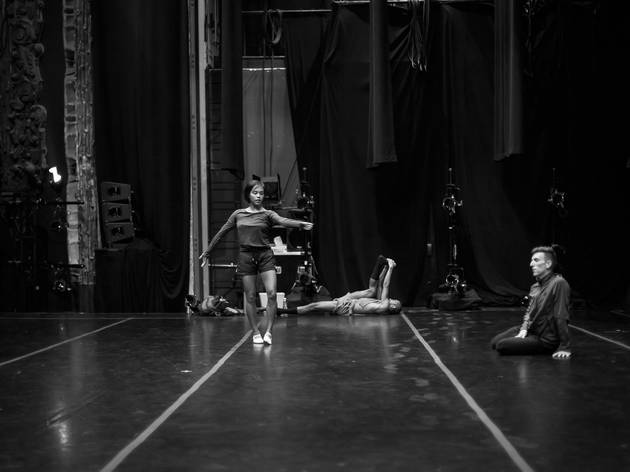 15/49
Photograph: Jakob N. Layman
LA Dance Project dress rehearsal at The Theater at Ace Hotel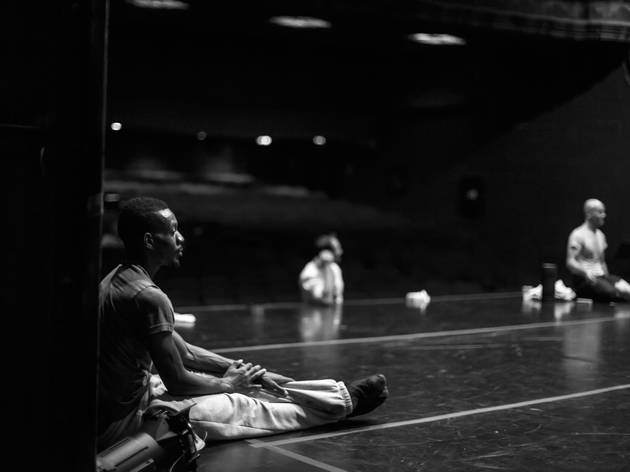 16/49
Photograph: Jakob N. Layman
LA Dance Project dress rehearsal at The Theater at Ace Hotel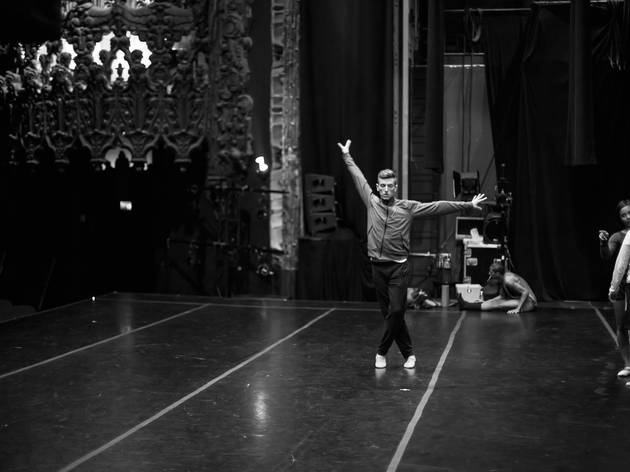 17/49
Photograph: Jakob N. Layman
LA Dance Project dress rehearsal at The Theater at Ace Hotel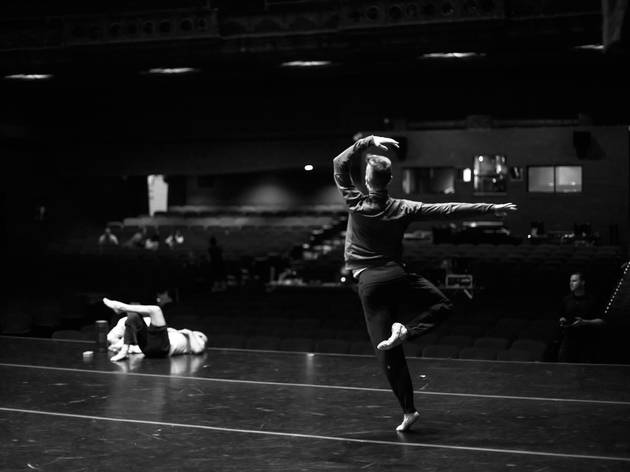 18/49
Photograph: Jakob N. Layman
LA Dance Project dress rehearsal at The Theater at Ace Hotel
19/49
Photograph: Jakob N. Layman
LA Dance Project dress rehearsal at The Theater at Ace Hotel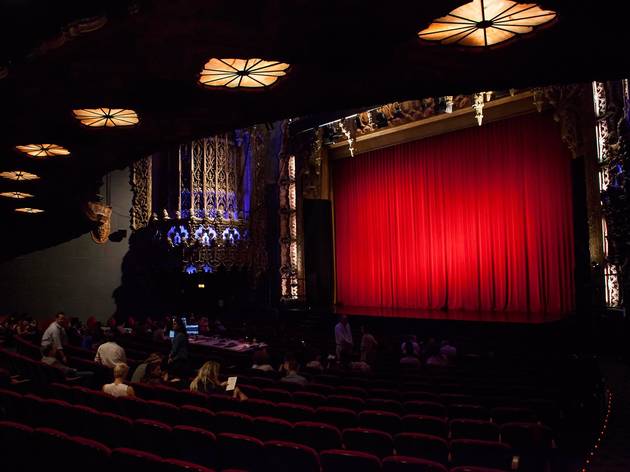 20/49
Photograph: Jakob N. Layman
LA Dance Project dress rehearsal at The Theater at Ace Hotel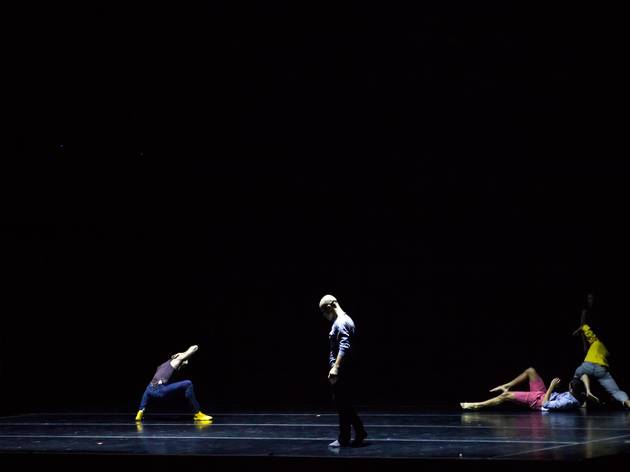 21/49
Photograph: Jakob N. Layman
LA Dance Project dress rehearsal at The Theater at Ace Hotel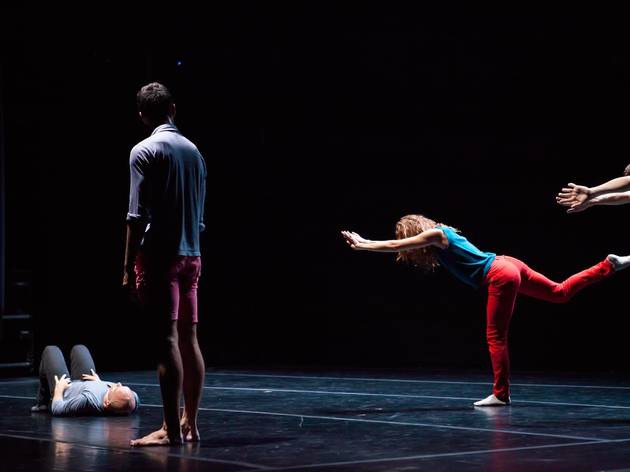 22/49
Photograph: Jakob N. Layman
LA Dance Project dress rehearsal at The Theater at Ace Hotel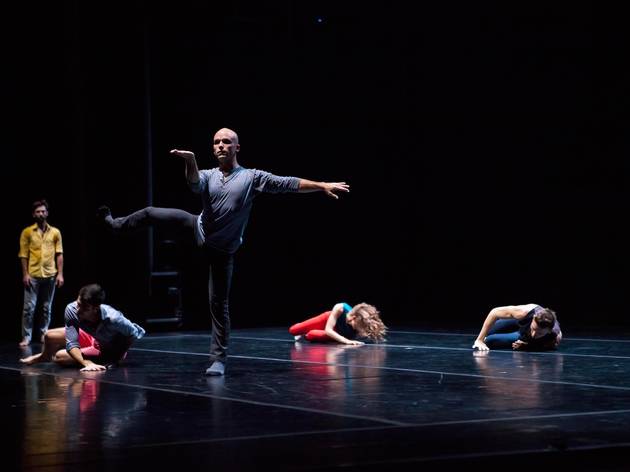 23/49
Photograph: Jakob N. Layman
LA Dance Project dress rehearsal at The Theater at Ace Hotel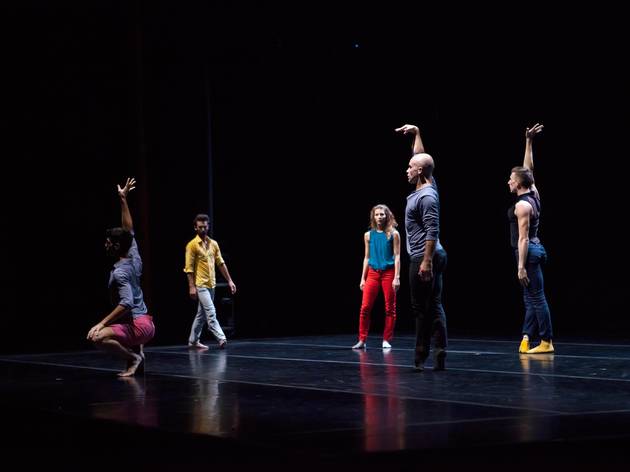 24/49
Photograph: Jakob N. Layman
LA Dance Project dress rehearsal at The Theater at Ace Hotel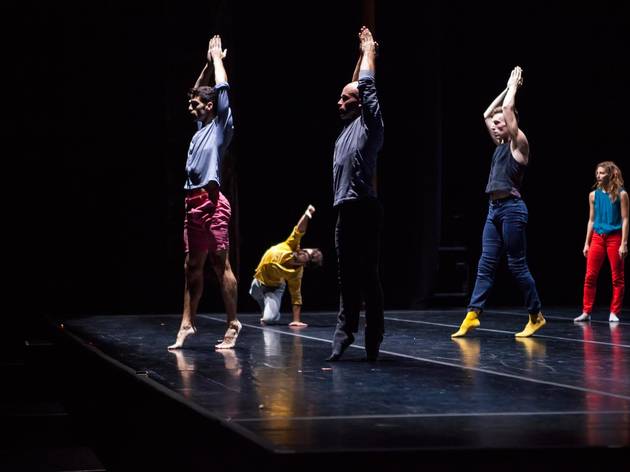 25/49
Photograph: Jakob N. Layman
LA Dance Project dress rehearsal at The Theater at Ace Hotel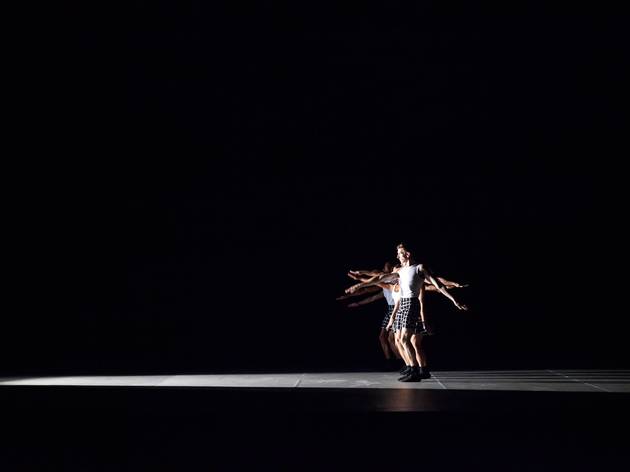 26/49
Photograph: Jakob N. Layman
LA Dance Project dress rehearsal at The Theater at Ace Hotel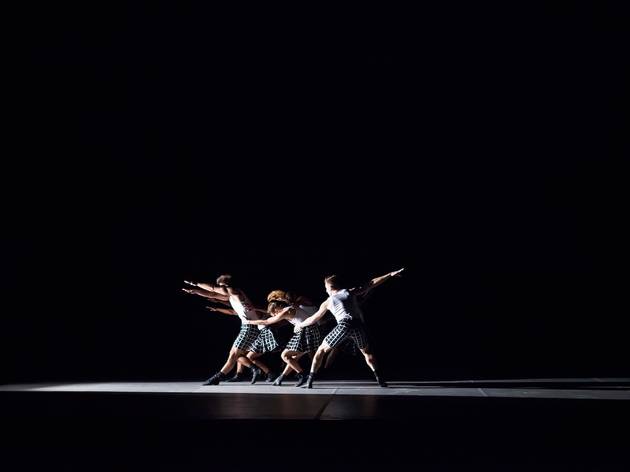 27/49
Photograph: Jakob N. Layman
LA Dance Project dress rehearsal at The Theater at Ace Hotel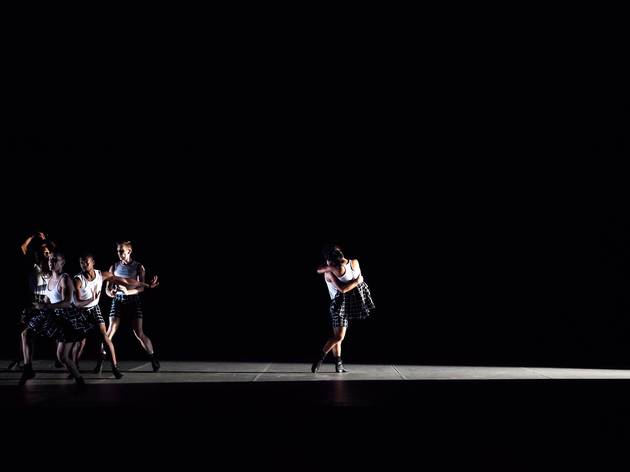 28/49
Photograph: Jakob N. Layman
LA Dance Project dress rehearsal at The Theater at Ace Hotel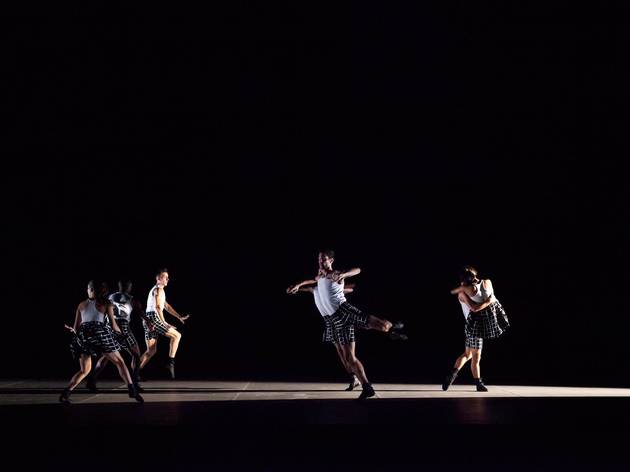 29/49
Photograph: Jakob N. Layman
LA Dance Project dress rehearsal at The Theater at Ace Hotel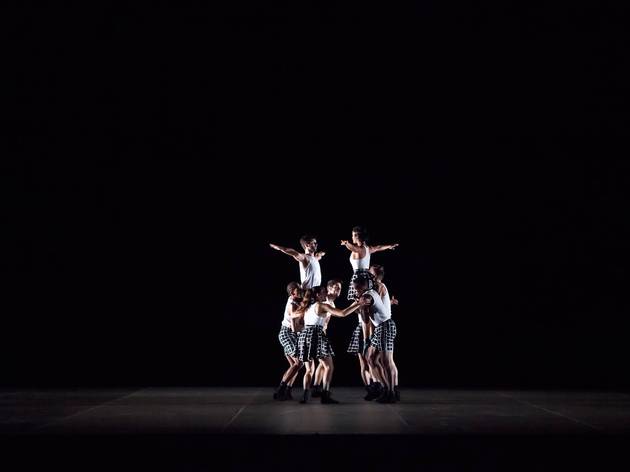 30/49
Photograph: Jakob N. Layman
LA Dance Project dress rehearsal at The Theater at Ace Hotel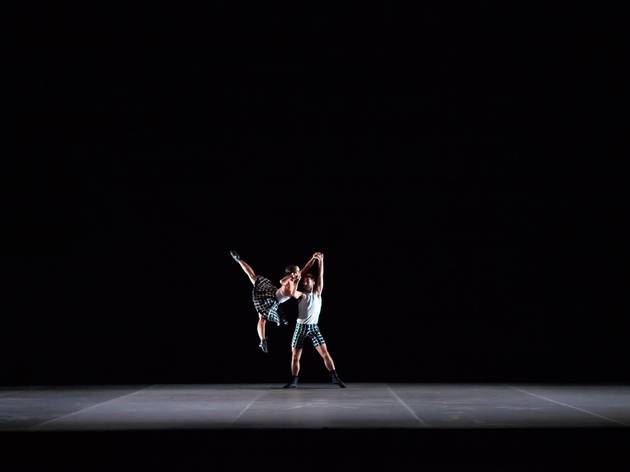 31/49
Photograph: Jakob N. Layman
LA Dance Project dress rehearsal at The Theater at Ace Hotel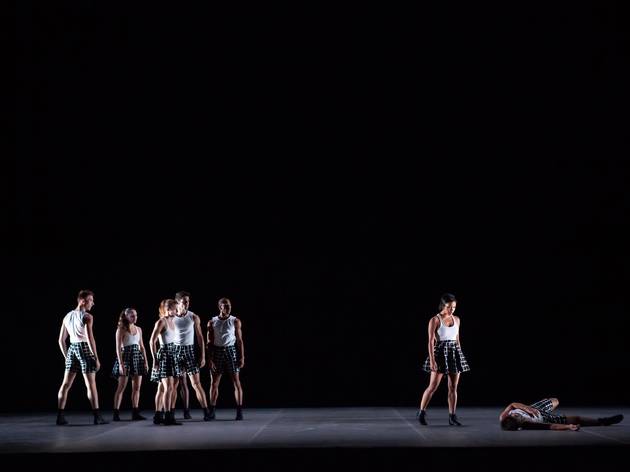 32/49
Photograph: Jakob N. Layman
LA Dance Project dress rehearsal at The Theater at Ace Hotel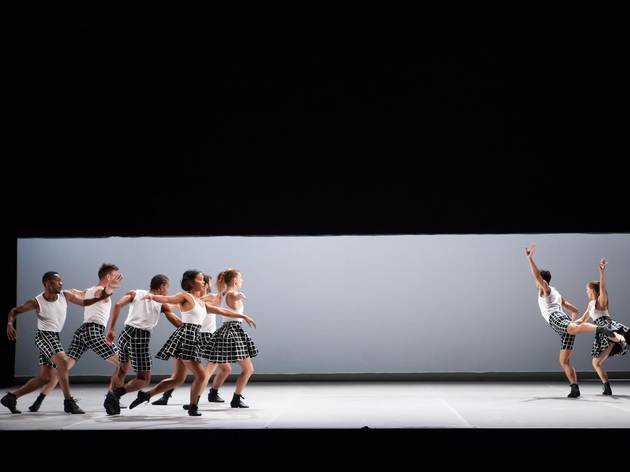 33/49
Photograph: Jakob N. Layman
LA Dance Project dress rehearsal at The Theater at Ace Hotel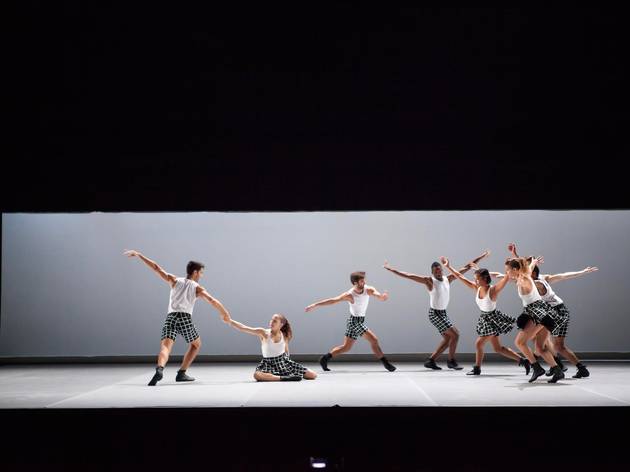 34/49
Photograph: Jakob N. Layman
LA Dance Project dress rehearsal at The Theater at Ace Hotel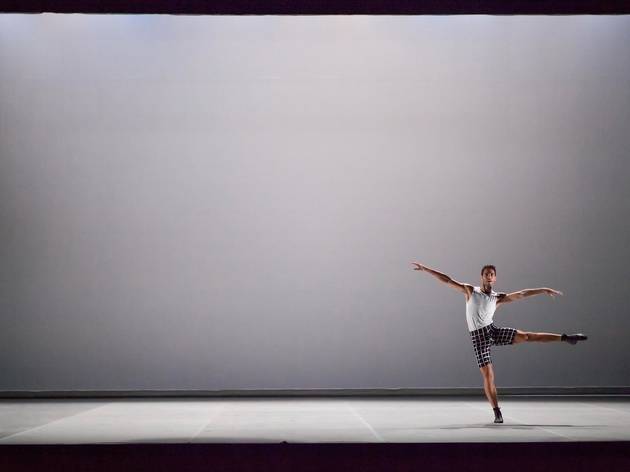 35/49
Photograph: Jakob N. Layman
LA Dance Project dress rehearsal at The Theater at Ace Hotel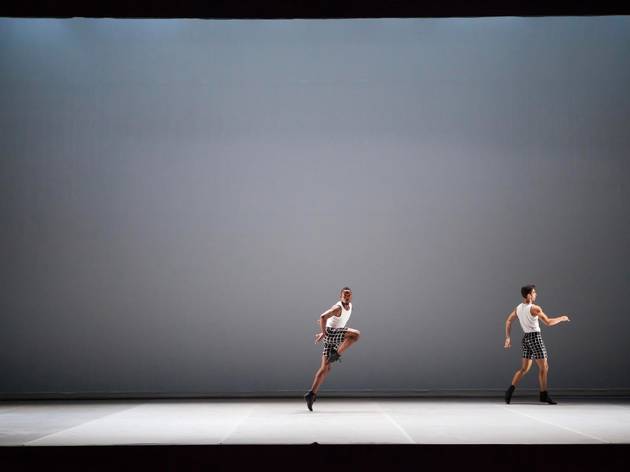 36/49
Photograph: Jakob N. Layman
LA Dance Project dress rehearsal at The Theater at Ace Hotel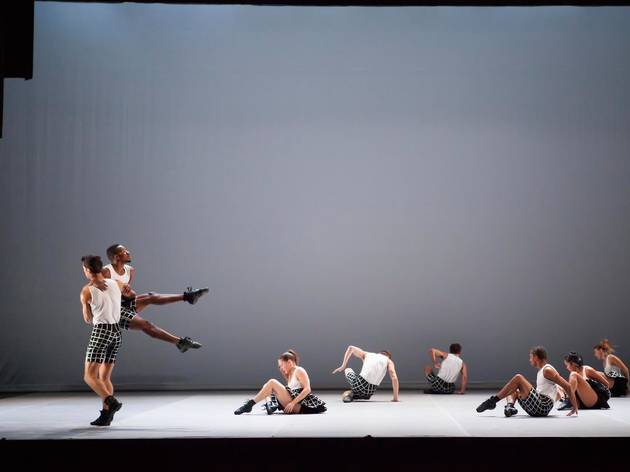 37/49
Photograph: Jakob N. Layman
LA Dance Project dress rehearsal at The Theater at Ace Hotel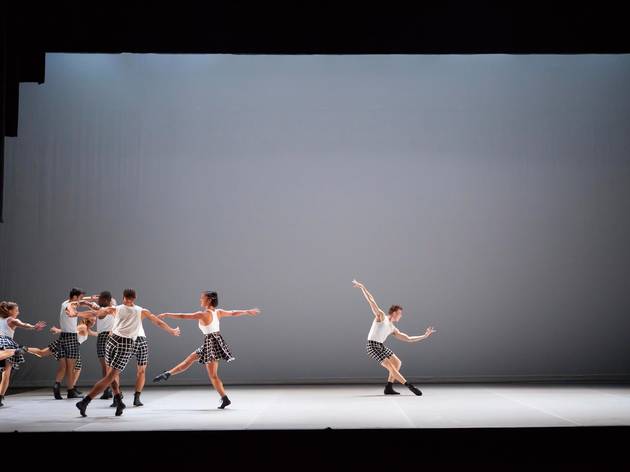 38/49
Photograph: Jakob N. Layman
LA Dance Project dress rehearsal at The Theater at Ace Hotel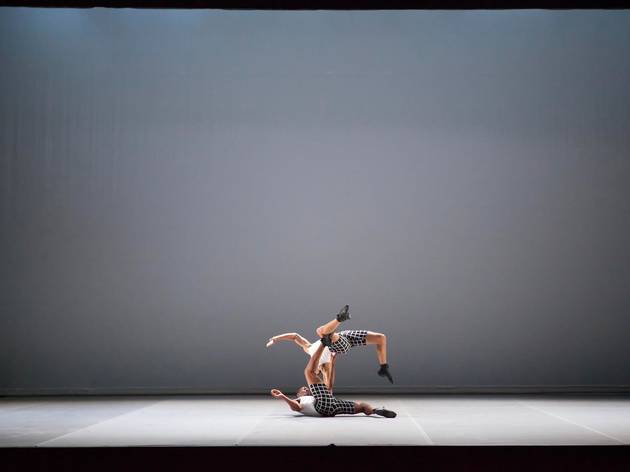 39/49
Photograph: Jakob N. Layman
LA Dance Project dress rehearsal at The Theater at Ace Hotel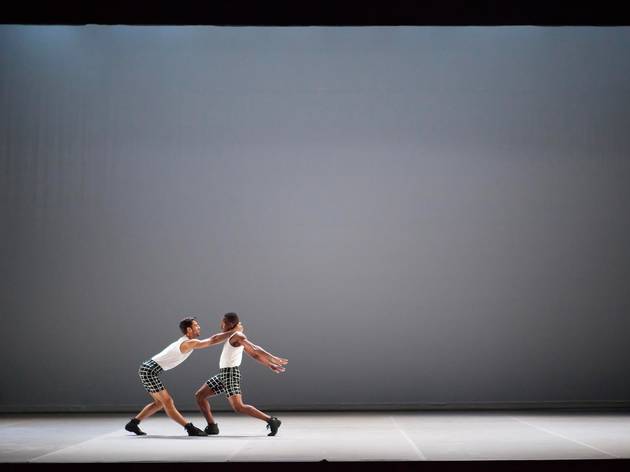 40/49
Photograph: Jakob N. Layman
LA Dance Project dress rehearsal at The Theater at Ace Hotel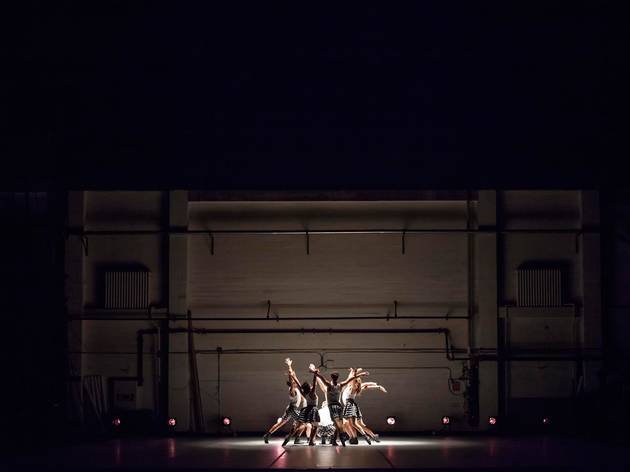 41/49
Photograph: Jakob N. Layman
LA Dance Project dress rehearsal at The Theater at Ace Hotel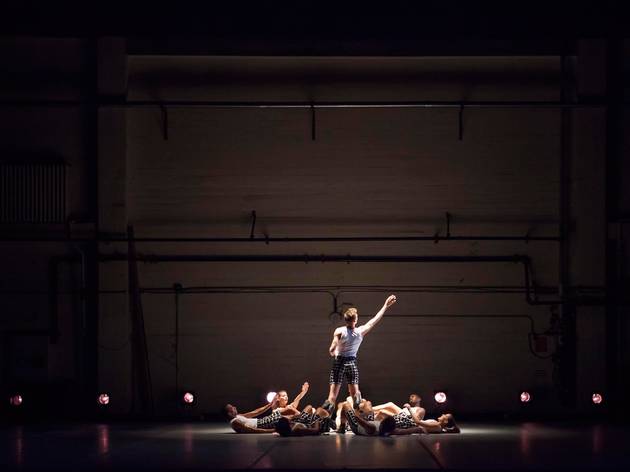 42/49
Photograph: Jakob N. Layman
LA Dance Project dress rehearsal at The Theater at Ace Hotel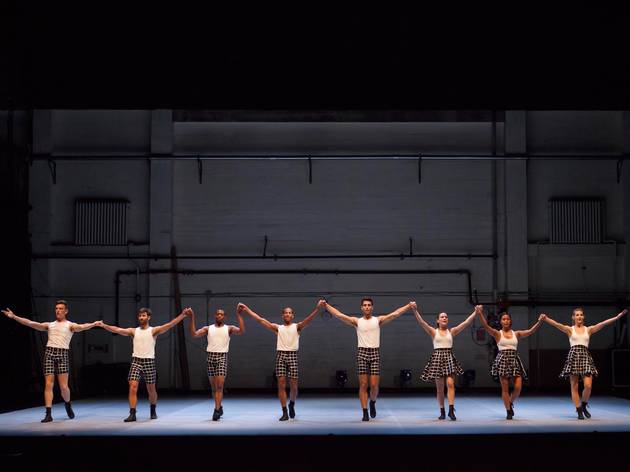 43/49
Photograph: Jakob N. Layman
LA Dance Project dress rehearsal at The Theater at Ace Hotel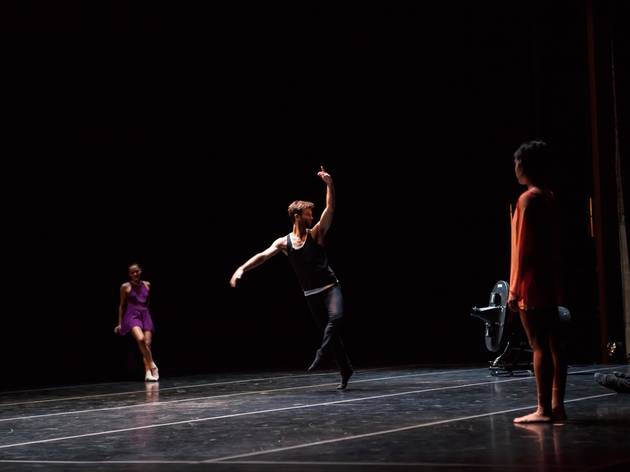 44/49
Photograph: Jakob N. Layman
LA Dance Project dress rehearsal at The Theater at Ace Hotel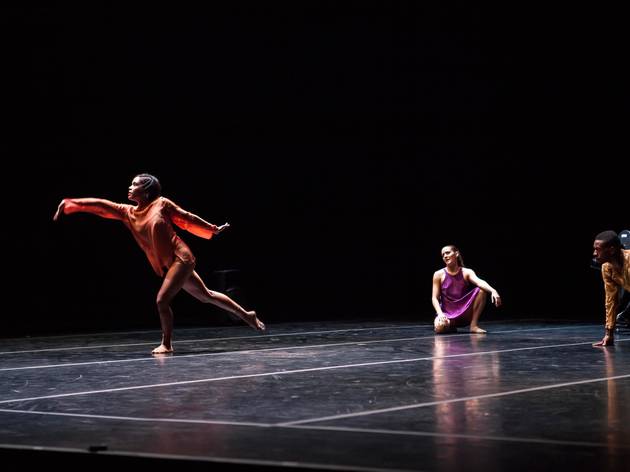 45/49
Photograph: Jakob N. Layman
LA Dance Project dress rehearsal at The Theater at Ace Hotel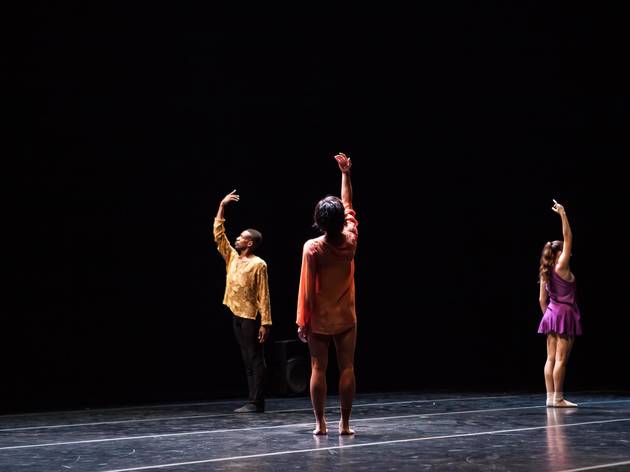 46/49
Photograph: Jakob N. Layman
LA Dance Project dress rehearsal at The Theater at Ace Hotel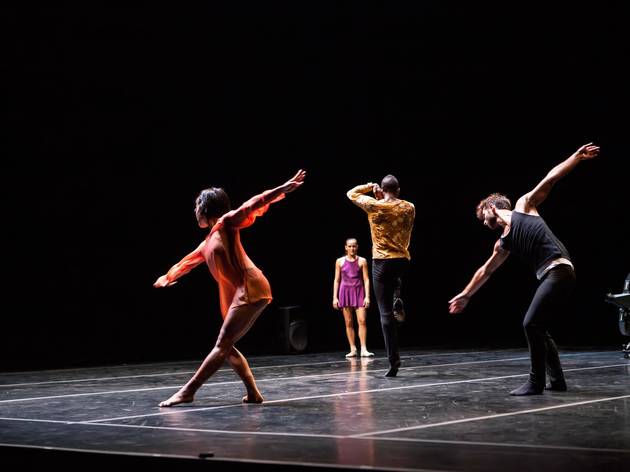 47/49
Photograph: Jakob N. Layman
LA Dance Project dress rehearsal at The Theater at Ace Hotel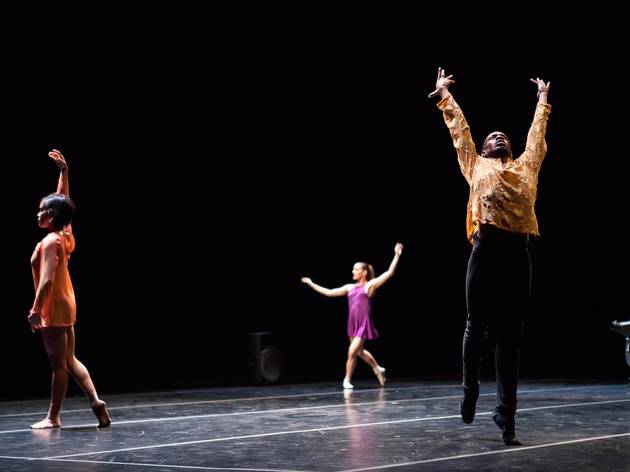 48/49
Photograph: Jakob N. Layman
LA Dance Project dress rehearsal at The Theater at Ace Hotel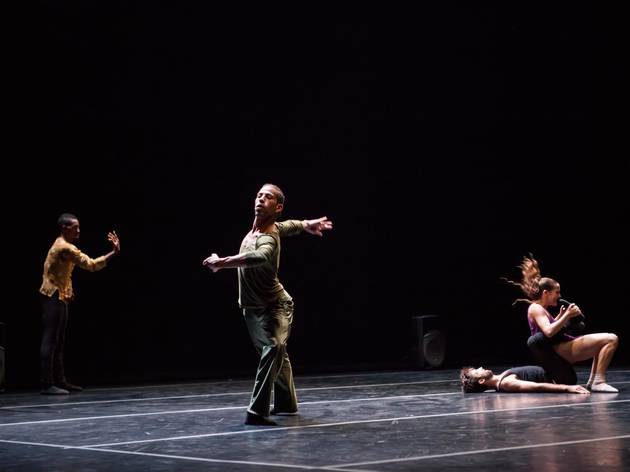 49/49
Photograph: Jakob N. Layman
LA Dance Project dress rehearsal at The Theater at Ace Hotel
L.A. Dance Project returns to Los Angeles from touring the world for three nights of performances this weekend at the Theater at the Ace Hotel, its new home. Look through the slide show to see the dancers in their final rehearsal on stage before opening night.
This weekend's program includes a world premiere of a work by Benjamin Millepied set to music by Phillip Glass, a U.S. premiere of Morgan's Last Chug by Emanuel Gat, and Quintett by William Forsythe. Tickets are still available for the performances, and half-price rush tickets will be sold at the door beginning two hours before the shows. For more information, click here.
Earlier this year, the company announced it would be in residency at the Theater at the Ace Hotel, which "has been a match made in heaven," said Charles Fabius, one of the company's founding producers. The company first appeared at the Ace for three performances in February.
Want to know more about L.A. Dance Project? Read our interview with founding producer Charles Fabius.