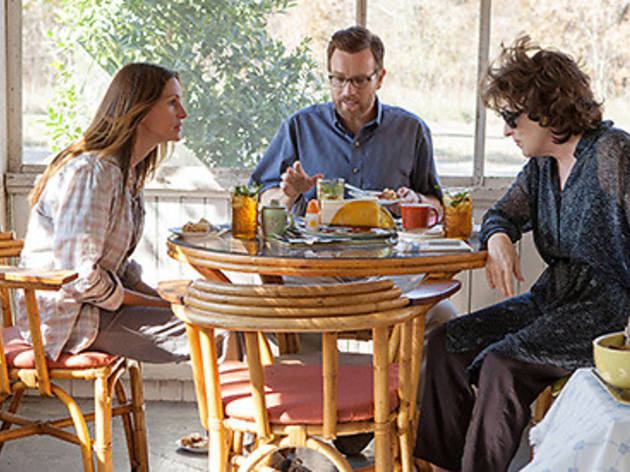 See future box office hits as well as niche, indie gems at the 30th annual AFI Festival.
Each day, a mix of films, lectures and special discussions will be offered at a variety of venues, including Grauman's Chinese Theater, the Chinese 6 and the Egyptian Theatre. The complete schedule of events is listed online, but highlights include centerpiece galas; special screenings; as well as a world cinema, short films, breakthrough films and a competition for first- and second-time filmmakers.
All film tickets are free, but limited. Special packages that include such privileges as priority access, reserved seats, access to the VIP lounge and invitations to festival parties are available for $120-$5,000.