Lou Reed in the movies
His music lent an indelible mood to pivotal scenes.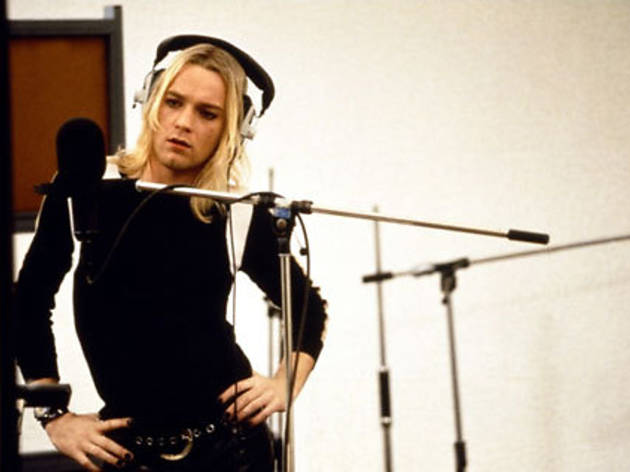 Returning to Lou Reed's music, it's easy to fall under the spell of his urbane lyrics, the effortlessly downtown feel of his chord changes, and his vibe as a poet laureate of cosmopolitan ennui. Naturally, many directors have tapped into that power to add a little grit to their work. Below are five of our favorite Lou Reed moments in movies, scenes that simply wouldn't work without him.