Best Thanksgiving movies to watch with family and friends
Save room for our list of cinematic sides, the most excellent Thanksgiving movies to finish off your feast.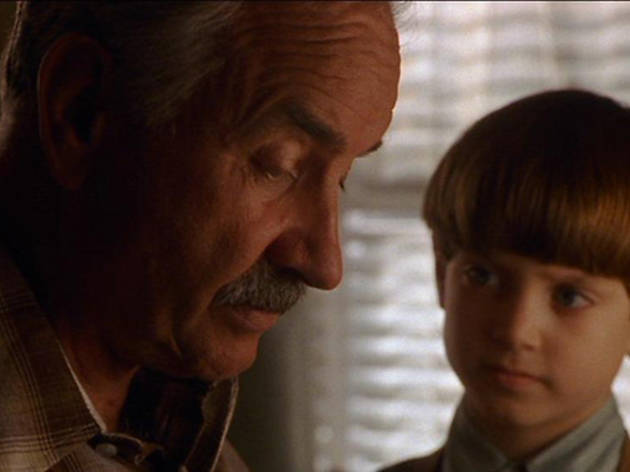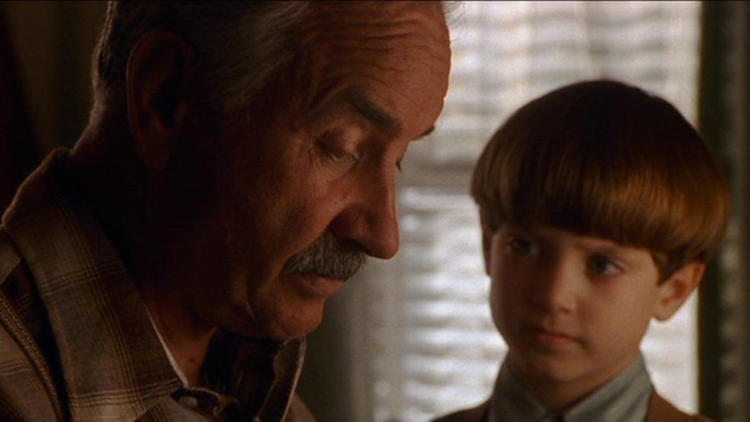 1/5
Avalon (1990) Assimilation chafes with tradition in Barry Levinson's magnificent evocation of 1950s Jewish life in Baltimore, a movie with a heartbreaker of a Thanksgiving argument. "You cut the turkey without me?" fumes an uncle late to the feast, as family tensions spill over into a fierce front-lawn confrontation.  Watch Avalon now on iTunes Watch Avalon now at Amazon Instant Video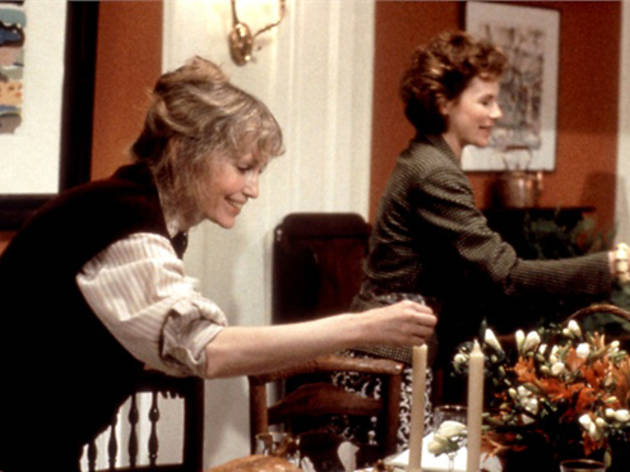 2/5
Hannah and Her Sisters (1986) Woody Allen used the annual holiday meal—and Mia Farrow's actual Central Park West apartment—as a repeated motif in one of his most sophisticated romantic comedies. Suffused with urbane chat and book-lined coziness, these scenes provide instant nostalgia for a generation of New Yorkers.  Buy Hannah and Her Sisters now on Amazon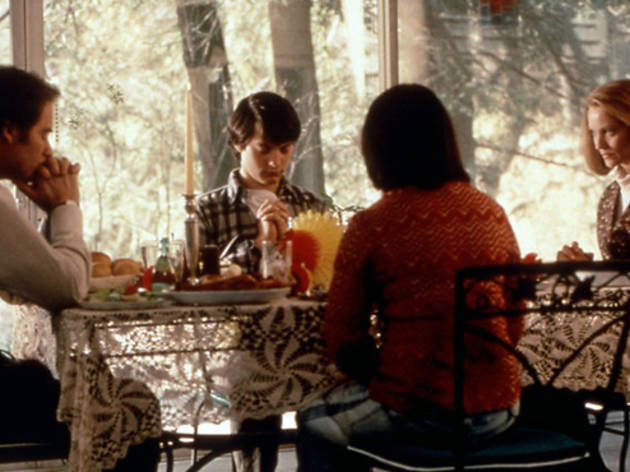 3/5
The Ice Storm (1997) A brittle Connecticut family comes together for its 1973 Thanksgiving weekend (laced with bad weather and marital recriminations) in Ang Lee's expert take on the Rick Moody novel. Christina Ricci, playing the subversive daughter, ruins the festive mood with her heavily politicized grace.  Watch The Ice Storm now on iTunes Watch The Ice Storm now at Amazon Instant Video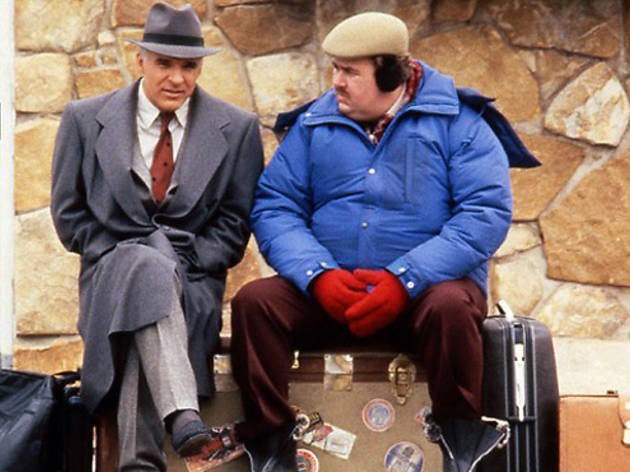 4/5
Planes, Trains & Automobiles (1987) Gone too soon, John Candy gave one of his more deceptively complex performances in this bad-luck comedy about two business travelers flung together on an odyssey after their Thanksgiving flight is waylaid in Kansas. That gravy boat never seemed so distant.  Watch Planes, Trains & Automobiles now on iTunes Watch Planes, Trains & Automobiles now at Amazon Instant Video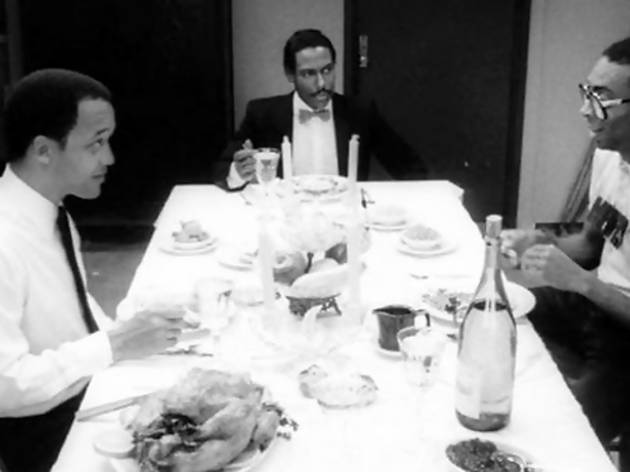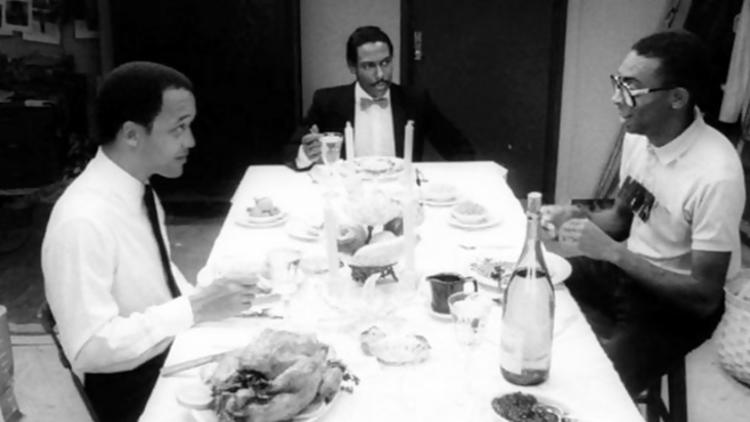 5/5
She's Gotta Have It (1986) Spike Lee's essential indie debut boasts a snippy Thanksgiving dinner hosted by the lovely Nola Darling (Tracy Camilla Johns), who invites three suitors to the same Brooklyn table. Lee's Mars Blackmon steals the night with his Jesse Jackson story and the retort, "What do you know? You're a Celtics fan."  Buy She's Gotta Have It now on Amazon
Thanksgiving is nearly upon us, and while your stomach may already be growling with visions of golden-baked fowl and multiple starches, this holiday season doesn't have one definitive film, unlike December 25, which has so many classic Christmas movies. Rather, Thanksgiving is most commonly used as a dramatic springboard—often ironically—for domestic dysfunction. To be sure, there are dozens of wonderful foodie movies out there, but the collection of truly great Thanksgiving movies numbers just a handful. Any one of these five would make an excellent choice as belts loosen and postdinner relaxation kicks in.