'A Love Song for Latasha' screening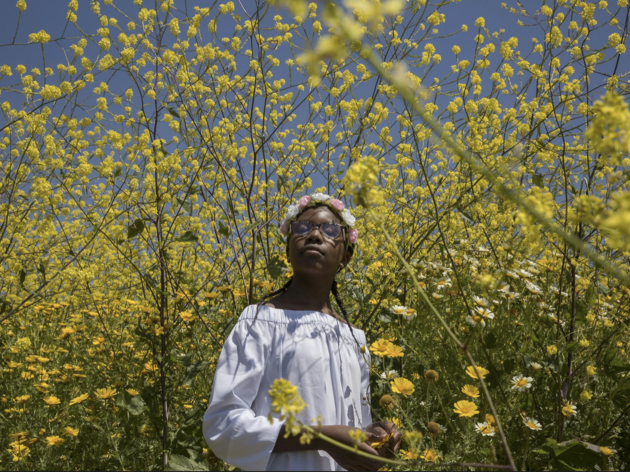 Time Out says
Grab a box of tissues, because you're going to need it after this beautiful, dreamlike short film.
A Love Song for Latasha tells the heartbreaking story of Latasha Harlins, a 15-year-old girl who was murdered over a bottle of orange juice in South L.A. in 1991, only a couple of weeks after the beating of Rodney King. The 19-minute film will leave you enraged over the justice system and—for younger viewers—frustrated that you haven't heard more about this pivotal piece of L.A. history.
But the film's greatest strength comes from the way director Sophia Nahli Allison frames the story: not just through politics, race or trauma, but as a moving, affectionate and relatable portrait of a girl as told by her cousin and best friend.
To mark the anniversary of the 1992 L.A. uprisings, the BlackStar Film Festival—which bestowed the film with a "best documentary short" award last year—will screen A Love Song for Latasha for free on its Facebook page this weekend, from May 1 to 3 (streamed on a loop for one hour each day). On Sunday at 2pm, you can tune in to a live conversation about visual art, collective memory and black liberation with the director, Sophia Nahli Allison, as well as Insecure producer Deniese Davis, artist Lynnée Denise, Surviving R. Kelly executive producer dream hampton and scholar Marcus Anthony Hunter.
Details