Rooftop Cinema Club announces three Time Out Los Angeles screenings
We're presenting three outdoor movie screenings in conjunction with Rooftop Cinema Club, and you should really be there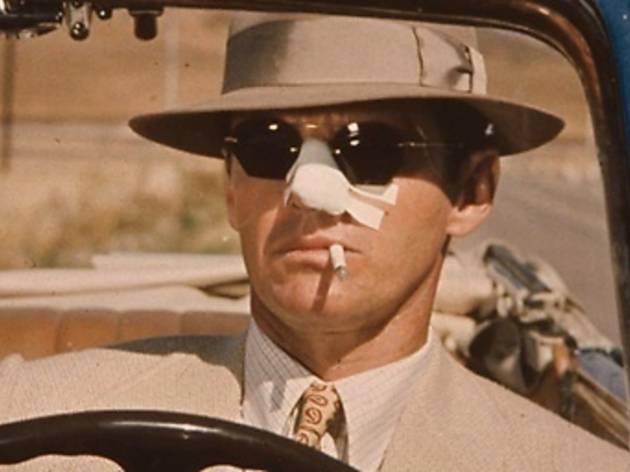 We know you love outdoor movie screenings—we really do too. So we teamed up with LA's newest film series, Rooftop Cinema Club, and hand-selected three of our favorite classic flicks to present in addition to RFC's regular lineup (which is also fantastic) atop the Montalbán in Hollywood. Enjoy snacks and booze; free headphones, cozy blankets and roomy lawn chairs; plus a special introduction from us.
Tickets are on sale now via the links below for $15 plus a small booking fee. Doors open at 6pm each night and all screenings begin at 8pm. We'll see you there!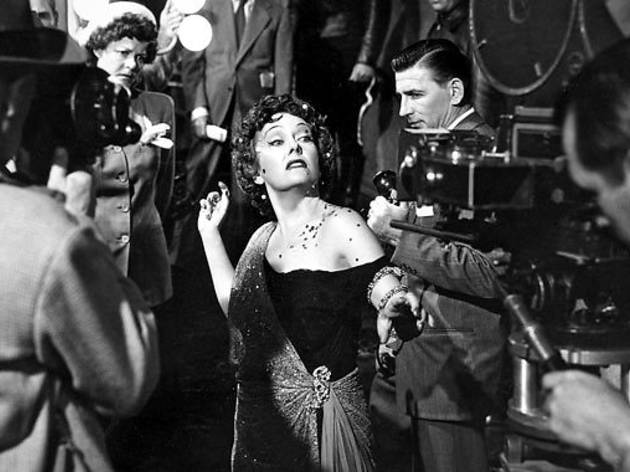 Sunday, Oct 11 | Get tickets
Arguably Hollywood's first zombie movie, Billy Wilder's memento mori is a grotesquerie of Tinseltown decrepitude, populated with the walking waxworks of a bygone era. Desperate to keep his Plymouth from repossession, deadbeat screenwriter Joe Gillis (William Holden) takes shelter at fictitious 10086 Sunset Boulevard, a mansion-turned-mausoleum that contains the silent-screen star Norma Desmond (Gloria Swanson). Hired to do a polish on her vanity revamp of
Salomé
, Gillis becomes a kept man, swathed in bespoke suits and smothered by self-loathing. No drama better epitomizes the film industry's pathological nostalgia for past glories, manufacturing celebrities forever addicted to fickle adoration. Buster Keaton, Hedda Hopper, Cecil B. DeMille and Schwab's Pharmacy all make appearances, but the best cameo is saved for Melrose Avenue's Paramount Pictures.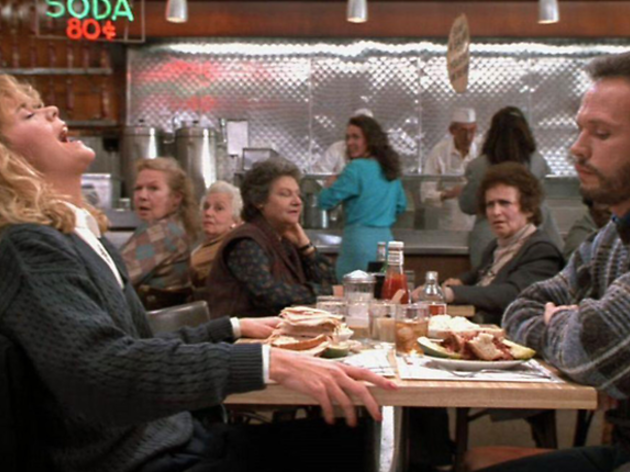 Sunday, Oct 18 | Get tickets


In 2012, the world lost a legend. True, Nora Ephron's work may have declined over the years, but her screenplay for
When Harry Met Sally
remains a masterpiece of romcom construction. And pretty much everything else about the film is perfect, too, from Crystal and Ryan's just-this-side-of-smug central couple to Fisher and Kirby as the petri-dish of marital dysfunction, from Harry Connick Jr's just-the-other-side-of-smug crooning to the gorgeous photography of New York through the changing seasons. Bliss.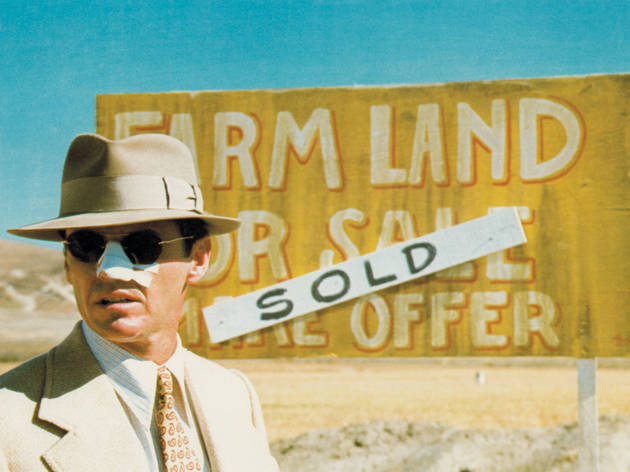 Sunday, Oct 25 | Get tickets
If Los Angeles is built on beautiful illusions (some might say lies), then call it a cosmic coincidence that the high point of intelligent Hollywood filmmaking—Roman Polanski's staggeringly great neonoir—arrived in the service of exposing the city's buried sins.
Chinatown
is as ingenious as screenwriting gets: Robert Towne's 1930s detective tale seamlessly blends glamour and action with then-current paranoia, the Nixonian moment when "follow the money" was the phrase on all lips. In the film's case, it's "follow the water," diverted from thirsty orange groves in the Valley to future suburban tracts. The crime is colossal in scope and based on true events; rakish detective Jack Nicholson (never better) is quickly in over his head. But no mere period piece—even one with luscious Faye Dunaway—could ever become such a classic on historicity alone. The lasting beauty of this cynical movie is obvious to any screenwriter who aspires to say something profound about their town, and to any Angeleno who wants to believe the truth is out there.
More to explore