Backstreet Boys: The Experience at the Grammy Museum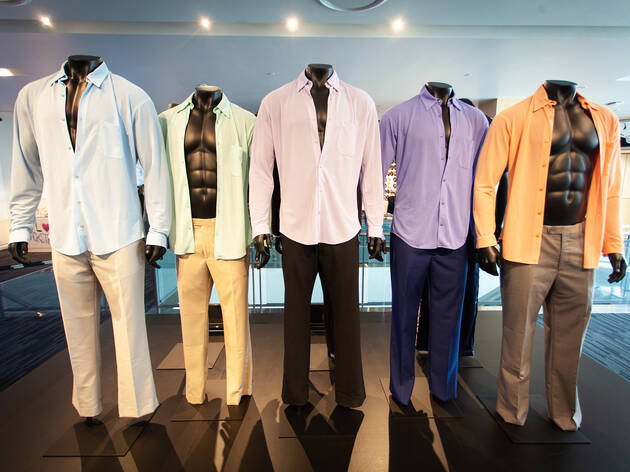 1/8
Photograph: Michael Juliano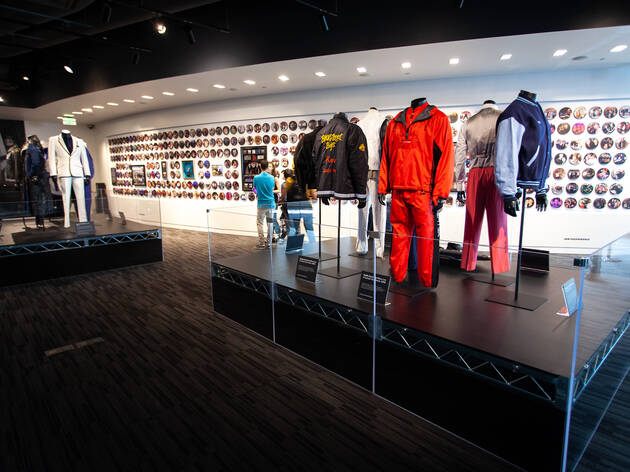 2/8
Photograph: Michael Juliano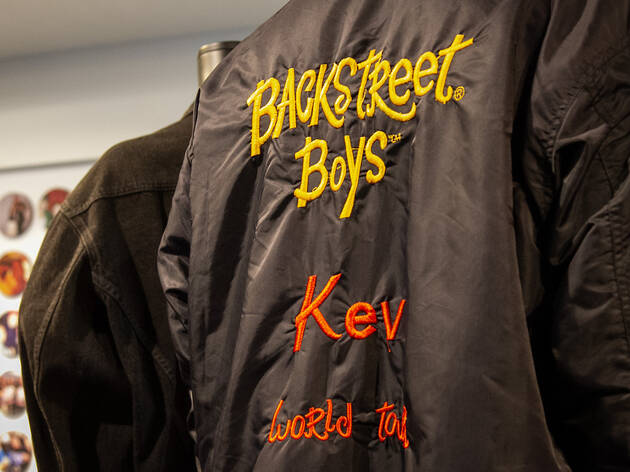 3/8
Photograph: Michael Juliano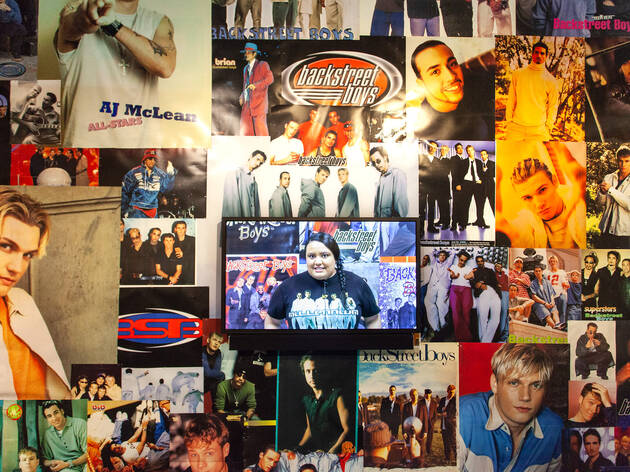 4/8
Photograph: Michael Juliano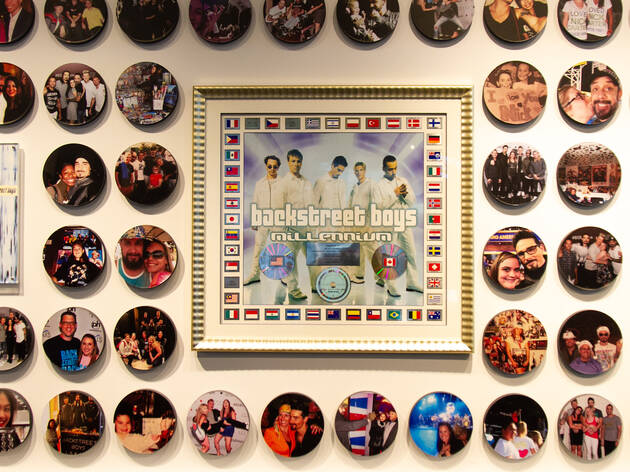 5/8
Photograph: Michael Juliano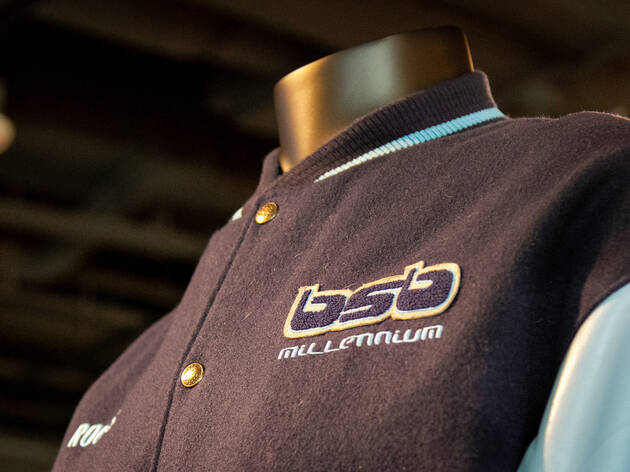 6/8
Photograph: Michael Juliano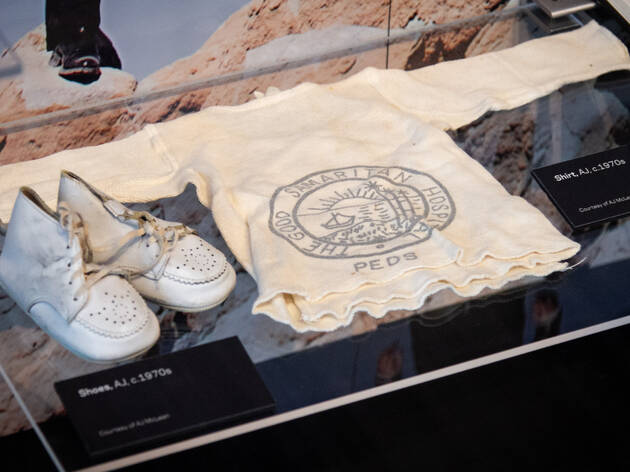 7/8
Photograph: Michael Juliano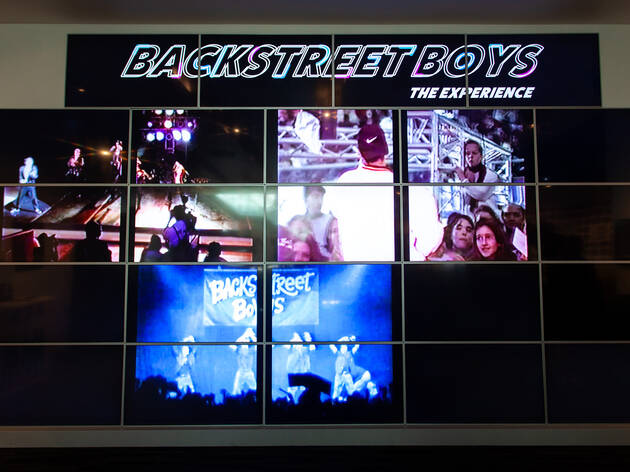 8/8
Photograph: Michael Juliano
Time Out says
Brian, Nick, A.J., Kevin and Howie might be performing with all they have to give in their Las Vegas residency, but thankfully they're decided to quit playing games with our hearts and show L.A. that no one else comes close: From April 10 to September 2, Downtown's Grammy Museum will host a larger-than-life exhibit dedicated to the Backstreet Boys and their roughly three decades of making boy-band history.
Set adrift on memory bliss as you stroll past merchandise, photos, costumes and other memorabilia, some original and the only one of its kind. You can stare for maybe a little too long at the open, pastel blouses the boys wore in the "Quit Playing Games (With My Heart)" video—you know, the one with the rain where they're soaking wet? Yes, those shirts. You can see the "futuristic" hover boards BSB flew in on as they kicked off their Millennium world tour and appreciate fan art, not to mention some personal items from the five's private collections. How personal? Oh, just things like Howie's wedding album and A.J.'s baby shoes. No big deal.
There's even a hologram station, so you can dance and pose along with BSB, plus a "confessional booth" where you'll get chances to record a video—during the call you can let them know you've always been the perfect fan.
If sometimes you wish you could turn back time to the '90s, impossible as it may seem, this is the exhibit for you.
Details
Users say