Budweiser Made In America 2014
Check out our best shots from the beer-soaked DTLA music fest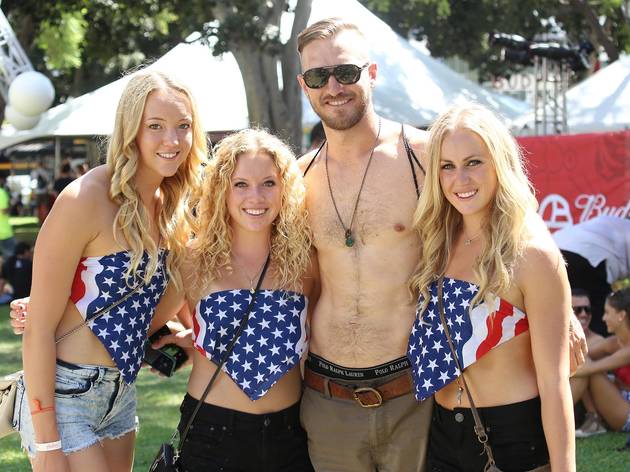 1/75
Photograph: Mallory Turner
Made in America 2014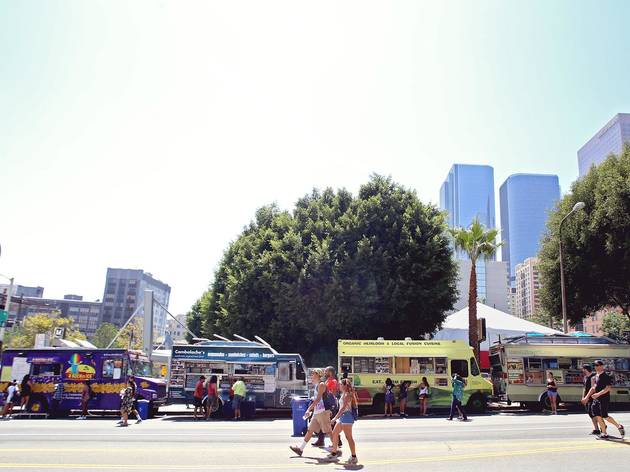 2/75
Photograph: Mallory Turner
Made in America 2014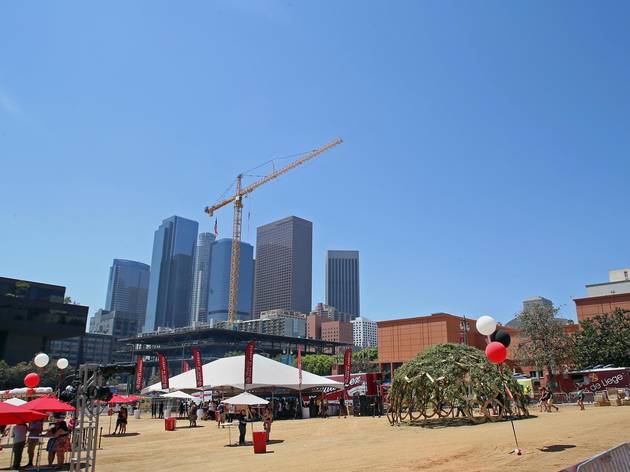 3/75
Photograph: Mallory Turner
Made in America 2014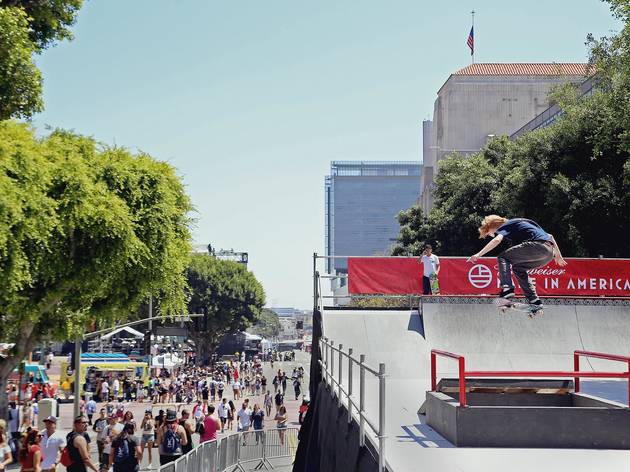 4/75
Photograph: Mallory Turner
Made in America 2014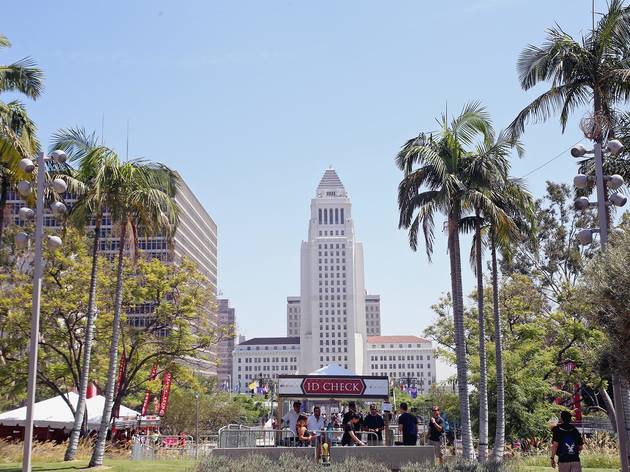 5/75
Photograph: Mallory Turner
Made in America 2014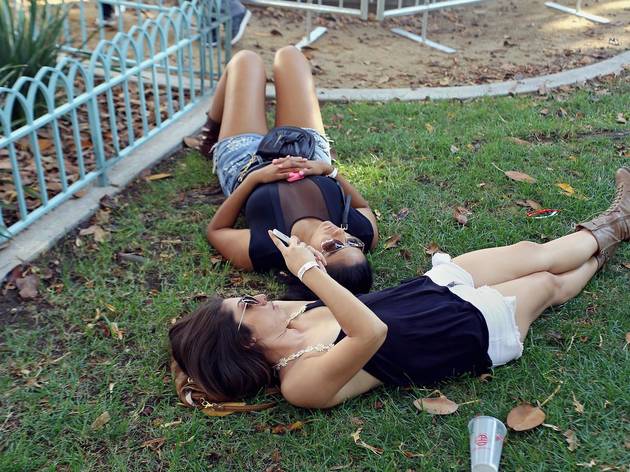 6/75
Photograph: Mallory Turner
Made in America 2014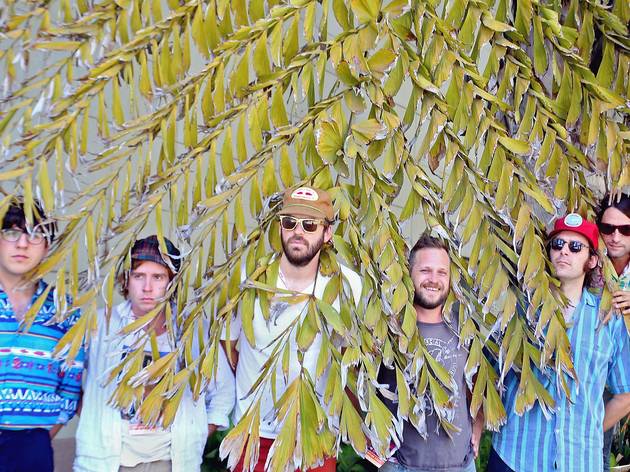 7/75
Photograph: Mallory Turner
Dr. Dog at Made in America 2014
8/75
Photograph: Mallory Turner
Dr. Dog at Made in America 2014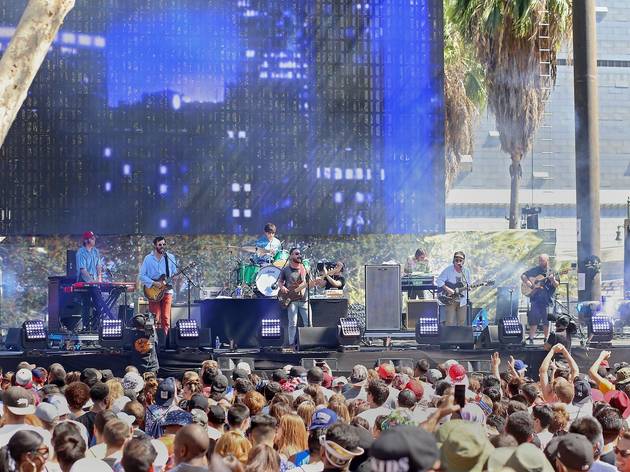 9/75
Photograph: Mallory Turner
Dr. Dog at Made in America 2014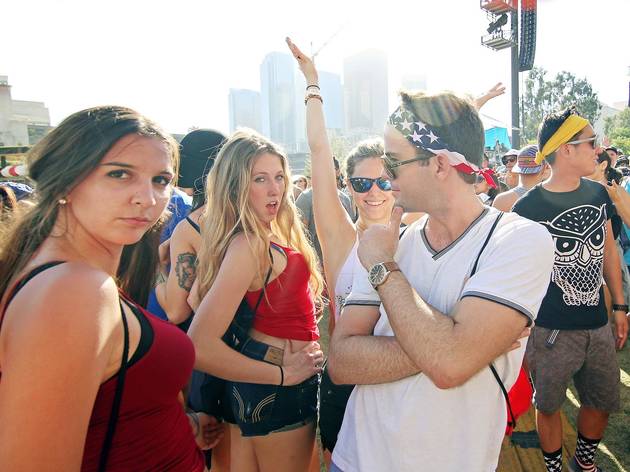 10/75
Photograph: Mallory Turner
Made in America 2014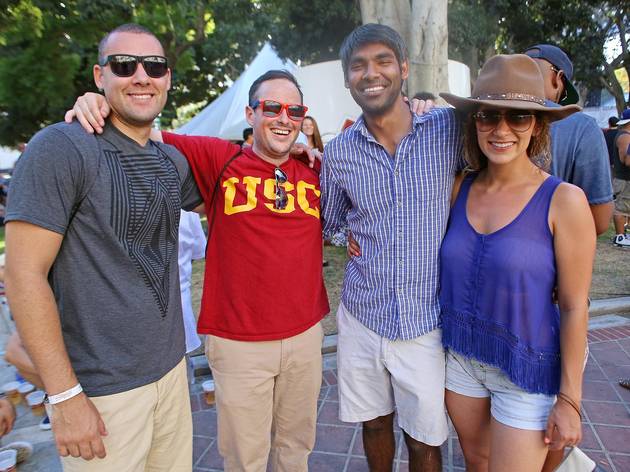 11/75
Photograph: Mallory Turner
Made in America 2014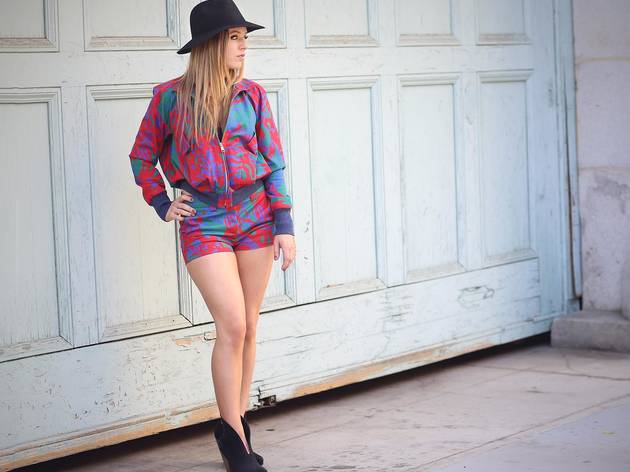 12/75
Photograph: Mallory Turner
ZZ Ward at Made in America 2014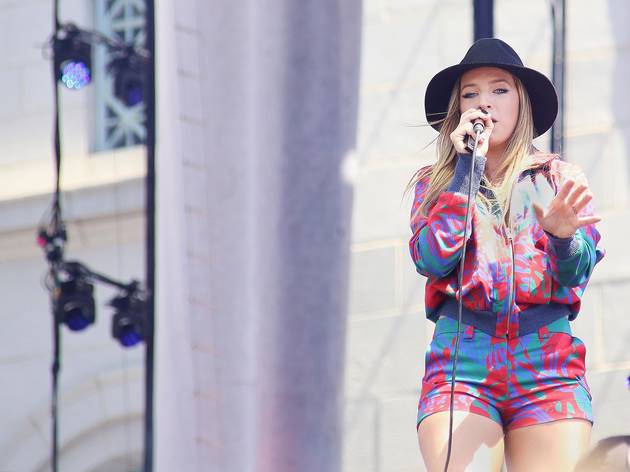 13/75
Photograph: Mallory Turner
Made in America 2014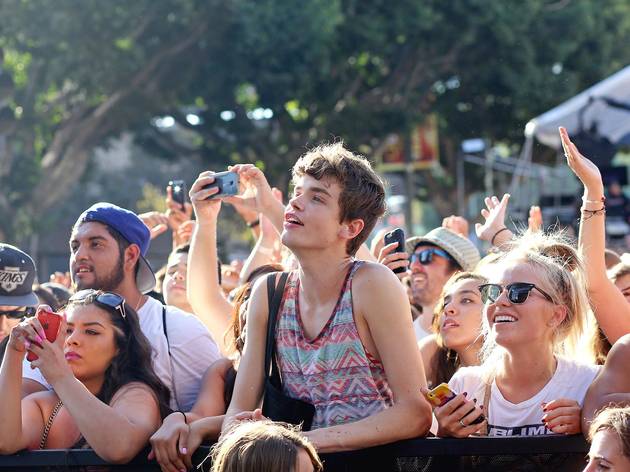 14/75
Photograph: Mallory Turner
Made in America 2014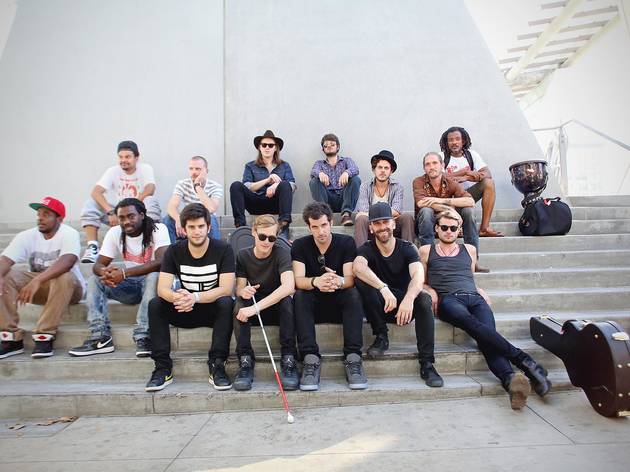 15/75
Photograph: Mallory Turner
X Ambassadors with Jamie N Commons at Made in America 2014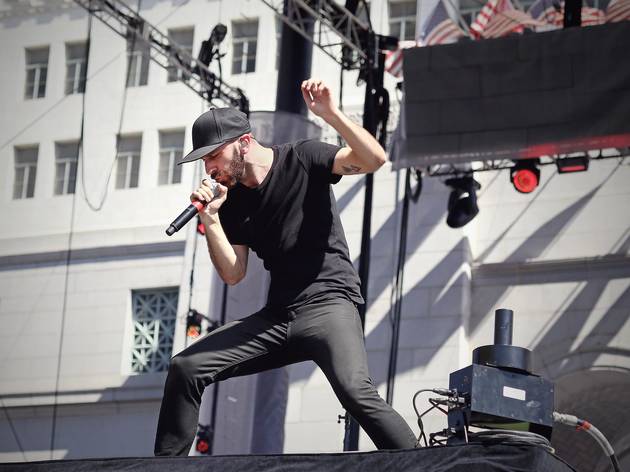 16/75
Photograph: Mallory Turner
X Ambassadors at Made in America 2014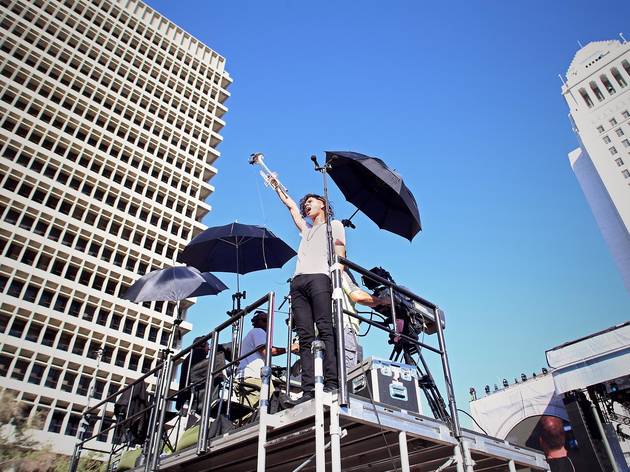 17/75
Photograph: Mallory Turner
Capital Cities at Made in America 2014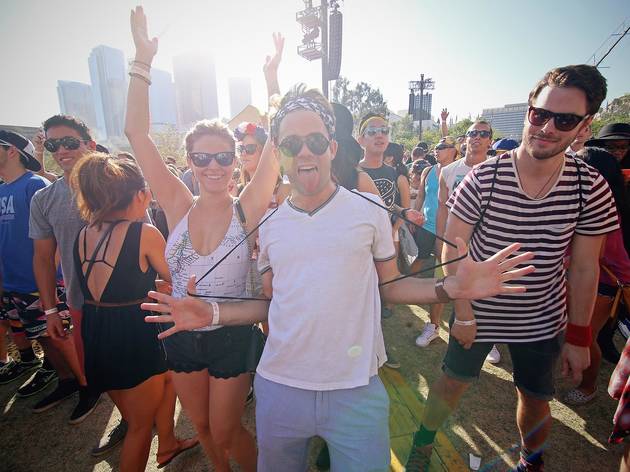 18/75
Photograph: Mallory Turner
Made in America 2014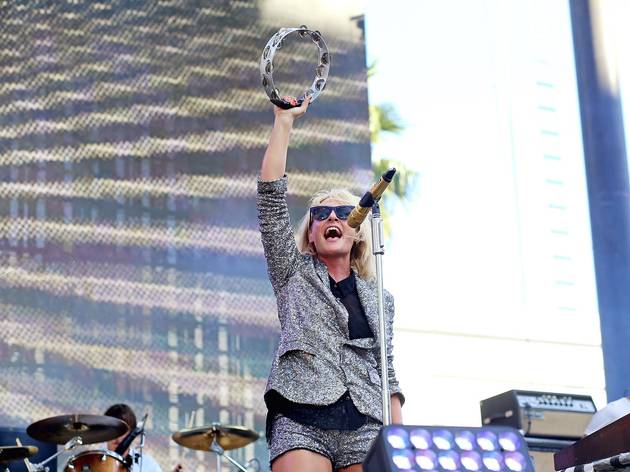 19/75
Photograph: Mallory Turner
Metric at Made in America 2014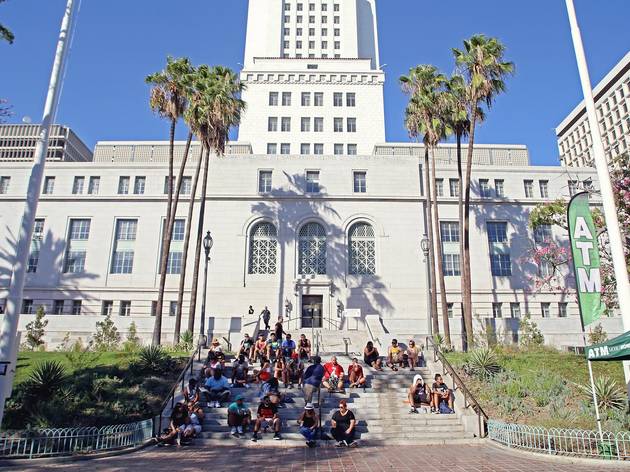 20/75
Photograph: Mallory Turner
Made in America 2014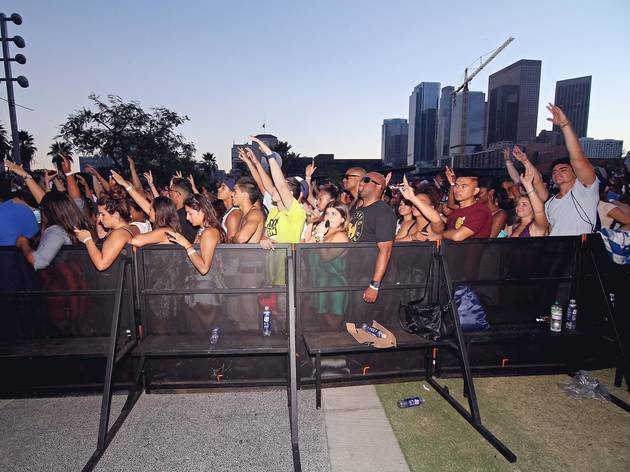 21/75
Photograph: Mallory Turner
Made in America 2014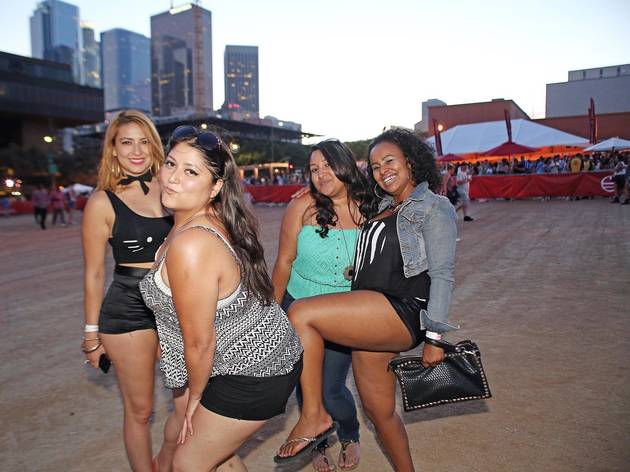 22/75
Photograph: Mallory Turner
Made in America 2014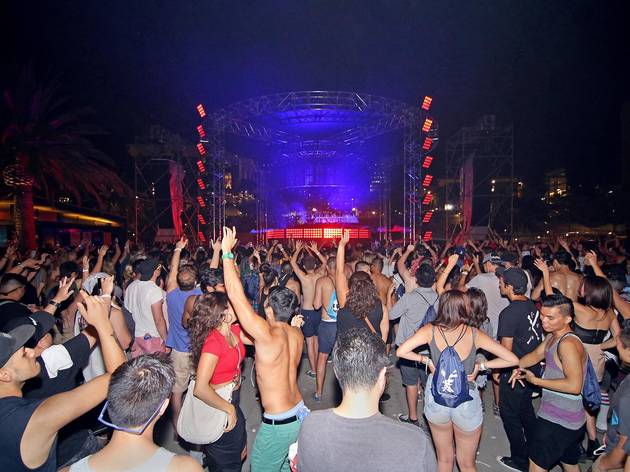 23/75
Photograph: Mallory Turner
Gareth Emery at Made in America 2014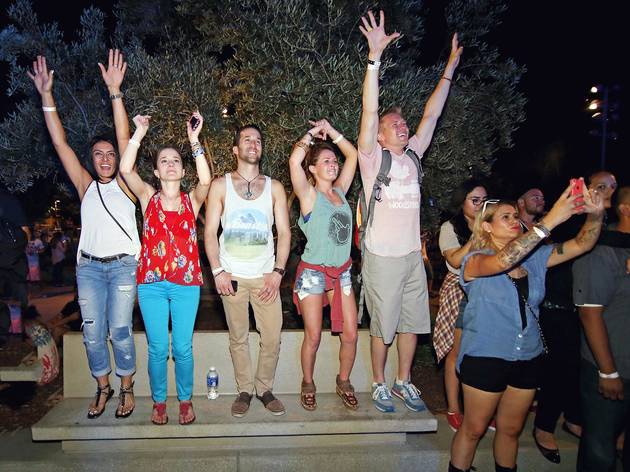 24/75
Photograph: Mallory Turner
Made in America 2014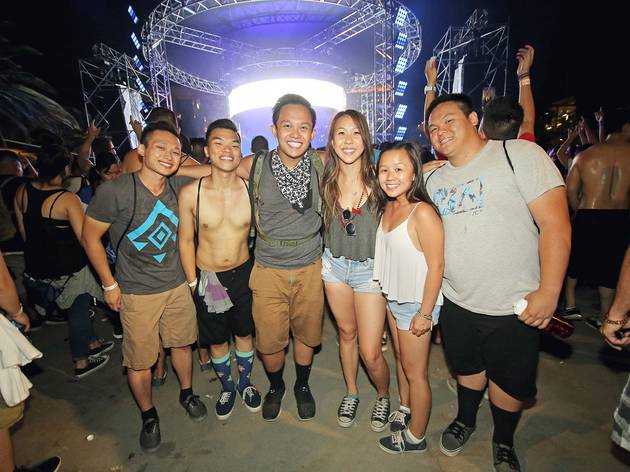 25/75
Photograph: Mallory Turner
Made in America 2014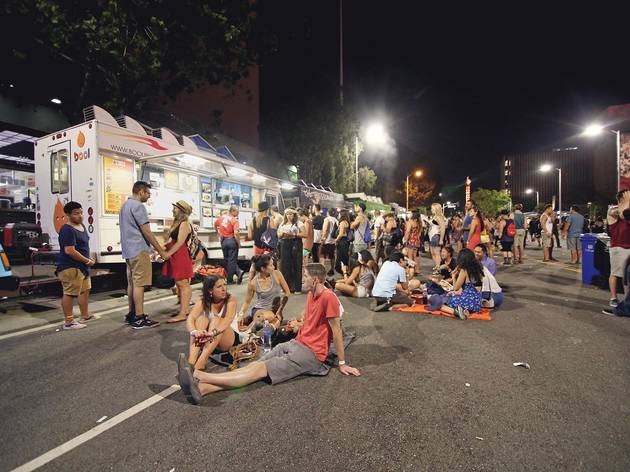 26/75
Photograph: Mallory Turner
Made in America 2014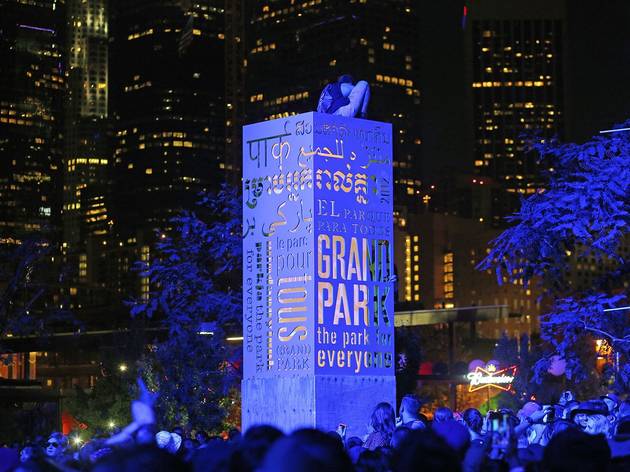 27/75
Photograph: Mallory Turner
Made in America 2014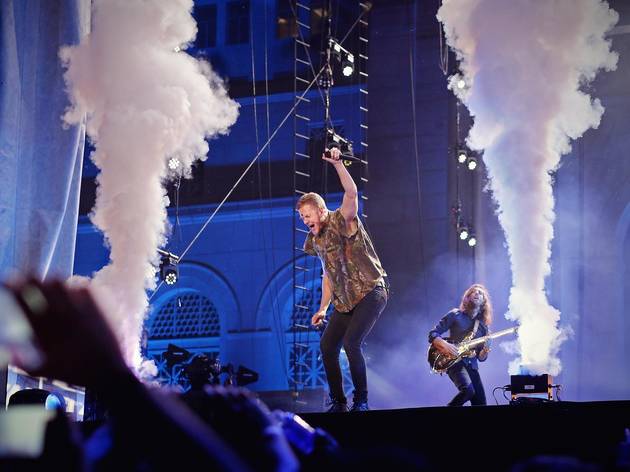 28/75
Photograph: Mallory Turner
Imagine Dragons at Made in America 2014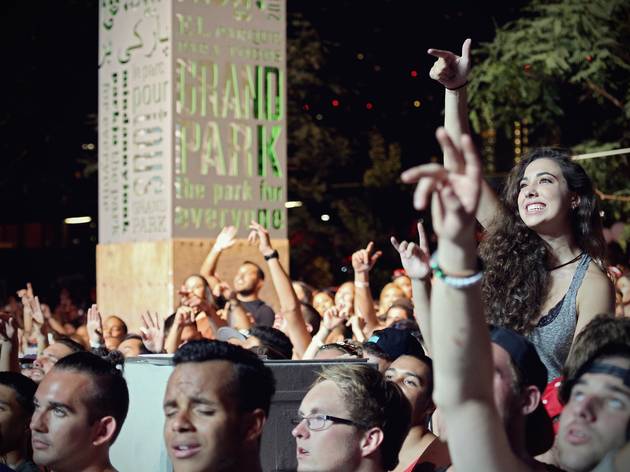 29/75
Photograph: Mallory Turner
Made in America 2014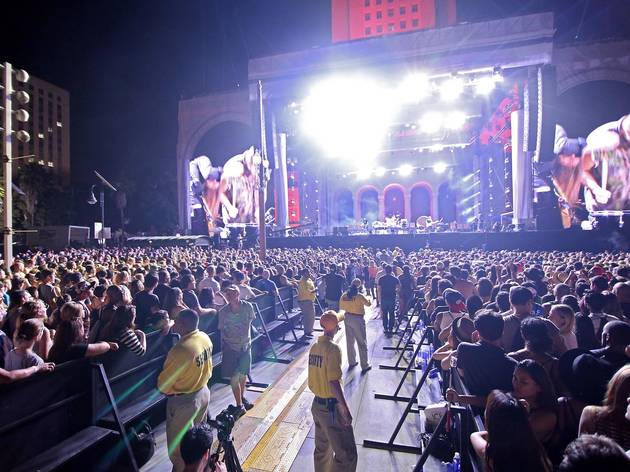 30/75
Photograph: Mallory Turner
Imagine Dragons at Made in America 2014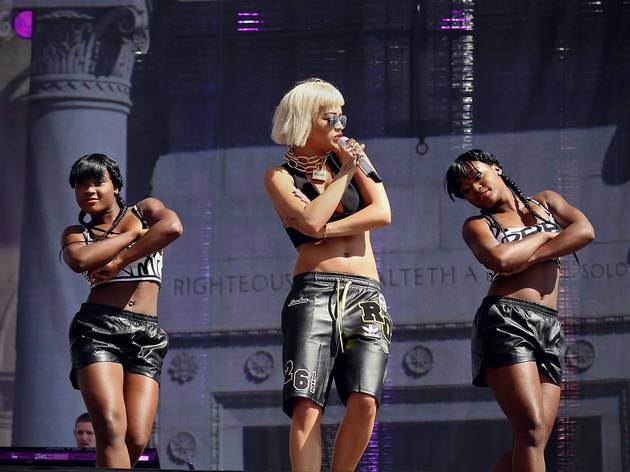 31/75
Photograph: Mallory Turner
Rita Ora at Made in America 2014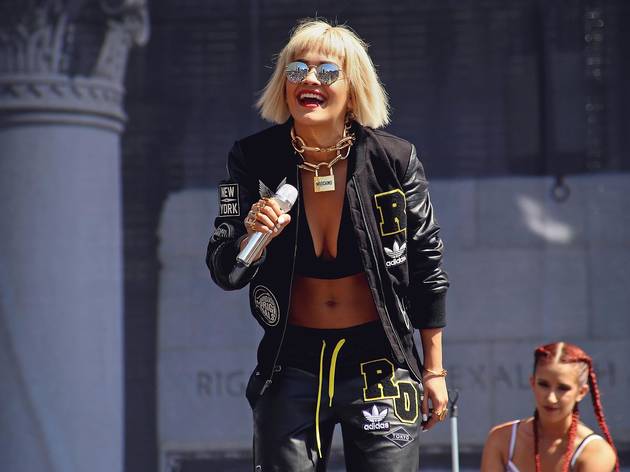 32/75
Photograph: Mallory Turner
Rita Ora at Made in America 2014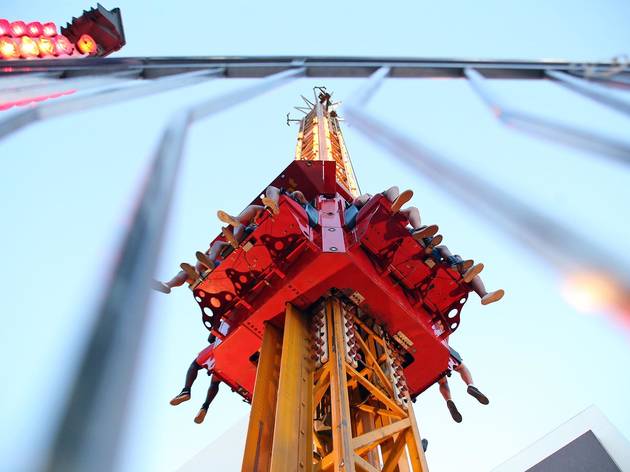 33/75
Photograph: Mallory Turner
Made in America 2014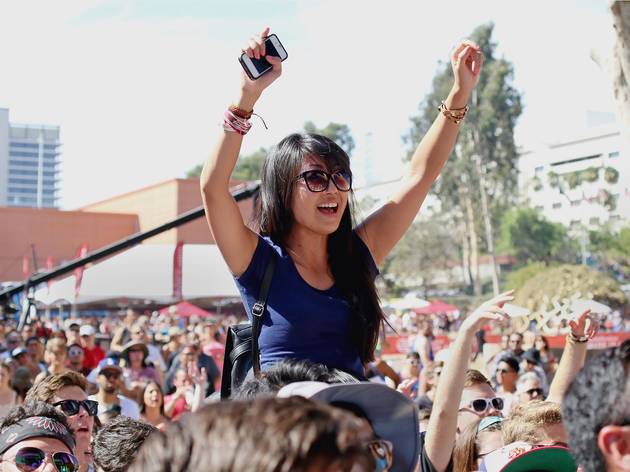 34/75
Photograph: Mallory Turner
Made in America 2014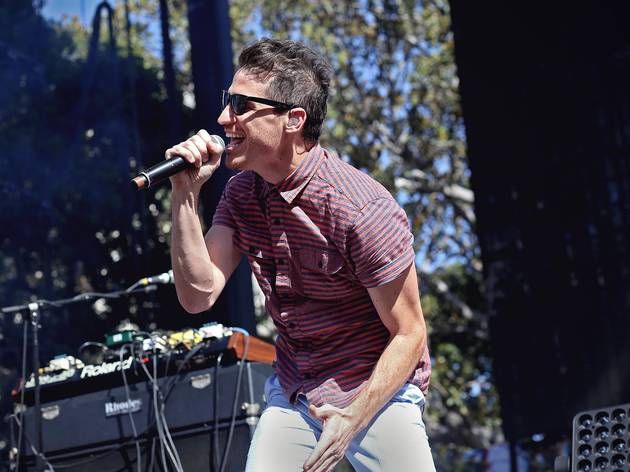 35/75
Photograph: Mallory Turner
Made in America 2014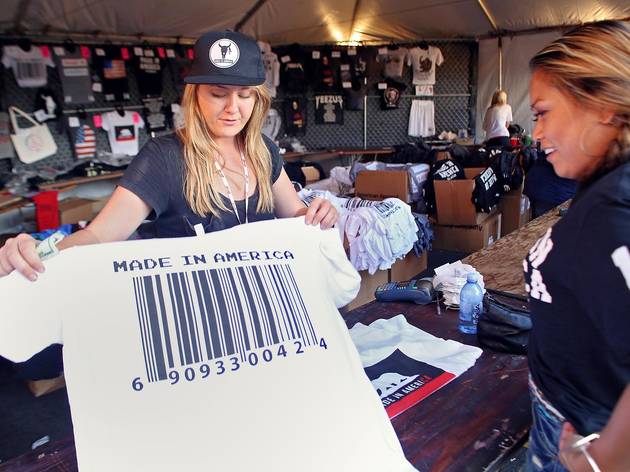 36/75
Photograph: Mallory Turner
Made in America 2014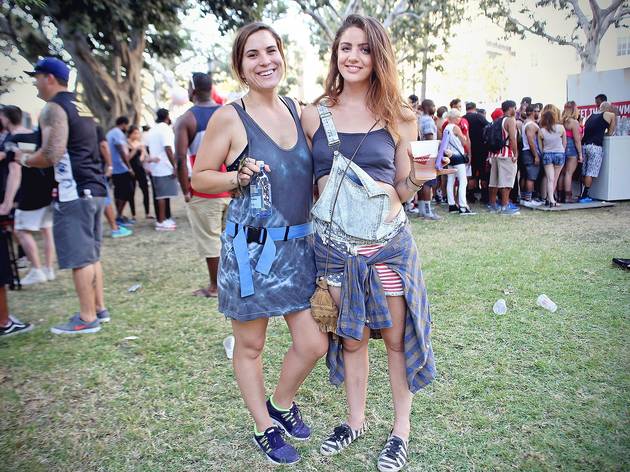 37/75
Photograph: Mallory Turner
Made in America 2014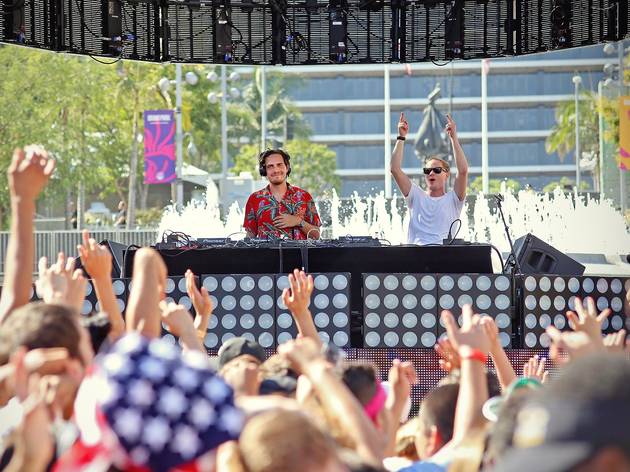 38/75
Photograph: Mallory Turner
Classixx at Made in America 2014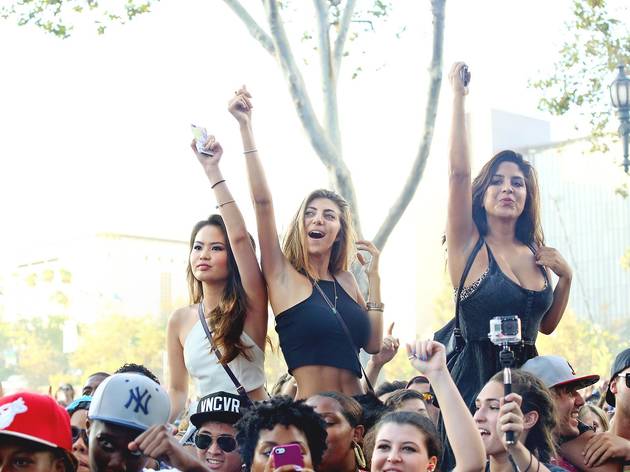 39/75
Photograph: Mallory Turner
Made in America 2014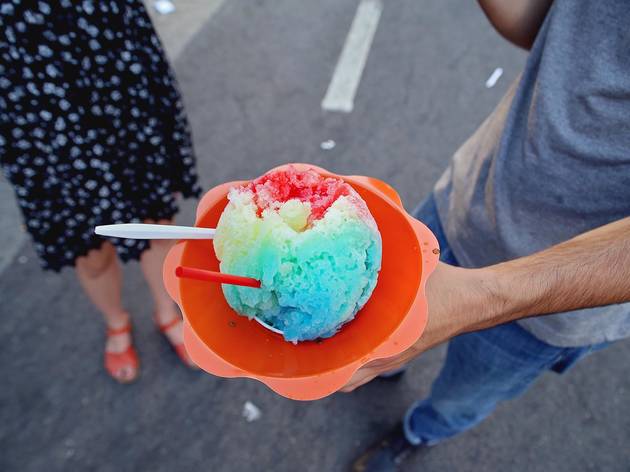 40/75
Photograph: Mallory Turner
Made in America 2014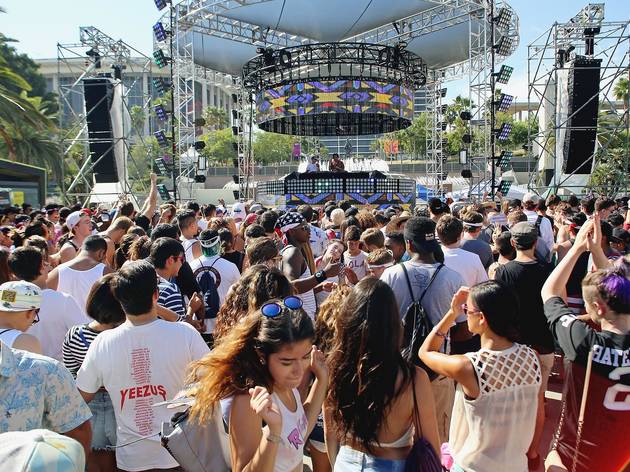 41/75
Photograph: Mallory Turner
Made in America 2014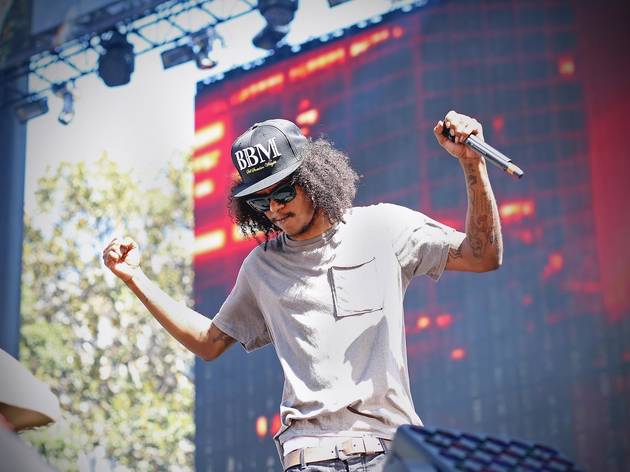 42/75
Photograph: Mallory Turner
Made in America 2014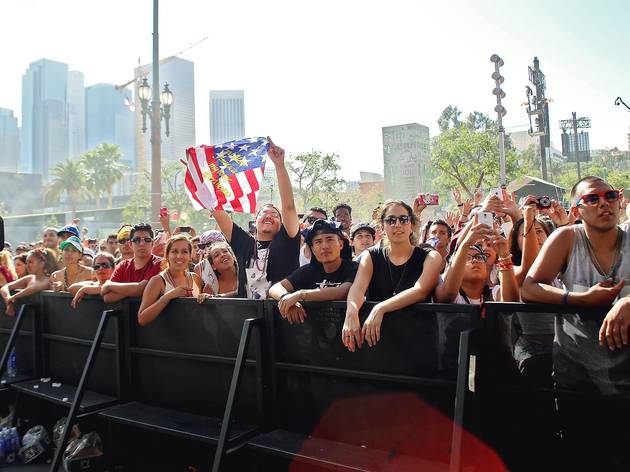 43/75
Photograph: Mallory Turner
Made in America 2014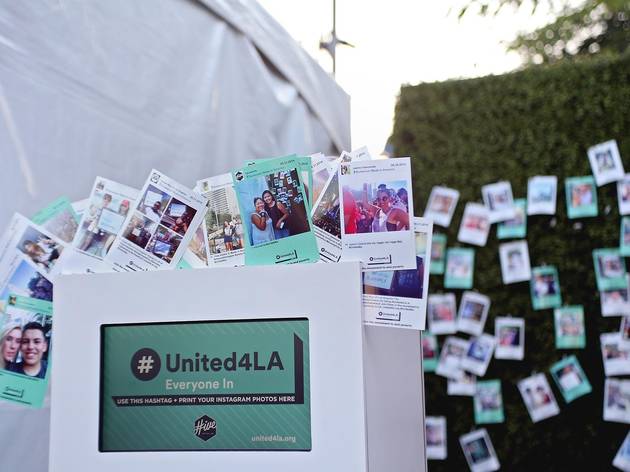 44/75
Photograph: Mallory Turner
Made in America 2014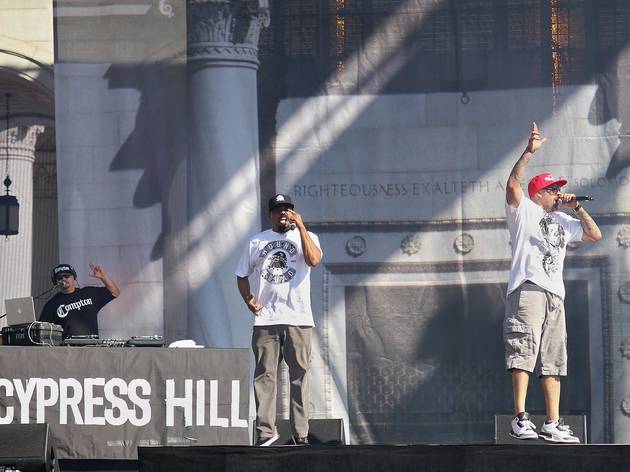 45/75
Photograph: Mallory Turner
Cypress Hill at Made in America 2014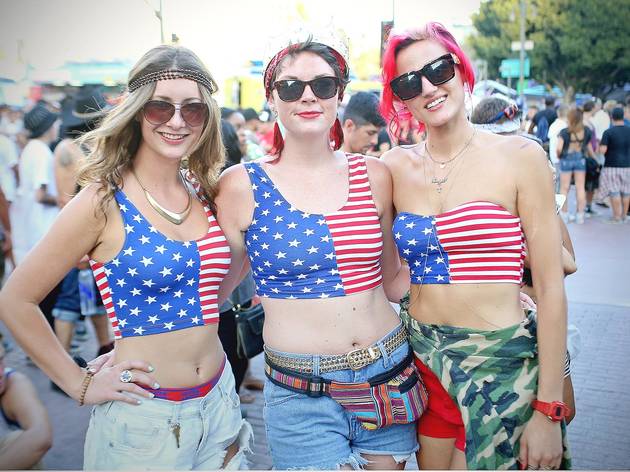 46/75
Photograph: Mallory Turner
Made in America 2014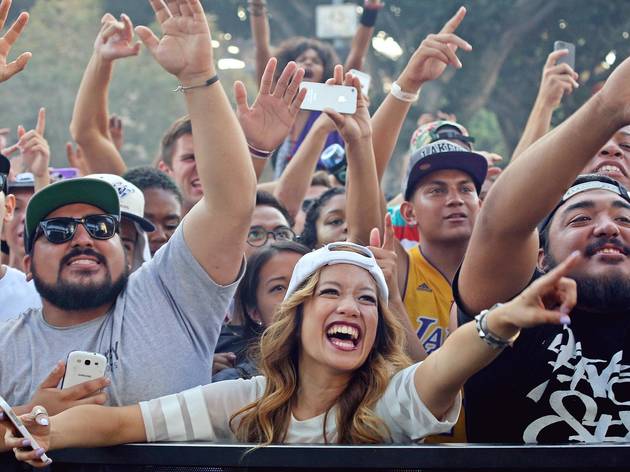 47/75
Photograph: Mallory Turner
Made in America 2014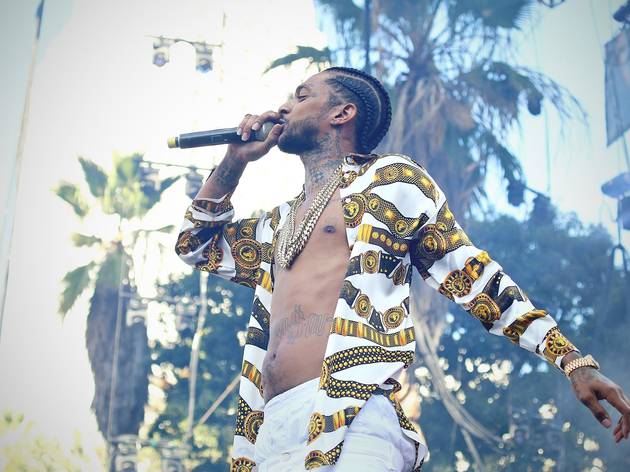 48/75
Photograph: Mallory Turner
Nipsey Hustle at Made in America 2014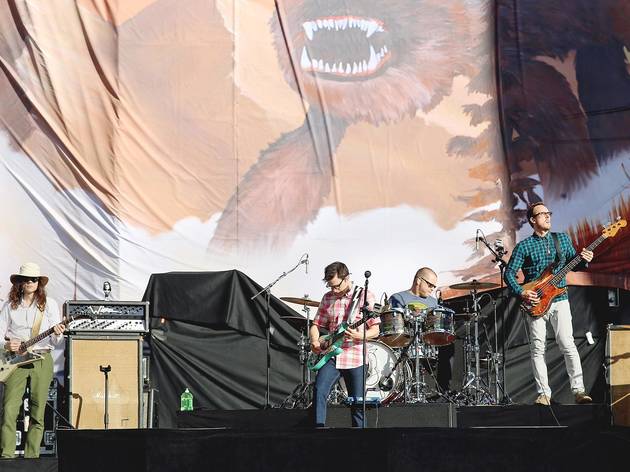 49/75
Photograph: Mallory Turner
Weezer at Made in America 2014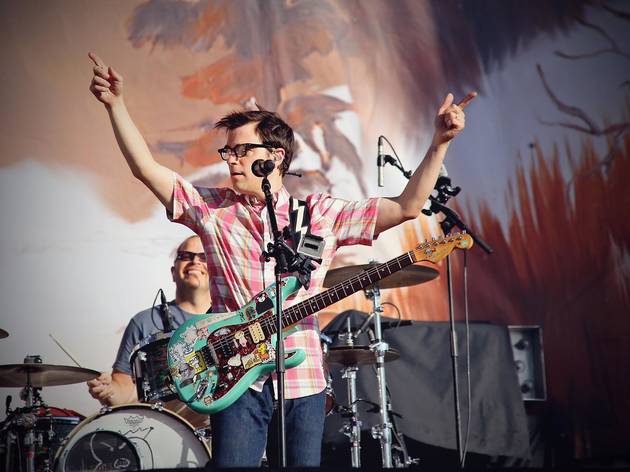 50/75
Photograph: Mallory Turner
Weezer at Made in America 2014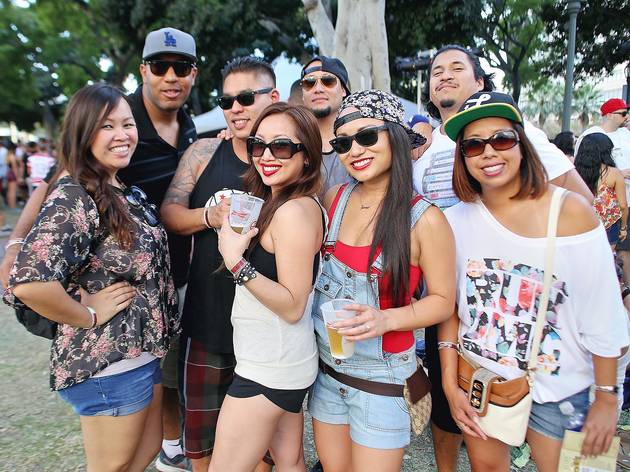 51/75
Photograph: Mallory Turner
Made in America 2014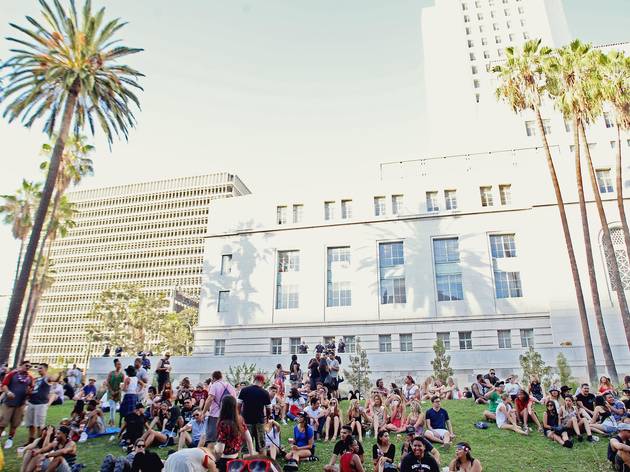 52/75
Photograph: Mallory Turner
Made in America 2014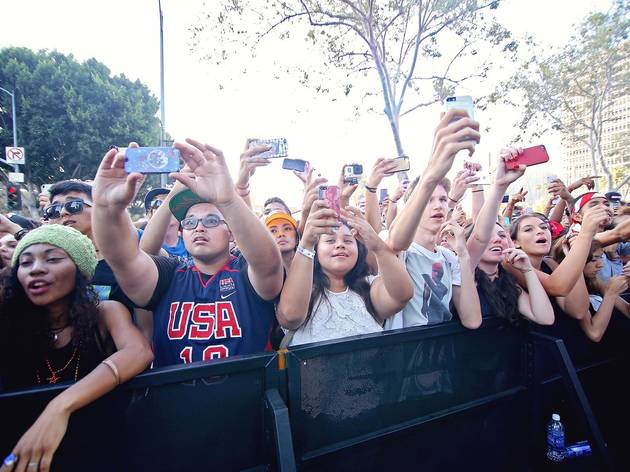 53/75
Photograph: Mallory Turner
Made in America 2014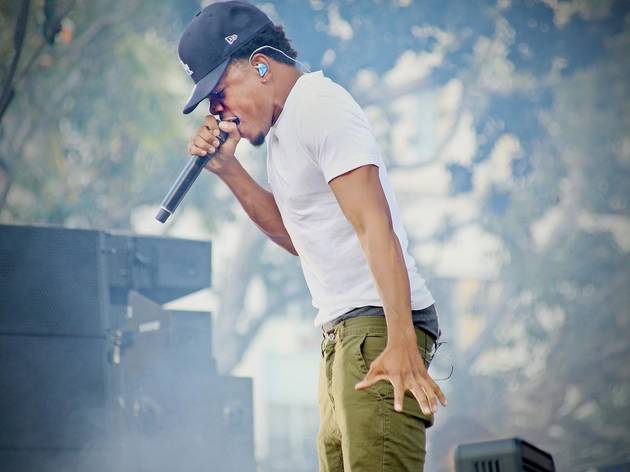 54/75
Photograph: Mallory Turner
Chance the Rapper at Made in America 2014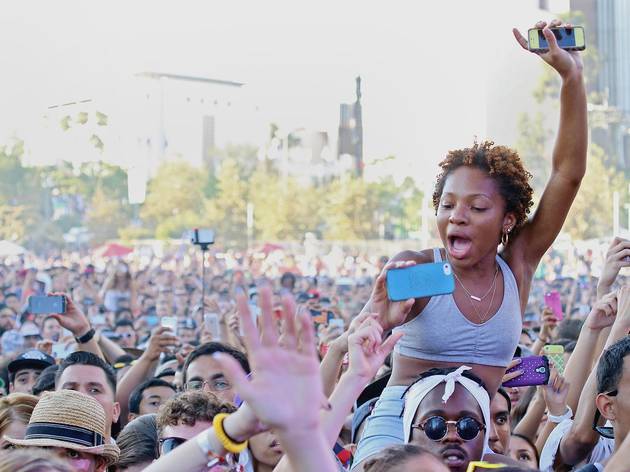 55/75
Photograph: Mallory Turner
Made in America 2014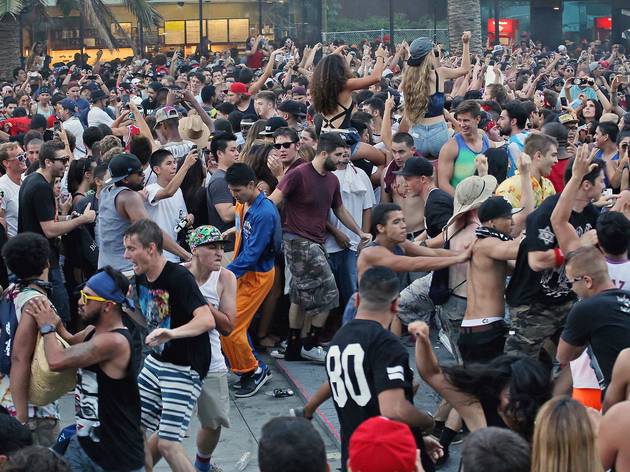 56/75
Photograph: Mallory Turner
Made in America 2014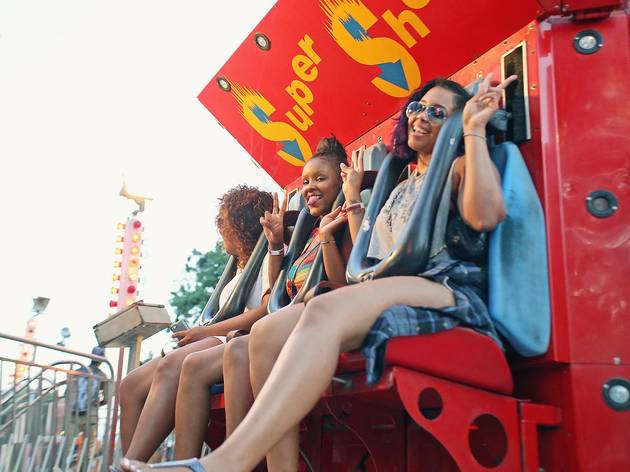 57/75
Photograph: Mallory Turner
Made in America 2014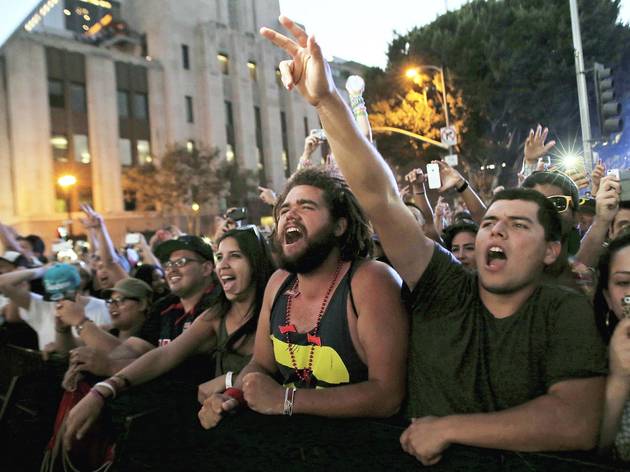 58/75
Photograph: Mallory Turner
Made in America 2014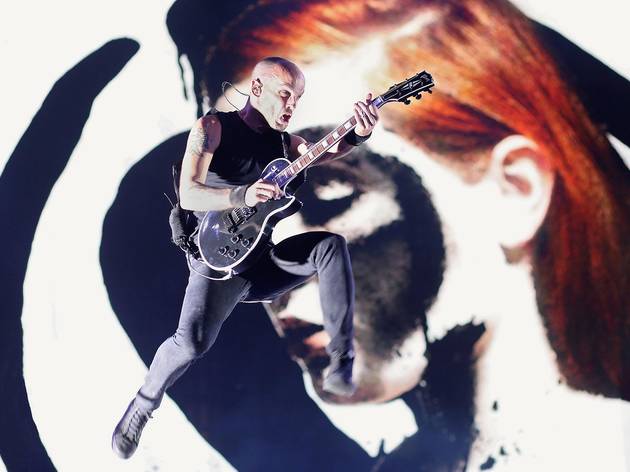 59/75
Photograph: Mallory Turner
Rise Against at Made in America 2014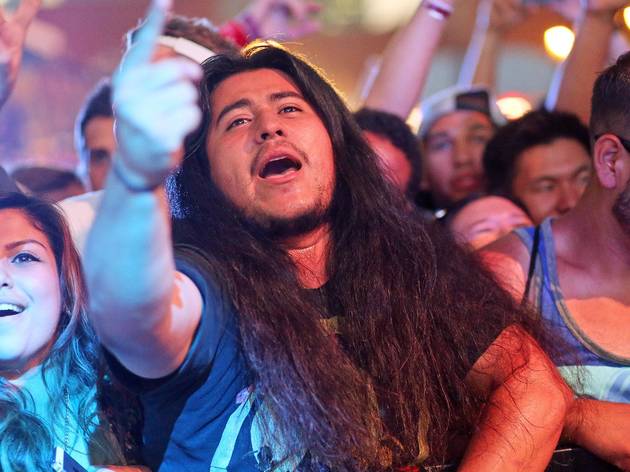 60/75
Photograph: Mallory Turner
Made in America 2014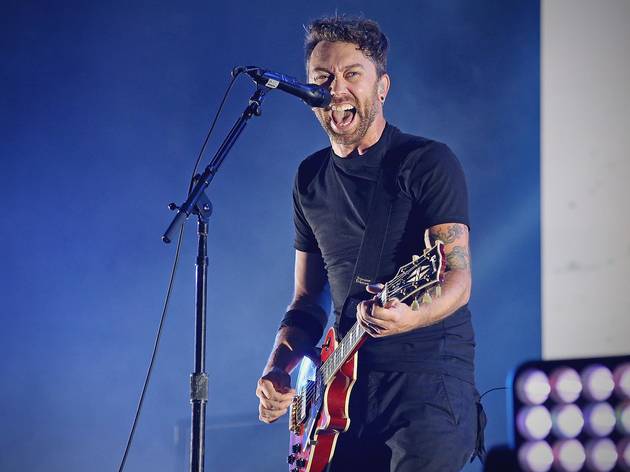 61/75
Photograph: Mallory Turner
Rise Against at Made in America 2014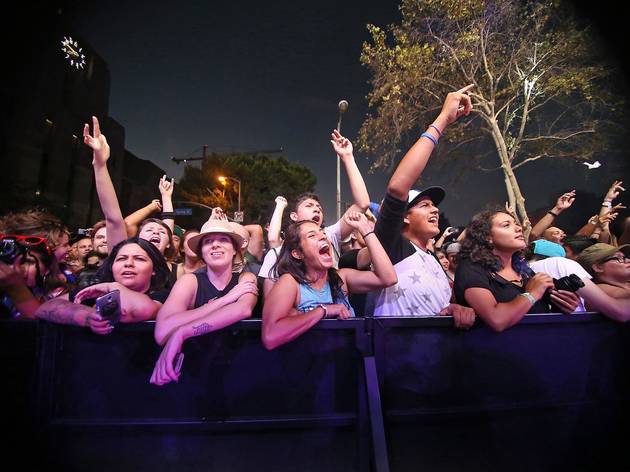 62/75
Photograph: Mallory Turner
Made in America 2014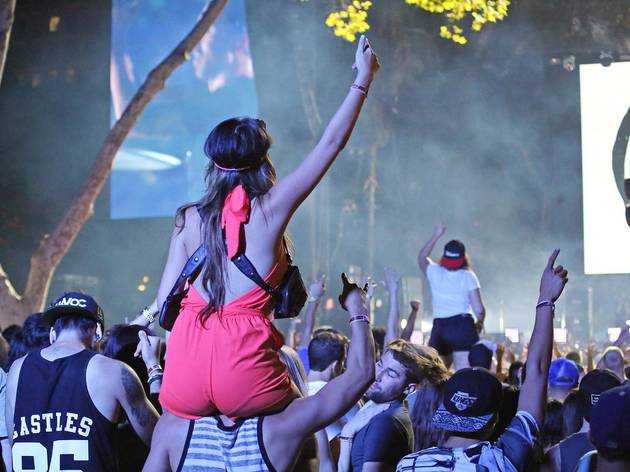 63/75
Photograph: Mallory Turner
Made in America 2014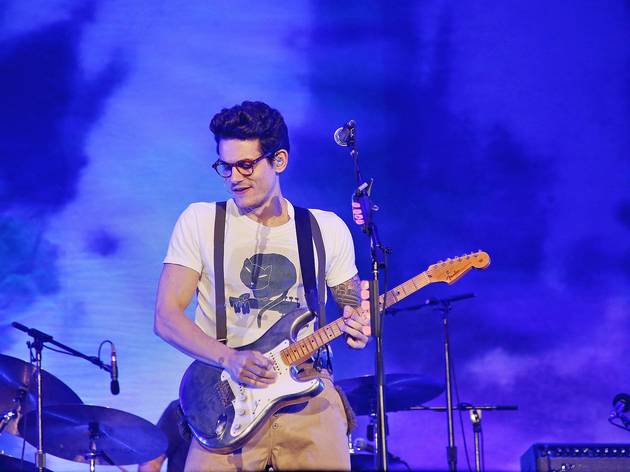 64/75
Photograph: Mallory Turner
John Mayer at Made in America 2014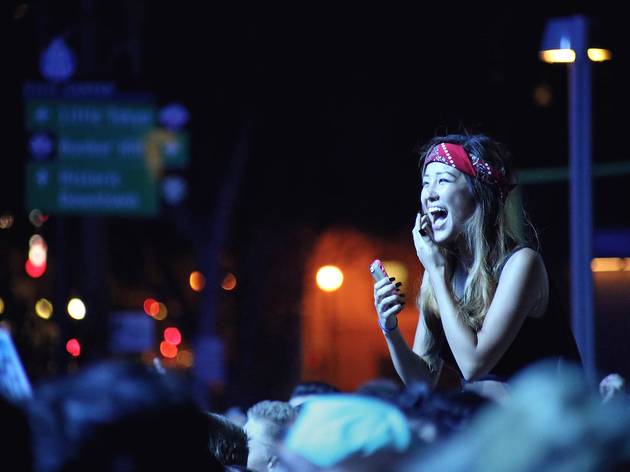 65/75
Photograph: Mallory Turner
Made in America 2014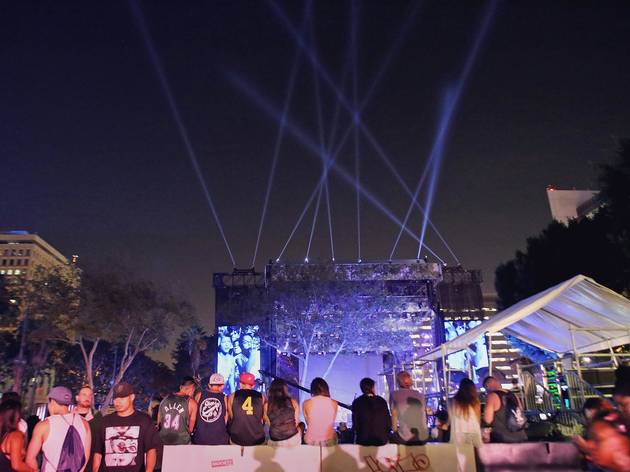 66/75
Photograph: Mallory Turner
Made in America 2014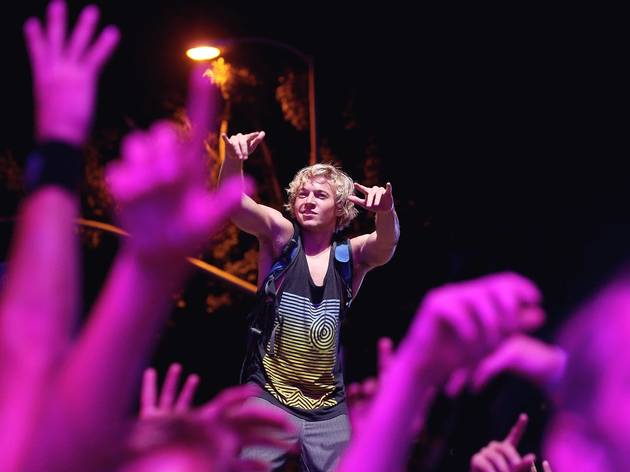 67/75
Photograph: Mallory Turner
Made in America 2014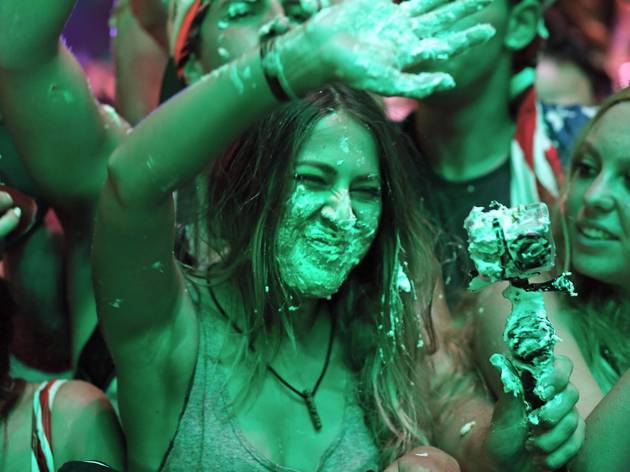 68/75
Photograph: Mallory Turner
Made in America 2014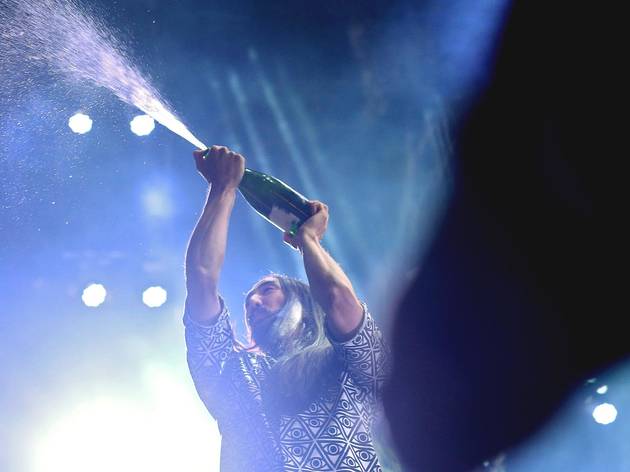 69/75
Photograph: Mallory Turner
Steve Aoki at Made in America 2014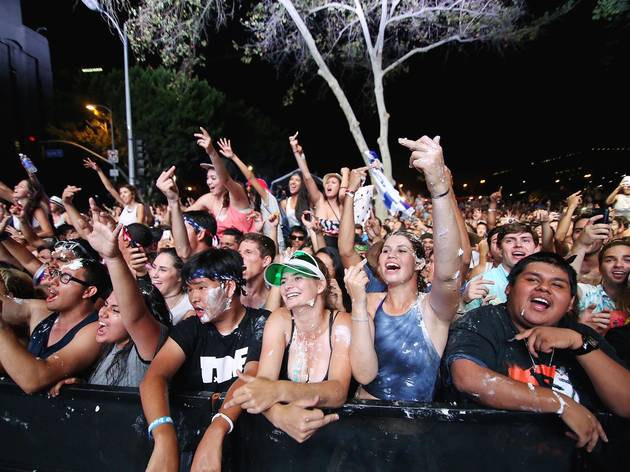 70/75
Photograph: Mallory Turner
Made in America 2014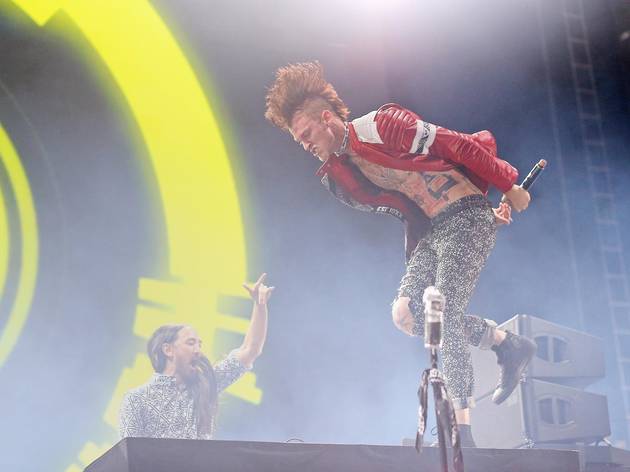 71/75
Photograph: Mallory Turner
Steve Aoki at Made in America 2014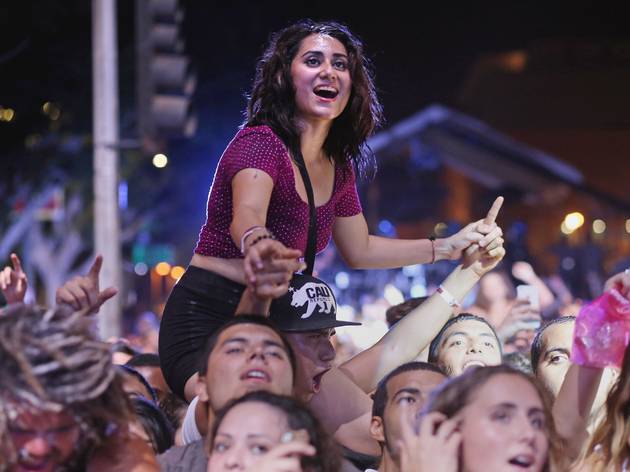 72/75
Photograph: Mallory Turner
Made in America 2014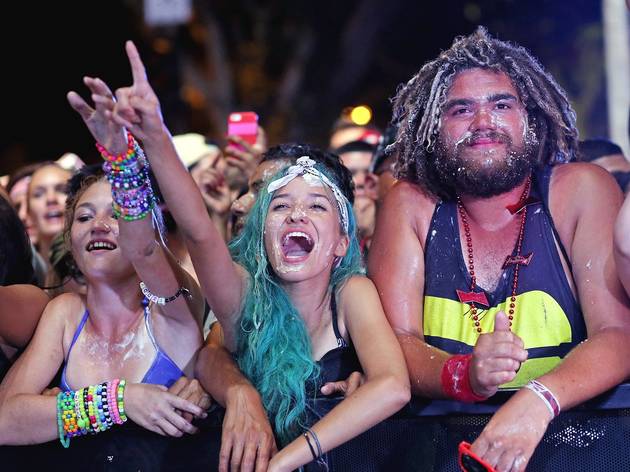 73/75
Photograph: Mallory Turner
Made in America 2014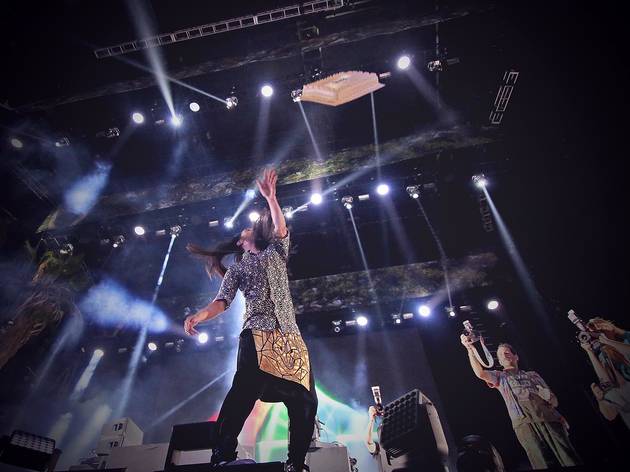 74/75
Photograph: Mallory Turner
Steve Aoki at Made in America 2014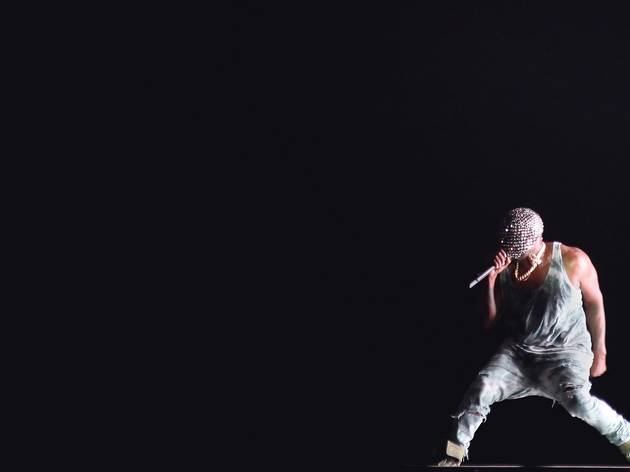 75/75
Photograph: Mallory Turner
Kanye West at Made in America 2014
The energy surged strong through Day 2 of Made in America, where oceans of beat-wise Angelenos returned to jam with the help of 16-oz Budweisers and more than a dozen stellar performers. By Sunday, it seemed that festival organizers had chipped away at a few of the previous day's housekeeping issues—specifically, by revamping crowd control tactics in the beer garden and reorganizing portable johns. It was nice to see evidence of someone doing their job, though hopefully by next year they'll have figured out that twenty food trucks is not enough to serve 40,000 famished festival-goers who've spent eight hours in a vertical position with their hands in the air. Just saying.

Hungry or not, Day 2's crowd also gave us something new to look at. While most of Saturday's attendees resembled a sort of pre-Coachella contingent (a.k.a, kids tank topped and ostensibly tune-savvy enough to have gone to Indio but whose parents didn't let them), the average age of Sunday's crop was noticeably higher (I stood behind an actual grandpa in line for churros). The age hike might be due to Day 2's slightly more veteran headliners, which included nerdgastic 90's alt rockers Weezer, fast-fingered lady killer John Mayer and cross-generational rap legend Kanye West—all of whom filled their sets with hits both new and nostalgic. The day's diverse lineup provided something for everyone though, from Chance the Rapper's hell-raising hooks and Steve Aoki's blood-pumping EDM to Rise Against and their angsty hardcore punk. The night ended boldly with consecutive performances from a dapper John Mayer in specs and a silver-tongued Kanye West, whose respective guitar skills and spitfire wordsmithing reminded us why their names are more recognizable than the Vice President of the United States.

We came to Made in America for the tunage, and the tunage was rightfully delivered. Despite its inescapable crowds and oppressive heat, the fest left a good taste in our mouths—one of killer music and a sense of camaraderie that we Angelenos don't get to feel that often. Plus, any event that can get tens of thousands of Angelenos to ride the subway and hang out in DTLA for the weekend is a keeper in our book. See you next year, MIA. We might just be glad to have you.
See our Made In America Festival predictions here, and here are the funny things we overheard at the festival.