Coachella 2013 artist spotlight: El-P
The Brooklyn hip-hop heavyweight gets back into the flow and hits the desert for two Saturdays of Coachella sets.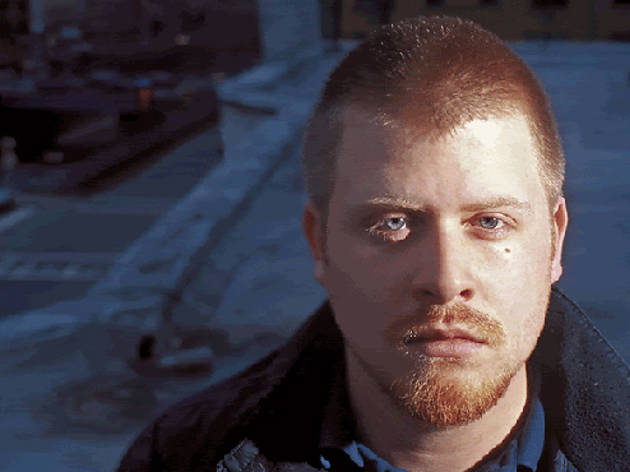 RECOMMENDED: All Coachella coverage
Prior to a new El-P LP drop in 2012, this Brooklyn hip-hop heavyweight hadn't released a straight-up rap album since 2007's I'll Sleep When You're Dead. Oh, he's kept plenty busy, as the title of that disc suggests: producing for Das Racist, winding down operations at his influential Definitive Jux label, issuing the third volume of his instrumental Weareallgoingtoburninhellmegamixxx series. But fans of the exasperated growl El-P honed as a member of Company Flow had only scraps to dine on for five years. The famine ended last May with Cancer 4 Cure, an impressive new solo album on which El-P vents his long-bottled frustrations (with cops, politics, you name it) over harsh cyborg-funk beats that suggest he's grown no more optimistic about the future.—Mikael Wood
El-P plays Coachella Saturday April 13 and Saturday April 20.
Download Cancer 4 Cure on Amazon

Download I'll Sleep When You're Dead on Amazon

Portions of this article originally appeared in Time Out New York on May 17, 2012.
More Coachella 2013 artist spotlights
See all Coachella coverage