FYF 2013 artist spotlight: How to Dress Well
Get to know Tom Krell's experimental, croony, one-man project, How to Dress Well.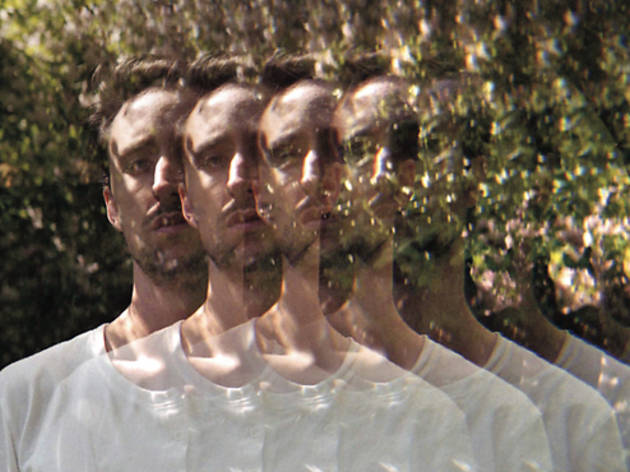 RECOMMENDED: See all FYF coverage
The hard facts: Tom Krell put philosophy studies on the back burner three years ago to record exquisitely desolate bedroom pop. On 2012's Total Loss, otherworldly synths set the stage for poignantly crooned reflections on mourning and depression.
Emotional range: Whiskey-swigging slow cuts that both haunt and tranquilize are Krell's currency, and he draws on '80s icons (Prince, Janet Jackson) to further the raw melancholy.
Onstage delivery: Bare-bones piano, violin swells and two musicians often hidden in total darkness accompany Krell's falsetto. At times, his voice soars with two microphones; elsewhere, with none.
Key track: The minimal beat and layered vocals of "& It Was U" exemplify the Brooklyn singer's nontraditional take on R&B.
Alternate identity: For all the somber themes in his music, Krell is a blithe tweeter. Sample: "man the crowd in manila last night was pure energy! it was totally inspiring! <3 Philippines so so so so much cannot wait to come back!"—Marley Lynch
How to Dress Well plays FYF Sunday, August 25th.
Download Total Loss on Amazon

Download Love Remains on Amazon

Follow Marley Lynch on Twitter: @marleyasinbob
This article originally appeared in Time Out New York on March 14, 2013.