Japandroids + Cloud Nothings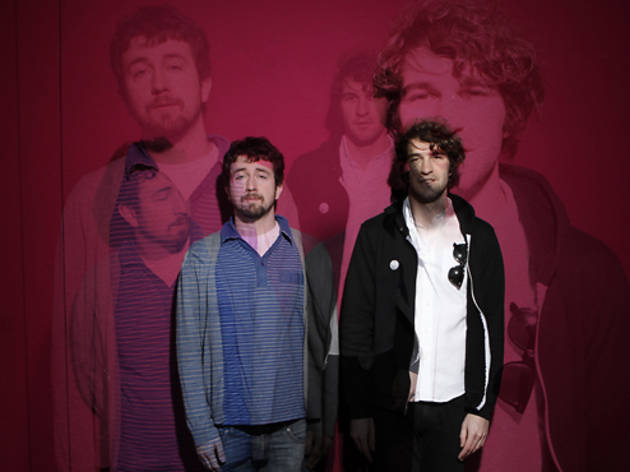 Japandroids: Since their debut LP Post-Nothing was released in 2010, Vancouver duo Japandroids have split up, got back together and guitarist Brian King nearly died from a perforated ulcer. But he didn't! And now they're back in SoCal to play their clattery, grubby rock in support of sophomore album Celebration Rock.
Cloud Nothings: The precocious Ohio foursome have outgrown their prolific lo-fi power-pop beginnings and honed a dry, personal kind of alterno on their third LP, 2012's Attack on Memory. The album was well-received, and you can probably plan to hear most of it at the Glass House in April.