Modestep + Mimosa + Dirtyphonics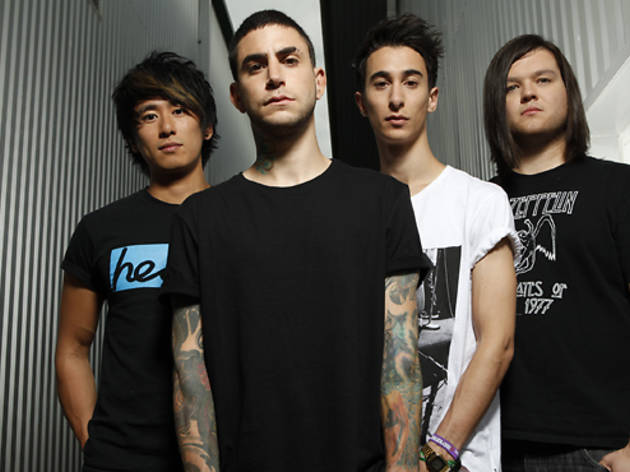 Modestep: London's Modestep does electro-dubstep with a live band and recently described its sound as "ridiculous live bass" in an interview with Vibe. For a taste of the mosh-friendly madness before the festival, check out their latest viral video "Sunlight," which features debauched senior citizens on a drugged-out binge.

Mimosa: Oakland-based Tigran Mimosa has recently become a festival fave, largely due to a diverse sound that ranges from drum 'n' bass to dubstep to, on his latest single "SWRV," trap. Mimosa is sure to bust out fan favorite "Drippin" and the odd-but-we-like-it "Fluorescence."

Dirtyphonics: The Parisian group, started in 2004, is a team of electronic drum 'n' bass producers who have worked with the likes of Skrillex, Marilyn Manson and NERO. The Dirtyphonics, whose members all have backgrounds in metal and rock bands, will heat up this show.