The best music videos filmed in LA
We count down four decades' worth of iconic LA imagery, from Venice palms to the Downtown skyline, plus a few flash mobs and one very drunk beardo.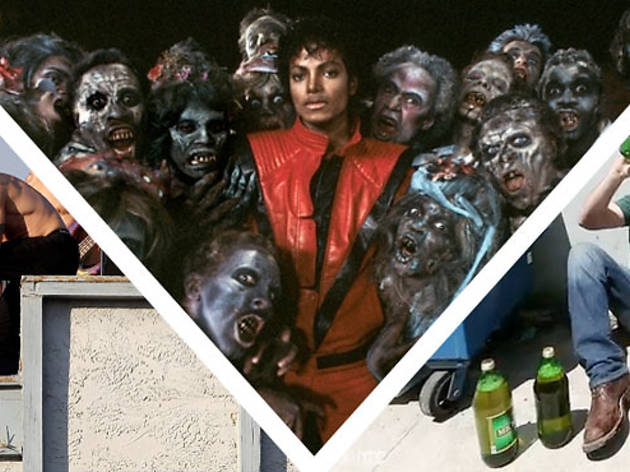 It makes sense that tons of music videos are filmed in LA. But to make the cream of the crop cut, you've gotta actually feature the city a bit. Yes, Warpaint's "Warpaint" was shot at Echo Park Deep Pool, though you'd never know it. And, surprise, the Backstreet Boys took over LAX for "I Want it That Way." (Don't judge, we did our research.) But our focus here is on music videos in which the city makes its own appearance—be it the Downtown skyline, the beaches or Hollywood—and contributes to the look, feel and ultimately, success, of the video. This is by no means an exhaustive list (feel free to add your favorites in our comments section below), but these, in our opinion, are the music videos that best capitalize on and capture the vibe of LA, for better or worse.
Follow Kate on Instagram @kate_em_up
15–6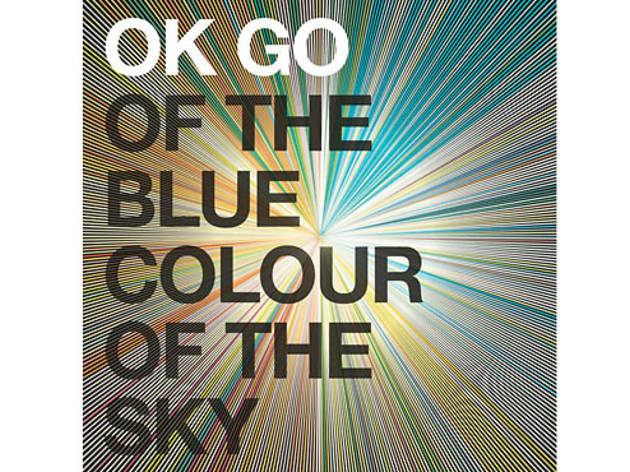 "End Love" by OK Go (2010)
OK Go has always received more accolades for their music videos than their actual music, and "End Love" is no different. While the song is so-so, the video's time lapse feat alone is amazing (18 consecutive hours!), not to mention the choreography and dedicated flash mob members. Throw in some stunning shots of (the old, less enticing for a slumber party) Echo Park Lake and a cameo from Maria the goose, and this video is golden.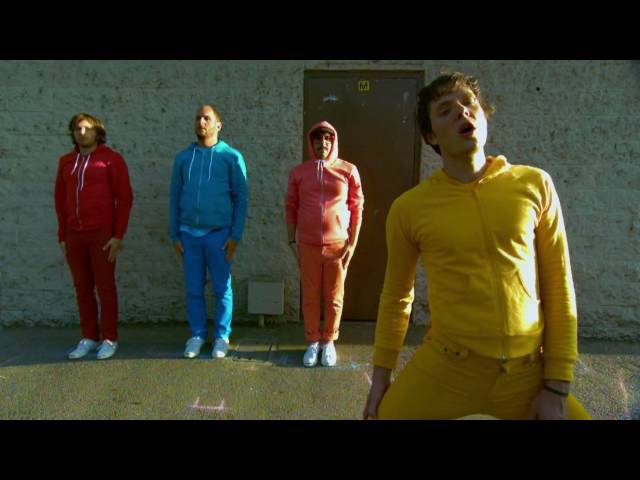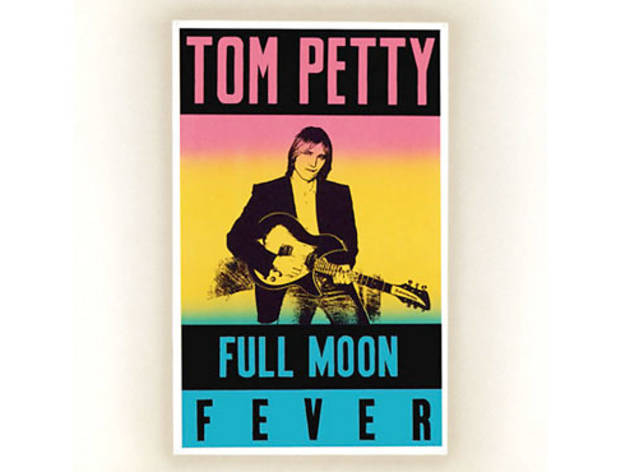 "Free Fallin'" by Tom Petty (1989)
We have to admit, Petty kinda creeps us out in this video. But it's a SoCal classic, from the high schoolers at hot dog stands to the neon and pad-clad skateboarders. It was exactly what LA seemed to be to those of us growing up nowhere nearby. The Westside Pavilion also gets a lot of air time, and while it's not LA's most scenic landmark, you could pretty much stick Tom Petty and his guitar anywhere and have a hit. Escalators are just a bonus.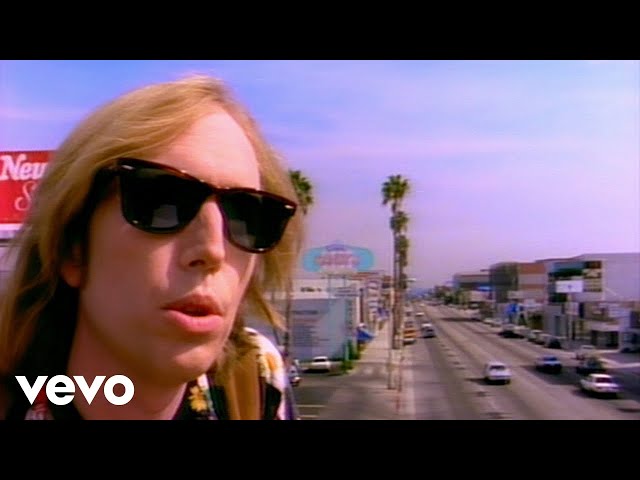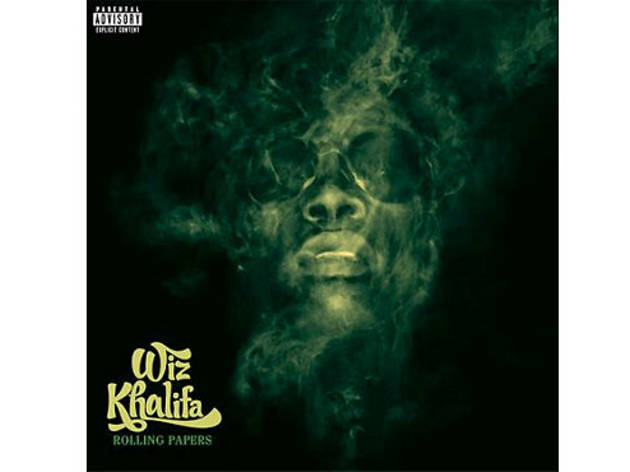 "Roll Up" by Wiz Khalifa (2011)
This video can be summed up much like Khalifa himself—simple, pretty, agreeable. The Venice beach scenes (including some of the area's ubiquitous graffiti murals) and sky-high, skinny palms are repetitive, but so are the song's lyrics, and we're okay with it—it's endearing, breezy, romantic fun with a view.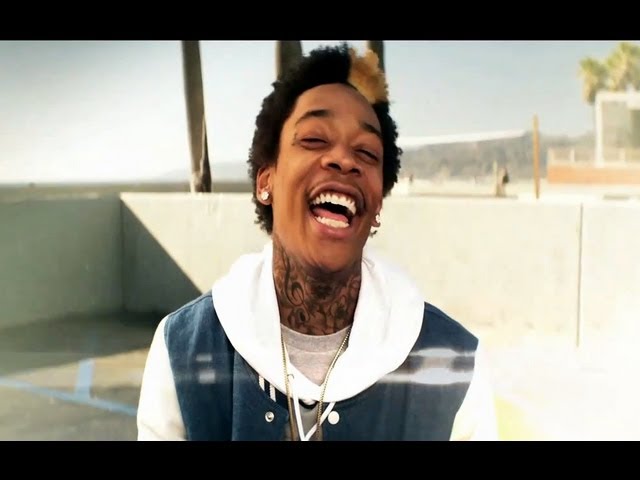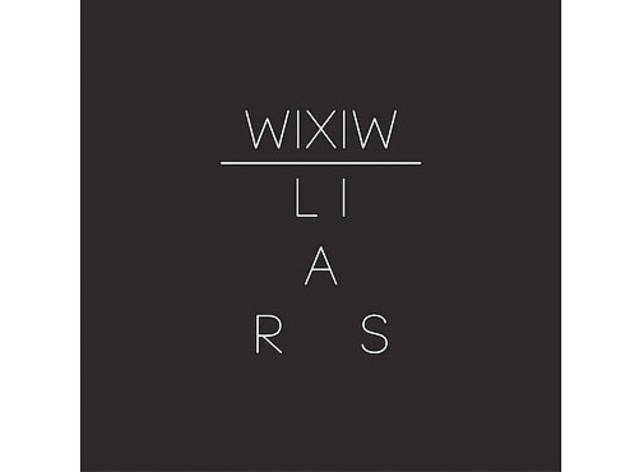 "No. 1 Against the Rush" by Liars (2012)
Part Dexter, part Drive, this creepy video from local band Liars showcases some pretty spectacular vistas of the Downtown skyline. The deranged dry cleaner with a vendetta against the musicians is a neat story, we guess, but it's the sleek LA views that set the tone and have us watching again and again.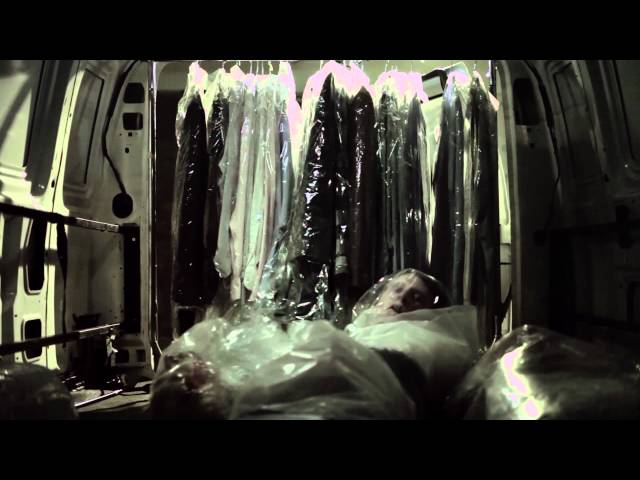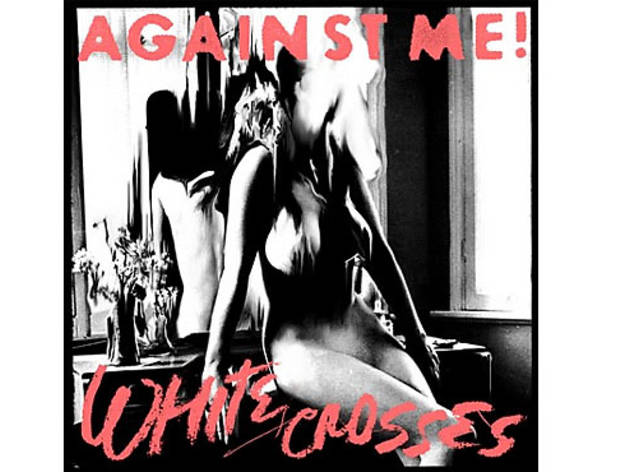 "I Was A Teenage Anarchist" by Against Me! (2010)
We're sure it's no coincidence that when the Gainesville, Florida-based band needed a setting for police brutality, they chose LA. The video, shot in one long take and entirely in slow motion, features Laura Jane Grace getting the crap kicked out of her by the LAPD on a nice, sunny day in Venice. Hey, at least they didn't shoot.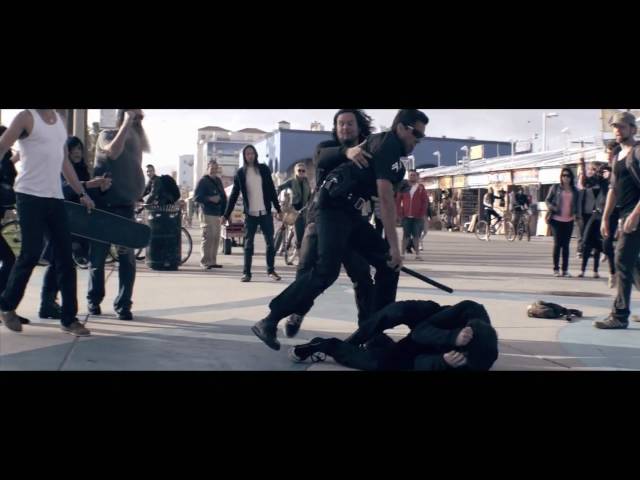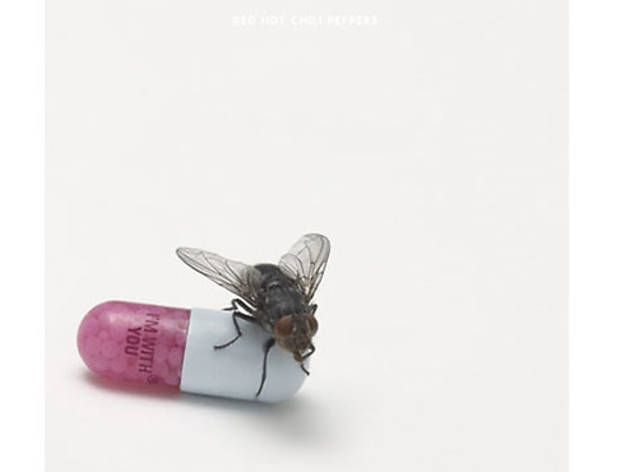 "The Adventures of Rain Dance Maggie" by Red Hot Chili Peppers (2011)
When RHCP puts on a show, they do not disappoint. And when that show happens to be on a Venice Beach rooftop for all the Westside to see, the performance is even better. Anthony Kiedis is still rockin' (and rocking a mighty fine mustache, may we add), and Flea... LA loves Flea, and in this video you can tell he loves LA back, Venice Beach freaks and all.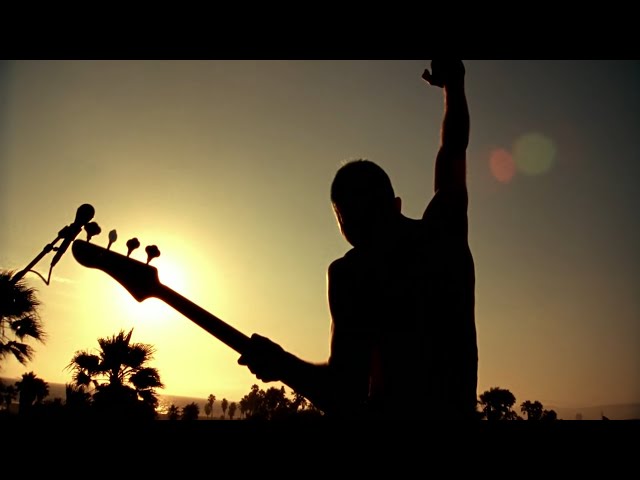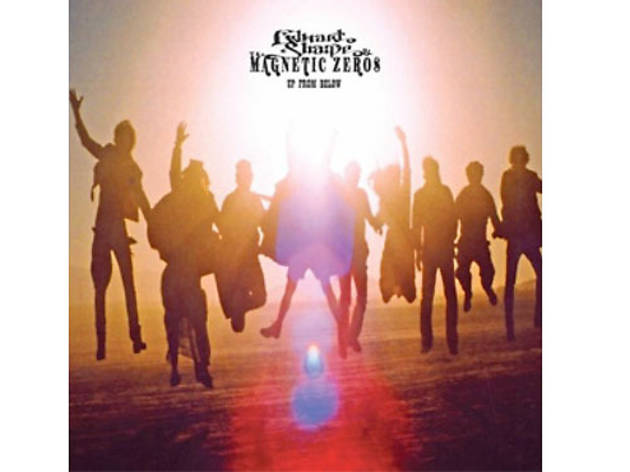 "40 Day Dream" by Edward Sharpe and the Magnetic Zeros (2009)
Okay so Joshua Tree isn't technically in LA. Fine, it's not even in LA County. But it's in our backyard, and we love it a lot, so this little ditty's video made our list. It's whimsical, weird and transports us to JTree much quicker than the 10. Plus, some of those Zeros are pretty cute—you know, in a no shoes, dirty faced, maybe on mushrooms kind of way.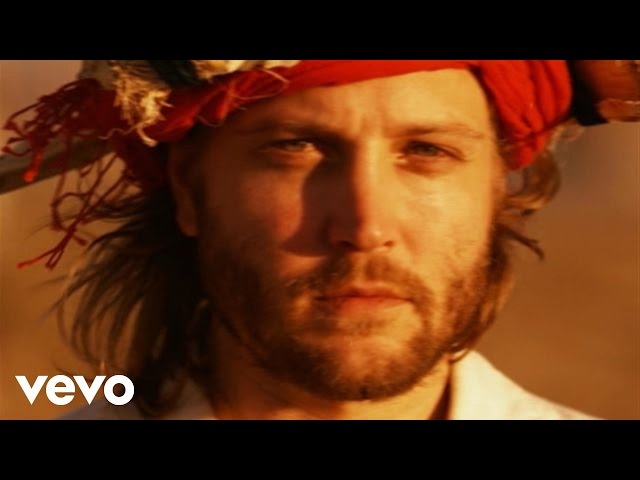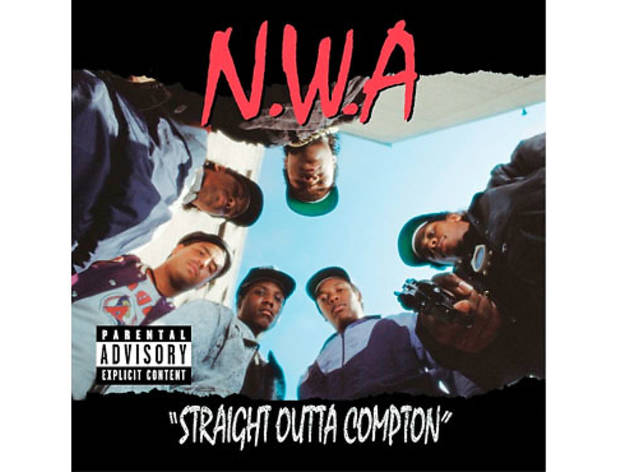 "Straight Outta Compton" by N.W.A (1988)
This video is basically an homage to the (then new) violent and curse-heavy genre of gangsta rap, born in Compton. It could have easily been the video for "Fuck the Police" or even "Gangsta Gangsta," and would have been just as effective in influencing the evolution of West coast hip hop (and its ensuing music videos).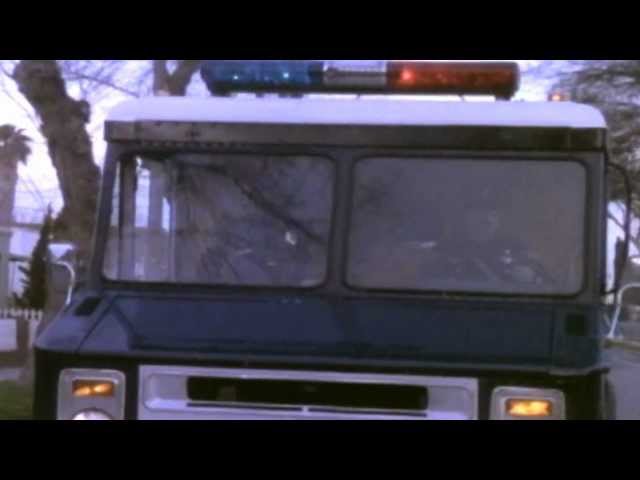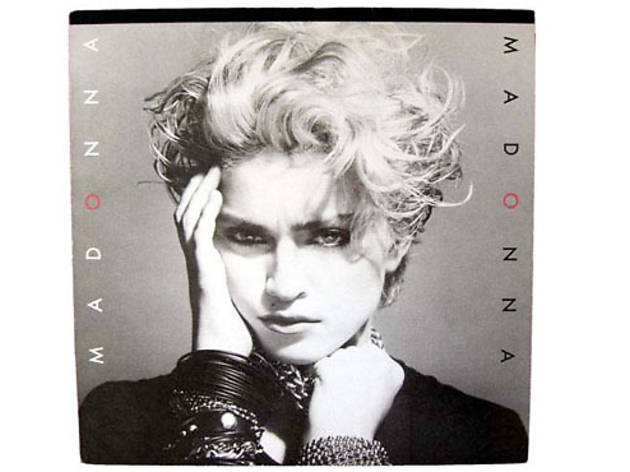 "Borderline" by Madonna (1984)
Ohhh, the '80s. When British photographers patrolled the 4th Street Bridge looking for fresh talent, when street corners were hangout hot spots (El Guanaco!), when green socks and orange pumps were a fashion statement. Madonna takes us from the gritty, colorful streets of Downtown to a posh studio loft and back, making us root for her Latino lover and pool hall homies.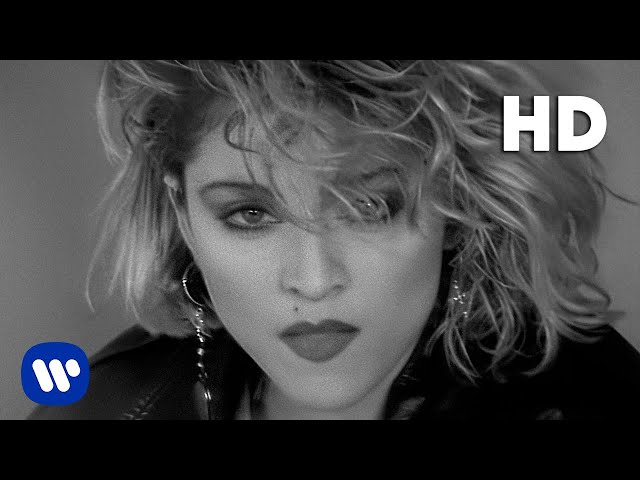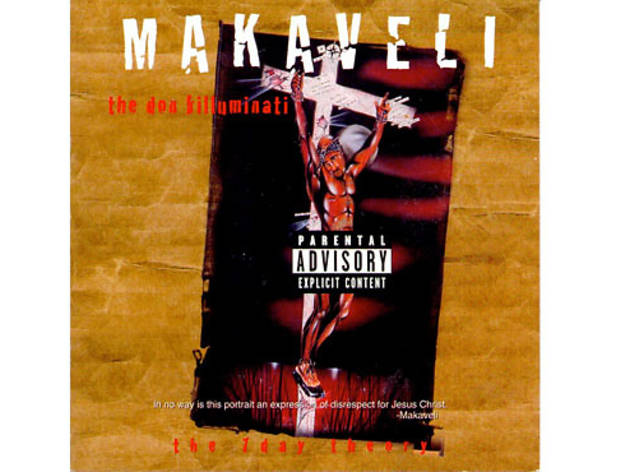 "To Live and Die in LA" by Tupac (1996)
Tupac's "To Live and Die in LA" is reminiscent of Randy Newman's "I Love LA," but instead of showcasing beaches and backsides, we see community centers and churches. It makes LA feel like a real, grounded place full of extended family, and culminates in the best way possible: a massive food fight outside Roscoe's House of Chicken and Waffles.
The top 5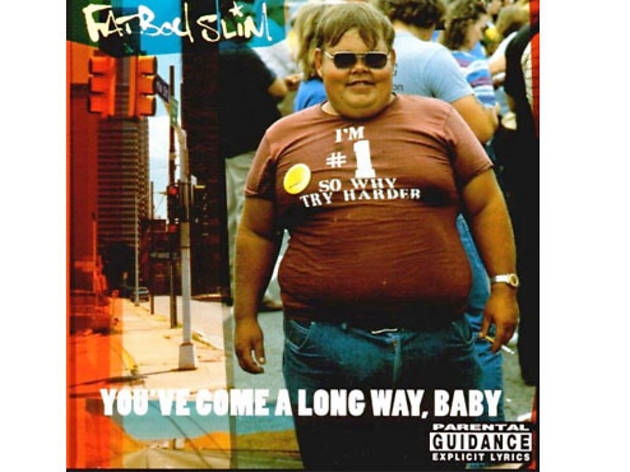 "Praise You" by Fatboy Slim (1999)
Shot guerrilla style by Spike Jonze (who's also the dance troupe leader, under the pseudonym Richard Koufey), this "Torrance Public Film Production" features the fictional Torrance Community Dance Group. Their moves are endearingly shitty, and the sheer oddity of the performance had folks stopping on the street in Westwood—folks who are now immortalized in one of the most watched, most awarded music videos of its decade.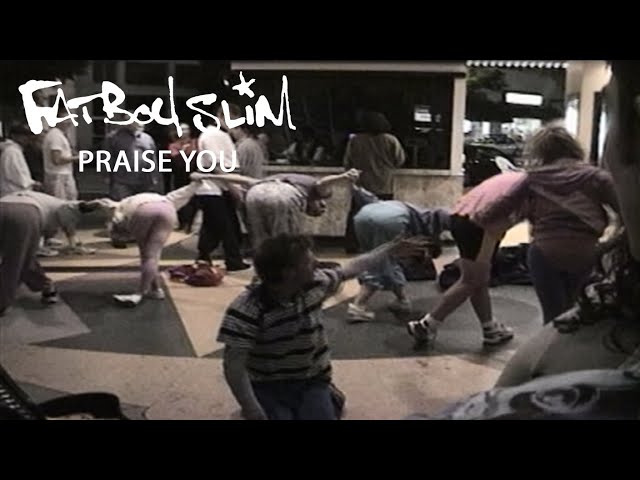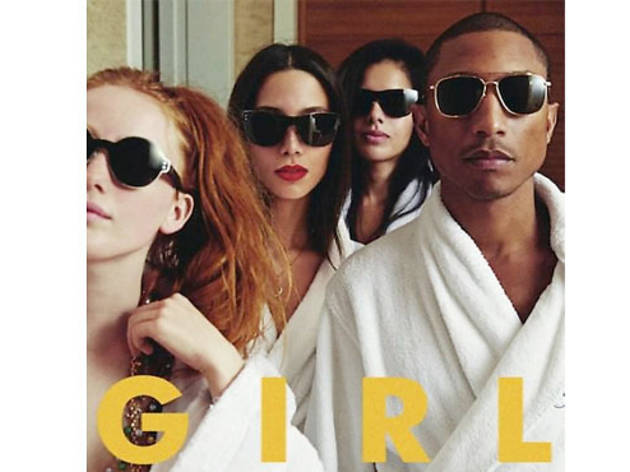 "Happy" by Pharrell Williams (2013)
Yes, these lyrics could have been written by a third grader. And sure, the Minion product placement is a little much. But this song is so damn catchy, and you've gotta give respect to a music video with an original cut of 24 hours (the world's first). That's 24 hours of happy Angelenos dancing and frolicking around the city, which you just cannot argue with. The four-minute edit alone is more than enough to lift our spirits.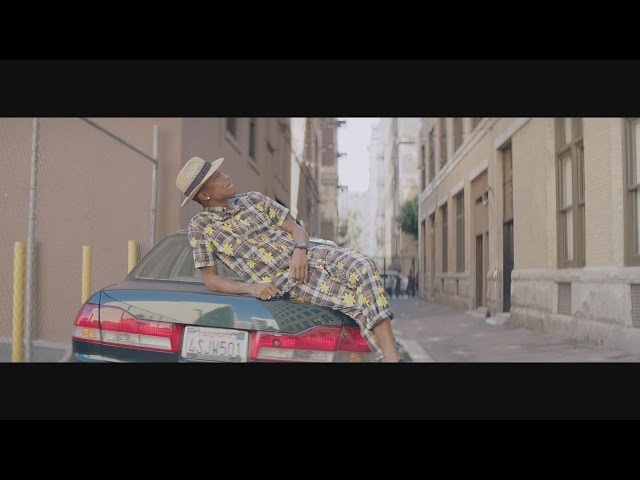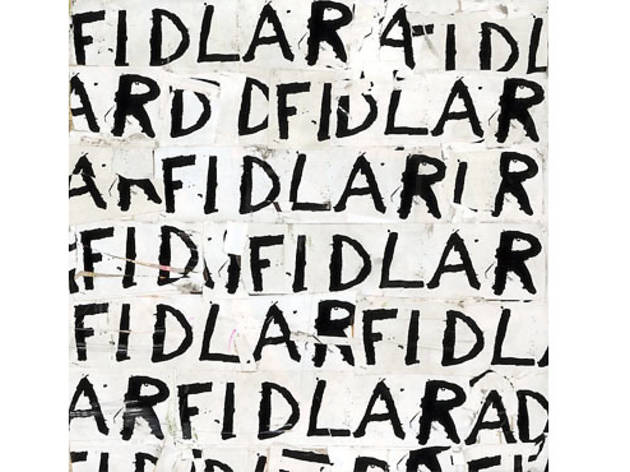 "Cocaine" by Fidlar (2013)
Nick Offerman is woodworking. Nick Offerman drinks a bunch of 40s. Nick Offerman is wandering around LA, peeing in parks, on famous landmarks, on innocent bystanders and himself. He even finds a way to make his endless urine stream lucrative. This video is bizarre, kinda gross and pretty brilliant—turns out Fidlar fans are also the exact folks who get a kick out of pee jokes.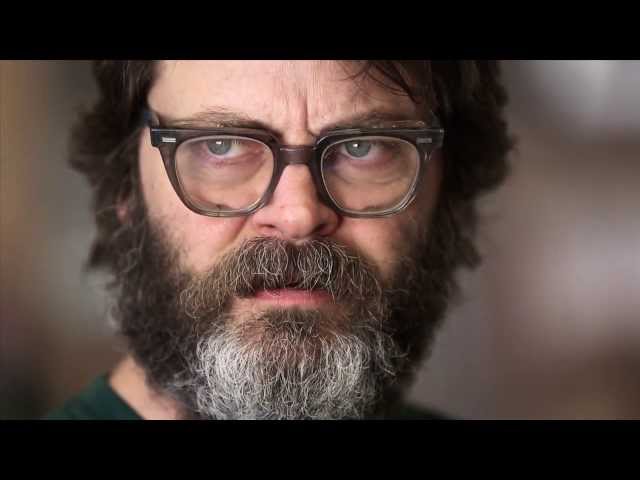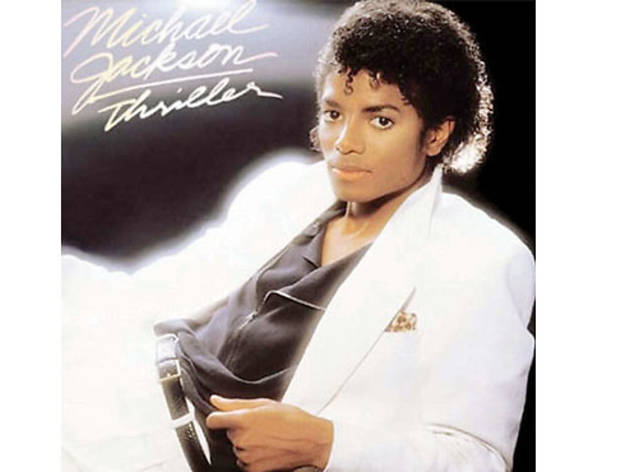 "Thriller" by Michael Jackson (1983)
Voted the most influential pop video of all time by the Library of Congress, this 13-minute classic would make the top five of most music video lists. In this case, it features the Palace Theatre (notice that all the movie posters on display are for thrillers); the zombie dance takes place at Union Pacific Avenue and South Calzona Street in East LA; and the final house scene was shot in Angeleno Heights at 1345 Carroll Avenue. Side note: Is this supposed to be MJ's place? We're kind of not buying the pink drapes and potted ferns, but whatever.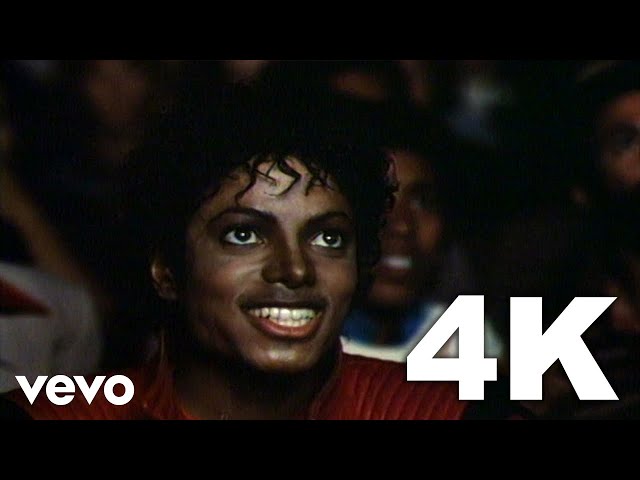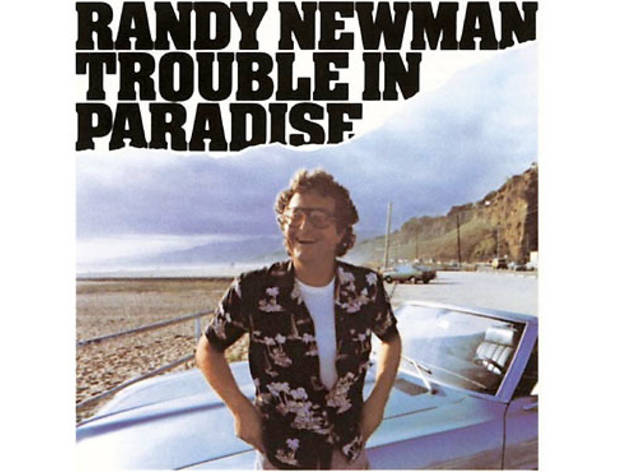 "I Love LA" by Randy Newman (1983)
Could there be another contender for the number one spot on our list? Randy gets all the best things about LA, and shows them off right: beaches, breasts, mountains, butts, classic cars, amazing architecture. The landmarks just keep coming—Disneyland, Randy's Donuts, Santa Monica Pier—and with the top down driving past hordes of happy locals, it's just another perfect day—even the bums love LA.