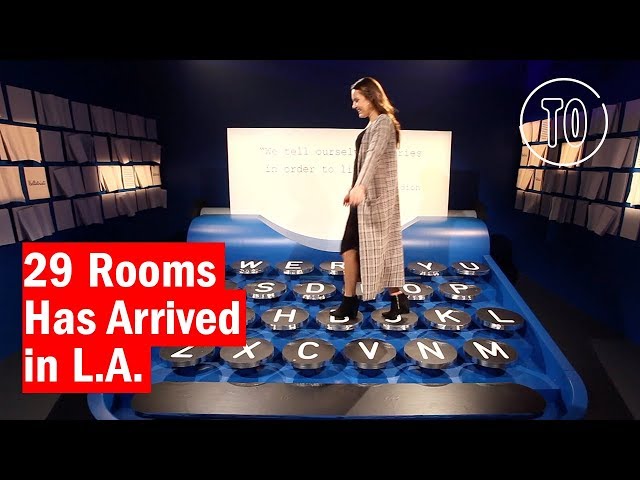 If you drive down Alameda Street this month, you can't miss the massive white tent set up at ROW DTLA. And—if you were able to procure a ticket—you probably won't want to miss what's inside of it.
29Rooms, Refinery29's whimsical funhouse of interactive installations and selfie ops that counts Demi Lovato, Janelle Monáe and Jill Soloway among its collaborators, makes its L.A. debut today. It runs December 7 to 10 and 14 to 17, though tickets are currently sold out.
There are indeed 29 themed installations within the spacious temporary exhibition—some small, enclosed rooms others wide-open playgrounds. All are organized around a central theme, "Turn it Into Art," which has added a creative touch to many of the rooms, including one that lets you pick up a paintbrush and add your own design to a tunnel of paper lanterns.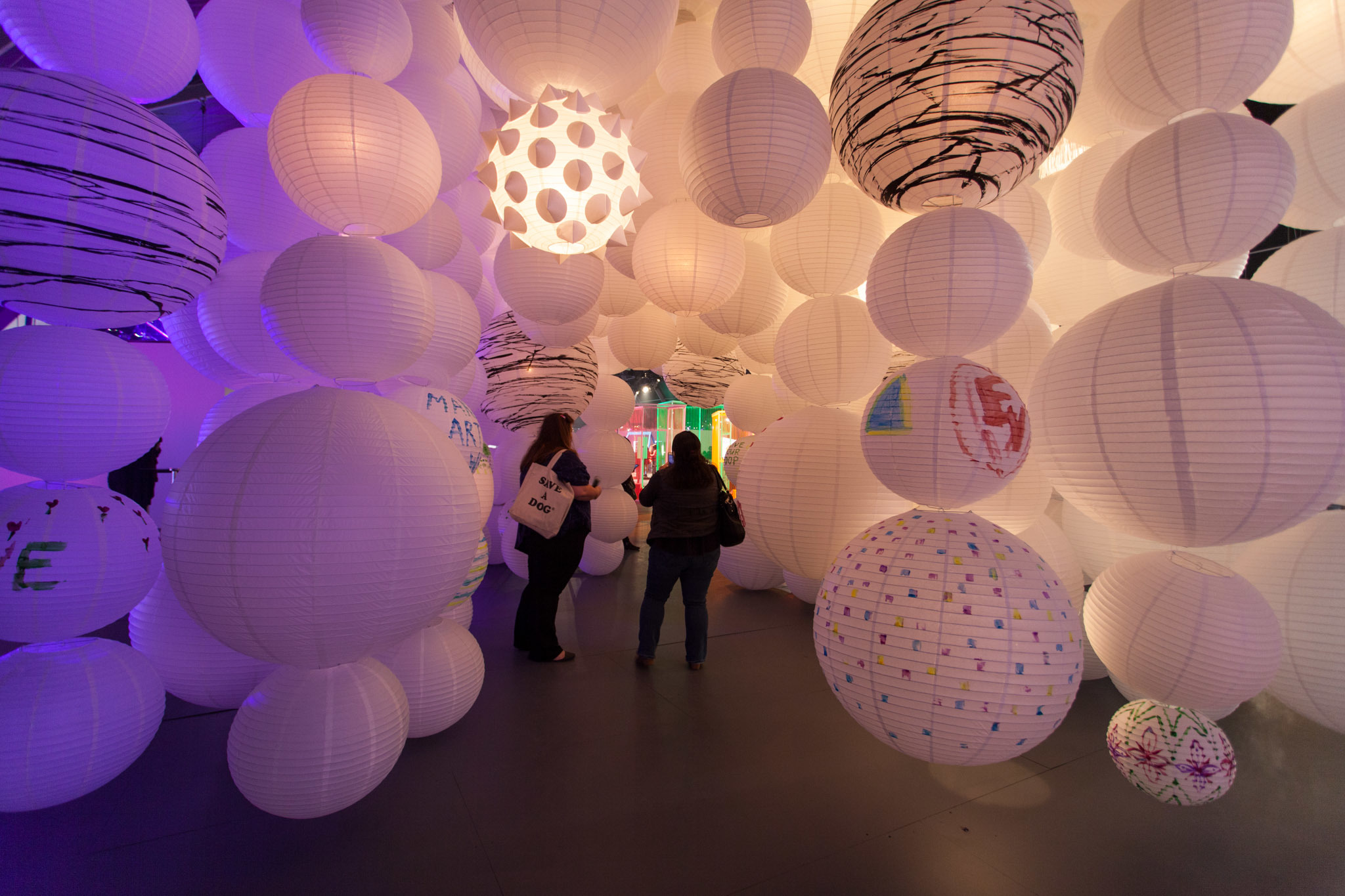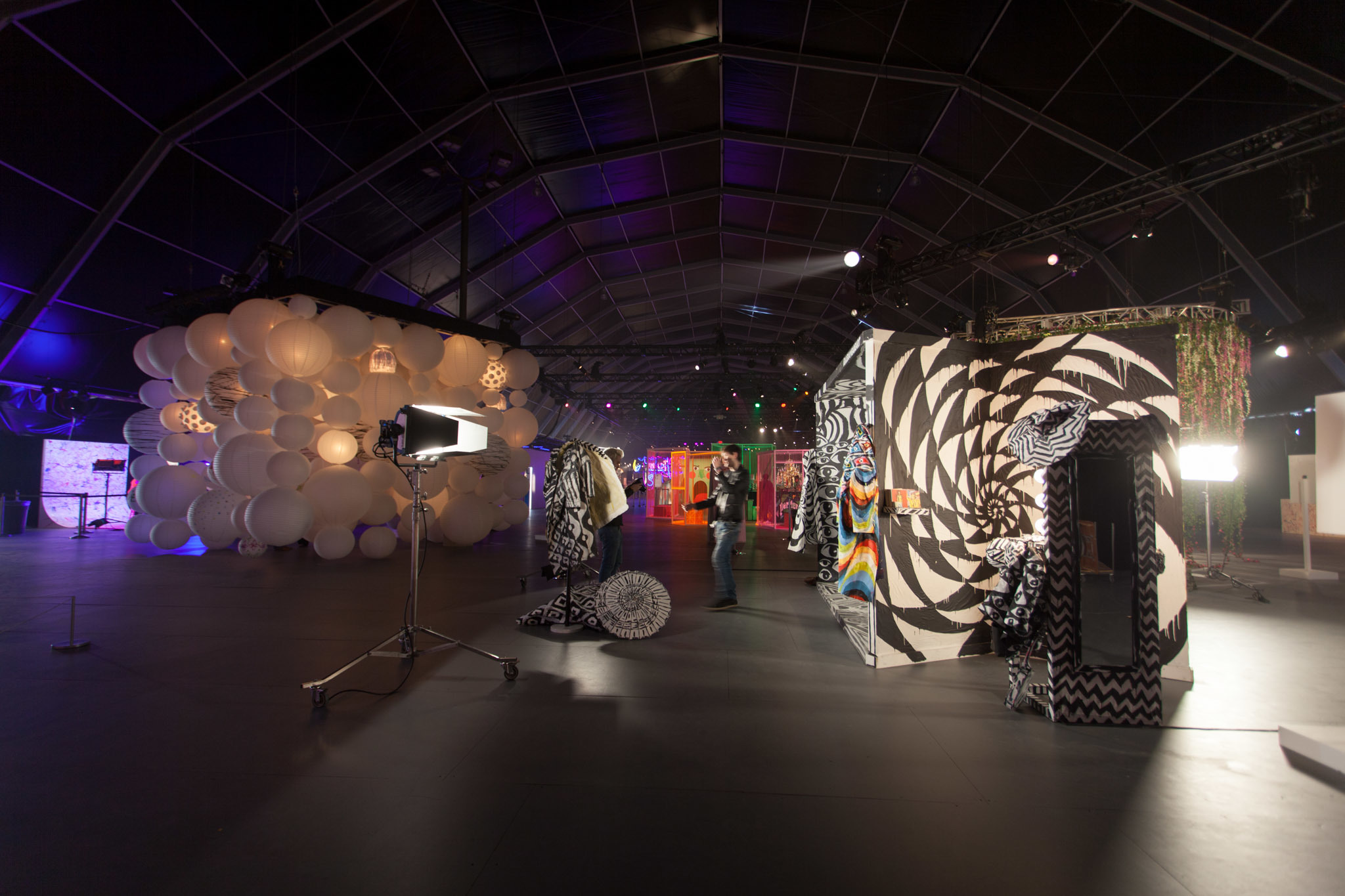 Not all of the rooms are going to be winners, and some of the branding comes across as pretty heavy handed (A row of hairdryers? A wall of shoes? A new car? Terrific.).
But many of 29Rooms' installations are visually compelling—Alexa Meade's monotone and technicolor dress-up stations are eye-poppingly fun—and far more thoughtful than L.A.'s other competing selfie rooms. A cage of neon signage from Planned Parenthood offers free condoms underneath it, the Women's March provides free postcards to mail to your representative and an oversized typewriter complements walls of blank paper that ask visitors to write their own tale. Sure, the end goal for many visitors may just be a well-composed selfie, but at least the videos, signs and reading material that'll get you there are empowering and sometimes contemplative.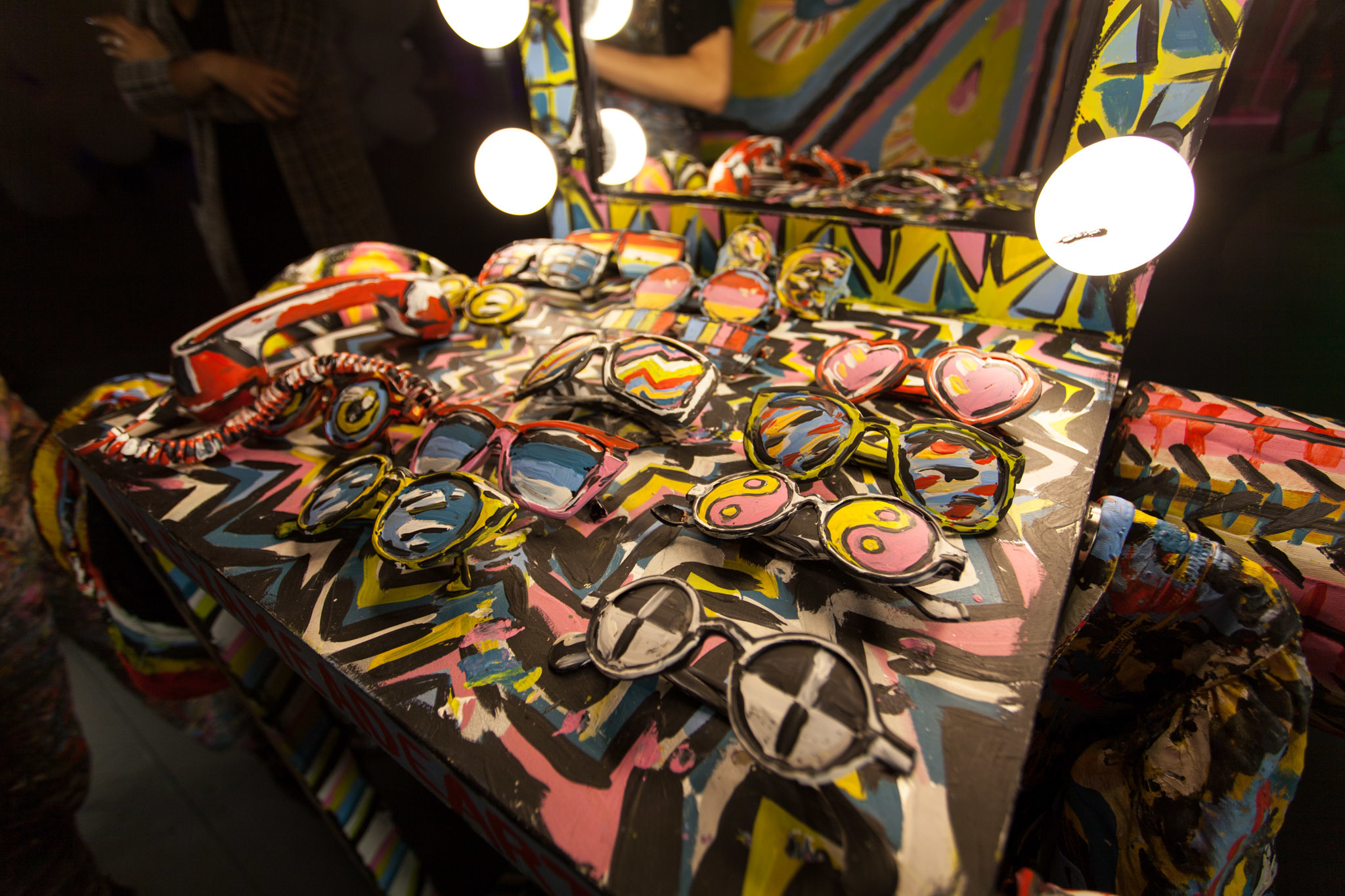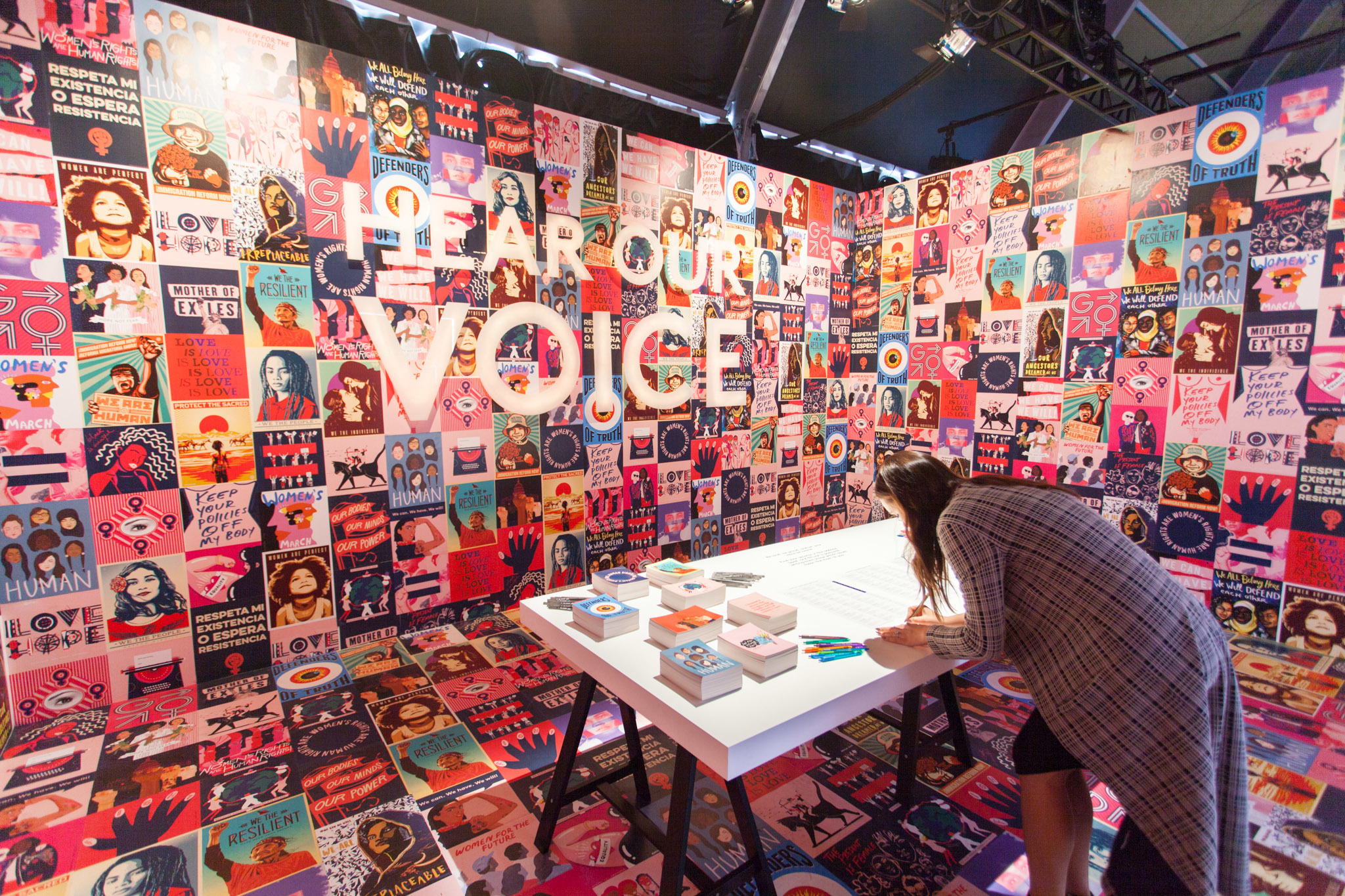 The standout room for us was the "Dreamer's Den," a completely unexpected and utterly charming impromptu music performance. Pull back a black curtain and step into a starry, intimate lounge in which Darby Walker will turn your dreams—whether you've dreamt of ambitious aspirations or being chased by bees—into a song on the spot.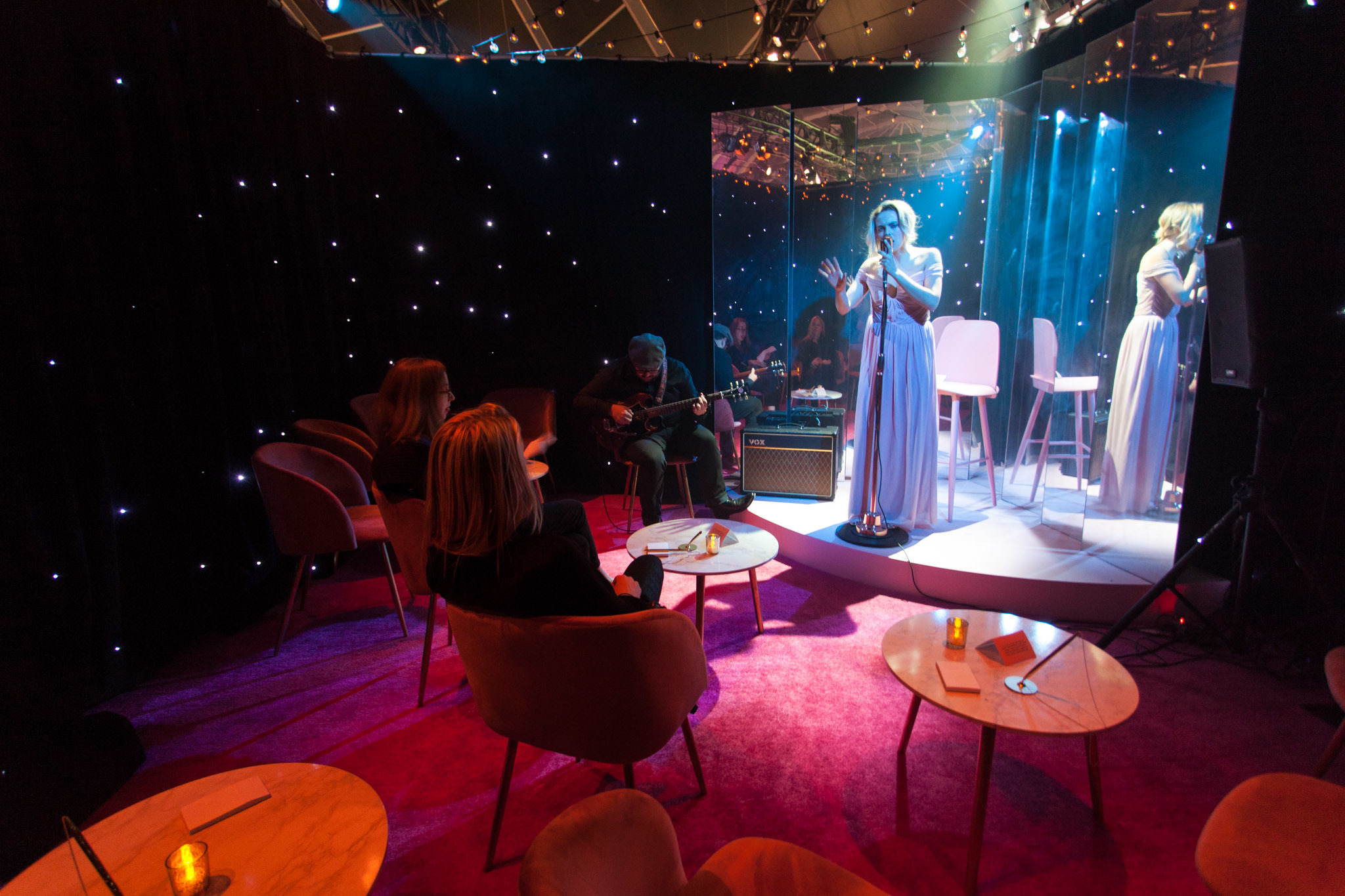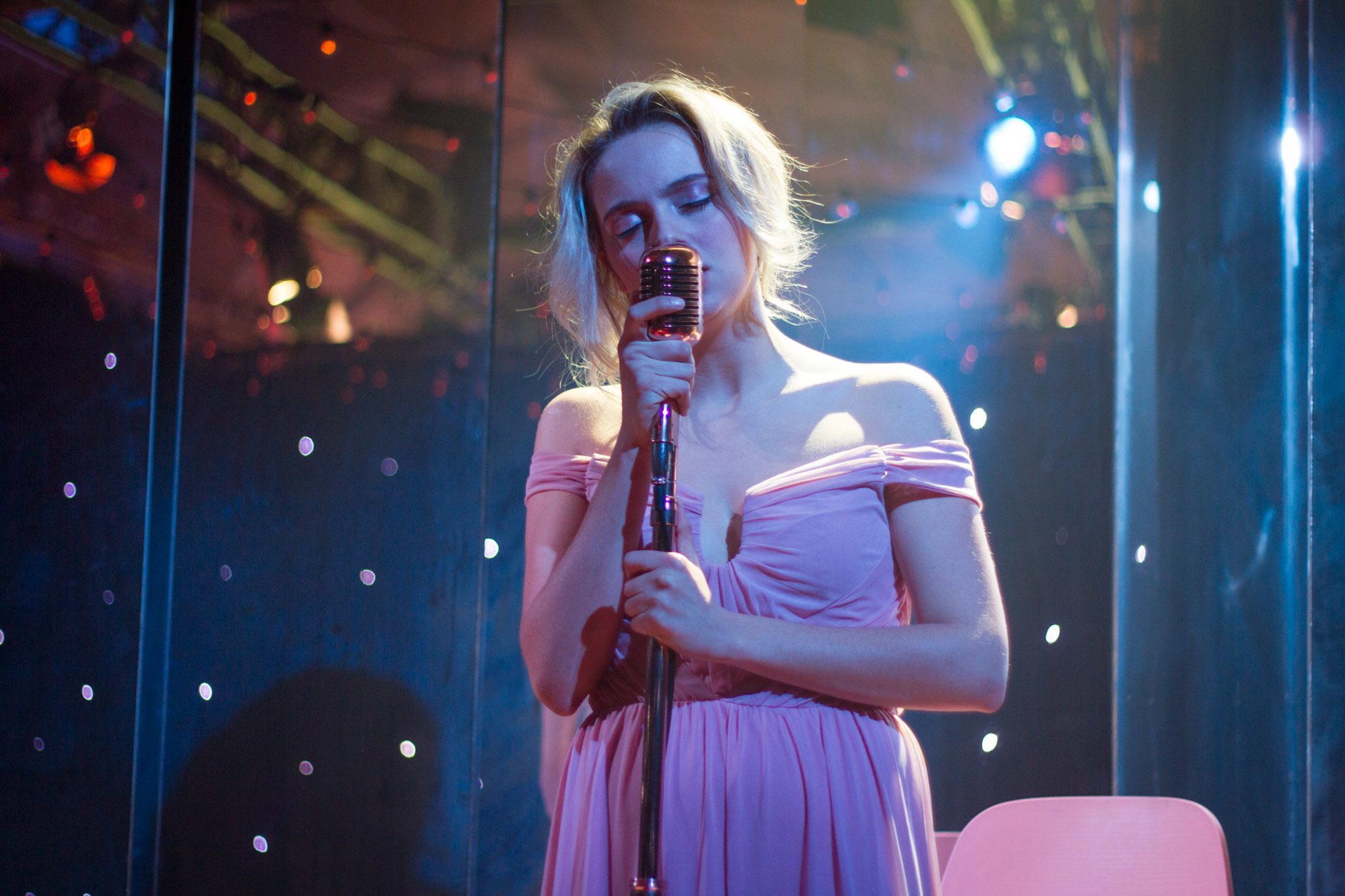 29Rooms runs December 7 to 10 and 14 to 17 at ROW DTLA. Tickets are currently sold out.