This fall, things are getting Creepy—with a capital "C."
Universal Studios Hollywood's macabre park takeover one-ups the terror with new mazes every year, but this Halloween Horror Nights is reprising one of the eeriest cult-classic films of the 1980s—and the first screenwriting credit of one Stephen King: Creepshow. The campy George Romero-directed anthology featured five gory, gruesome but humorous vignettes tied together through a comic book and the shrouded character of the Creep, and at this year's Horror Nights, a few of them are coming to life with new scares and storylines.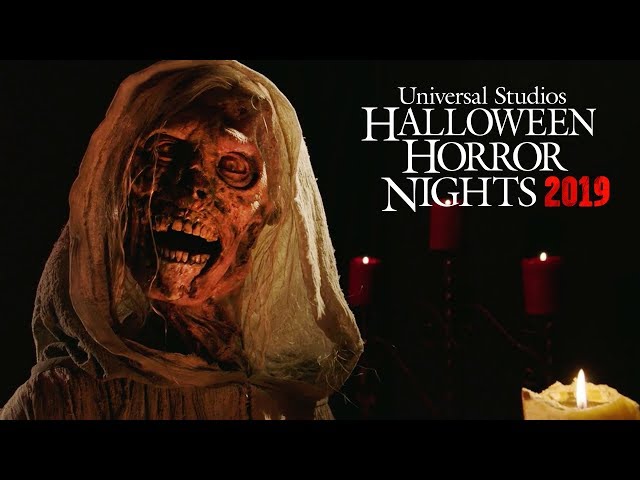 Horror streaming service Shudder is reviving Creepshow with an anthology-style TV series this fall, and to bring the Creep to Halloween Horror Nights, the show's director and executive producer, Greg Nicotero, teamed up with Horror Nights' own executive producer and constructor of nightmare mazes, John Murdy. With their powers combined, this year's event is promising a walkthrough experience with its own five chapters, including three inspired by the original movie's plots.
You can expect "Father's Day," which involved a cruel patriarch getting his just-desserts from beyond the grave; "The Crate," which featured a cursed shipping container with monstrous, ancient cargo; and "They're Creeping Up On You," a bug-infested terror tale. New scares include "Gray Matter," where alcoholic Ritchie Grenadine ingests cheap beer that leads to an alien fungus taking over his body; and "Bad Wolf Down," in which an American troop awaits German forces during World War II—but our platoon just happens to be an army of werewolves, and it's a full moon.
Unfortunately the film's vignette starring Stephen King, "The Lonesome Death of Jordy Verrill," won't be part of the Horror Nights maze, but you can at least revisit part of it here: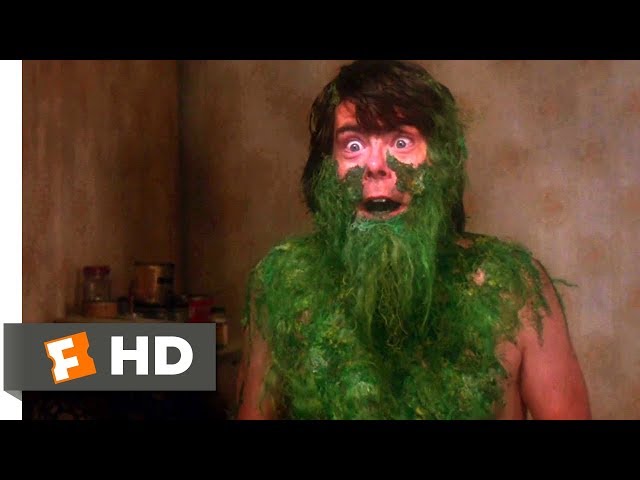 Halloween Horror Nights kicks off on Friday the 13th in September, and runs through Sunday, November 3; tickets are now on sale. Shudder's new Creepshow anthology series premieres on Thursday, September 26.