Coachella 2018 wasted no time in wheeling out the special guests, starting with the one we were all hoping for... the Walmart Yodel Boy? Yes, 12-year old viral sensation Mason Ramsey joined Whethan during the DJ's set (much to the entertainment of an in-the-crowd Justin Bieber).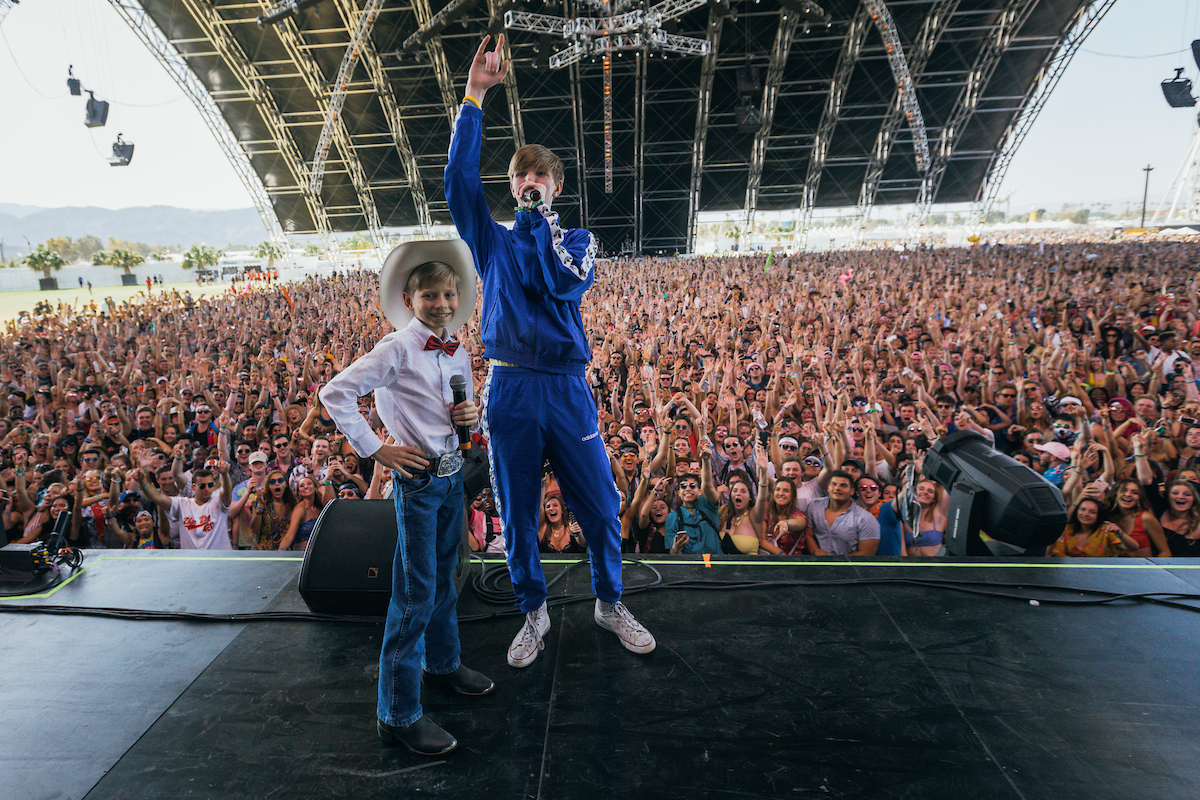 But by far the biggest name to pop up on-stage was Kendrick Lamar, who headlined last year's fast. Lamar joined Long Beach MC Vince Staples for "Yeah Right," and popped up later on for the finale of SZA's set, including their cut "All the Stars" from the Black Panther soundtrack (oddly enough, Lamar did not join the Weeknd, who tackled that album's "Pray for Me" single barely a half hour later).
SZA, performing in front of a cozy campground set that also made room for a spring trampoline, sang tracks from Ctrl, along with a little help from Isaiah Rashad and Trippie Red.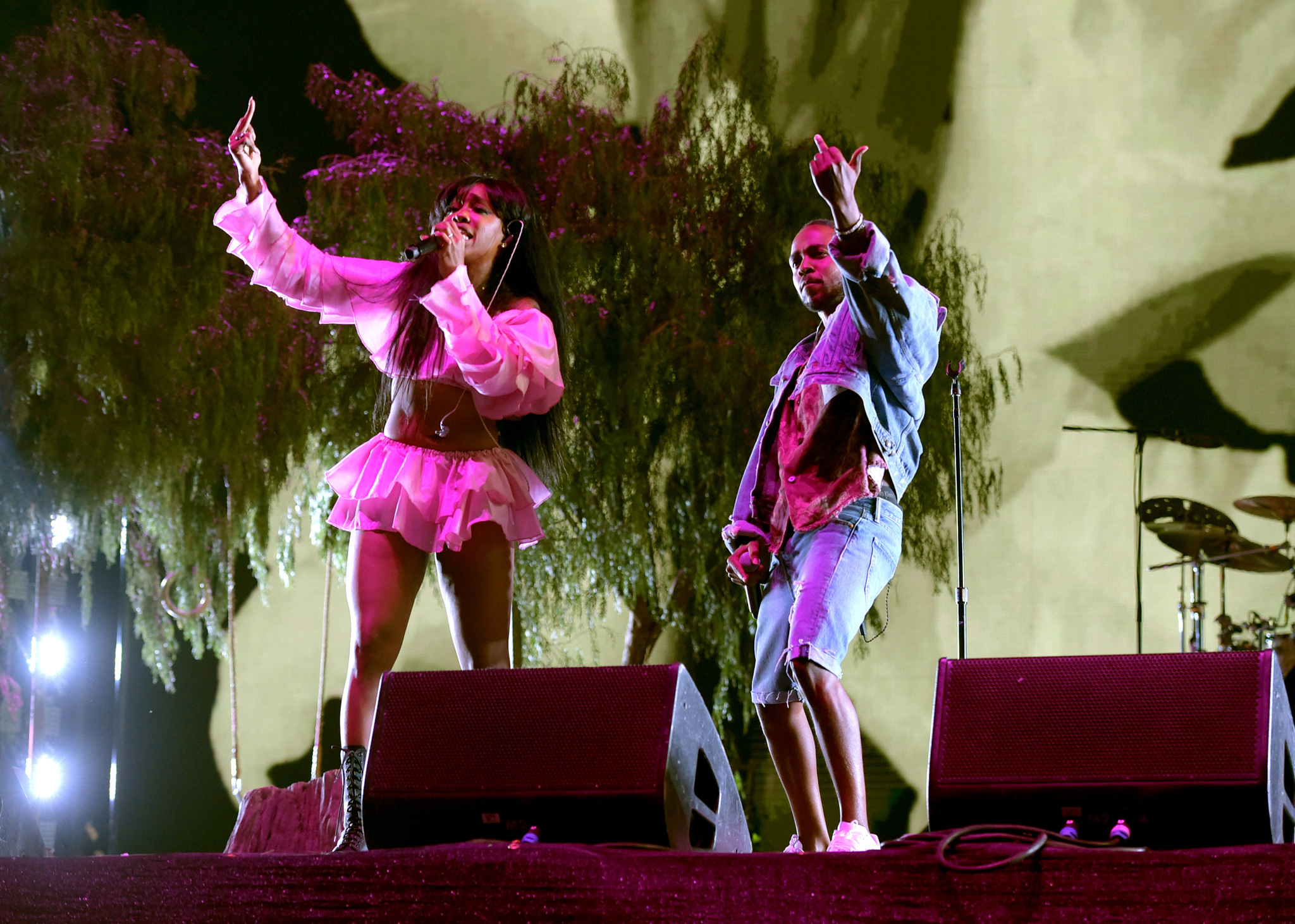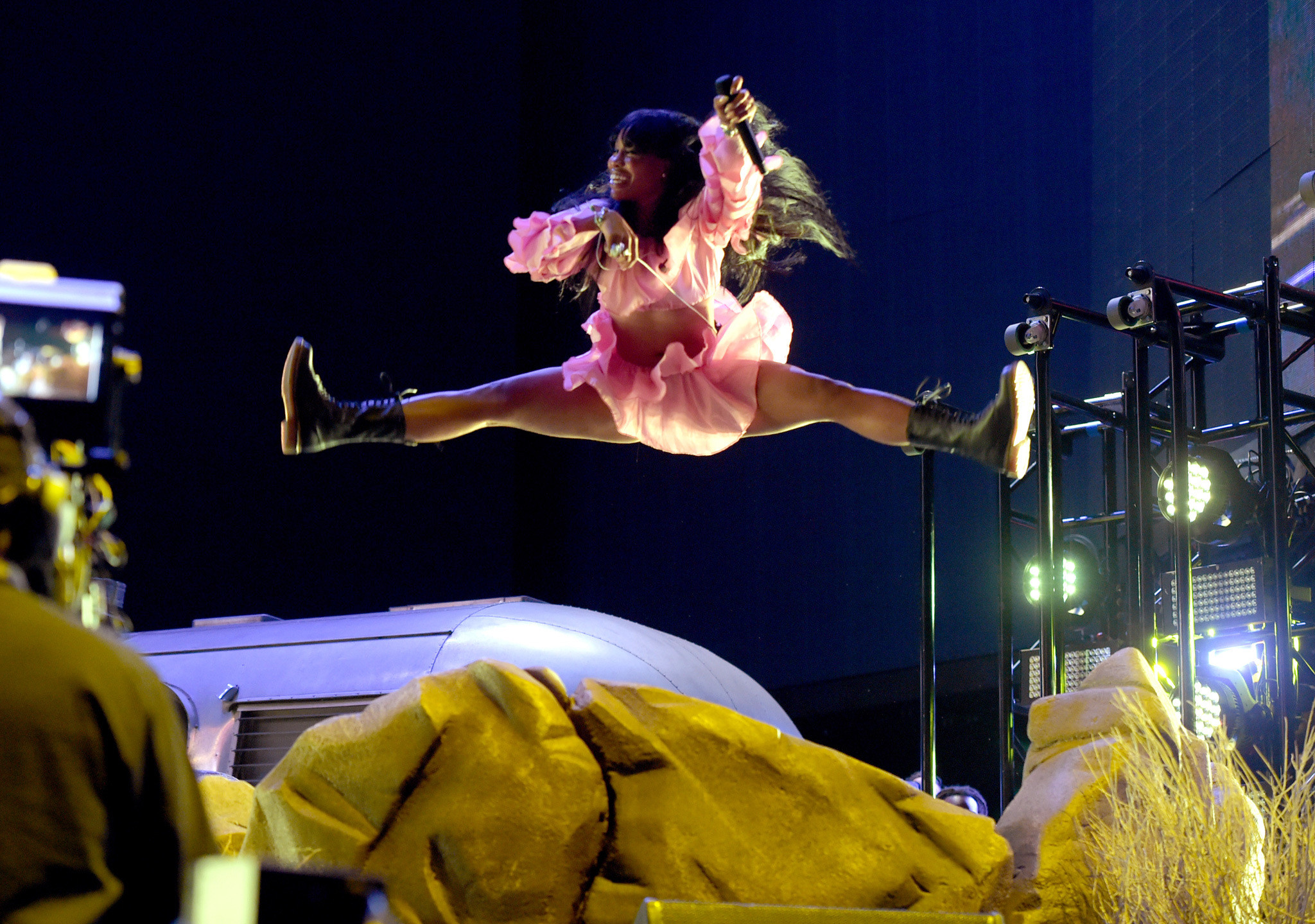 Elsewhere, RL Grime played a surprise set at Do LaB, Chance the Rapper popped up during SuperDuperKyle's set, Snoop Dogg made a cameo with Jamiroquai and Bleachers brought out Carly Rae Jepsen. But the honor of most guests definitively goes to Norwegian DJ Kygo, whose notable guests included Rita Ora and Jamie Foxx, who guested on a soulful rendition of "Sexual Healing."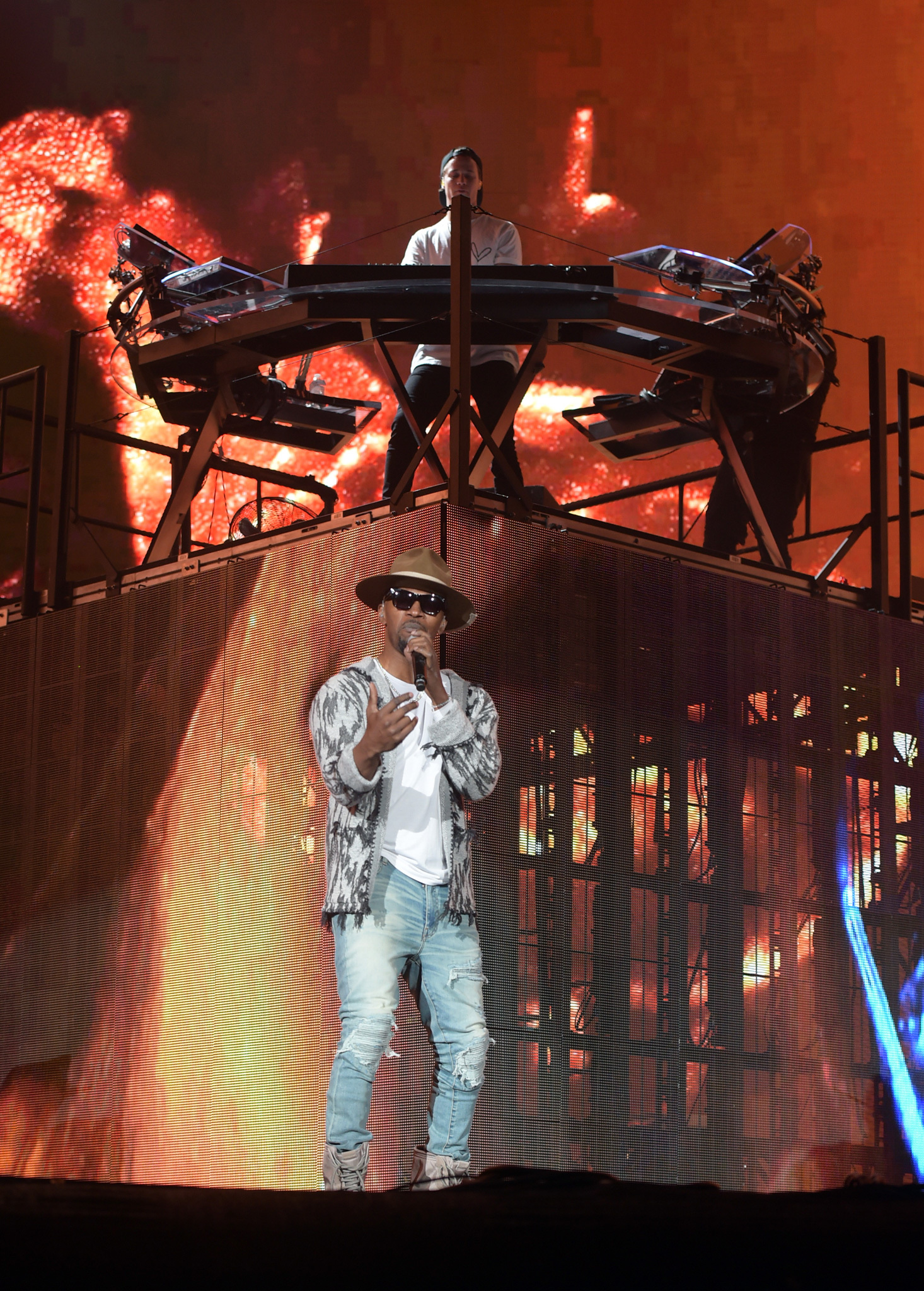 Elsewhere, the fest largely looked like the Coachella you know and love(?), with a fresh array of large-scale art installations.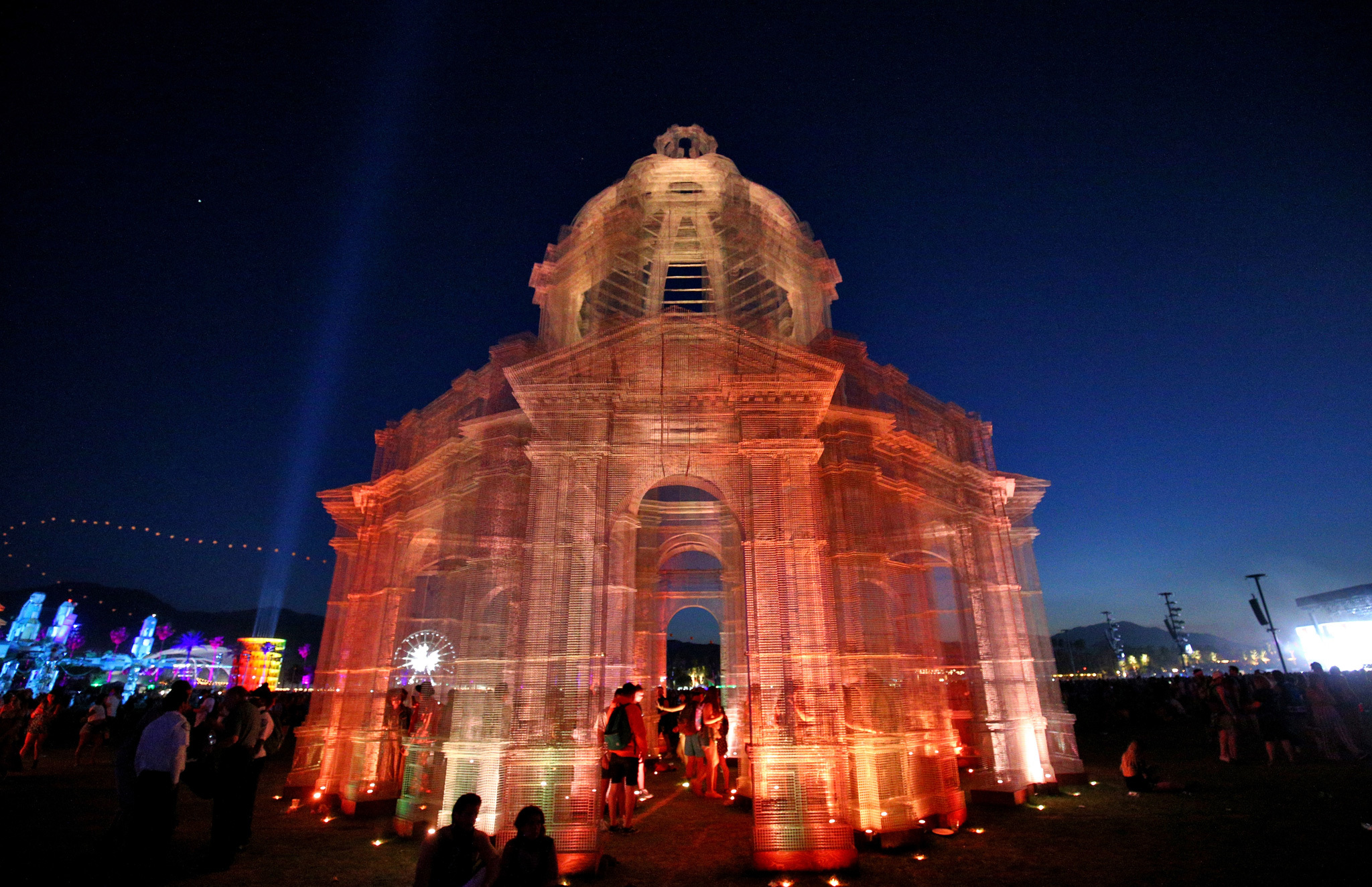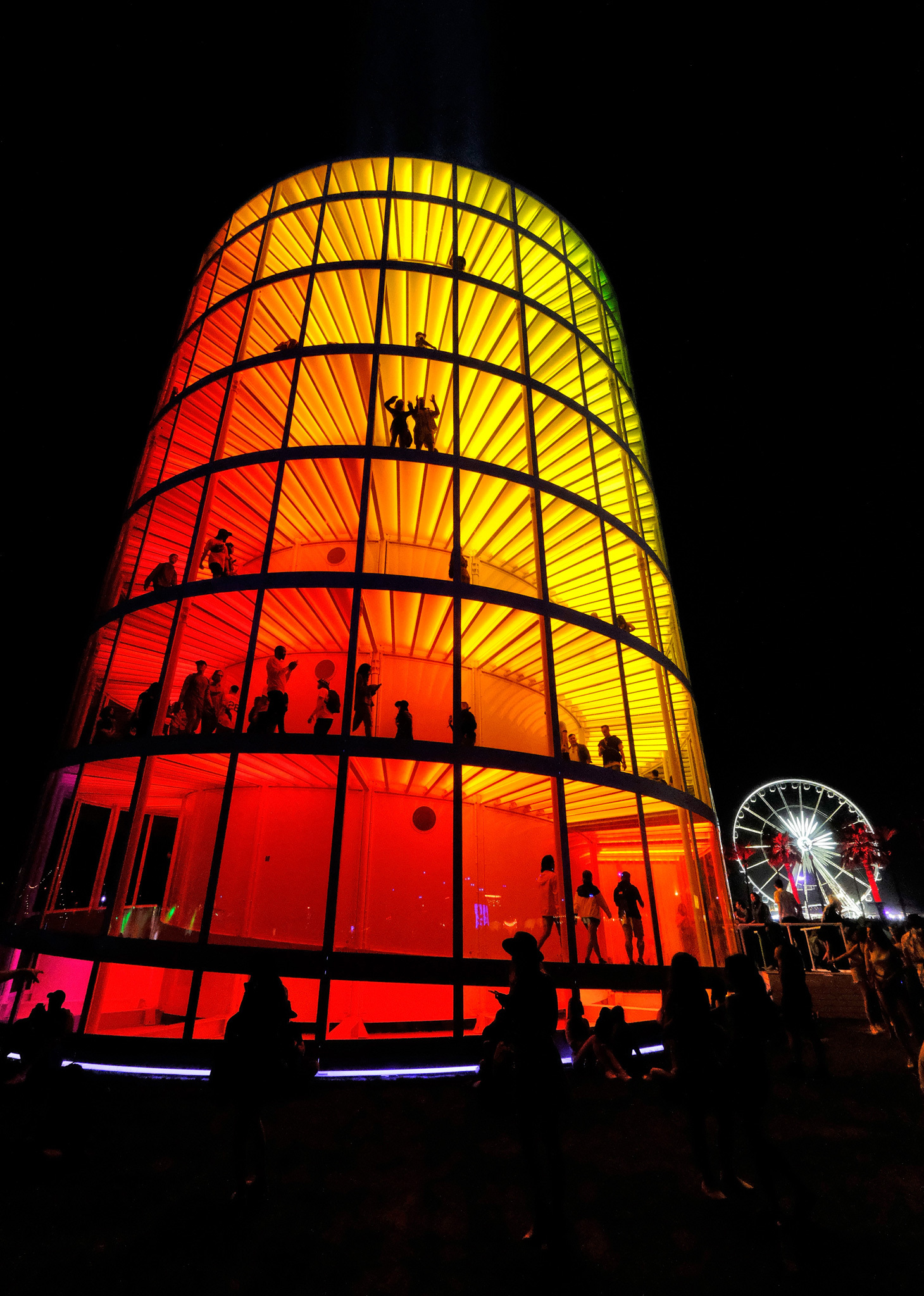 Perhaps this year's biggest change (aside from the heightened security, à la its widely reported army of surveillance drones) was a relocated and reconfigured Sahara tent, which packed its tirelessly dancing crowd into the curved tent with the stage now on the longest edge—which made for some pretty astounding visuals.