4 new coffee shops to try this fall
Welcome to the neighborhood! Get your caffeine fix at the latest coffee shops to open around town.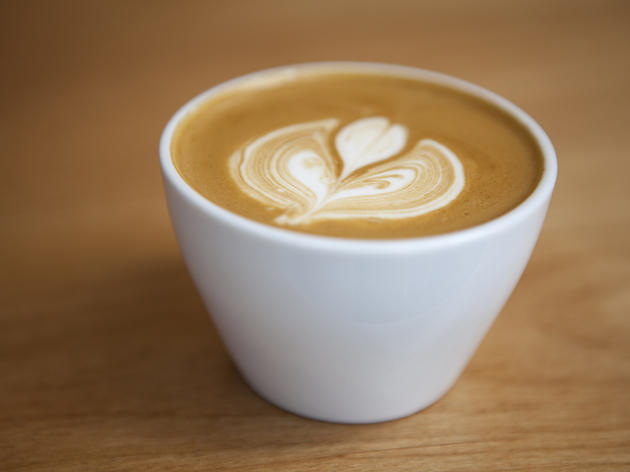 Los Angeles excels at great coffee shops—whether you're working, relaxing or just satisfying your daily (and necessary) caffeine addiction, there's a café in this city that fits your needs. It's no surprise, then, that new coffee shops are popping up all the time. We've found the latest java joints for you to explore, plus the ones to look out for in the coming months.
Visit these coffee shop newcomers