Cheap eats in LA: LA's best late night cheap eats under $11
Cheap eats in LA are aplenty and open late—cure your insomnia at these wee-hour eateries that cater to the broke, hungry and sleepless.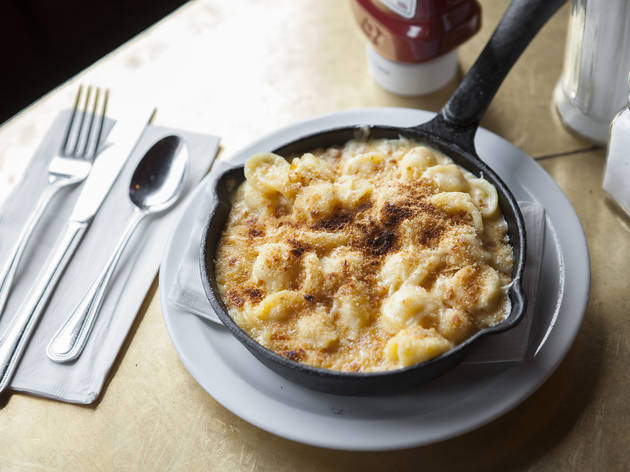 Forget everything you've heard about LA's early bedtime. When your favorite watering holes eject you at 2am, you'll need somewhere to go for an edible nightcap. Whether you're a night owl looking for a second wind, or you're just broke and in need of some grub, this list of late night cheap eats will keep you satiated 'til sunrise.
RECOMMENDED: More cheap eats in Los Angeles