LA's Best New Restaurants: Food & Drink Award nominees for 2013
These restaurants wow with waterside views, house-cured salumi and seafood feasts. Vote for your favorite as Best New Restaurant in LA.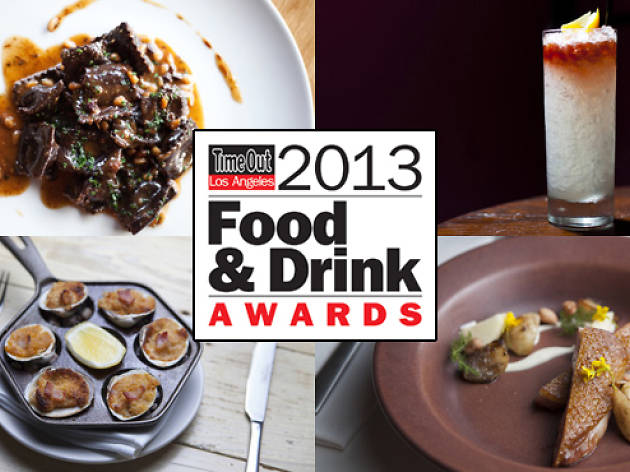 LA's dining scene continues to flourish, with creative new concepts (restaurant-bar-gastropub), breathtaking settings (overlooking the ocean) and some of the most talented new chefs in years. Of course, none of this means much without exceptional food and here, too, Angelenos have been spoiled with innovative dishes ranging from hyper-seasonal fare to new twists on old favorites. Revisit some of LA's best new restaurants of 2012, and choose your favorite.
Meet the other contenders for Food & Drink Awards andcast your ballot for the Best New Restaurant of the Year.
*Voting ends April 1 and the winners will be announced at the Food & Drink Awards on April 10.