Time Out's delivery.com picks
Give in to your inner lazybones, and order tasty and convenient food straight to your door.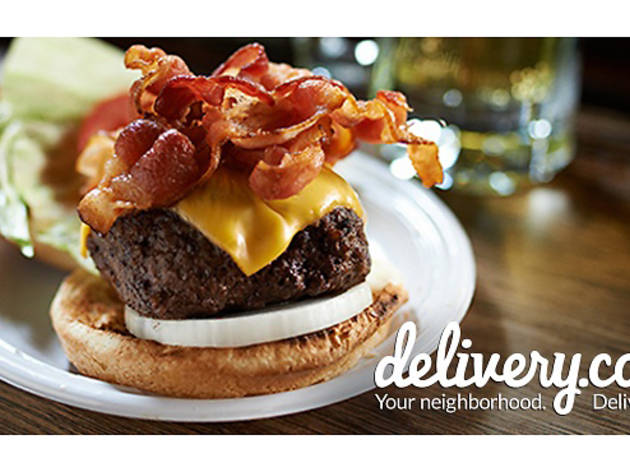 We love going out and trying new restaurants, but sometimes you need to stay in and eat dinner naked like a cave(wo)man. That's where delivery.com steps in. There are hundreds of restaurants a click away, including hand-tossed pizza from one of our favorite late-night cheap eats spots and even a local wine store to facilitate your laziness. Happy ordering in!