Heads up! We're working hard to be accurate – but these are unusual times, so please always check before heading out.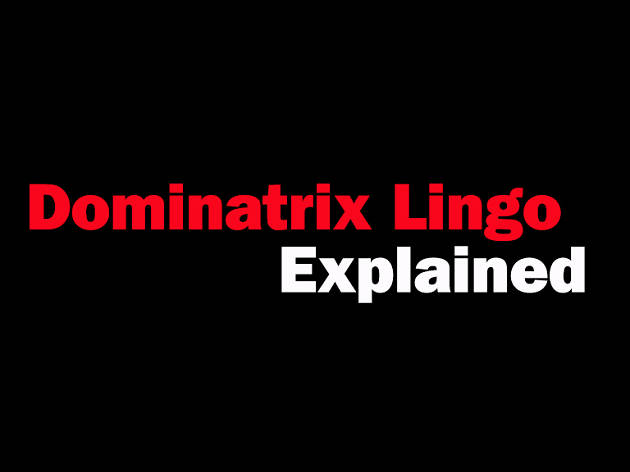 Dominatrix lingo explained
All the terms, phrases and insider jargon you should know before hiring a professional dominatrix, or "Domme"
The time has come: you have that oh-so-specific itch and there's only one way to scratch it. A strip club visit won't cut it—you know the only person qualified to whip you (sometimes literally) into shape is a professional dominatrix. But there's so much to consider and learn when diving into the world of BDSM for the first time. Well, fear not. We had your back when you needed to learn strip club lingo and we've certainly got your soon-to-be-rosy back now. We've put together a list of common terms you may come across in your search for sexual liberation from the status quo.
Dominatrix lingo explained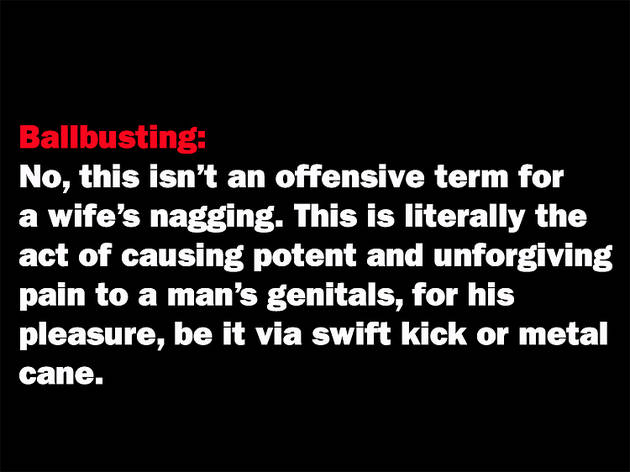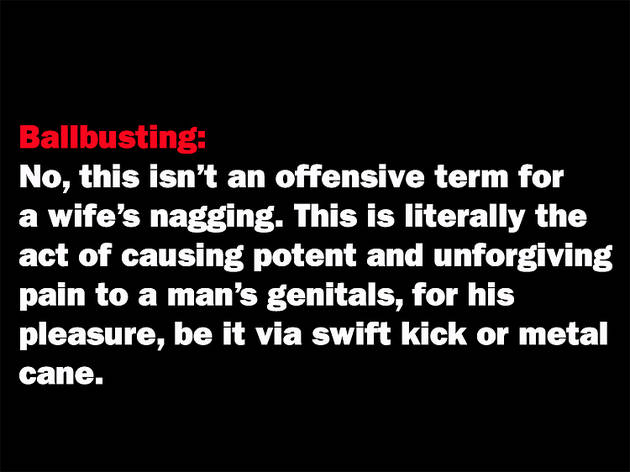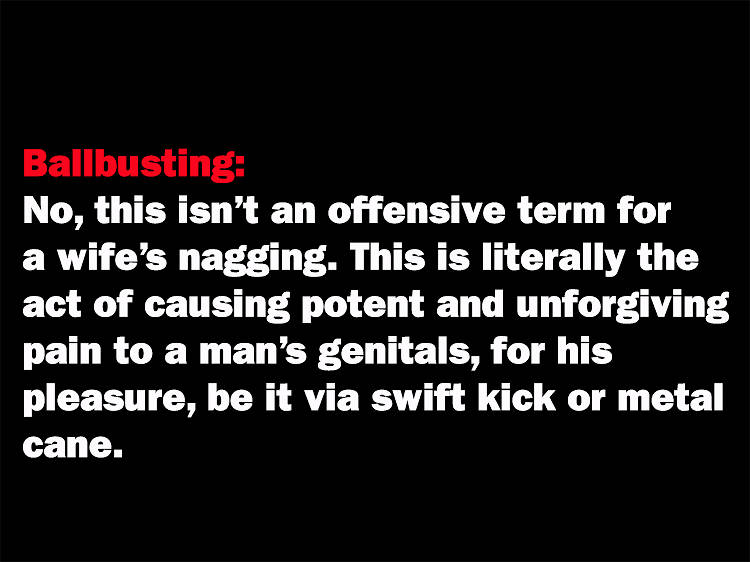 Image: Jakob N. Layman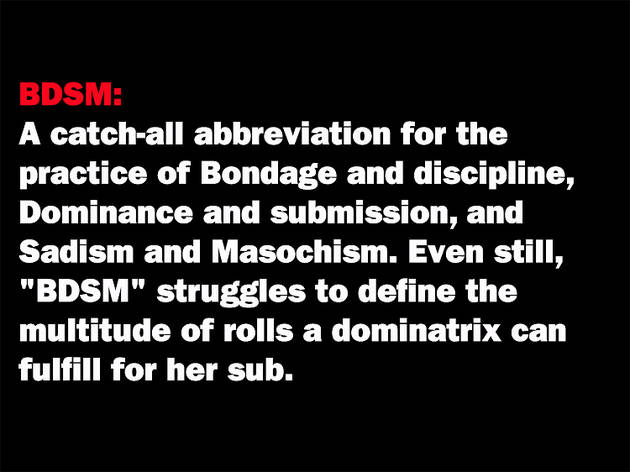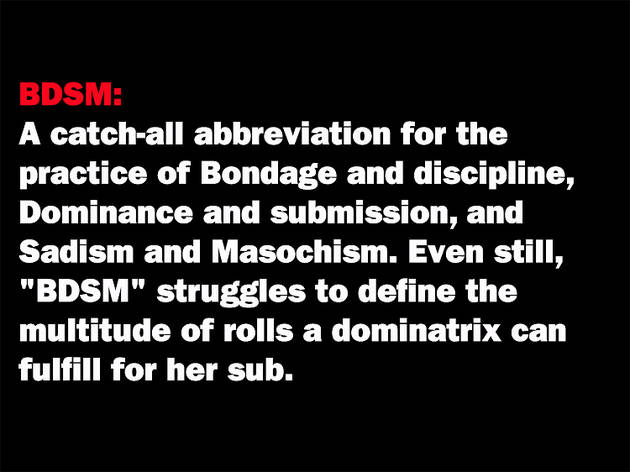 Image: Jakob N. Layman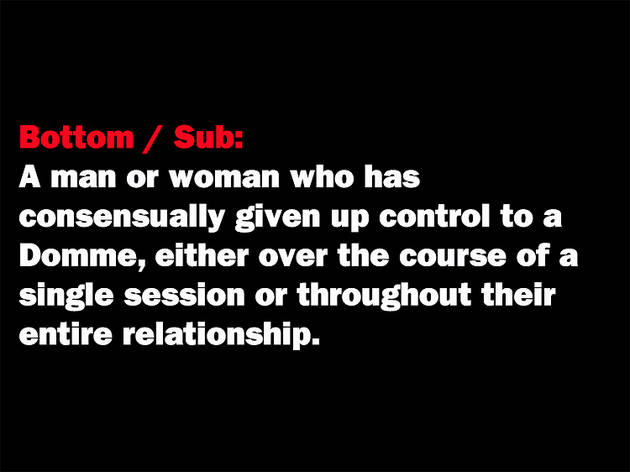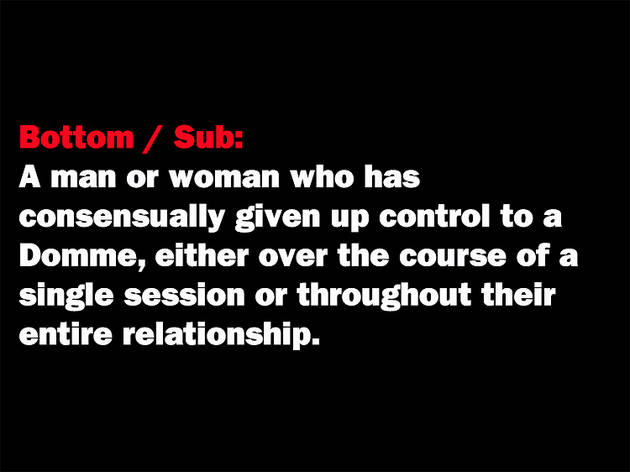 Image: Jakob N. Layman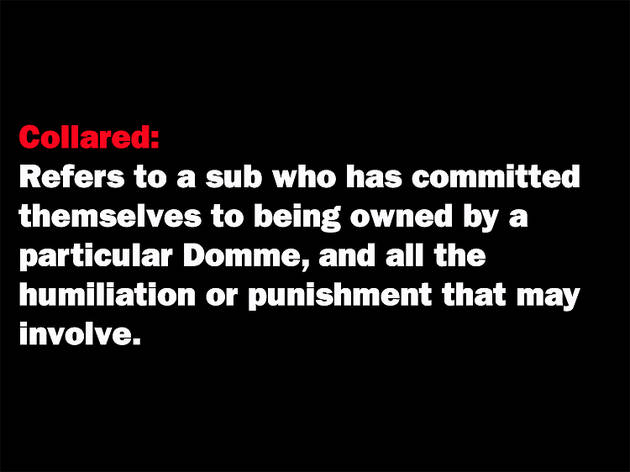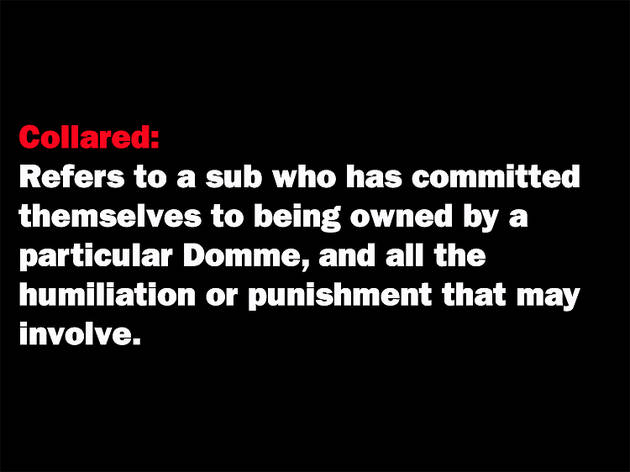 Image: Jakob N. Layman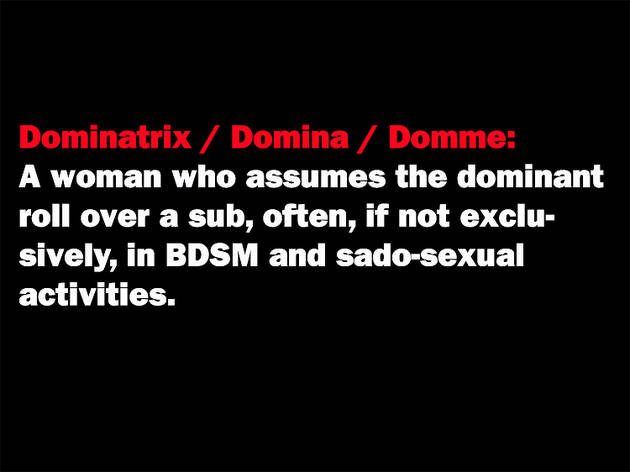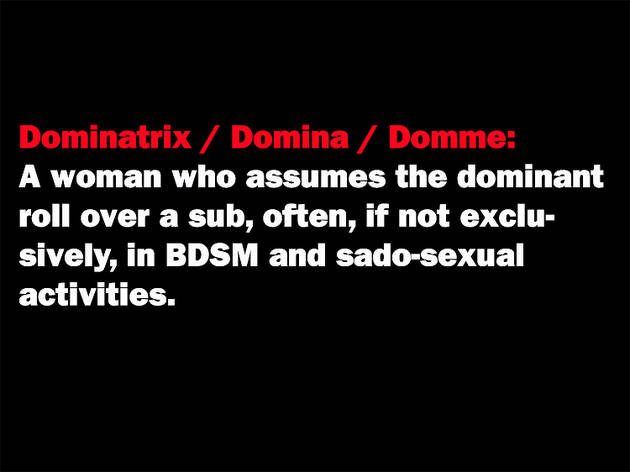 Image: Jakob N. Layman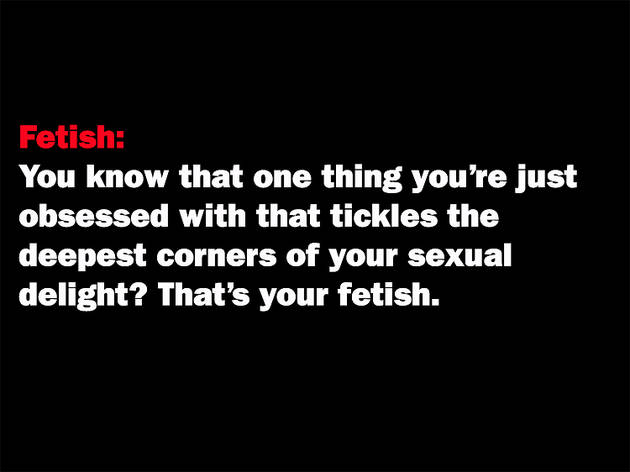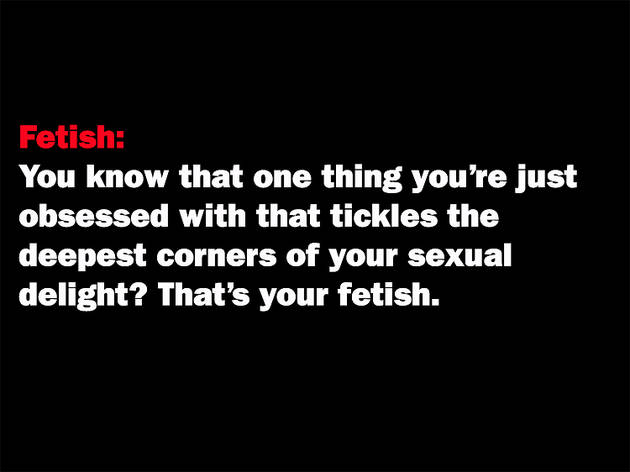 Image: Jakob N. Layman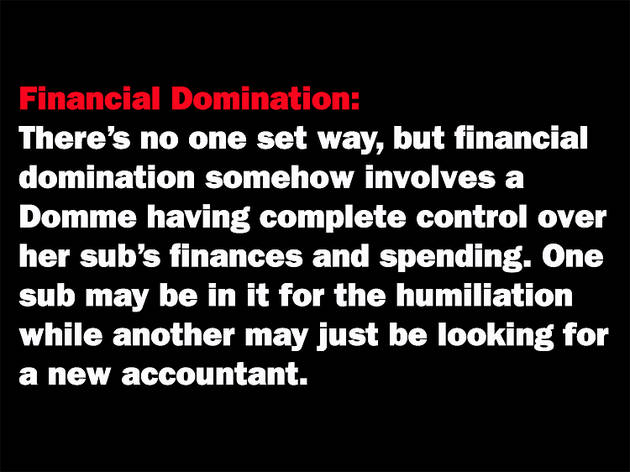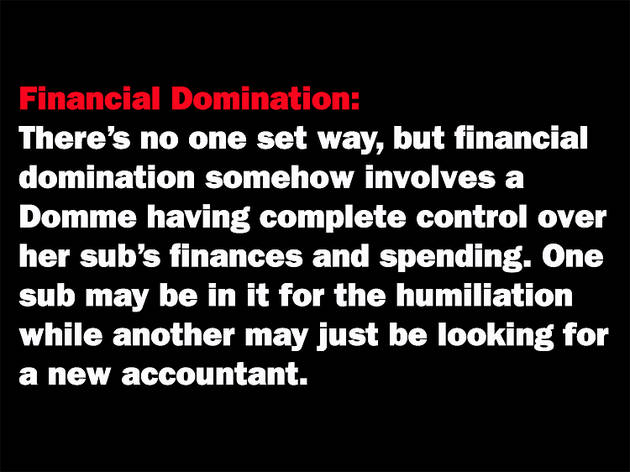 Image: Jakob N. Layman
Image: Jakob N. Layman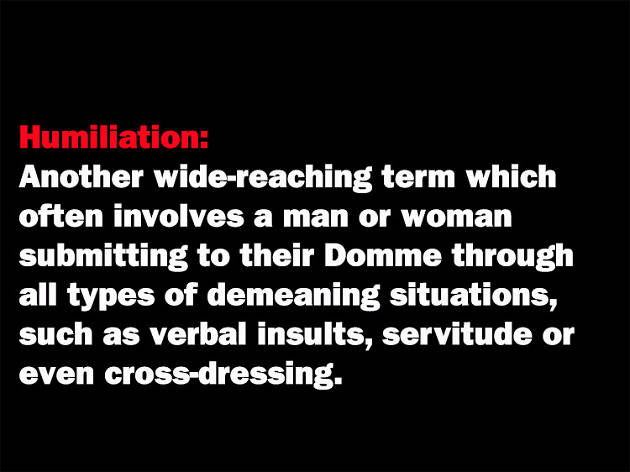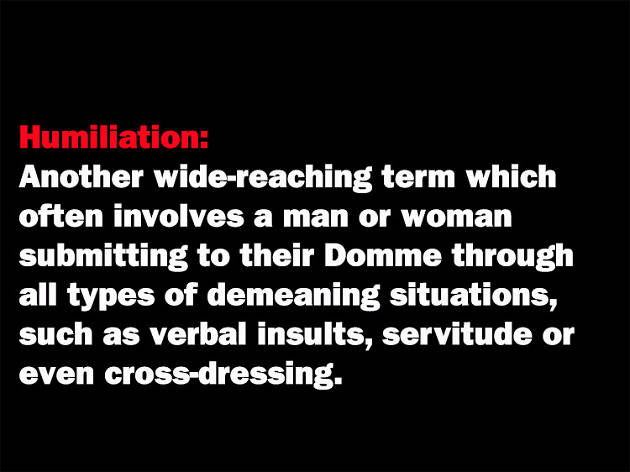 Image: Jakob N. Layman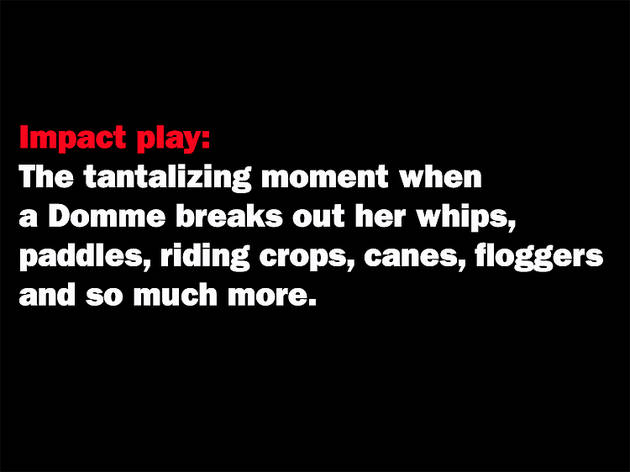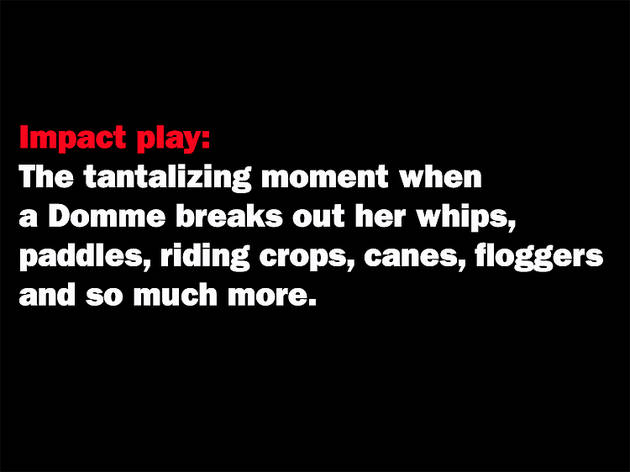 Image: Jakob N. Layman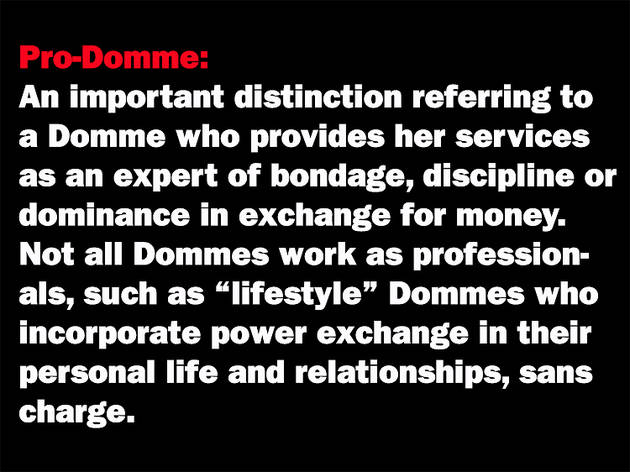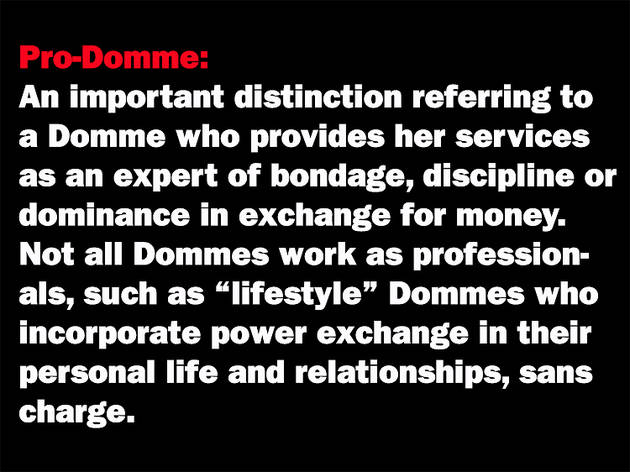 Image: Jakob N. Layman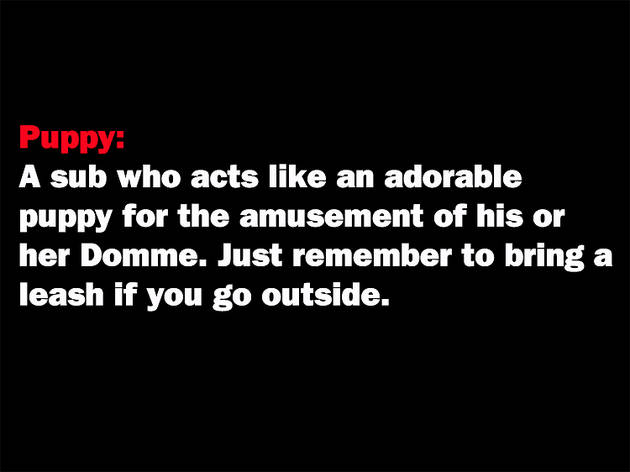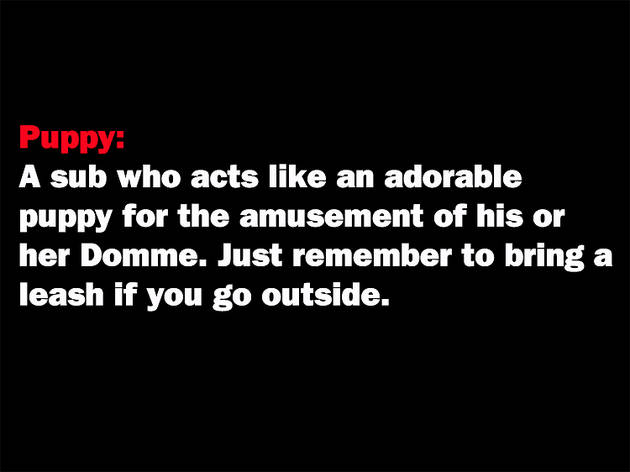 Image: Jakob N. Layman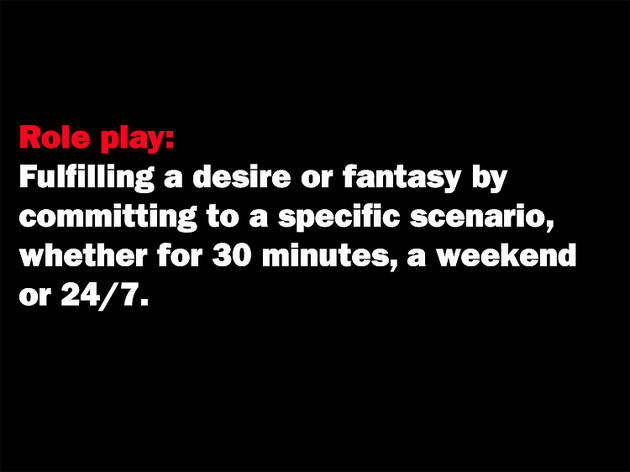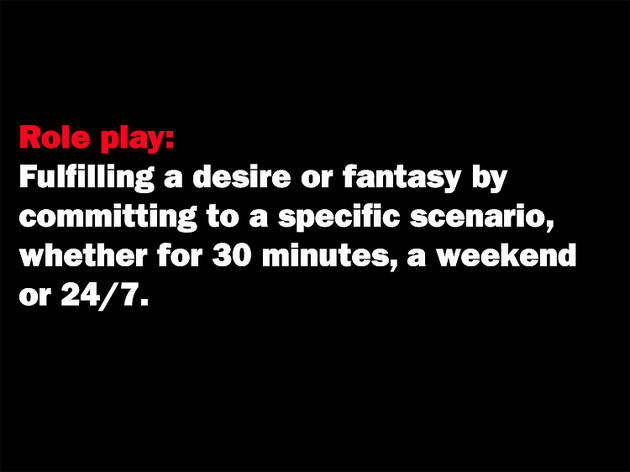 Image: Jakob N. Layman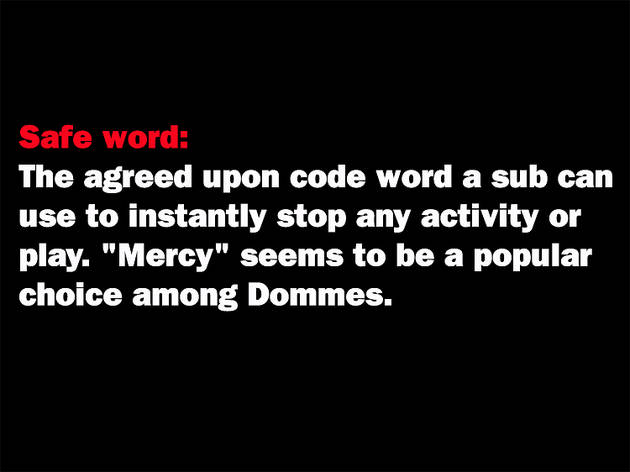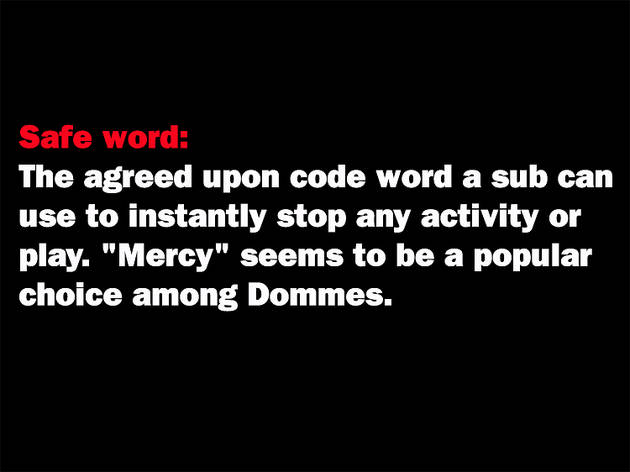 Image: Jakob N. Layman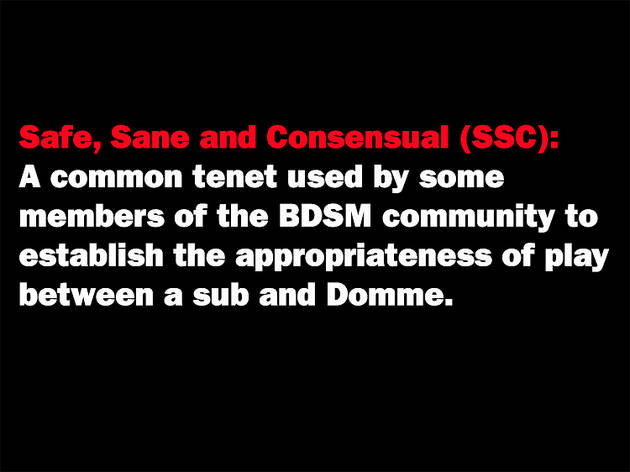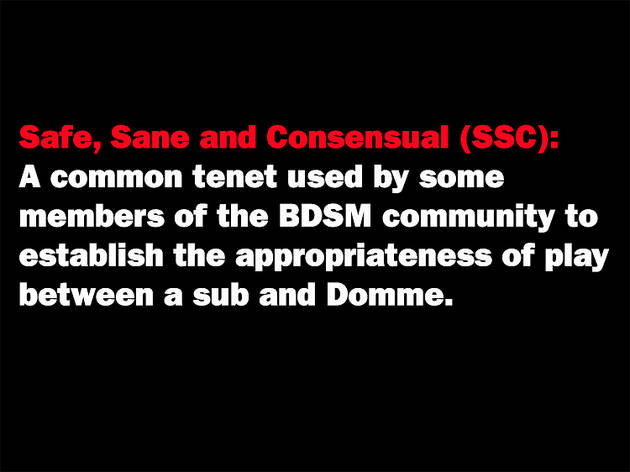 Image: Jakob N. Layman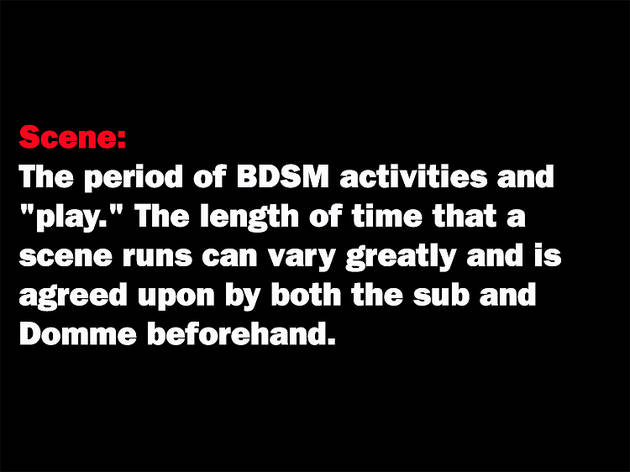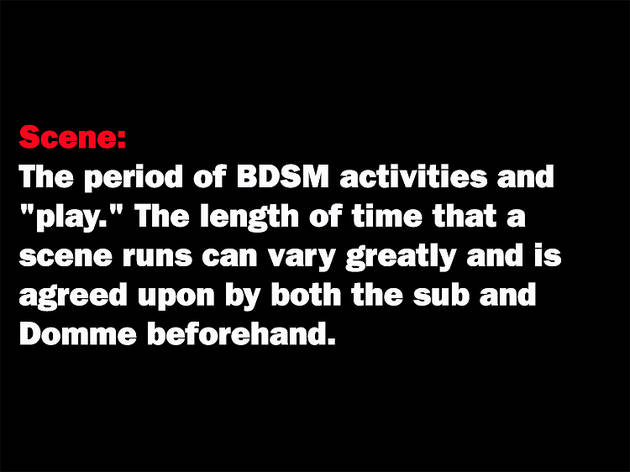 Image: Jakob N. Layman
Image: Jakob N. Layman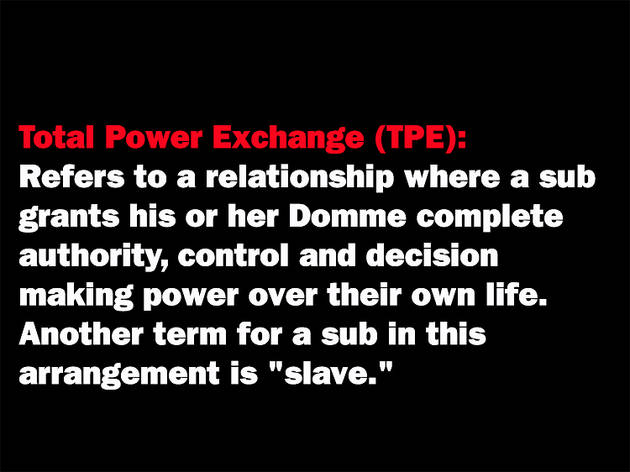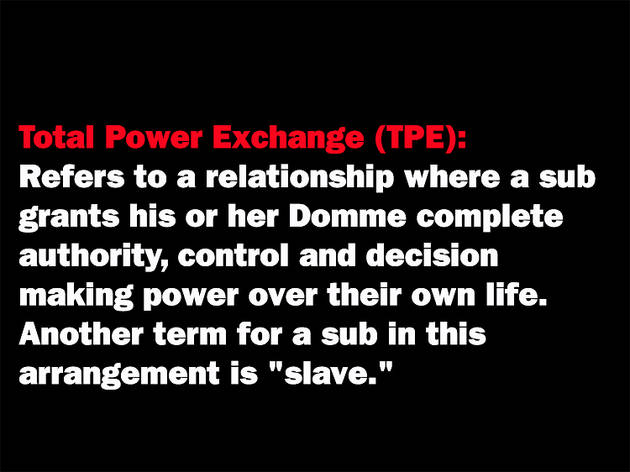 Image: Jakob N. Layman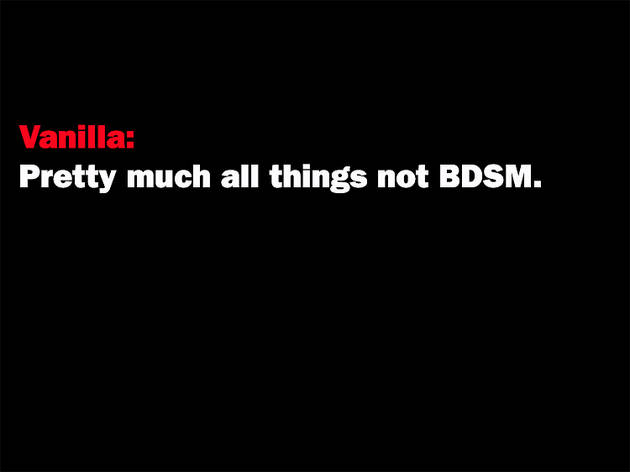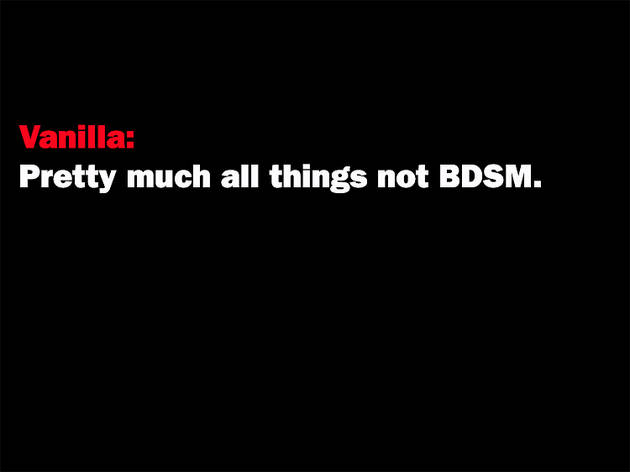 Image: Jakob N. Layman