27 of the most unique new items at Trader Joe's in 2015
Forget Dunkers, these 27 products are the new Trader Joe snacks you'll be craving all through the new year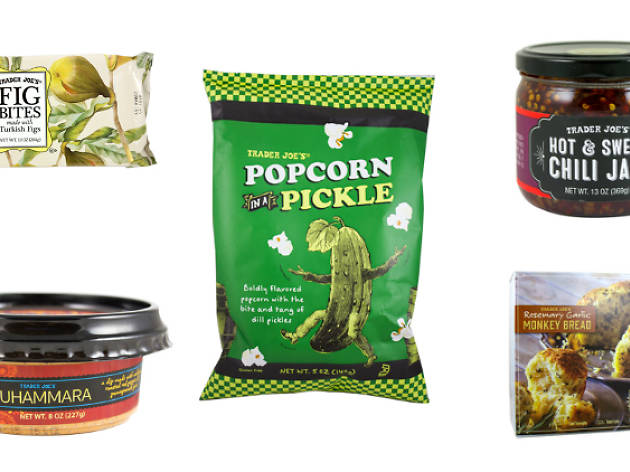 Trader Joe's is famous for its many cheap and iconic staples, which means sometimes it's easy to forget that they're constantly adding new and unique items to the shelves. They brought in more than 150 new goodies—some seasonal—for us to enjoy in 2015. Most of the new foods are no-brainers, like Sriracha potato chips or Rosemary Garlic Monkey Bread, while others are a little more adventurous—maple water? Whether you're in Silver Lake or Westwood, these are some Trader Joe newbies you should keep your eye out for.
RECOMMENDED: See our best of 2015 lists
The 27 most unique new Trader Joe's items of 2015
1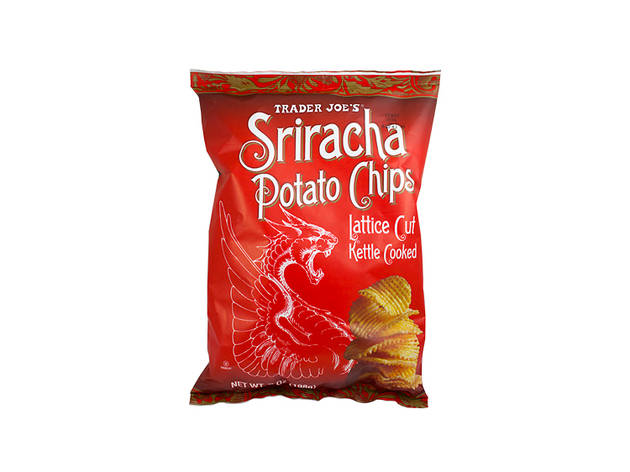 Sriracha potato chips
2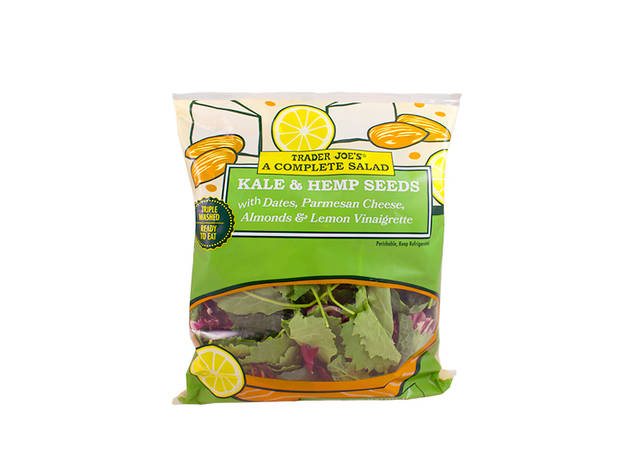 A complete salad: Kale & hemp seeds with dates, parmesan cheese, almonds & lemon vinaigrette
3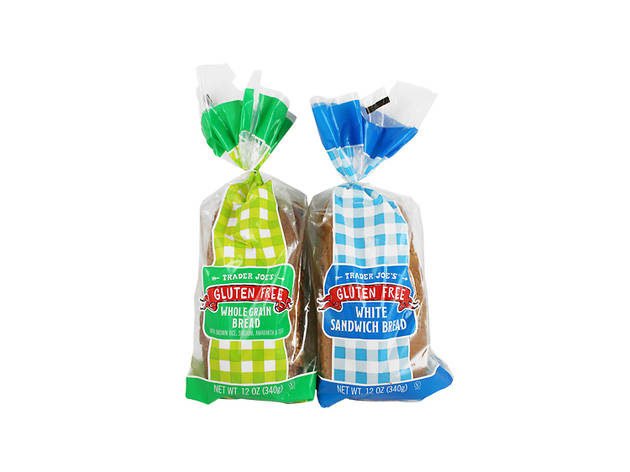 Gluten free breads
4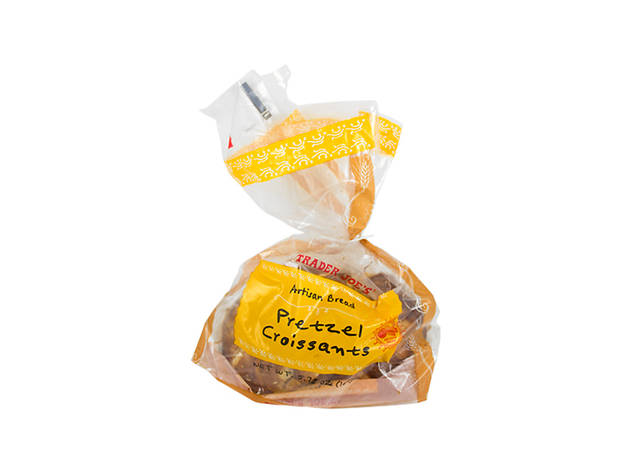 Artisan bread pretzel croissants
5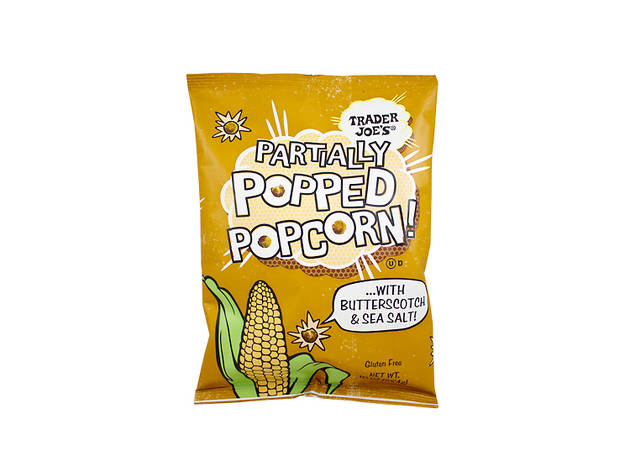 Partially popped popcorn with butterscotch & sea salt
6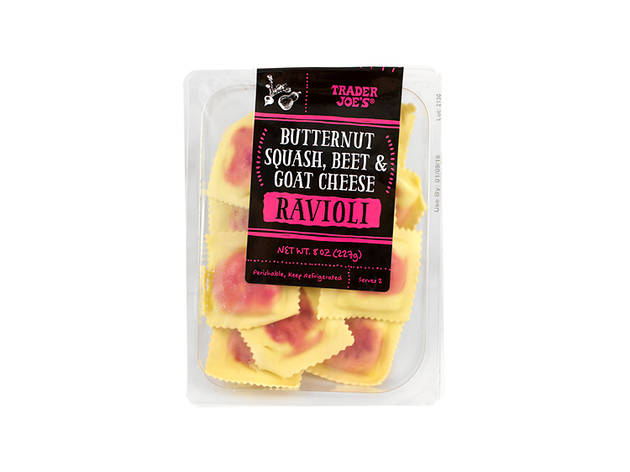 Butternut squash, beet & goat cheese ravioli
7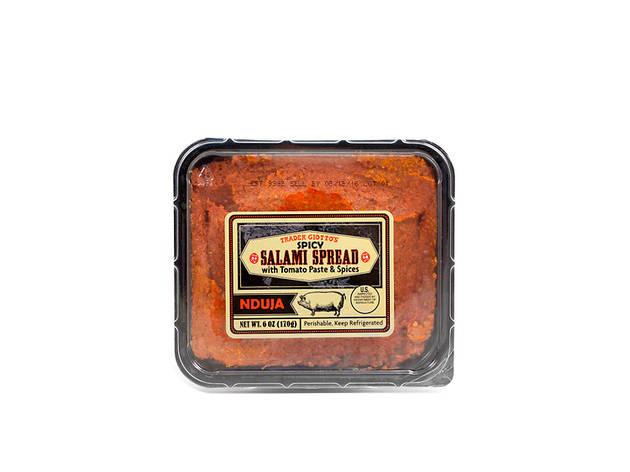 Nduja spicy salami spread
8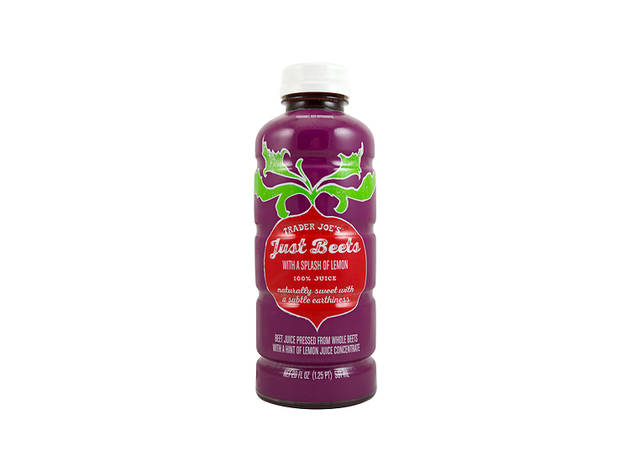 Just Beets juice with a splash of lemon
9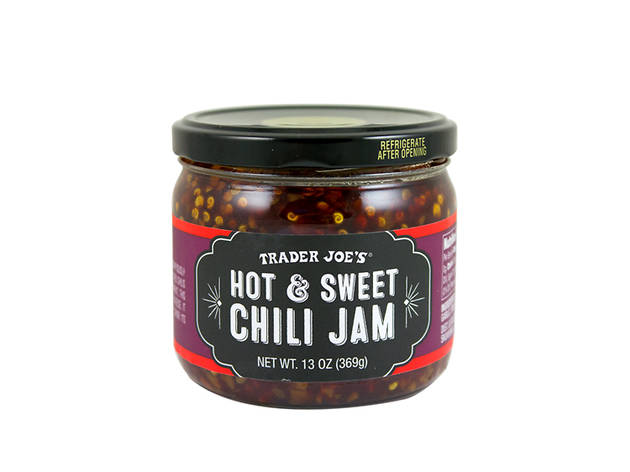 Hot & sweet chili jam
10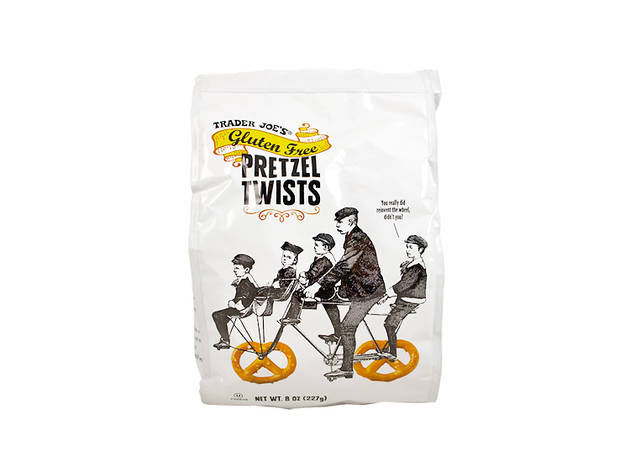 Gluten free pretzel twists
11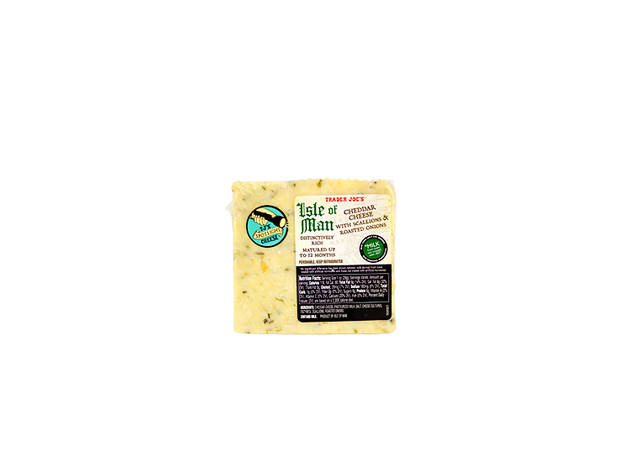 Isle of Man cheddar with scallions & roasted onions
12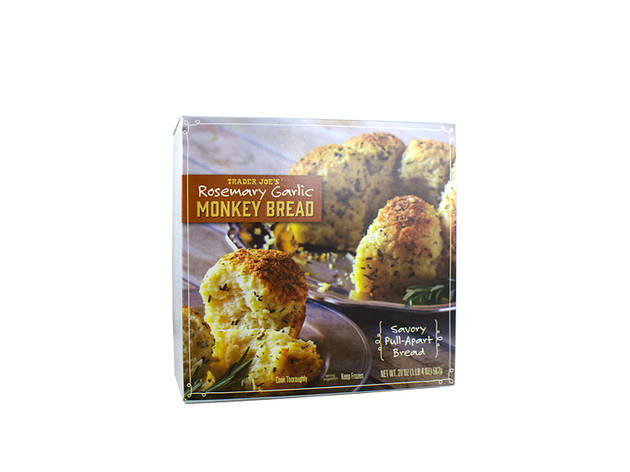 Rosemary garlic monkey bread
13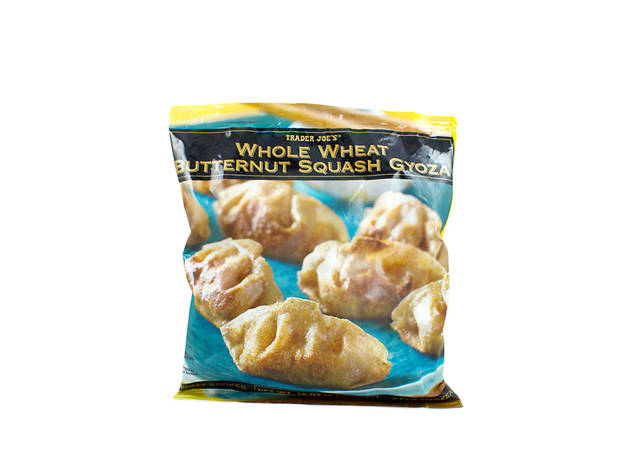 Whole wheat butternut squash gyoza
14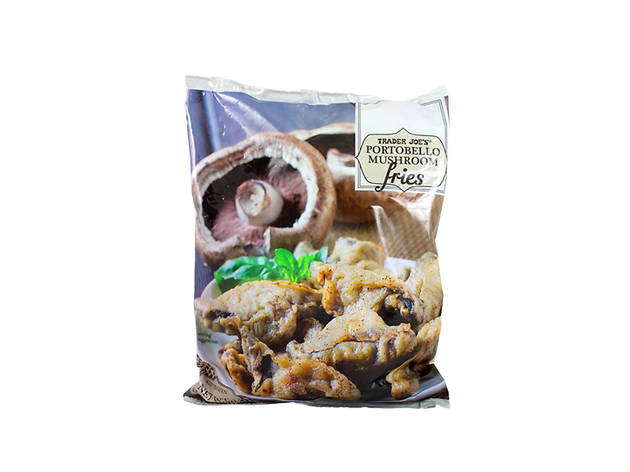 Portobello mushroom fries
15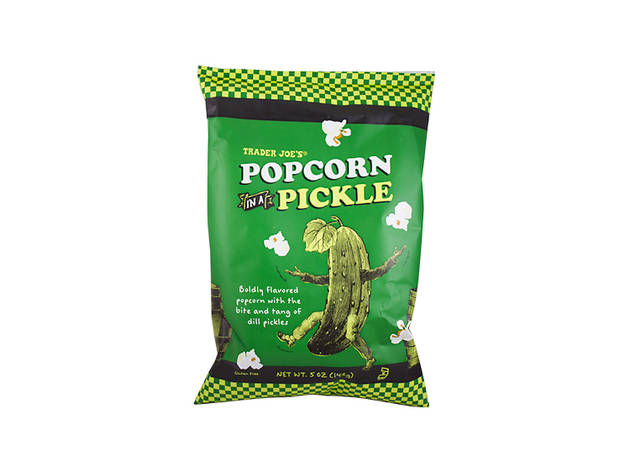 Popcorn in a Pickle
16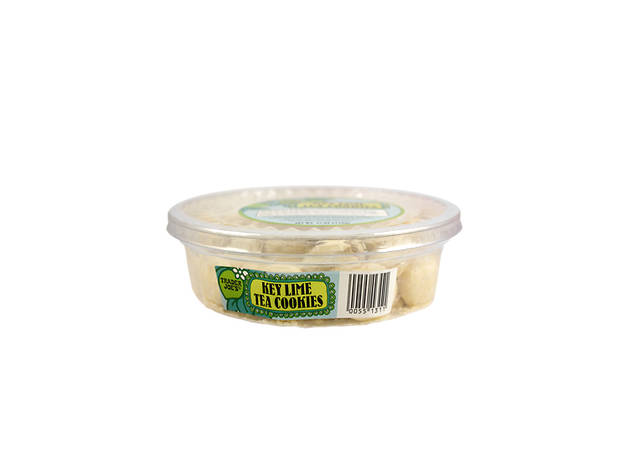 Key lime tea cookies
17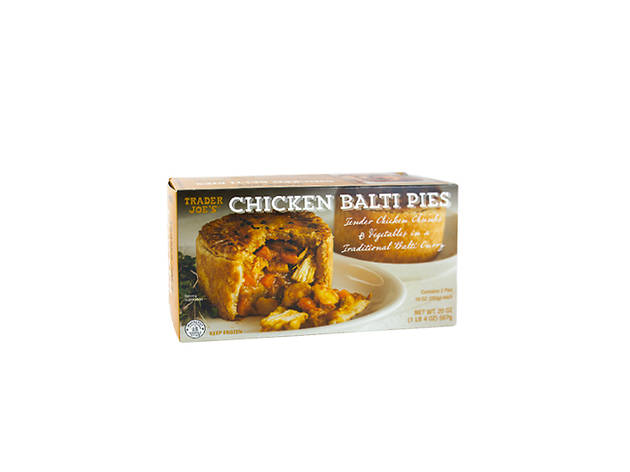 Chicken balti pies
18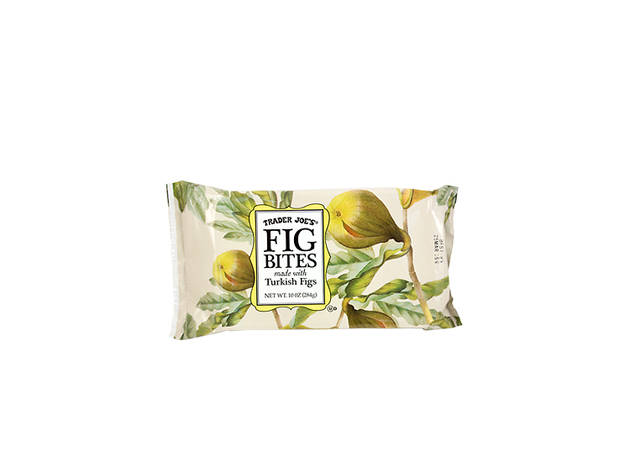 Turkish fig bites
19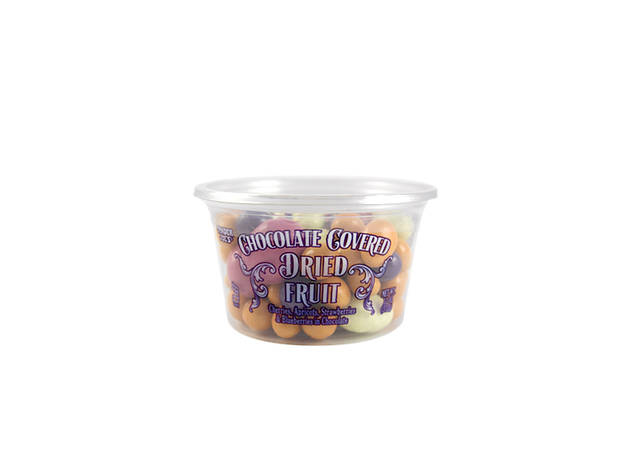 Chocolate covered dried fruit
20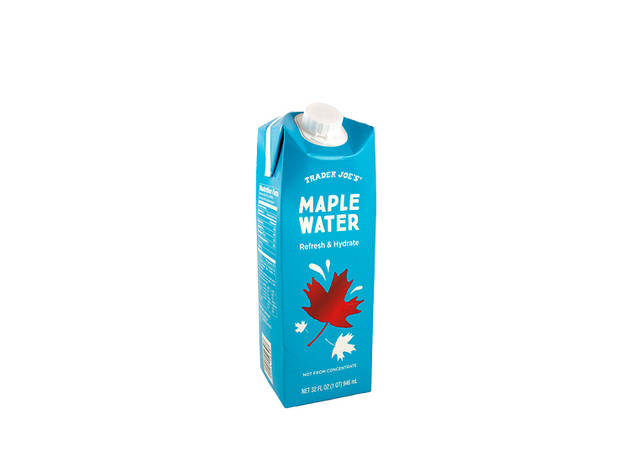 Maple Water
21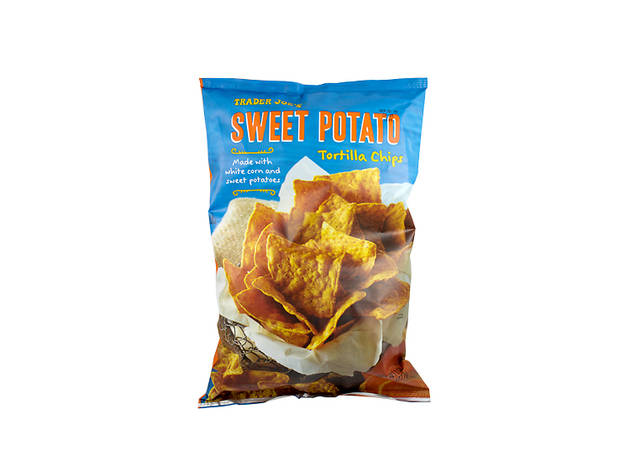 Sweet potato tortilla chips
22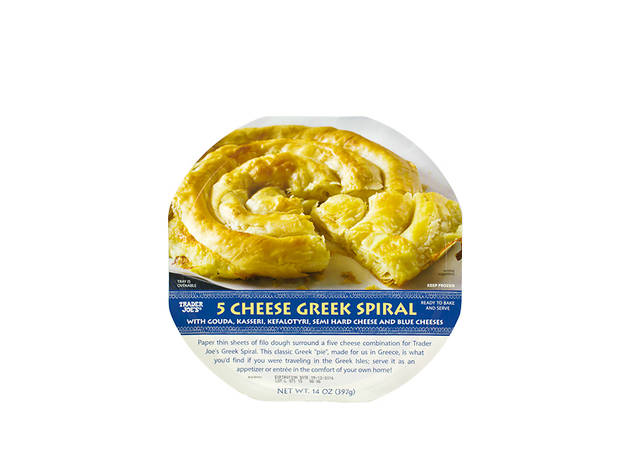 5 cheese Greek spiral
23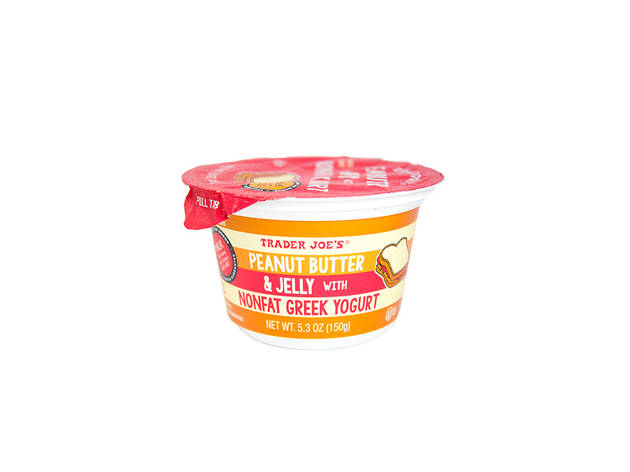 Peanut butter & jelly with nonfat Greek yogurt
24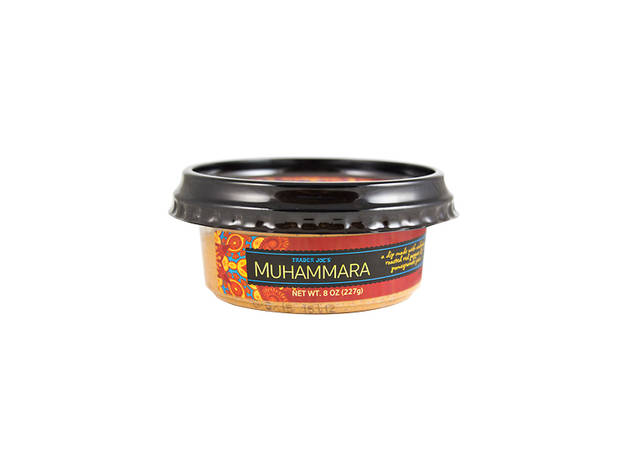 Muhammara
25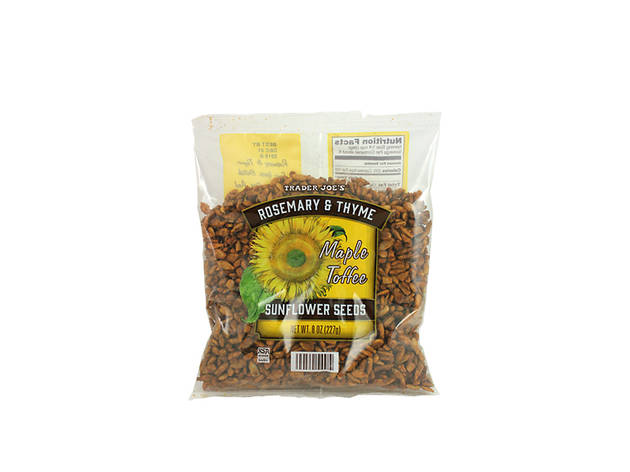 Rosemary & thyme maple toffee sunflower seeds
26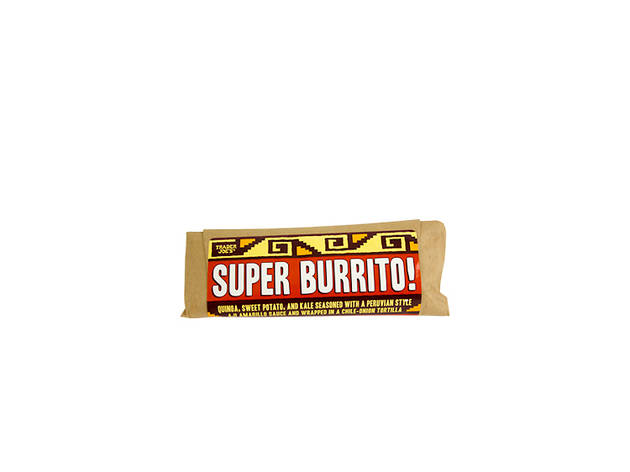 Super Burrito!
27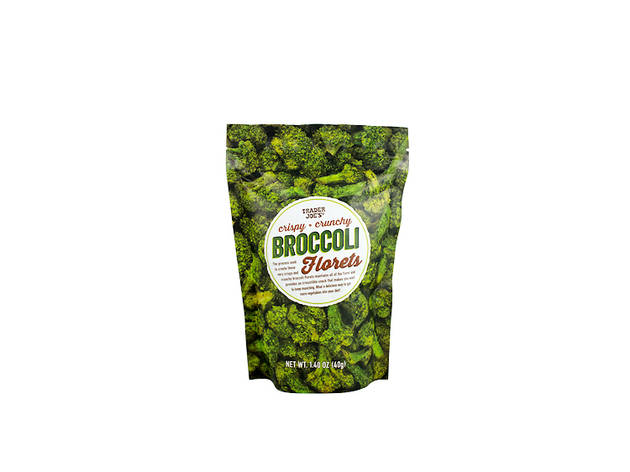 Crispy crunchy broccoli florets