A look inside the Shop, the Broad's eclectic museum store
You can buy a Basquiat skateboard decks or dinnerware printed with Michael Jackson and Bubbles at the Broad's quirky shop
What's a museum visit without a trip to the gift shop? The Broad, Downtown LA's new contemporary art museum, has dubbed its store simply "The Shop." It flows out toward the entrance area and has an Apple store-like option to check out anywhere. With everyday objects branded with works from Koons, Basquiat and Warhol, it's like a gift shop birthed from a Jay-Z brag sheet. Here, you'll find some of our favorite items for purchase at the Shop.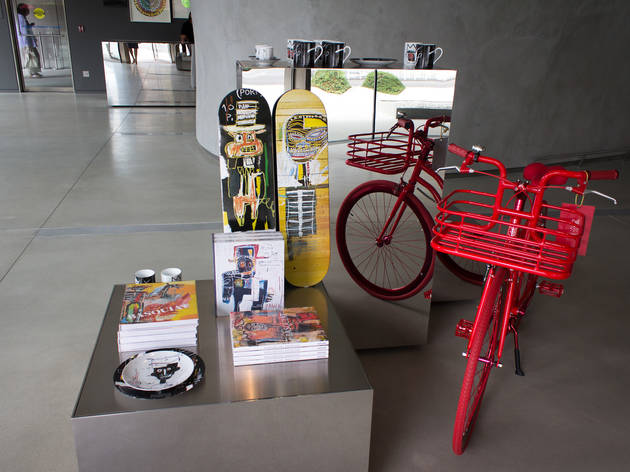 Jean-Michel Basquiat skateboard decks.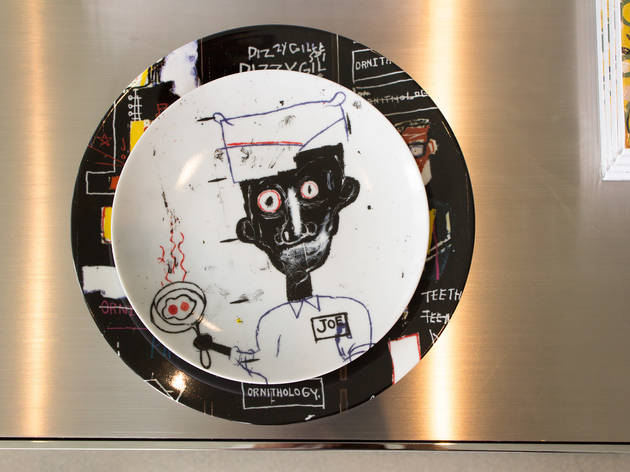 Jean-Michel Basquiat plate.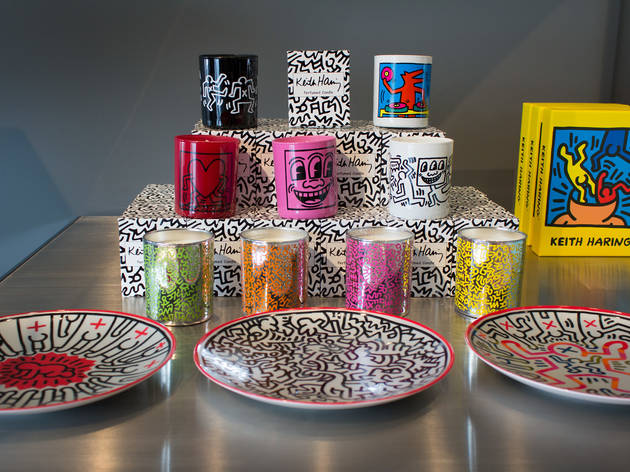 Keith Haring plates and mugs.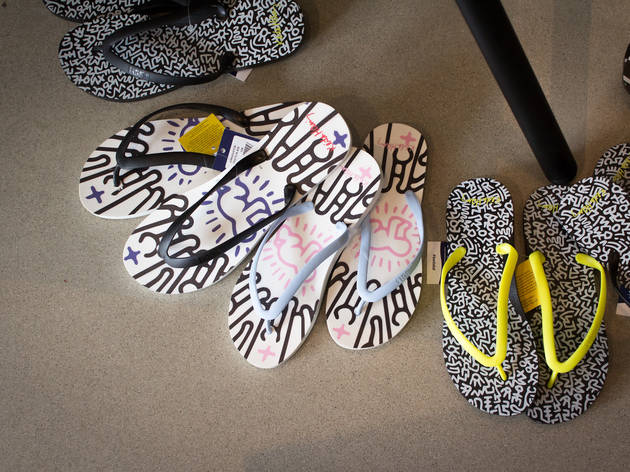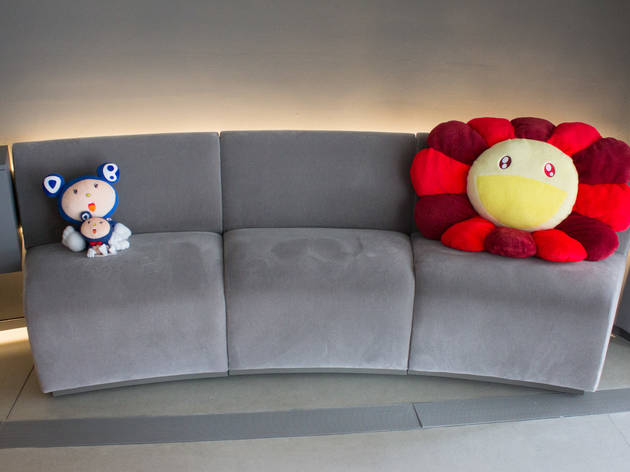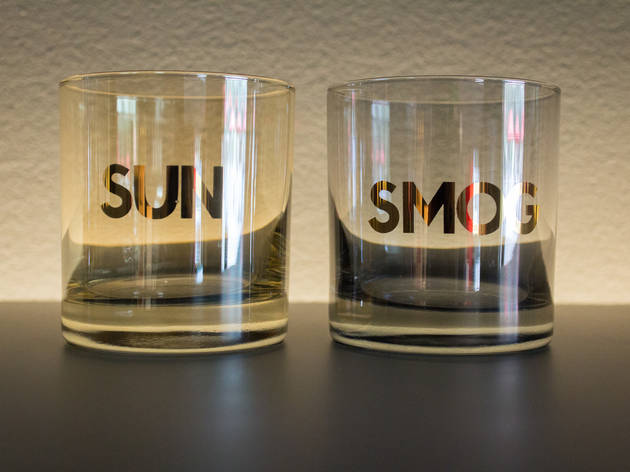 Sun and smog glasses by Sisters of Los Angeles.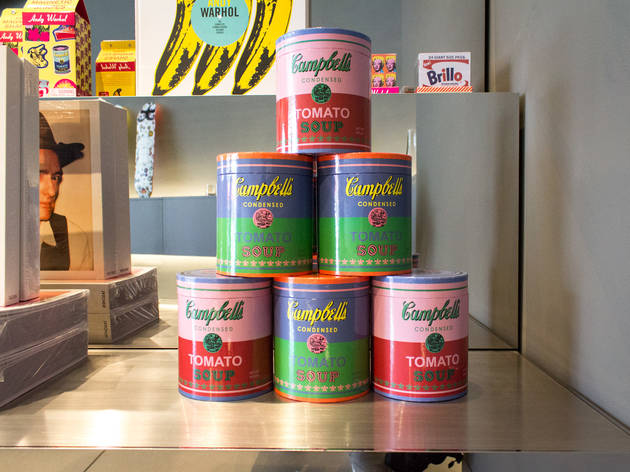 Andy Warhol 200-piece puzzle.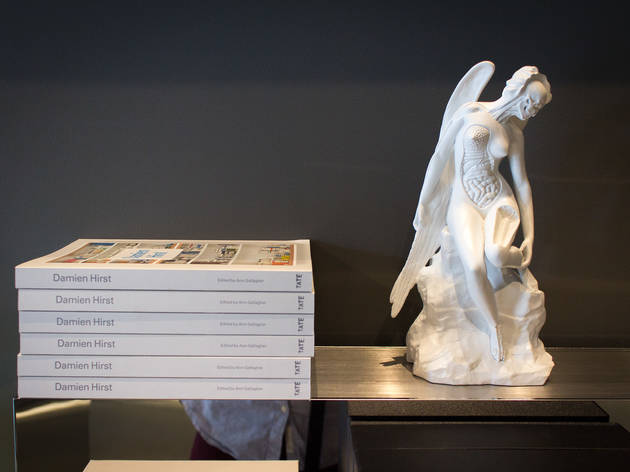 Damien Hirst book and "Anatomy of an Angel" figure.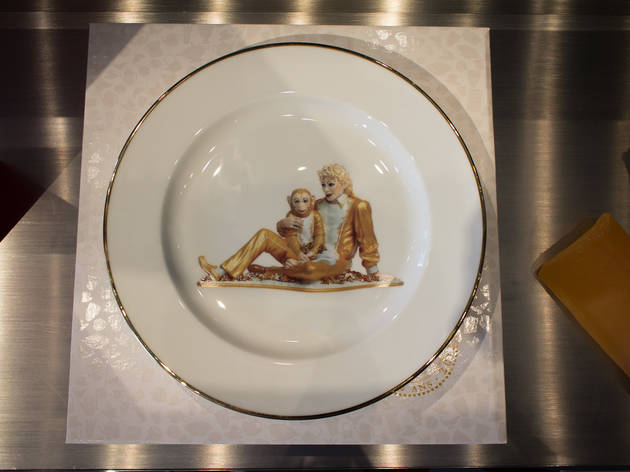 Jeff Koons' "Michael Jakcson and Bubbles" plate.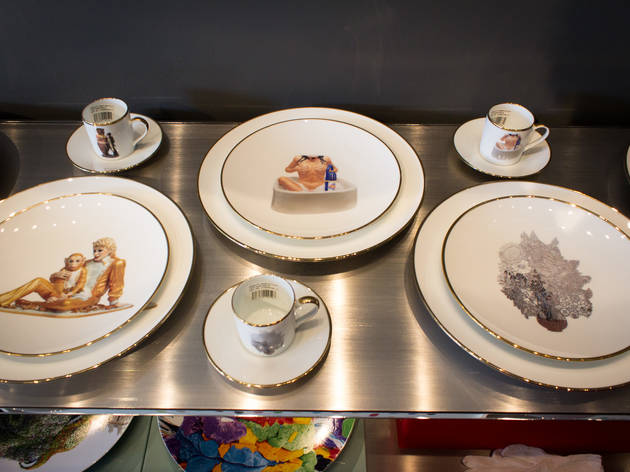 Jeff Koons plates and cups.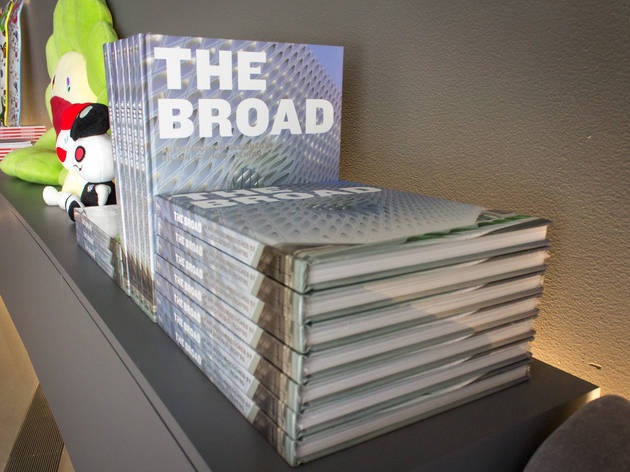 The Broad architecture book.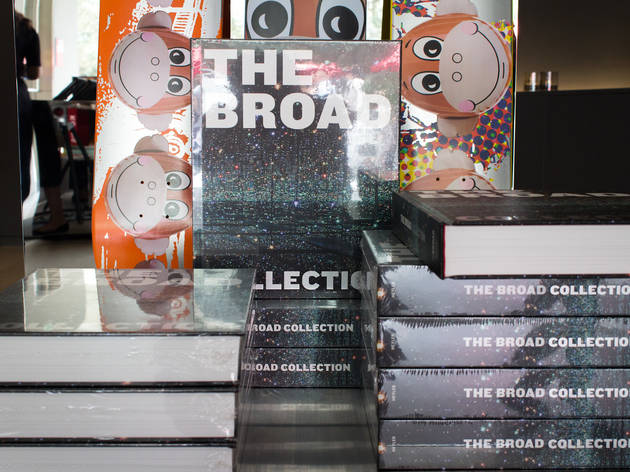 The Broad Collection book and Jeff Koons skateboards.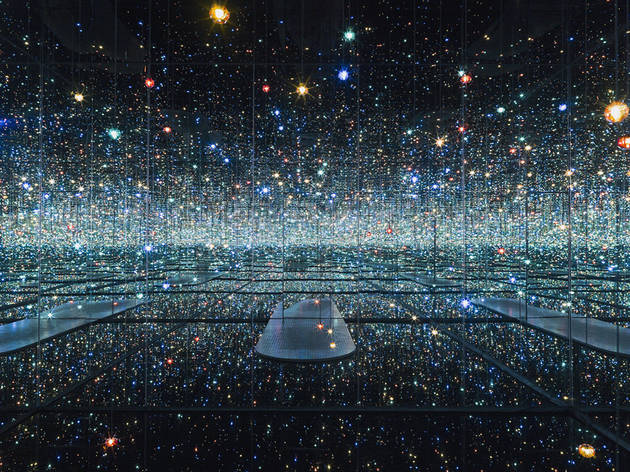 6 ways to make the most of your visit to the Broad
To make the most of your time at LA's newest art museum, we've pulled together six things you should know before stepping foot inside.