The 20 best Mother's Day gift ideas under $150
You don't have to spend a fortune on the perfect present. These Mother's Day gift ideas—under $150—will do the trick.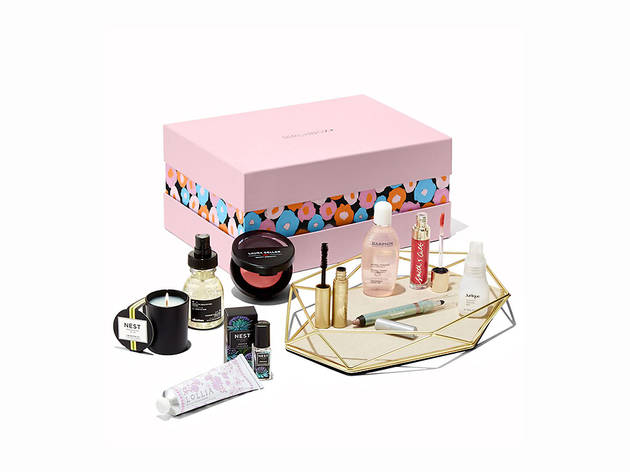 Mother's Day is all about showing your mom some love, and while we think handmade Mother's Day cards are pretty darn cute, you know you can do better. We do, of course, recommend taking your mama out for a ridiculously good meal at the best brunch spots in Los Angeles, placing an order at one of the best flower shops in Los Angeles or booking a luxurious spa treatment for two at one of the finest spas in Los Angeles, but you're also going to have to buy a gift, because that's your mom, dammit! If you need a little inspiration, we've picked out some beautiful, budget-friendly presents—all under $150—that will convince your mom that you are, truly, her favorite out of all your siblings.
RECOMMENDED: See more things to do on Mother's Day