The best stationery stores in Los Angeles
For those who appreciate handwritten notes, drop by these stores for stylish cards, notebooks and writing supplies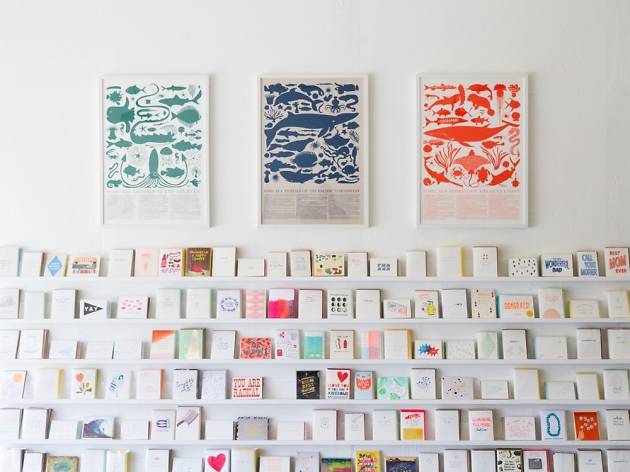 Sometimes an email or text just won't do. From letterpressed cards and textured stock paper to stylish notebooks and writing essentials, these charming boutiques have everything you need to compose a more personal, handwritten message. Pick up a card from one of Los Angeles' best stationery stores to go along with your gift from a local wine store or gift shop—or take your new writing paraphernalia to your favorite coffee shop and write those letters you've been putting off.
Best stationery stores in Los Angeles
Looking for some flowers to go with that card?
Flowers are a perfect gift: whether it's Valentine's Day or Mother's Day or you just want to treat yourself, a fresh-smelling bouquet always does the trick. But it's not always a farmers' market day and flowers from the grocery store just don't cut it, so we went on a flower shop hunt to find the best spots in the city for freshly-cut arrangements, larger-than-life cacti and more.
Read more