Summer BBQ essentials for your next backyard party
Stock up on these essential BBQ-ready items for all your outdoor summer entertaining needs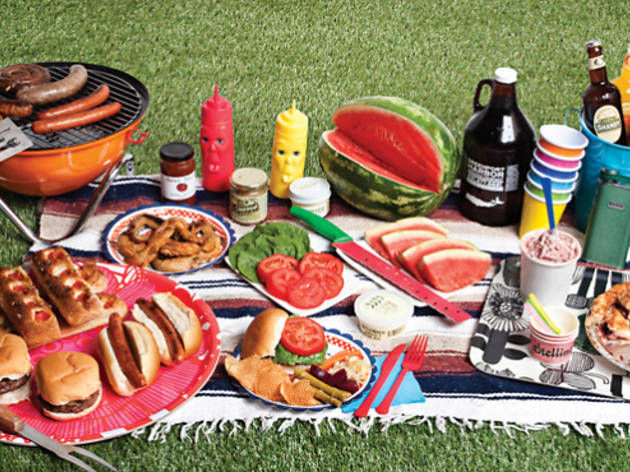 1/15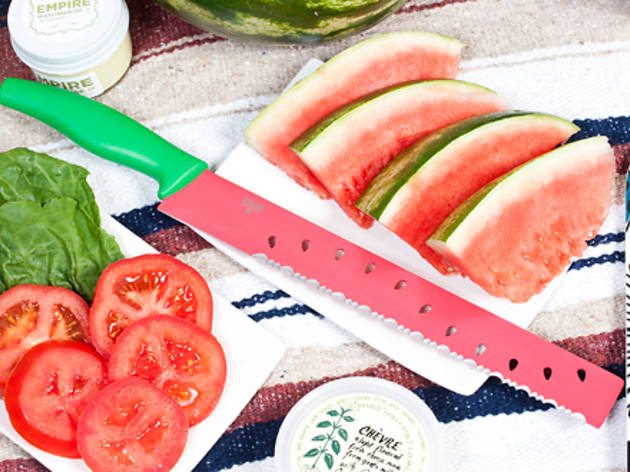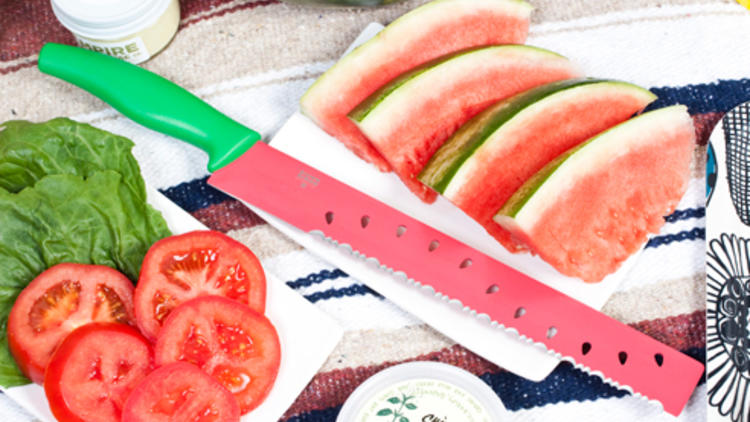 2/15
This long, serrated carbon-steel blade is specifically designed to cut through the thick, slippery skin of a melon, but it'll perform just as well on crusty loaves of bread and ripe tomatoes. Available at Williams-Sonoma, $24.95.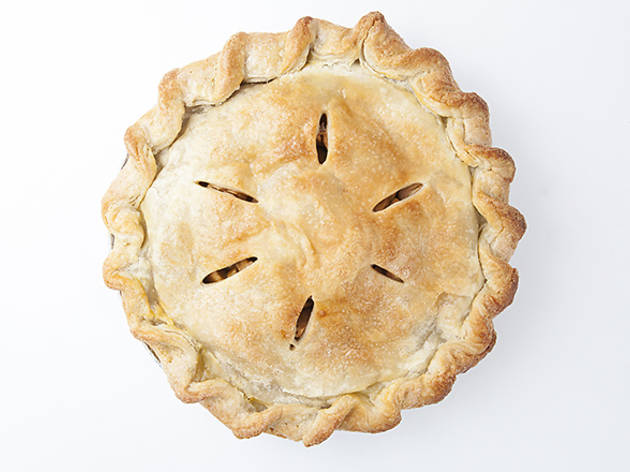 3/15
Photograph: Jakob N. Layman
Pie is a picnic staple (specifically, Valerie's flaky creation) to satisfy your post-BBQ sweet tooth. Available at Valerie Confections. 9-inch pie, $30.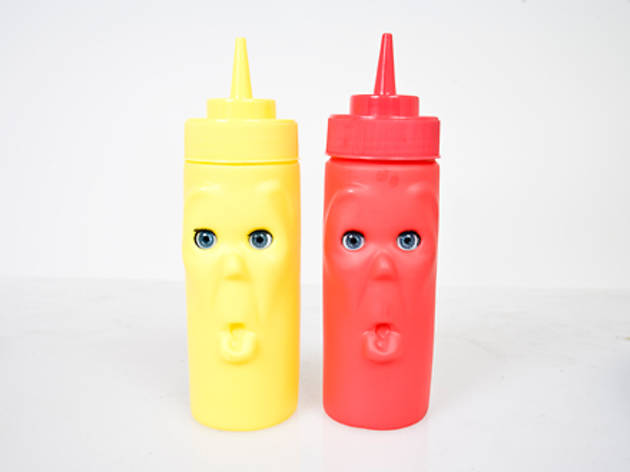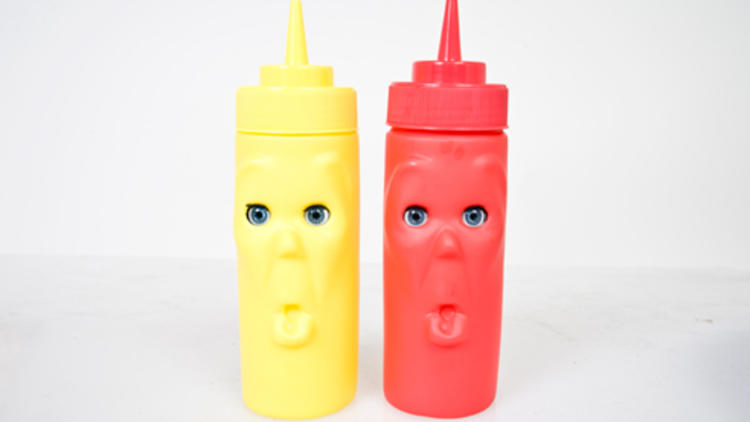 4/15
Photograph: Krista Schlueter
We're suckers for these adorable red and yellow bottles, which blink their eyes each time you turn them over to squeeze out a condiment. Available at perpetualkid.com. Set $23.99.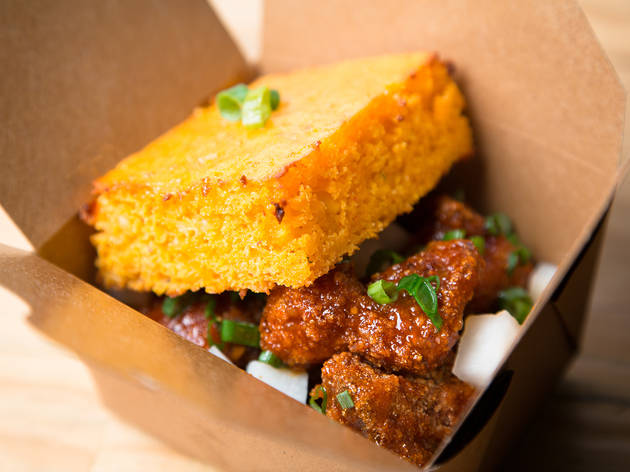 5/15
Photograph: Victor Leung
Add a global spin to your picnic with wings from this West LA storefront. Originally started as a Korean hot dog food truck, pick up kimchi fried rice balls as a side dish and the signature kalbi susages (served in hot dog buns with kimchi relish) to add to your global BBQ. Available at Seoul Sausage Company.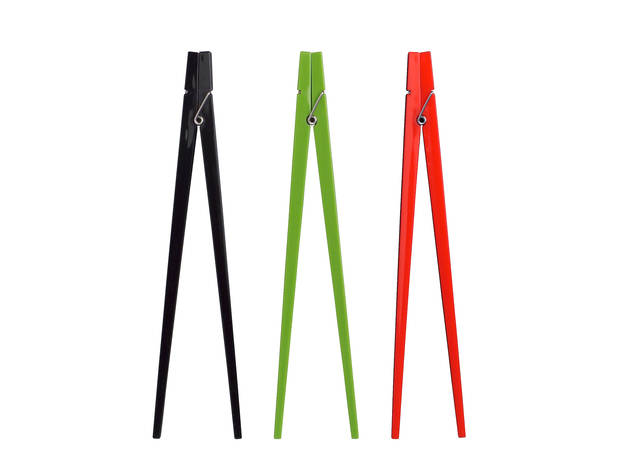 6/15
Photograph: Courtesy CB2
Ditch the fork and knife for these colorful chopsticks to add a punch of color to your traditional summer BBQ utensils. Available at cb2.com. $3.95 each.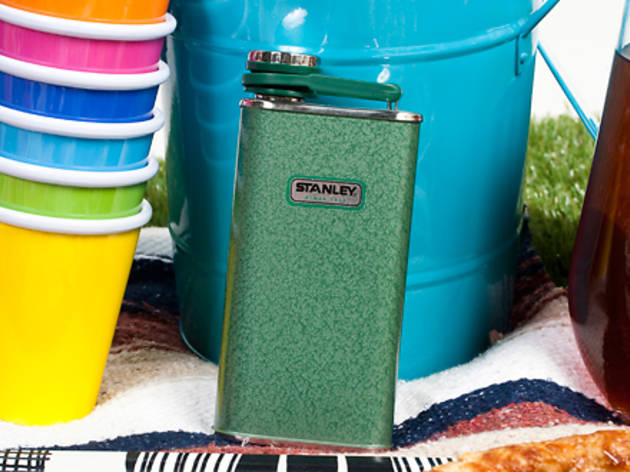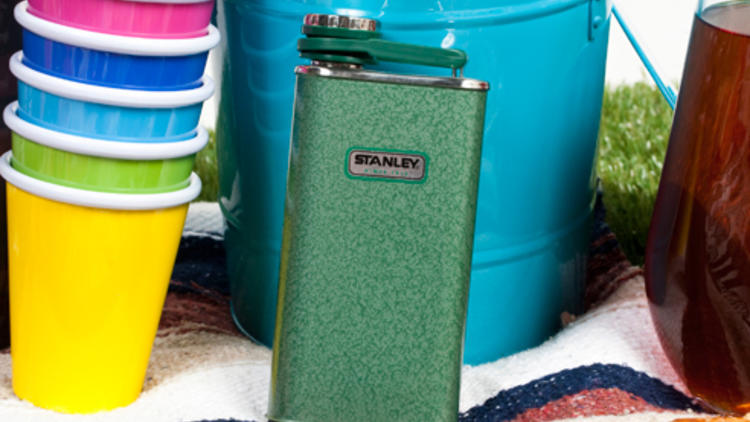 7/15
Ditch the ubiquitous silver flask for this sporty green number, which holds just enough of your favorite nip (eight ounces) to keep you afloat for a long afternoon in the park. Available at REI. $22.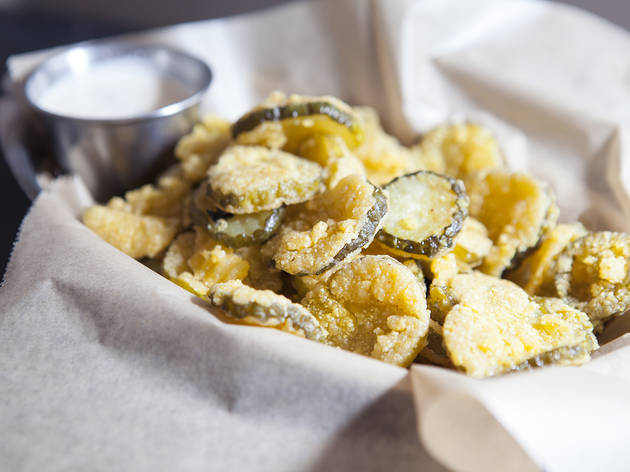 8/15
Photograph: Jakob N. Layman
Snack on golden, crispy fried dill pickle slices—the perfect accompaniment for a Southern-inspired summer BBQ. Available at El Hermosillo.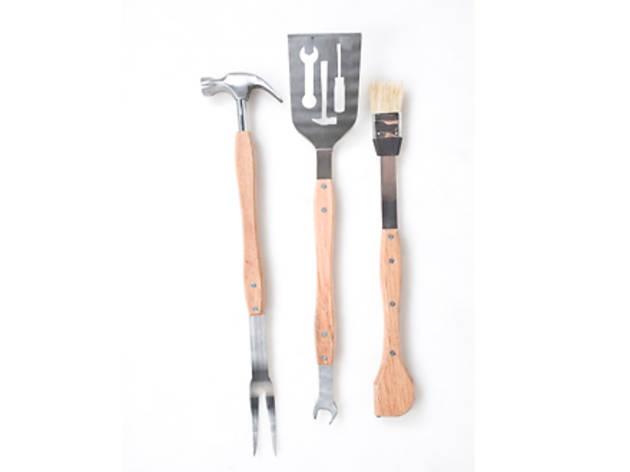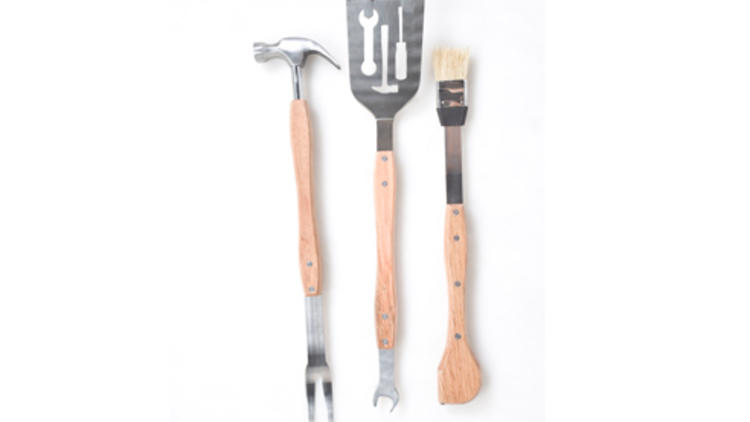 9/15
Photograph: Krista Schlueter
Any square-footage-challenged New Yorker should appreciate these quirky dual-purpose tools. Each implement sports a grilling utensil on one end and a handyman tool on the other: The three-piece set includes a spatula/wrench, basting brush/tape measure and fork/hammer. Available at neatoshop.com. $35.95.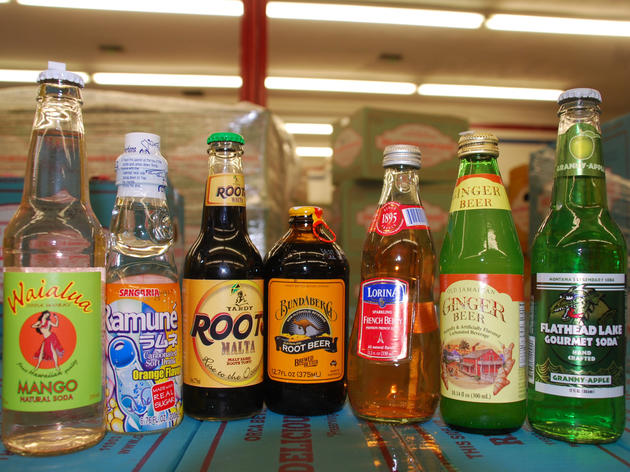 10/15
Photograph: Brenda Rees
Get lost in aisles stocked with more than 550 varieties of craft beer and vintage soda—including Coca-Cola that's truly made in Mexico (not just bottled there) with cane sugar (not high-fructose corn syrup)—from old-fashioned cream sodas to ginger beer made with real ginger oil. Available at Galco's Sode Pop Stop.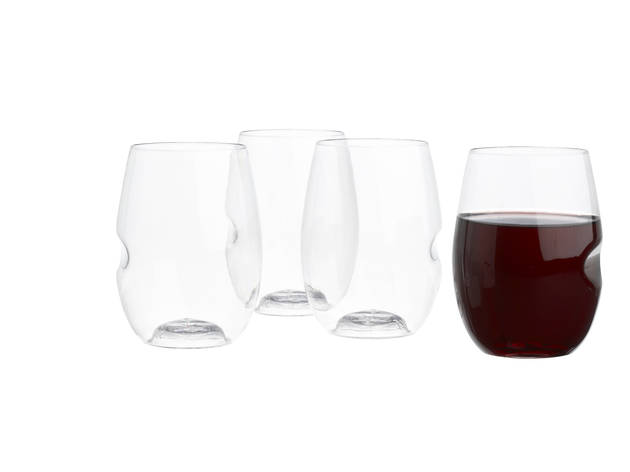 11/15
Photograph: Courtesy CB2
Make your picnic a boozy one with these ultra-light and shatterproof plastic wine glasses. Perfect for a poolside fiesta and easy to pack (each set comes with four) for your next picnic. Available at cb2.com. Set $12.95.
12/15
Photograph: Courtesy Coolhaus
Cool off with an artisan ice cream sandwich with tasty, creative ice cream flavors such as fried chicken and waffles or cherry cheesecake, sandwiched between a variety of housemade cookies. Available at Coolhaus.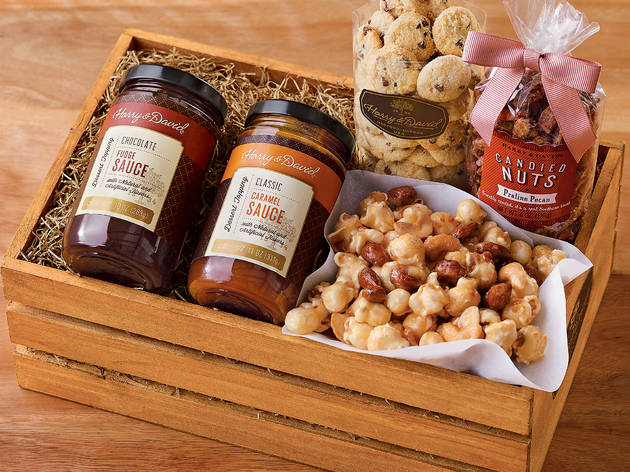 13/15
Photograph: Courtesy Harry & David
This sundae kit has everything you need to satisfy that sweet tooth—from chocolate fudge and caramel sauce to cookies, nuts and caramel corn. Available at Harry & David, $39.95.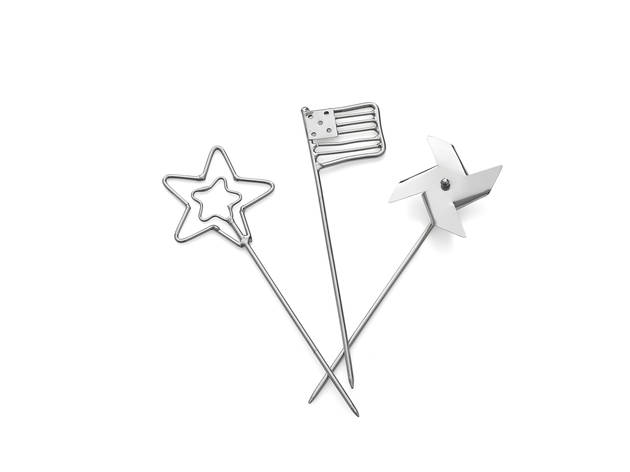 14/15
Photograph: Courtesy Crate & Barrel
These patriotic stainless-steel picks are perfect for dressing up your drinks, small bites and family-style meals. Available at crateandbarrel.com. $3.95 each.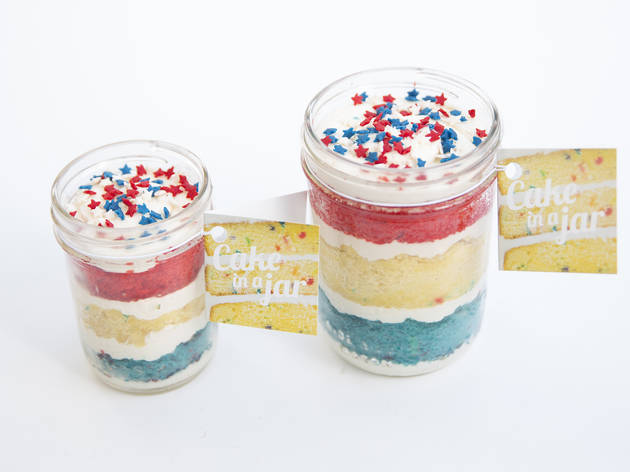 15/15
Photograph: Courtesy Duff's Cakemix
End your meal on a sweet note with a patriotic cake-in-a-jar—a handy, fun (and delicious) dessert perfect for any picnic. Available at duffscakemix.com. $18-$72.
Whether you're spending the summer at the best beaches or pools, one thing is for sure—barbecue will be on the menu. Stock up on these essential summer BBQ tools, including must-have items from local gourmet markets and restaurants. The next time you're playing host, use our handy guide to these essential items for the best grilling party.

RECOMMENDED: Your guide to summer in LA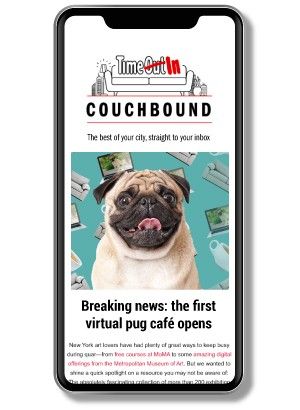 An email you'll actually love
Sign up to our Couchbound newsletter and bring the city to your sofa
Subscribe now