The best Koreatown markets in LA
Need to stock up on kimchi? Sweet rice porridge? Stop by a Korean market on your next K-town visit for your Korean food fix.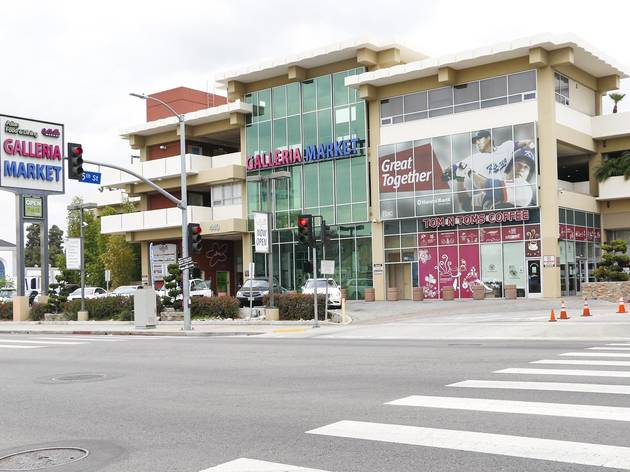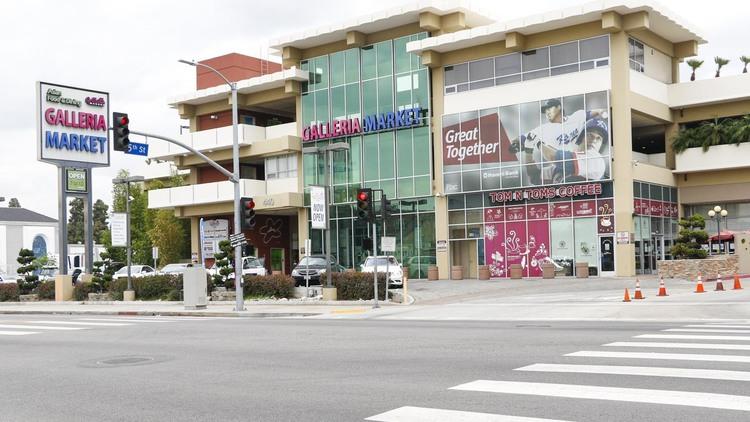 There's a lot to see and do in Koreatown—chow down on Korean BBQ, belt your heart out at a karaoke bar—but a pass through without stopping by one of the Korean markets would be a miss. These markets aren't just a place to stock up on fruits and veggies, but offer as much bulgolgi and steamed rice cakes as any Korean restaurant. Here are the best Korean market options in K-town to experience the Land of Morning Calm—without ever getting on a plane.
Where to buy groceries in Koreatown