AMC's Freakshow on the Venice Beach Boardwalk (NSFW)
Step right up to this Venice Beach Boardwalk performance from the cast of AMC's unscripted series Freakshow, bearded lady and all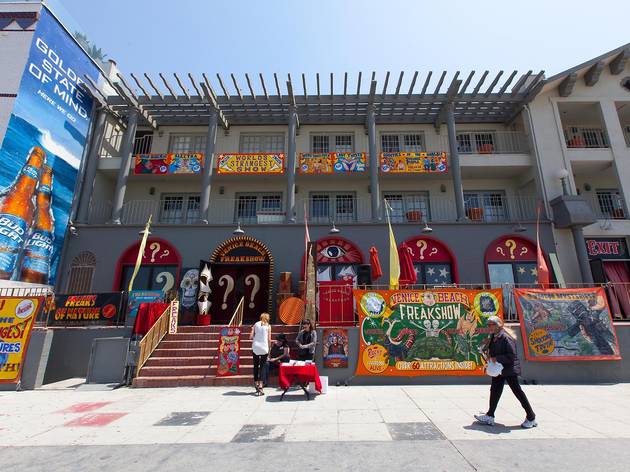 1/32
Photograph: Jakob N. Layman
Venice Beach Freakshow Cast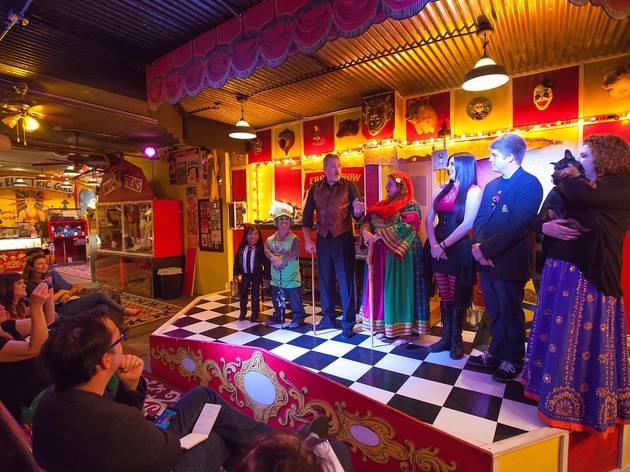 2/32
Photograph: Jakob N. Layman
Venice Beach Freakshow Cast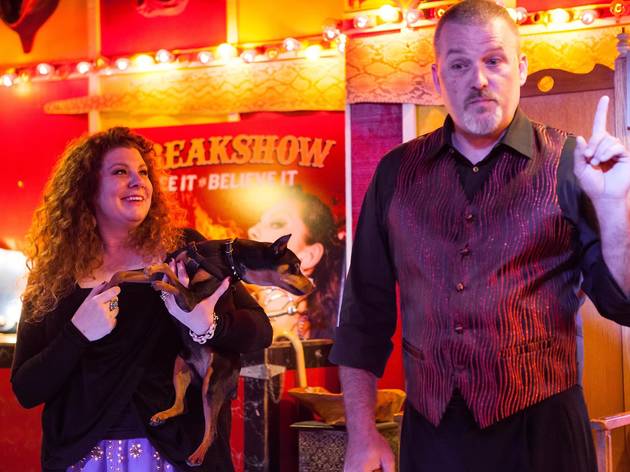 3/32
Photograph: Jakob N. Layman
Venice Beach Freakshow Cast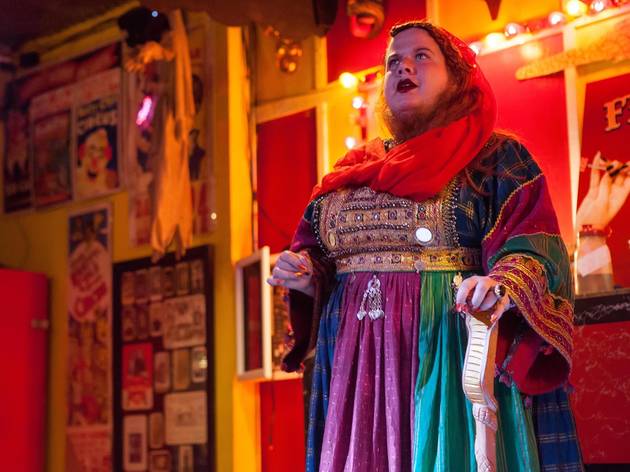 4/32
Photograph: Jakob N. Layman
Venice Beach Freakshow Cast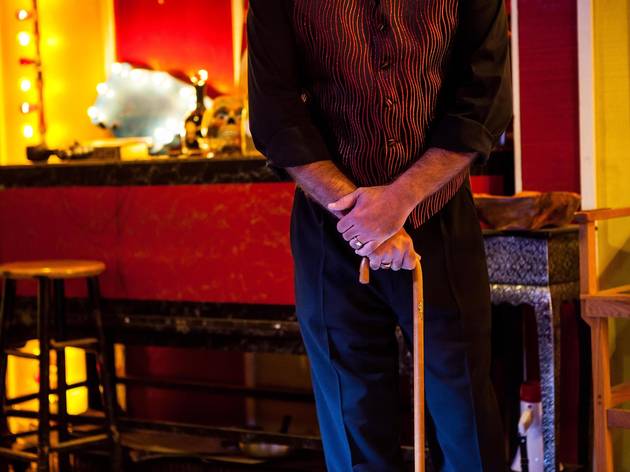 5/32
Photograph: Jakob N. Layman
Venice Beach Freakshow Cast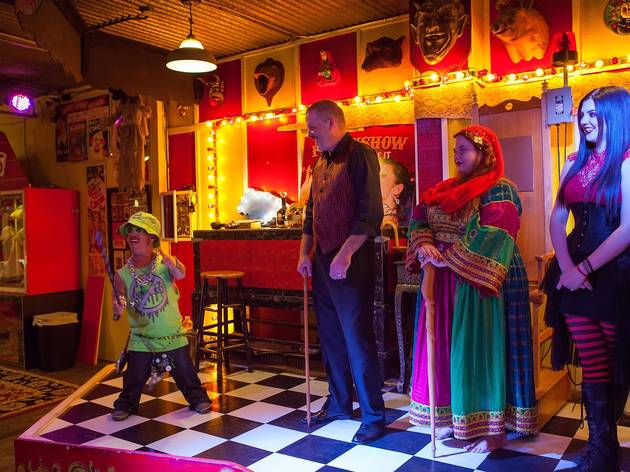 6/32
Photograph: Jakob N. Layman
Venice Beach Freakshow Cast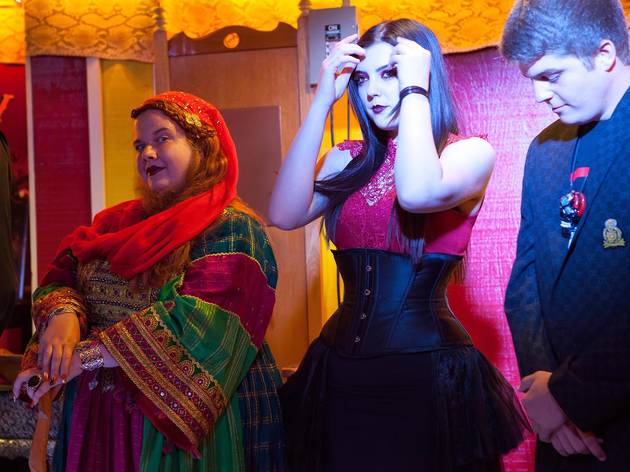 7/32
Photograph: Jakob N. Layman
Venice Beach Freakshow Cast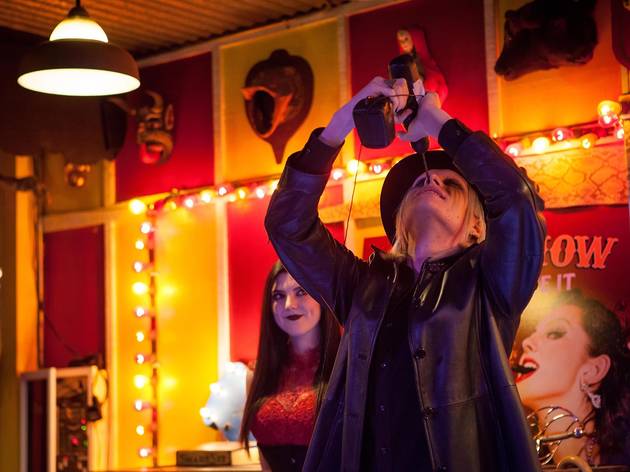 8/32
Photograph: Jakob N. Layman
Venice Beach Freakshow Cast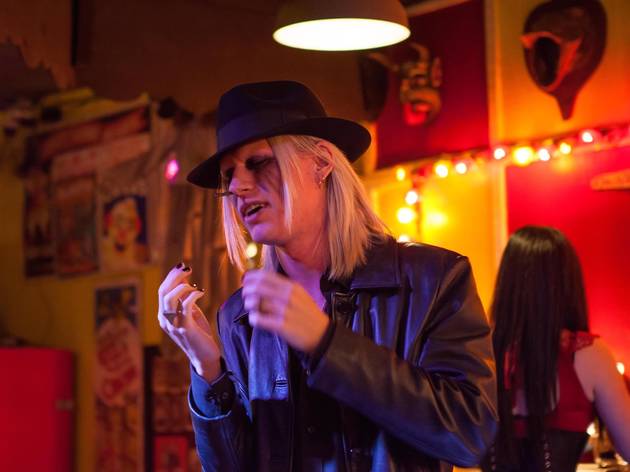 9/32
Photograph: Jakob N. Layman
Venice Beach Freakshow Cast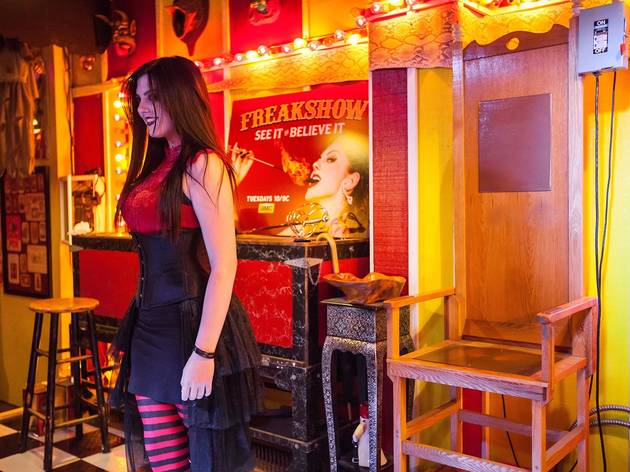 10/32
Photograph: Jakob N. Layman
Venice Beach Freakshow Cast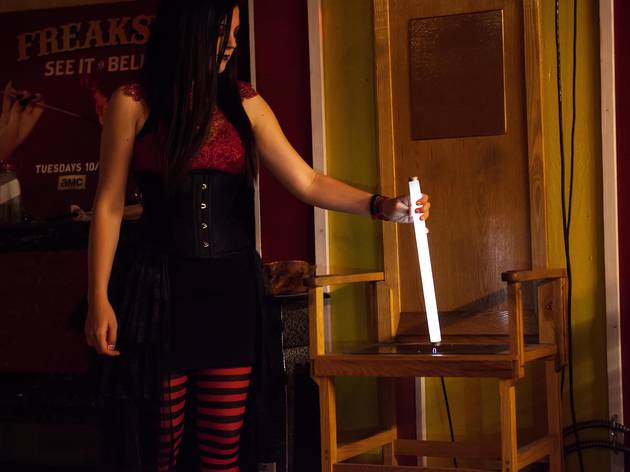 11/32
Photograph: Jakob N. Layman
Venice Beach Freakshow Cast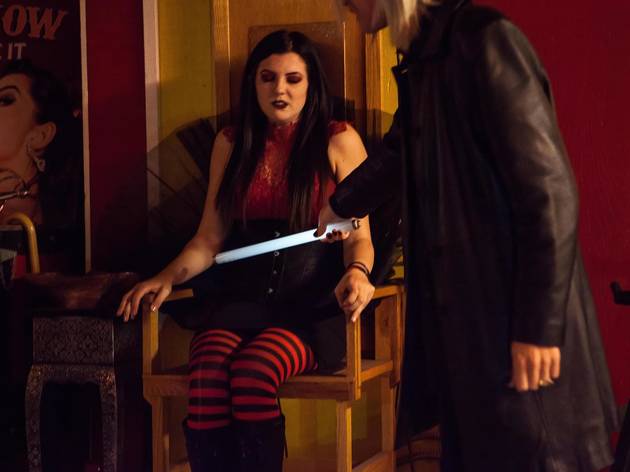 12/32
Photograph: Jakob N. Layman
Venice Beach Freakshow Cast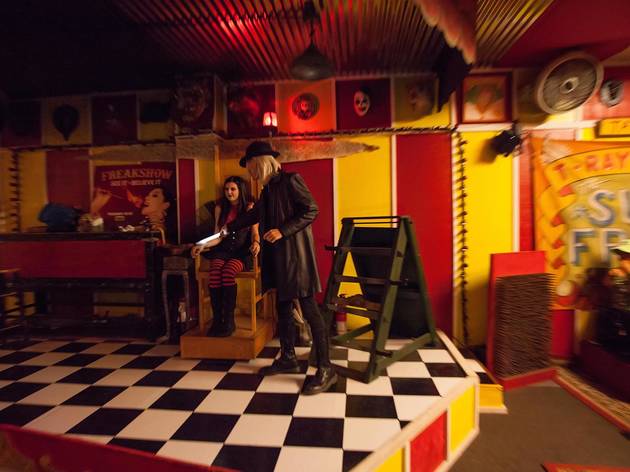 13/32
Photograph: Jakob N. Layman
Venice Beach Freakshow Cast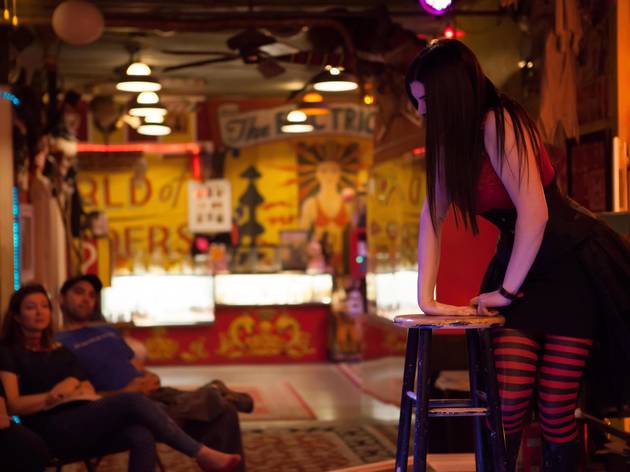 14/32
Photograph: Jakob N. Layman
Venice Beach Freakshow Cast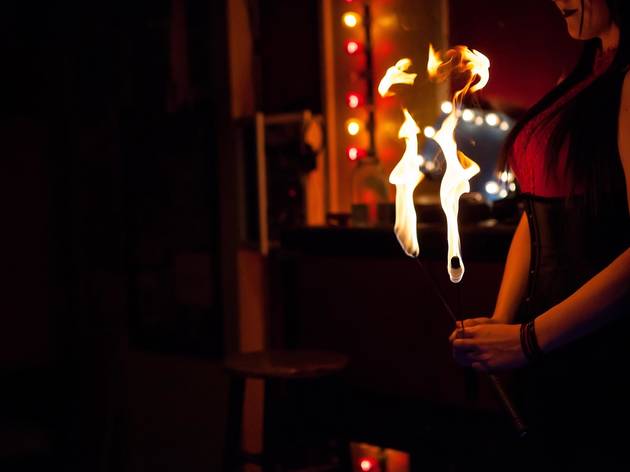 15/32
Photograph: Jakob N. Layman
Venice Beach Freakshow Cast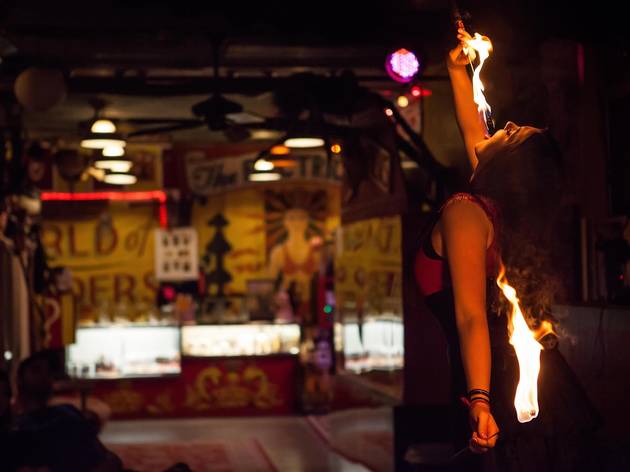 16/32
Photograph: Jakob N. Layman
Venice Beach Freakshow Cast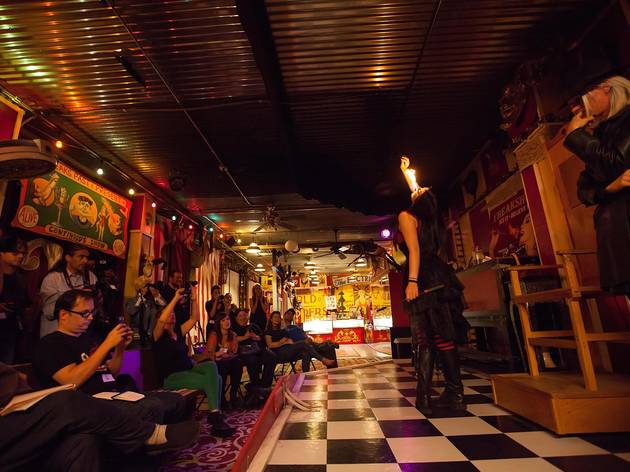 17/32
Photograph: Jakob N. Layman
Venice Beach Freakshow Cast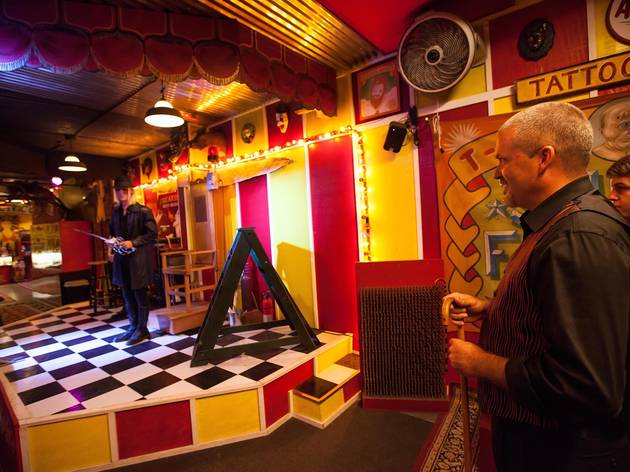 18/32
Photograph: Jakob N. Layman
Venice Beach Freakshow Cast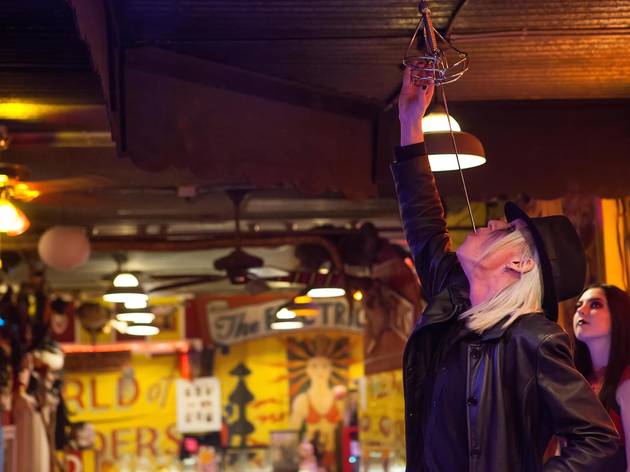 19/32
Photograph: Jakob N. Layman
Venice Beach Freakshow Cast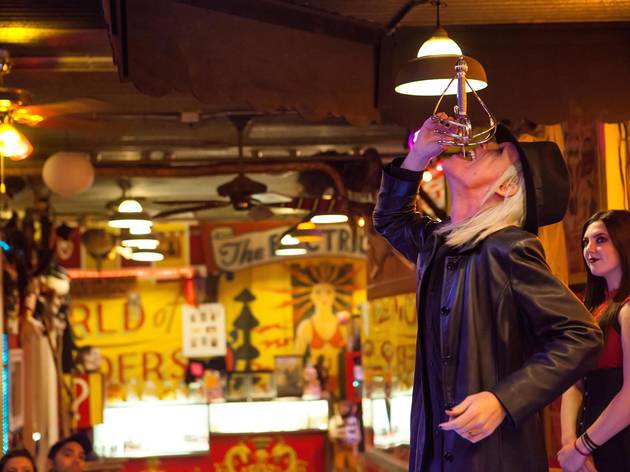 20/32
Photograph: Jakob N. Layman
Venice Beach Freakshow Cast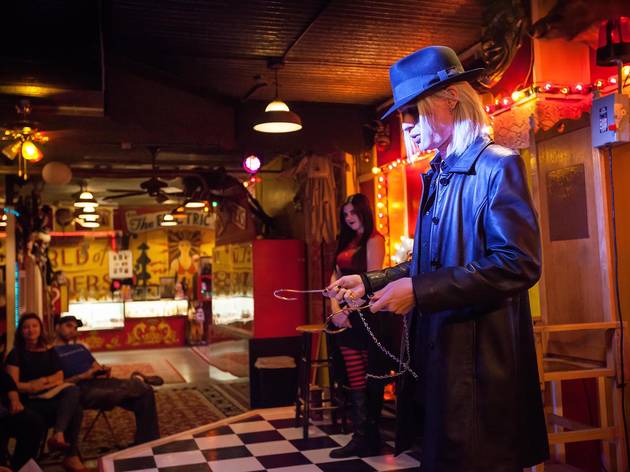 21/32
Photograph: Jakob N. Layman
Venice Beach Freakshow Cast
22/32
Photograph: Jakob N. Layman
Venice Beach Freakshow Cast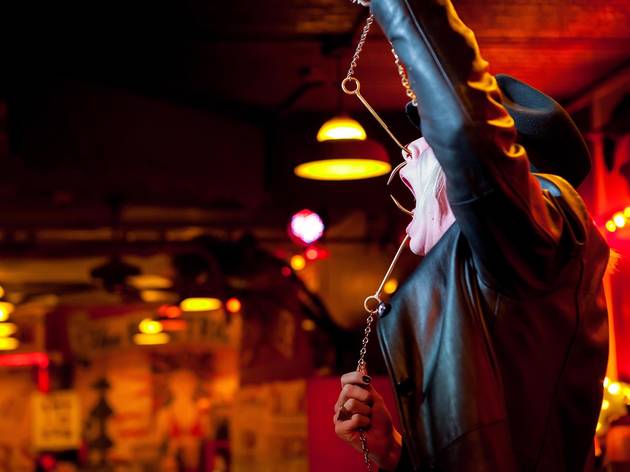 23/32
Photograph: Jakob N. Layman
Venice Beach Freakshow Cast
24/32
Photograph: Jakob N. Layman
Venice Beach Freakshow Cast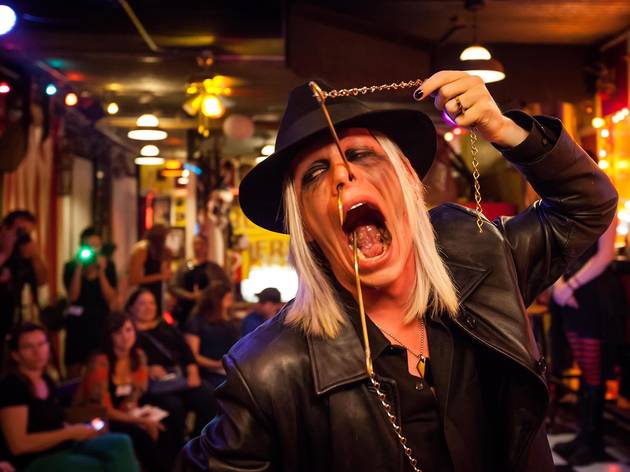 25/32
Photograph: Jakob N. Layman
Venice Beach Freakshow Cast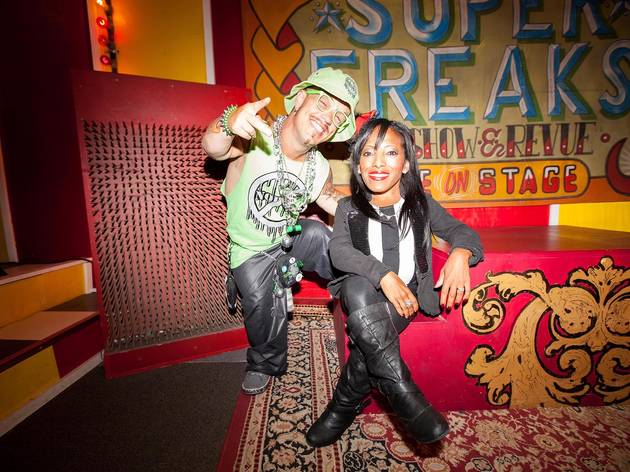 26/32
Photograph: Jakob N. Layman
Venice Beach Freakshow Cast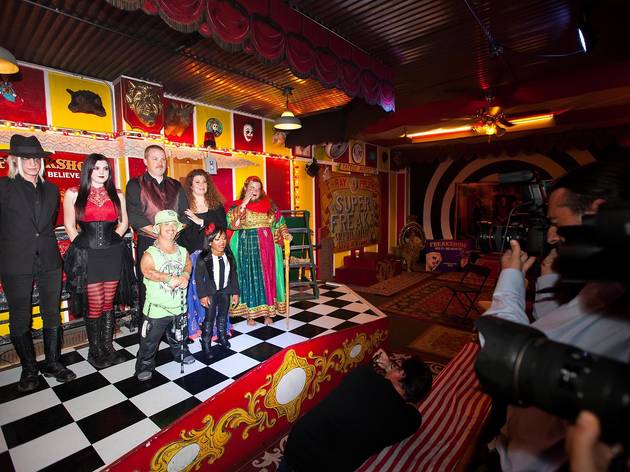 27/32
Photograph: Jakob N. Layman
Venice Beach Freakshow Cast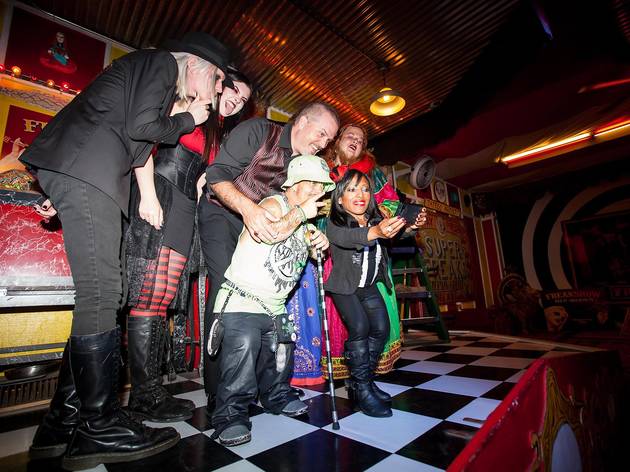 28/32
Photograph: Jakob N. Layman
Venice Beach Freakshow Cast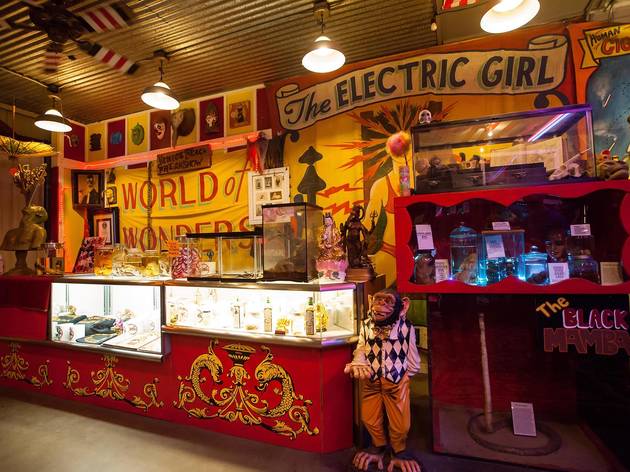 29/32
Photograph: Jakob N. Layman
Venice Beach Freakshow Cast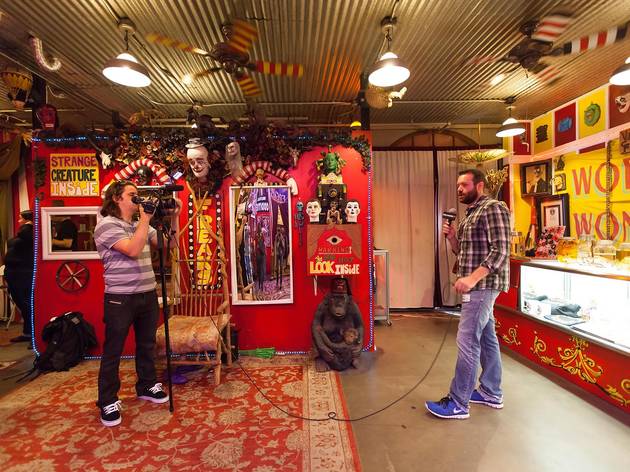 30/32
Photograph: Jakob N. Layman
Venice Beach Freakshow Cast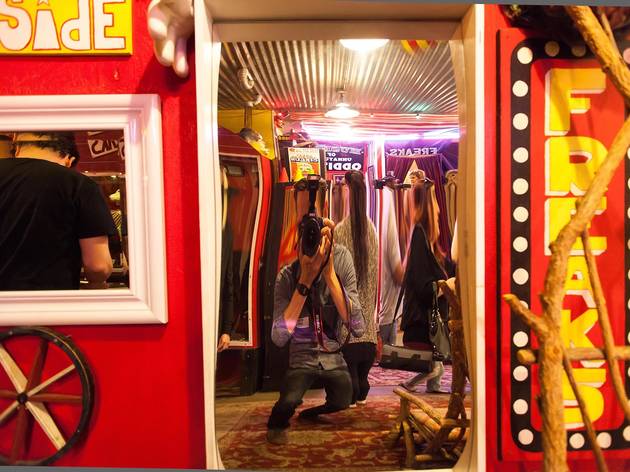 31/32
Photograph: Jakob N. Layman
Venice Beach Freakshow Cast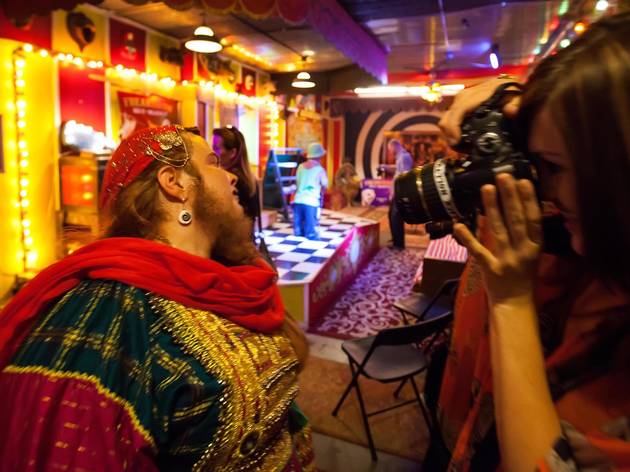 32/32
Photograph: Jakob N. Layman
Venice Beach Freakshow Cast
The Venice Beach Boardwalk has no shortage of interesting characters, the most strange and fantastic of which always gather at the Venice Beach Freakshow. The shop is the subject of AMC's unsripted series, Freakshow, now in its second season.
Only a few blocks away from the the posh Abbott Kinney, Venice Beach Freakshow features oddities like double headed turtles, five legged dogs, and a cast of performers straight out of a classic carnival sideshow. Owner Todd Ray's daughter Asia, an accomplished fire eater, is known as the "The Rubber Girl" and "The Electric Lady" for her limber joints and proclivity to lounge on an electric chair. Other notable troupe members include Morgue, the blonde goth famous for his horrifying theatrics often involving swords and meathooks, as well as Amazing Ali and Wee Matt McCarthy, the "Littlest Married Couple in the World."
We were invited to a private show and got up close and personal with the friendly, and quite lovable, "freaks" of Venice Beach. Check out our shocking slide show above.
Follow Jakob on Twitter @MeetJakob
RECOMMENDED: Abbot Kinney guide