The best boxing classes in L.A.
These local boxing classes will have you sparring like a pro in no time, and are a great workout, too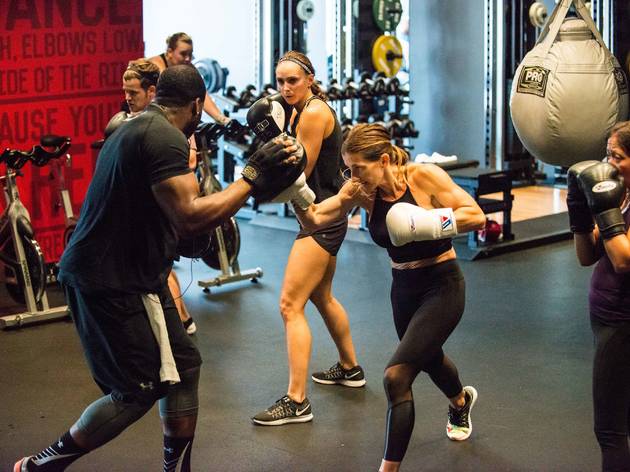 Leave the yoga to the lightweights and work up a sweat inside the ring. Whether you like your boxing classes boutique or bruising, there's bound to be a knockout gym for you somewhere in the city. But how to separate the champions? We jabbed our way through a gaggle of contenders to come up with this no-punches-pulled list of the Los Angeles gyms offering the best boxing classes—most even let you try your first class for free. Gloves up!
L.A.'s best boxing classes
More great workout options
The search for a perfectly suited gym that hits all the marks can be daunting, but it's the necessary first step toward pursuing and crushing those lofty fitness goals. Get after it and choose a place that empowers you to take things to the next level.
Read more