The 10 best gyms in Los Angeles
Crush your fitness goals with a regular workout routine at one of these 10 best gyms around Los Angeles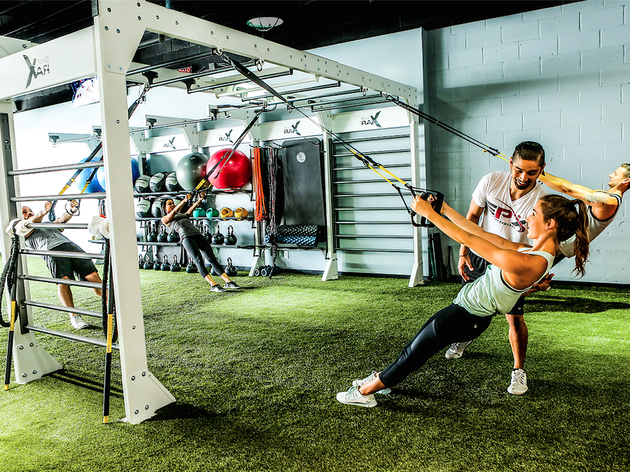 The search for a perfectly suited gym that hits all the marks can be daunting, but it's the necessary first step toward pursuing and crushing those lofty fitness goals. Get after it and choose a place that empowers you to take things to the next level. When free workouts in a park and only-in-L.A. fitness routines just won't do, it's time to commit to one of the best gyms in Los Angeles.
The 10 best gyms in Los Angeles
Looking for a free workout?
Rev up your workout and head outdoors to the best free circuit training parks, located across the city—from beaches to mountain tops—and get fit without having to open your wallet.