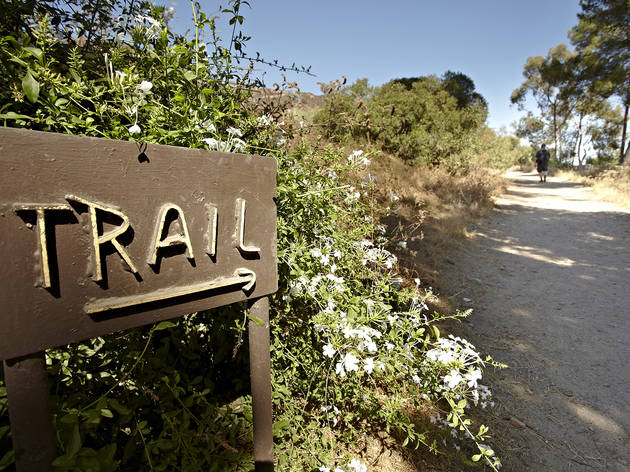 1/15
Photograph: Benny Haddad
Best hikes: Echo Mountain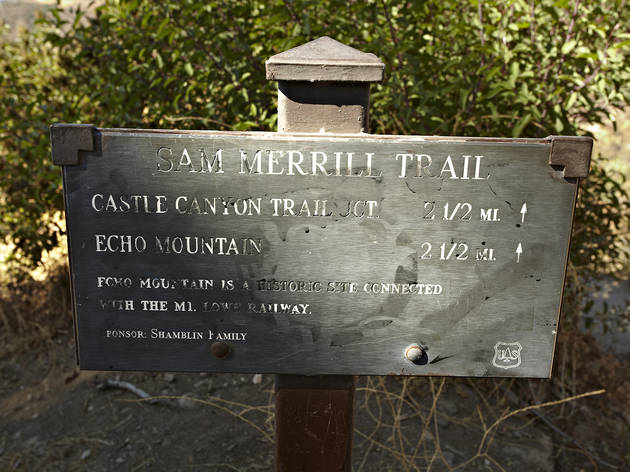 2/15
Photograph: Benny Haddad
Best hikes: Echo Mountain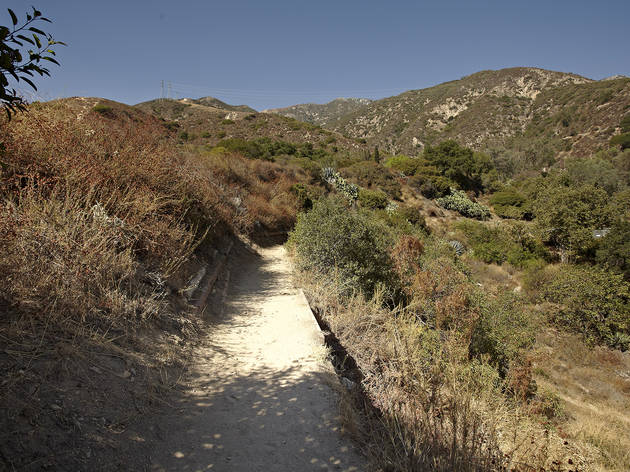 3/15
Photograph: Benny Haddad
Best hikes: Echo Mountain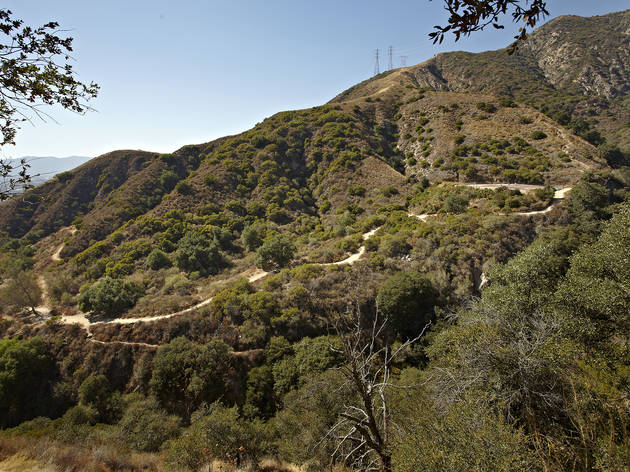 4/15
Photograph: Benny Haddad
Best hikes: Echo Mountain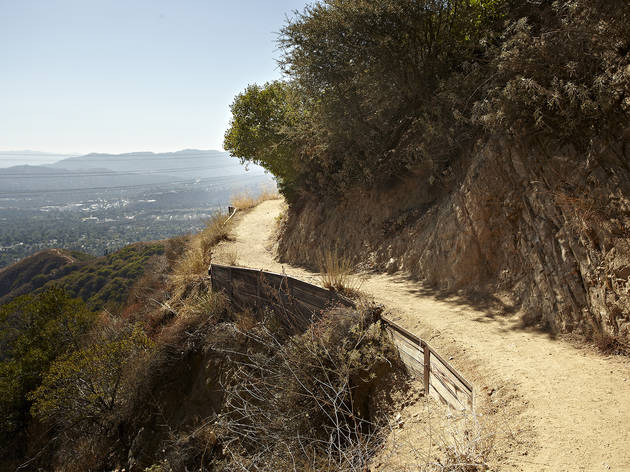 5/15
Photograph: Benny Haddad
Best hikes: Echo Mountain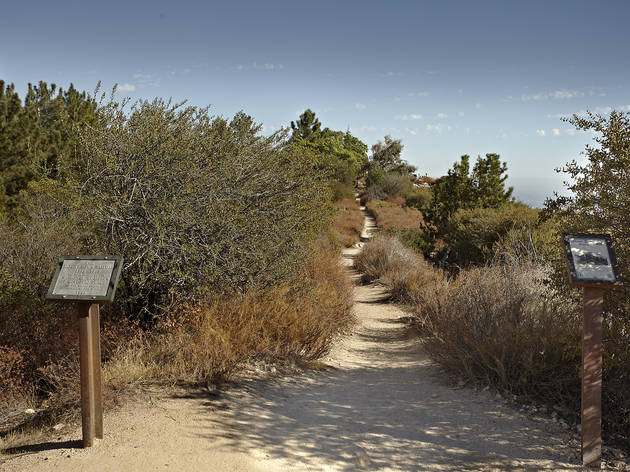 6/15
Photograph: Benny Haddad
Best hikes: Echo Mountain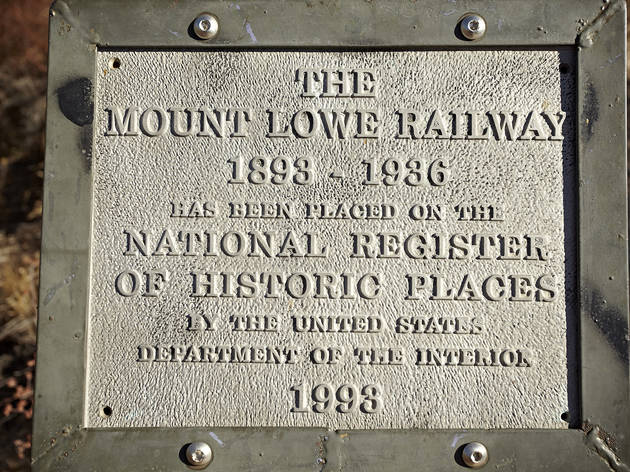 7/15
Photograph: Benny Haddad
Best hikes: Echo Mountain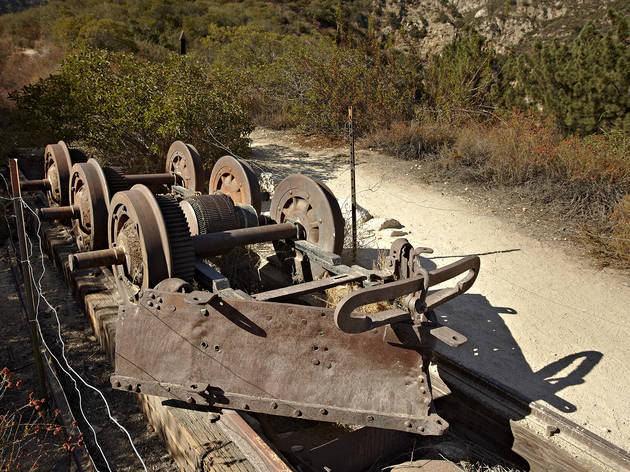 8/15
Photograph: Benny Haddad
Best hikes: Echo Mountain
9/15
Photograph: Benny Haddad
Best hikes: Echo Mountain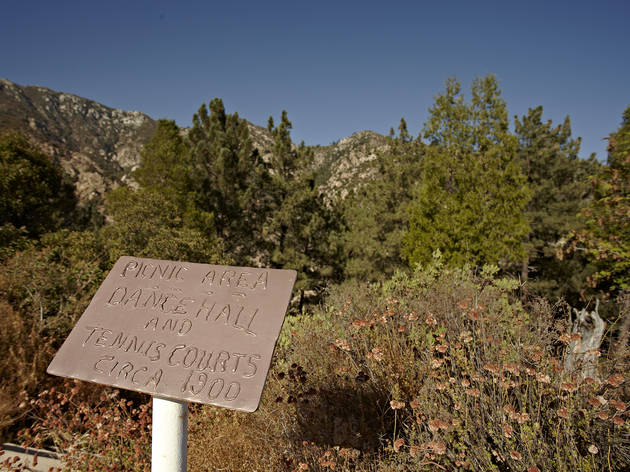 10/15
Photograph: Benny Haddad
Best hikes: Echo Mountain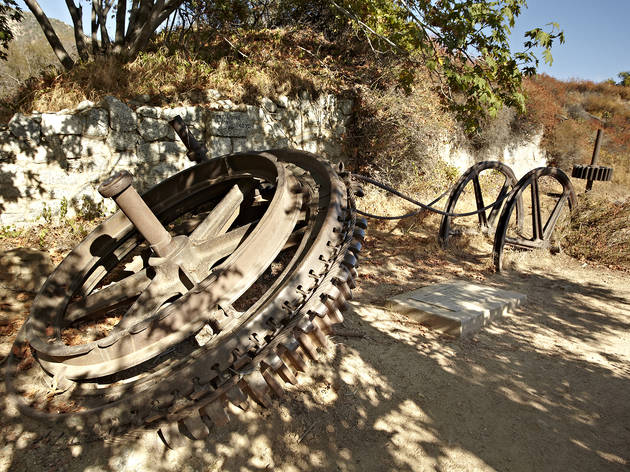 11/15
Photograph: Benny Haddad
Best hikes: Echo Mountain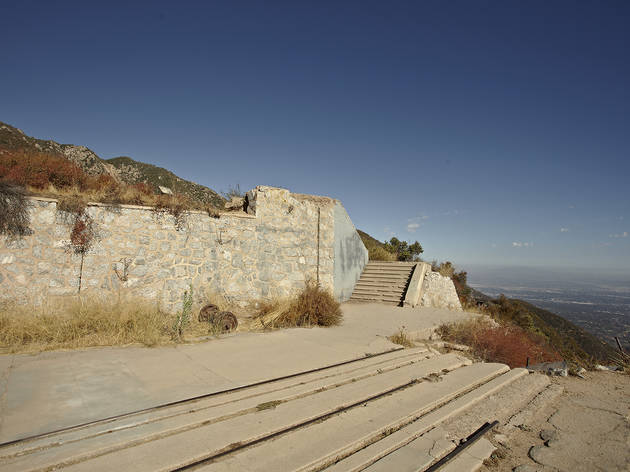 12/15
Photograph: Benny Haddad
Best hikes: Echo Mountain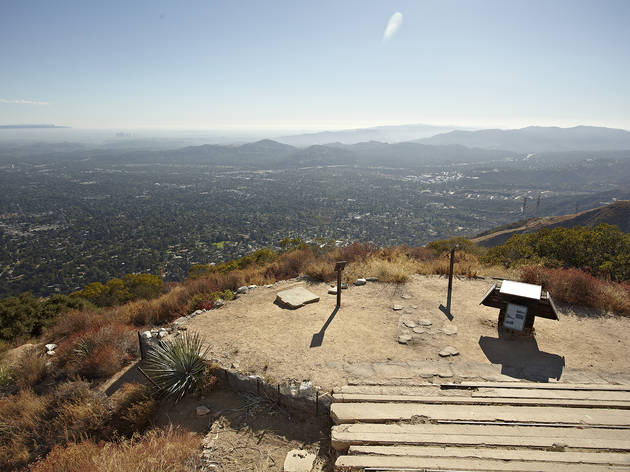 13/15
Photograph: Benny Haddad
Best hikes: Echo Mountain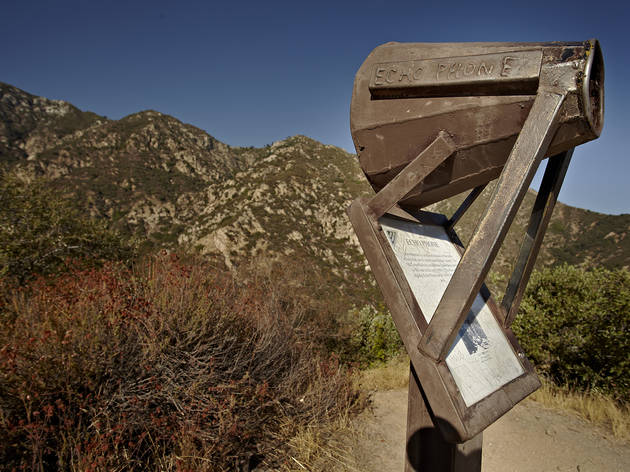 14/15
Photograph: Benny Haddad
Best hikes: Echo Mountain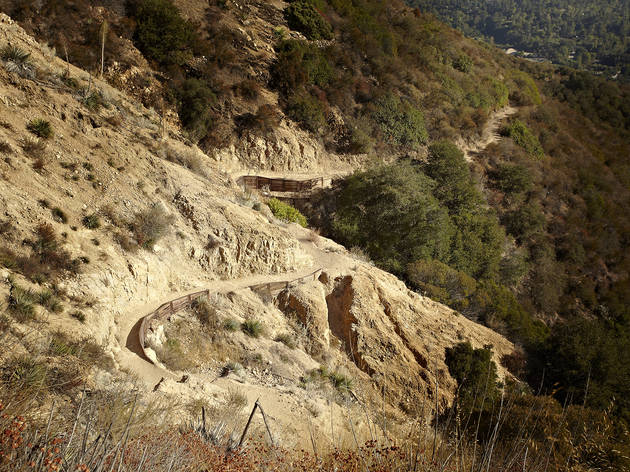 15/15
Photograph: Benny Haddad
Best hikes: Echo Mountain
"A quiet refuge from people and wild life forever," declares a sign at the entrance to the Sam Merrill trail. While you'll only linger here for a few hours, forever wouldn't be too long. This hike feels more like a weekend destination than an after-work jaunt, unless you live in the neighborhood. And based on the camel packs and hiking poles, the crowd who comes is a bit more serious about hiking, than say, at Griffith, but that doesn't mean it's too challenging for a novice.
RECOMMENDED: Best hikes in LA
Venue name:
Echo Mountain
Contact:
Address:
Lake Ave
Los Angeles


Cross street:
E Loma Alta Dr
Price:
Free
Do you own this business?