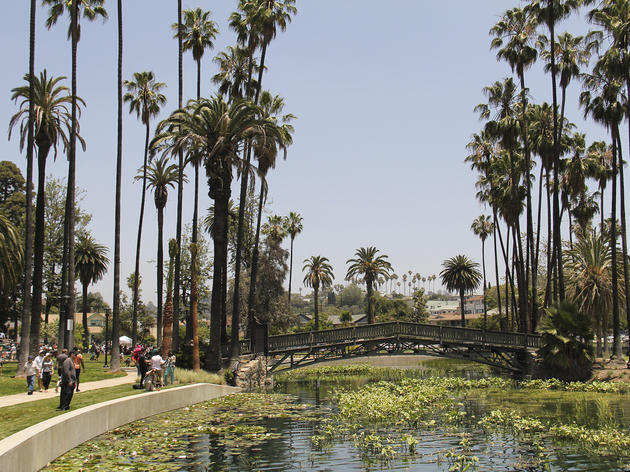 1/25
Photograph: Riley Carithers
Echo Park Lake Reopening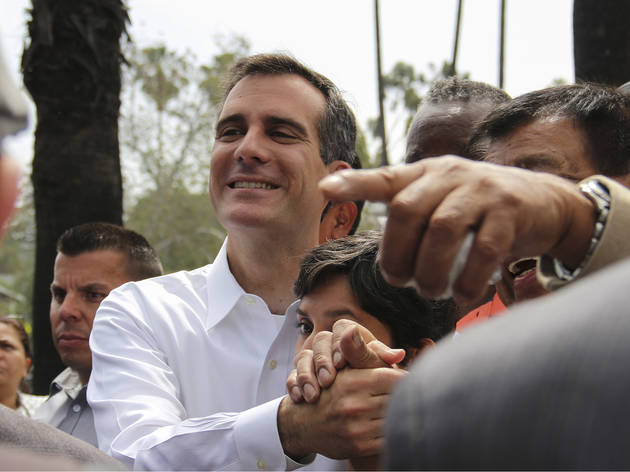 2/25
Photograph: Riley Carithers
Mayor-elect Eric Garcetti at Echo Park Lake Reopening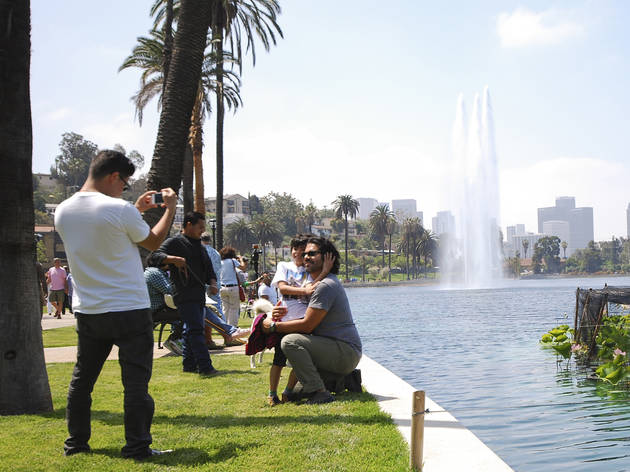 3/25
Photograph: Riley Carithers
Echo Park Lake Reopening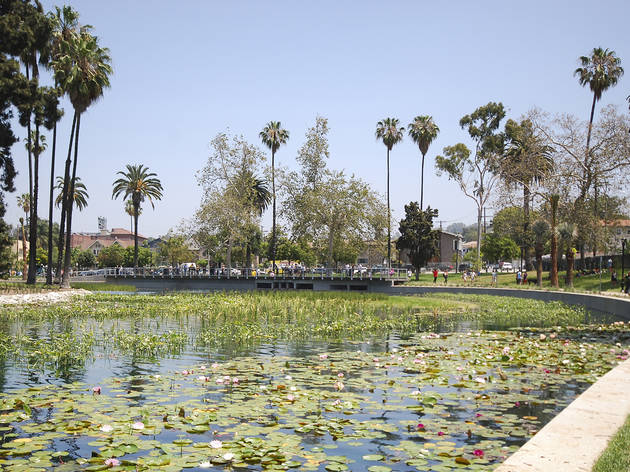 4/25
Photograph: Riley Carithers
Echo Park Lake Reopening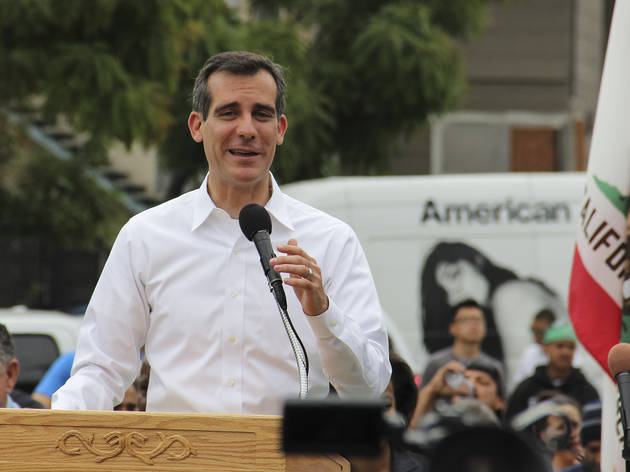 5/25
Photograph: Riley Carithers
Mayor-elect Eric Garcetti at Echo Park Lake Reopening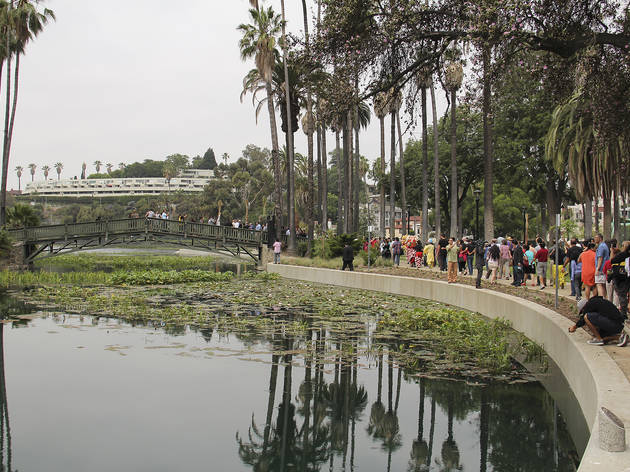 6/25
Photograph: Riley Carithers
Echo Park Lake Reopening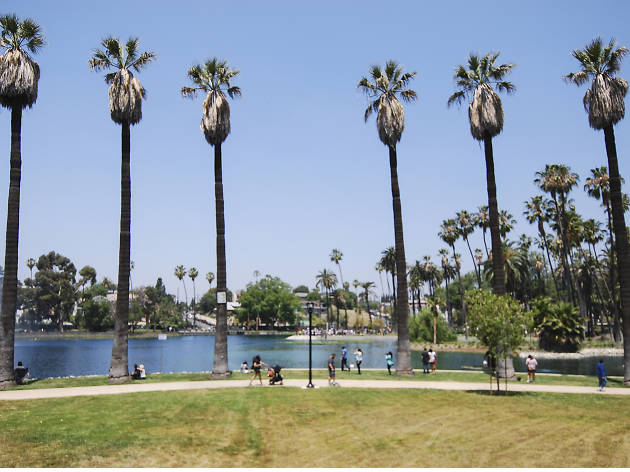 7/25
Photograph: Riley Carithers
Echo Park Lake Reopening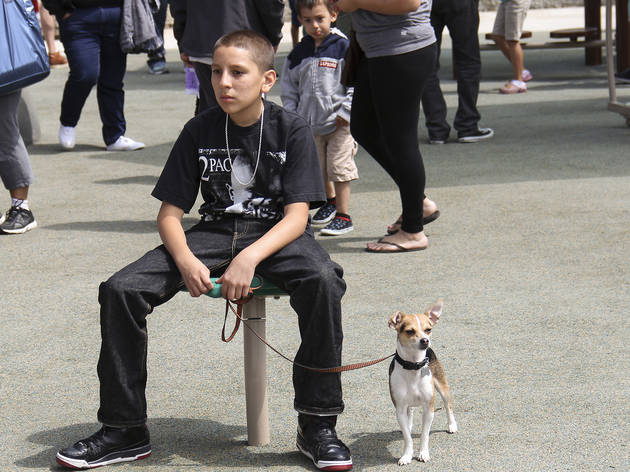 8/25
Photograph: Riley Carithers
Echo Park Lake Reopening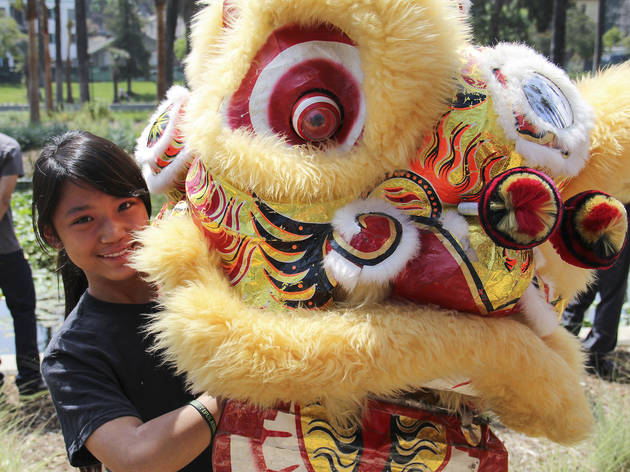 9/25
Photograph: Riley Carithers
Echo Park Lake Reopening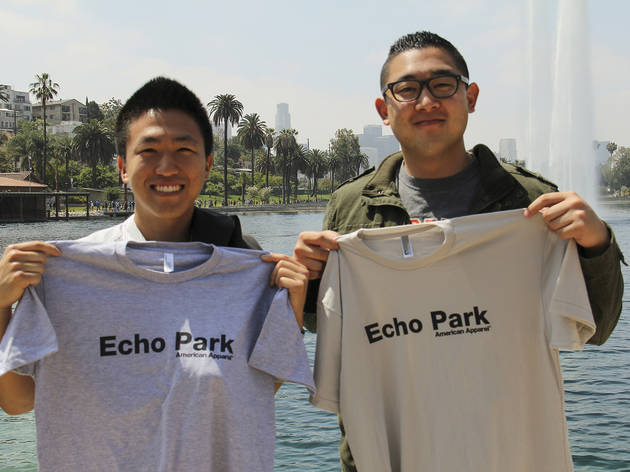 10/25
Photograph: Riley Carithers
Echo Park Lake Reopening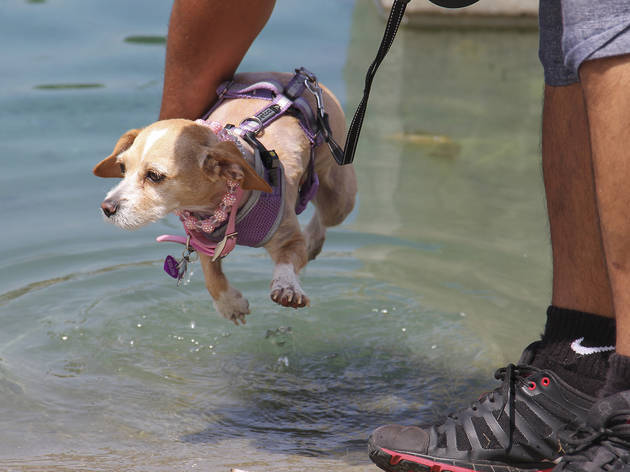 11/25
Photograph: Riley Carithers
Echo Park Lake Reopening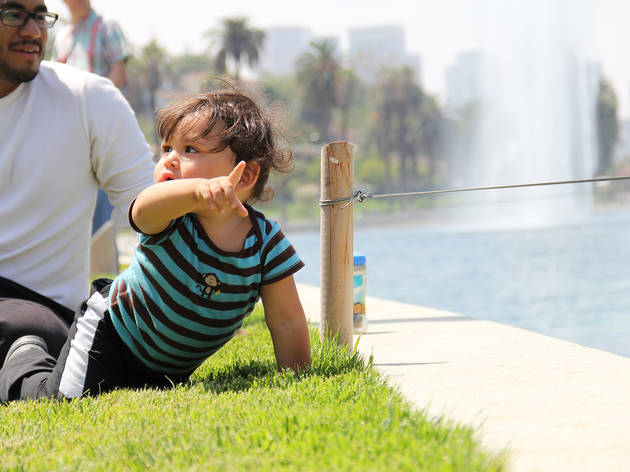 12/25
Photograph: Riley Carithers
Echo Park Lake Reopening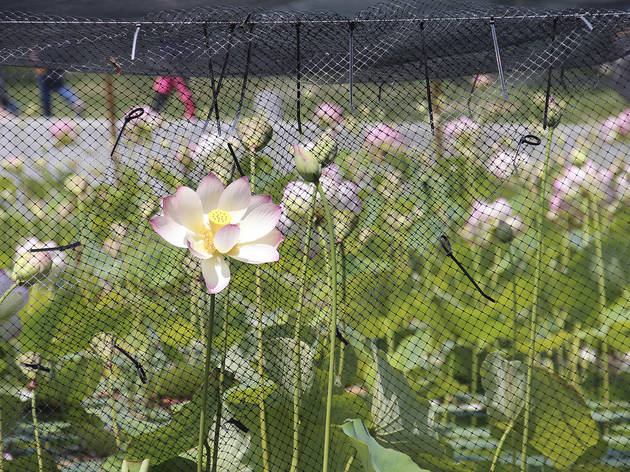 13/25
Photograph: Riley Carithers
Echo Park Lake Reopening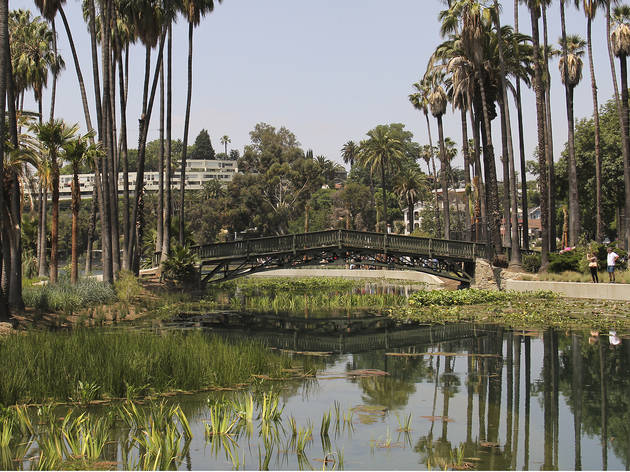 14/25
Photograph: Riley Carithers
Echo Park Lake Reopening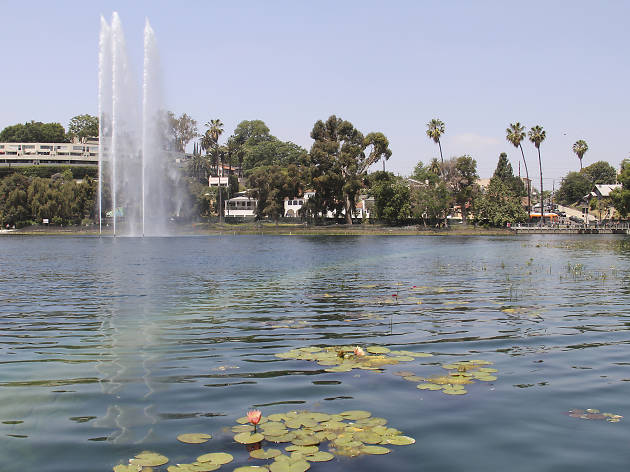 15/25
Photograph: Riley Carithers
Echo Park Lake Reopening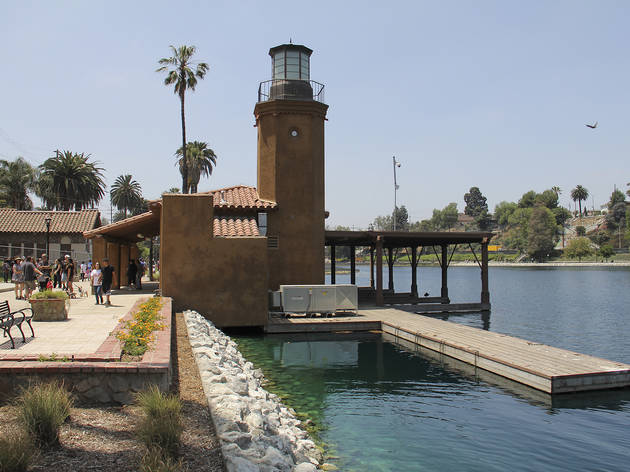 16/25
Photograph: Riley Carithers
Echo Park Lake Reopening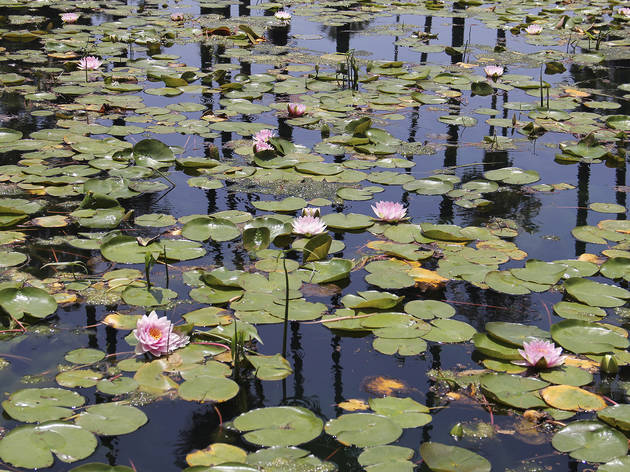 17/25
Photograph: Riley Carithers
Echo Park Lake Reopening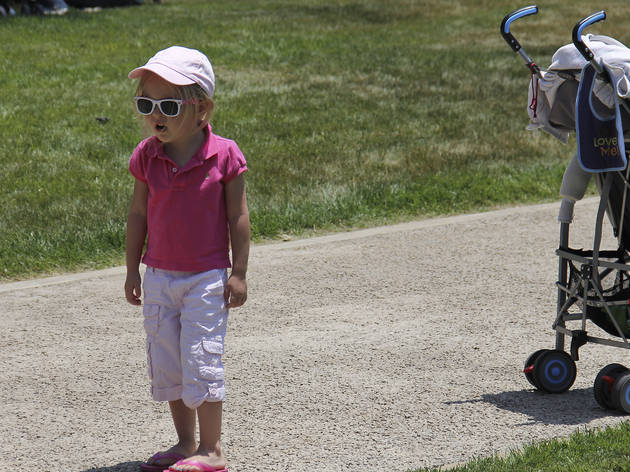 18/25
Photograph: Riley Carithers
Echo Park Lake Reopening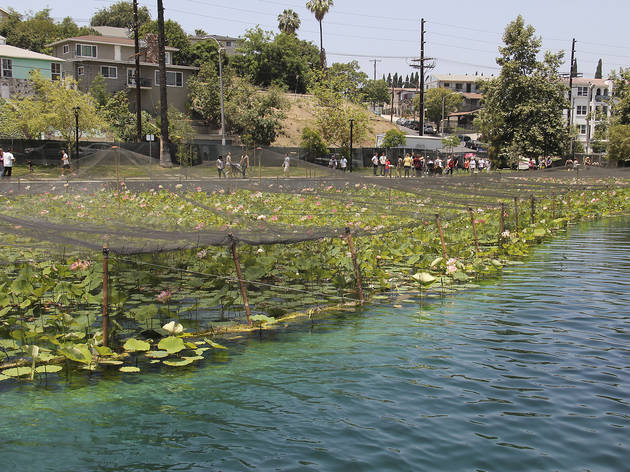 19/25
Photograph: Riley Carithers
Echo Park Lake Reopening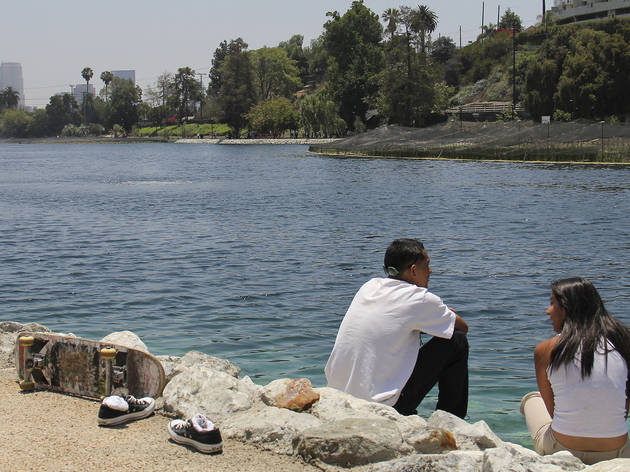 20/25
Photograph: Riley Carithers
Echo Park Lake Reopening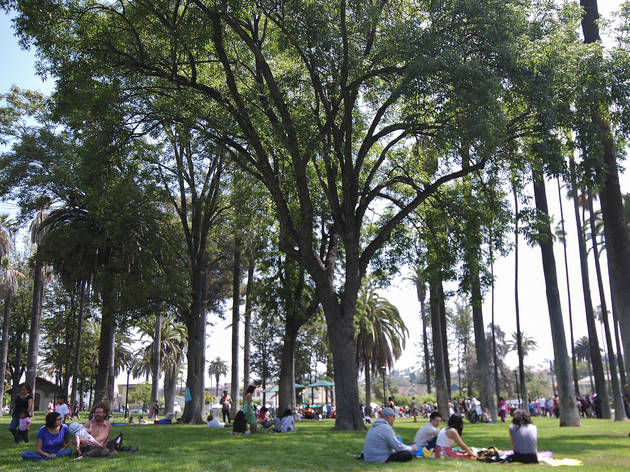 21/25
Photograph: Riley Carithers
Echo Park Lake Reopening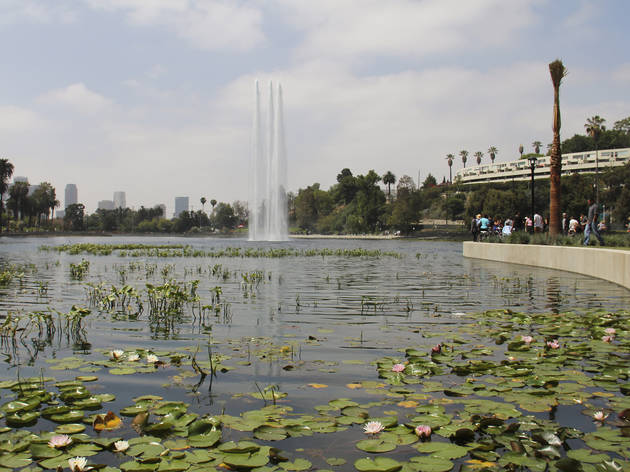 22/25
Photograph: Riley Carithers
Echo Park Lake Reopening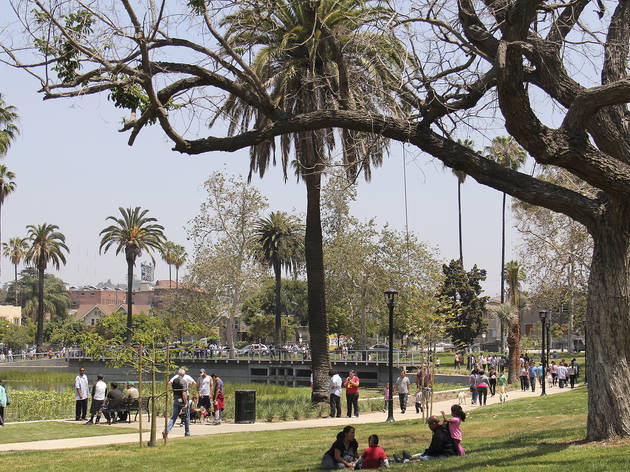 23/25
Photograph: Riley Carithers
Echo Park Lake Reopening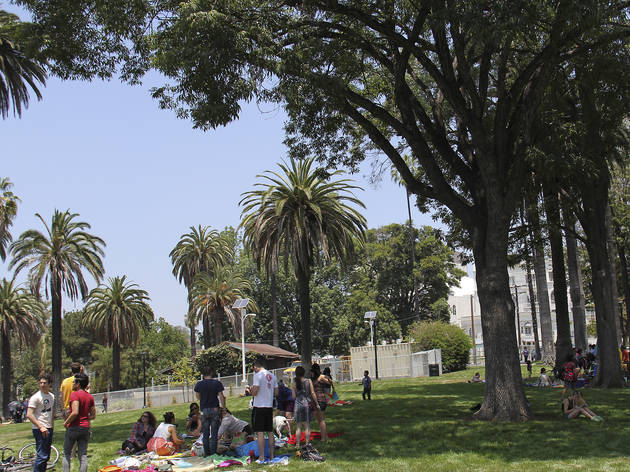 24/25
Photograph: Riley Carithers
Echo Park Lake Reopening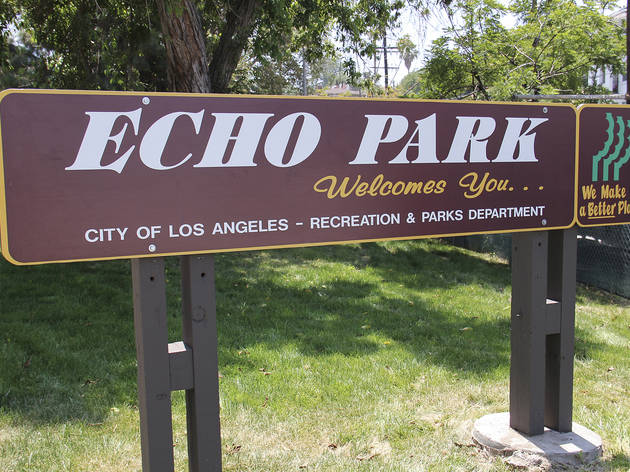 25/25
Photograph: Riley Carithers
Echo Park Lake Reopening
After a two-year makeover, the Eastside's historic Echo Park Lake has finally become a family-friendly destination worthy of its Downtown skyline backdrop amid the lotus flower bloom and the spray of the fountains. The lake has been around since 1860—it was once used as a drinking water reservoir, and later as a recreational park with canoes, fishing and a floating lotus garden. Today, you can walk the track around the lake or push your way through it in a pedal boat; either way, make sure to stop at the revived boathouse (and its breakfast pit stop Square One) and the Lady of the Lake statue.
Venue name:
Echo Park Lake
Contact:
Address:
751 Echo Park Ave
Los Angeles


Price:
Free; $10 per adult, $5 per child for pedal boats
Do you own this business?
You may be interested in: