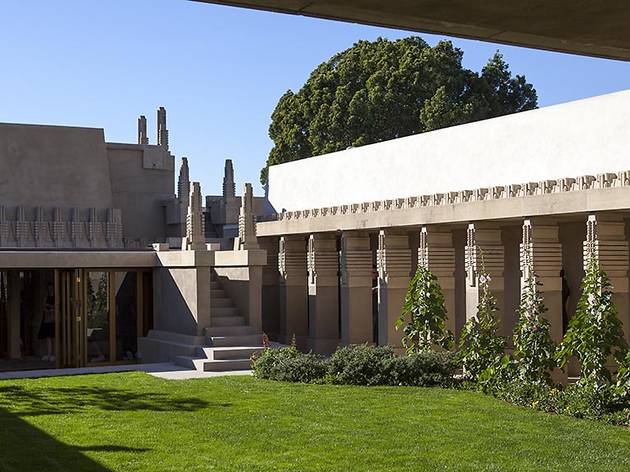 1/13
Photograph: Jakob N. Layman
Frank Lloyd Wright's Hollyhock House at Barnsdall Art Park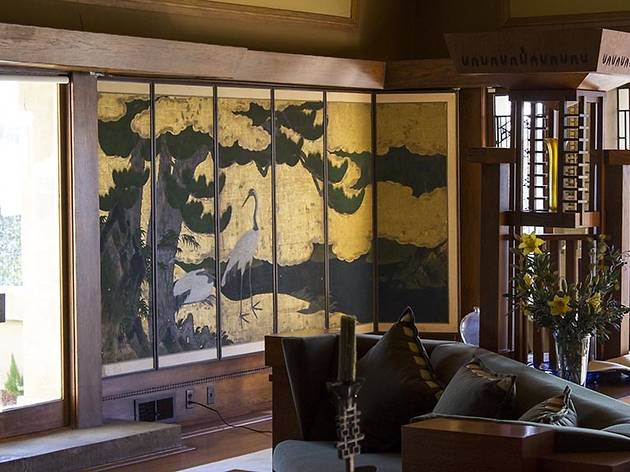 2/13
Photograph: Michael Juliano
Frank Lloyd Wright's Hollyhock House at Barnsdall Art Park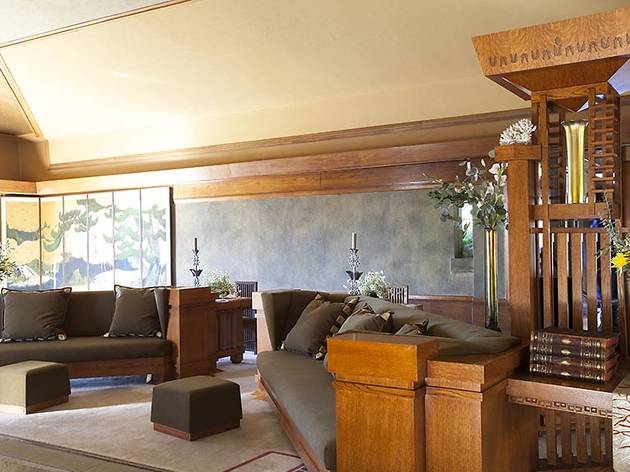 3/13
Photograph: Jakob N. Layman
Frank Lloyd Wright's Hollyhock House at Barnsdall Art Park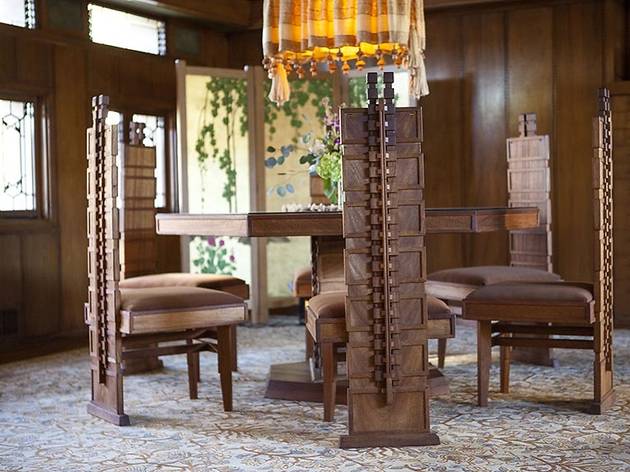 4/13
Photograph: Jakob N. Layman
Frank Lloyd Wright's Hollyhock House at Barnsdall Art Park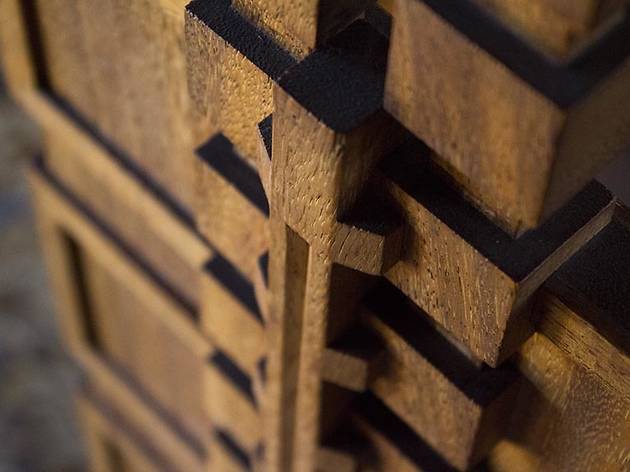 5/13
Photograph: Michael Juliano
Frank Lloyd Wright's Hollyhock House at Barnsdall Art Park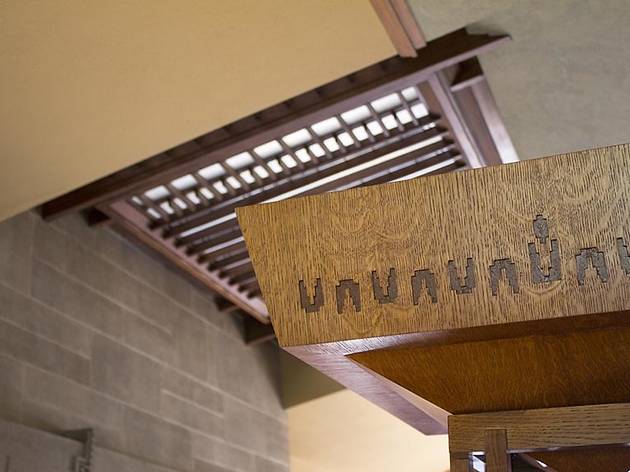 6/13
Photograph: Michael Juliano
Frank Lloyd Wright's Hollyhock House at Barnsdall Art Park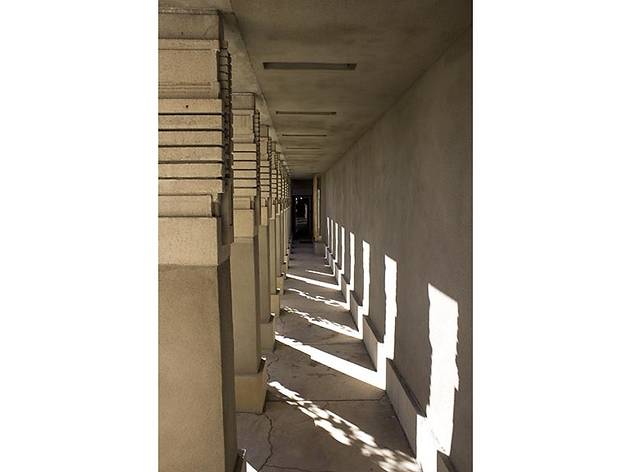 7/13
Photograph: Michael Juliano
Frank Lloyd Wright's Hollyhock House at Barnsdall Art Park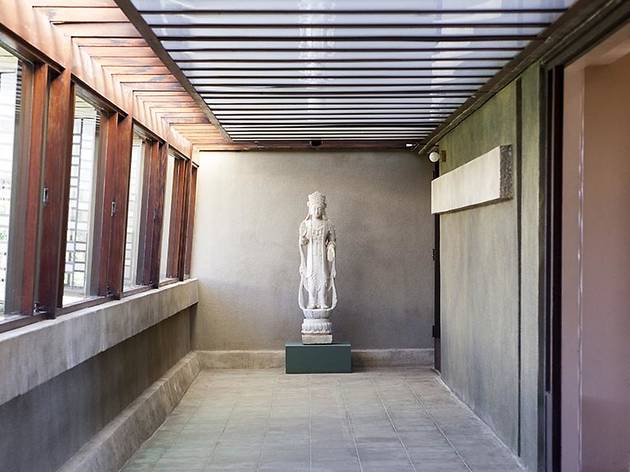 8/13
Photograph: Jakob N. Layman
Frank Lloyd Wright's Hollyhock House at Barnsdall Art Park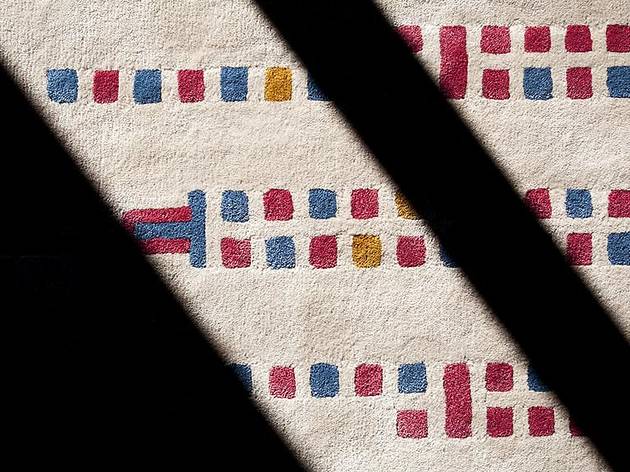 9/13
Photograph: Jakob N. Layman
Frank Lloyd Wright's Hollyhock House at Barnsdall Art Park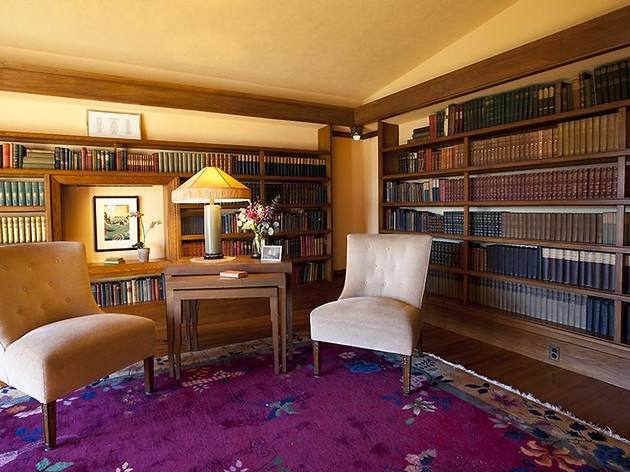 10/13
Photograph: Jakob N. Layman
Frank Lloyd Wright's Hollyhock House at Barnsdall Art Park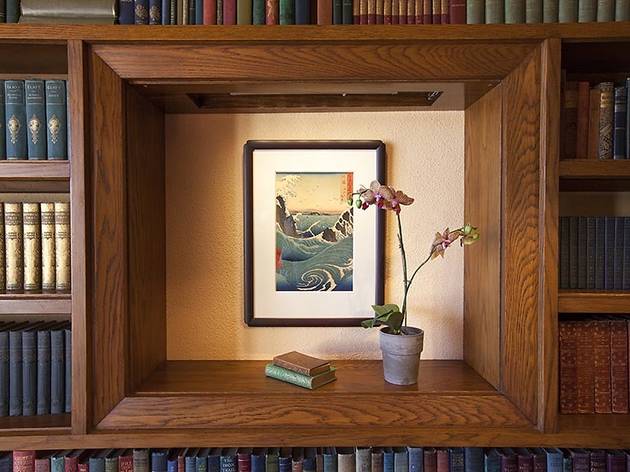 11/13
Photograph: Jakob N. Layman
Frank Lloyd Wright's Hollyhock House at Barnsdall Art Park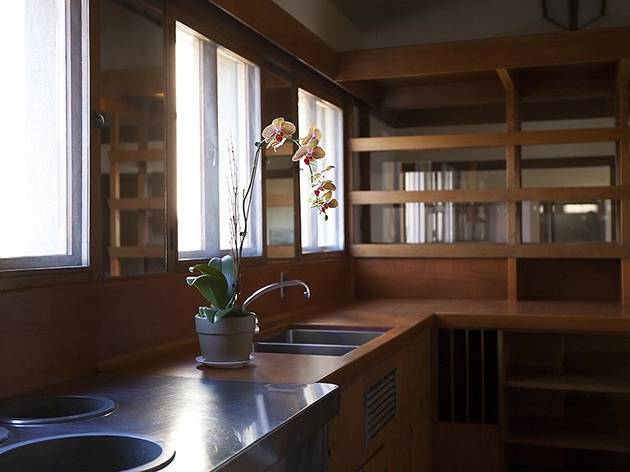 12/13
Photograph: Jakob N. Layman
Frank Lloyd Wright's Hollyhock House at Barnsdall Art Park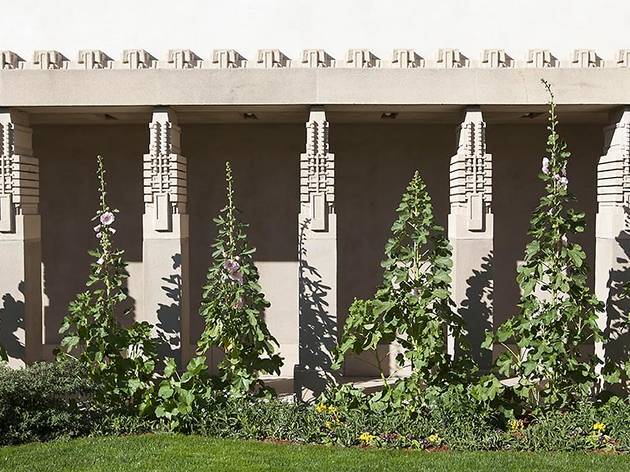 13/13
Photograph: Jakob N. Layman
Frank Lloyd Wright's Hollyhock House at Barnsdall Art Park
This 1921, Mayan-inflected Frank Lloyd Wright house was originally built as a "progressive theatrical community" space by activist and oil heiress Aline Barnsdall—today it's the centerpiece of Barnsdall Park and is open for tours on weekends ($7, Thu-Sun, 11am-4pm). Rudolf Schindler, a protégé of Wright's, was the overseeing architect on this project (unusual for Wright, who typically was on-site for all of his buildings) and by all reports it was a contentious building process, with the same delays and cost overruns familiar to anyone who's attempted a renovation. After it was completed, frequent flooding of the living room in the (short but destructive) rainy season and seismic concerns prevented Barnsdall from living in the gorgeous but impractical concrete and stucco house for long—though she did spend the rest of her life in a smaller house on the property, which the family called Olive Hill.
Venue name:
Hollyhock House
Contact:
Address:
4800 Hollywood Blvd
Los Angeles


Opening hours:
Currently closed for rennovations, will reopen mid-2013.
Do you own this business?