L.A.'s new metaphysical healers
A wave of modern healers is bringing self-exploration to the L.A. masses. We paid a visit to four of the best.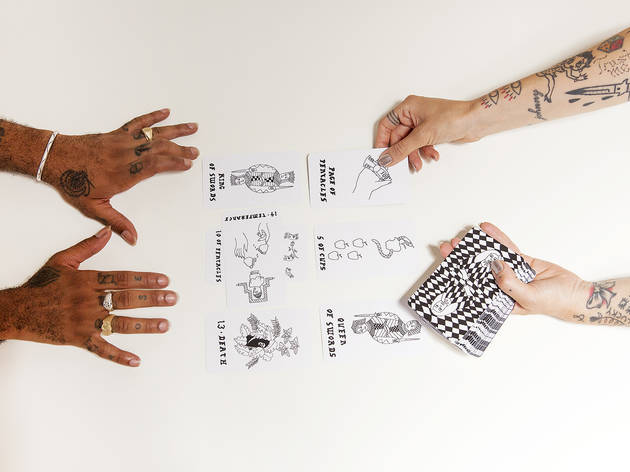 For decades, Los Angeles has been at the forefront of the metaphysical, and now there's a new crop of healers coming out of (or heading toward) the West. These "post–New Age" practitioners combine their healing work with their art, creating an experience that's more hip than hippie and is helping drive the exploration of self away from the fringes and into the mainstream. The new metaphysical movement is attracting followers that would never have gone to an old-school crystal-ball–wielding palm reader. We decided to take L.A.'s latest New Age offerings for a spin: How would the staff of Time Out Los Angeles, a group of open-minded but fact-and-thought-led journalists, find these varied experiences?
Not into new age? How about a spa day?
Korean spas are a dime-a-dozen in Koreatown, so pick one of these hot saunas for an all-day (and cheap) destination for rest and relaxation.