11 L.A. tours worth going on with a date
Want to plan something more creative than just dinner and a movie? Impress your new beau with these unique L.A. tours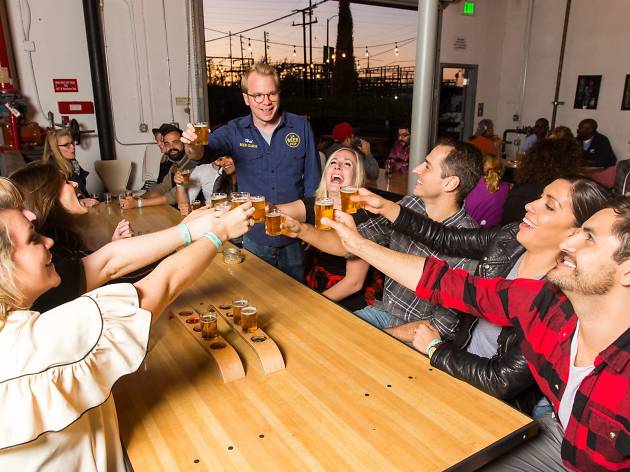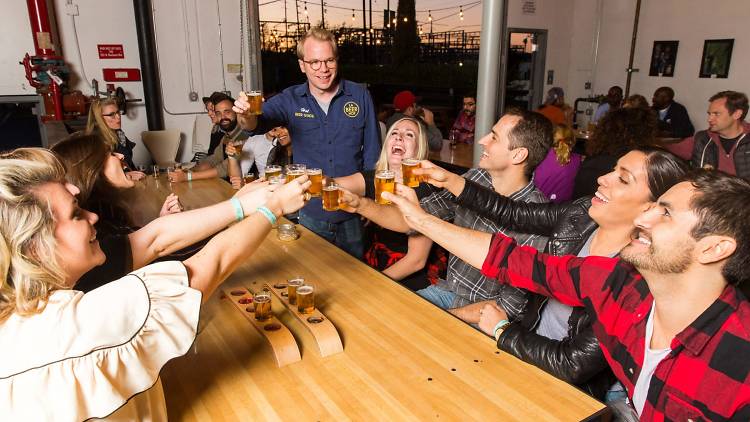 Want to stand out from the pack of Tinder dates? Instead of meeting for drinks or seeing a forgettable movie, take someone special on one of these L.A. tours worth going on with a date. Biking around town in search of the best tacos, exploring haunted locations in Downtown Los Angeles or cruising through Santa Monica in a vintage car blows the standard cheap date ideas in L.A. out of the water. Follow up your tour with dinner at one of the city's most romantic restaurants and you've got all the makings of a date your S.O. will never forget.
RECOMMENDED: Full guide to date ideas in L.A.
L.A. tours worth going on with a date
1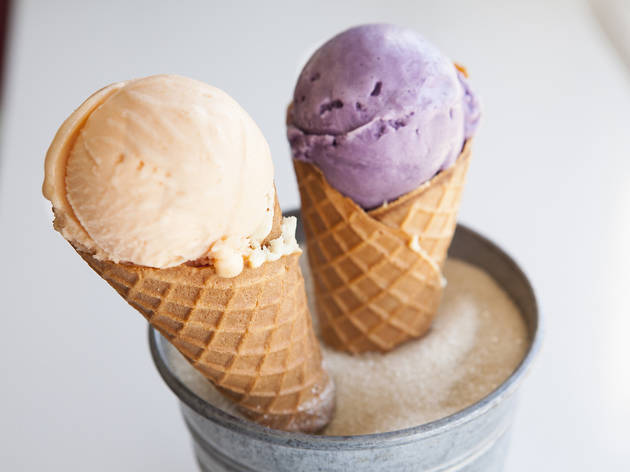 Photograph: Jakob N. Layman
Santa Monica Dessert Bike Tour
Instead of buying your sweetie a box of chocolates, treat them to tastings of fudge brownies, lemon bars, artisan ice cream and more on this two-to-three-hour bike tour. You'll hit several Santa Monica hot spots and take in some breathtaking views of the coastline while you're at it. Cycling burns calories, so that means you can sample even more sweets, right? $89
2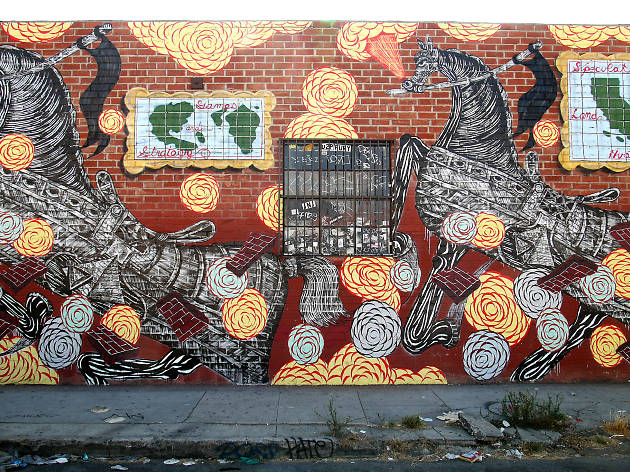 Photograph: Courtesy CC/Flickr/Passion Leica
Arts District Walking Tour
With an abundance of art galleries, colorful murals and hip restaurants, the Arts District rivals Silver Lake in cool kid cred. Take a two-hour walk through this trendy nabe to discover eclectic shops, local craft breweries and Art Share LA, a community space meets art warehouse that often puts on pop-up exhibitions. Never fear: You'll also get a chance to take a photo in front of that mural of angel wings that everyone seems to be Instagramming. $22
3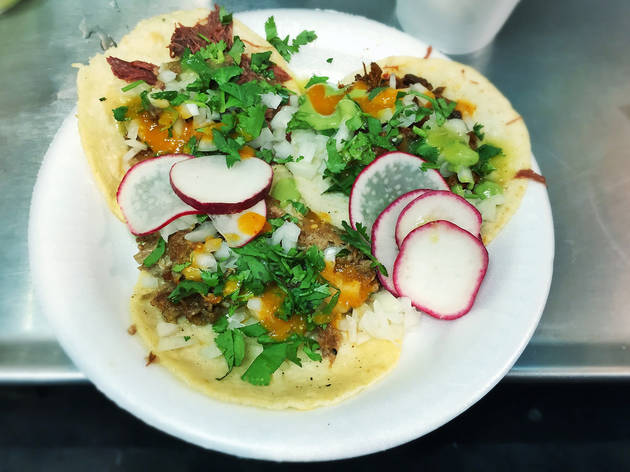 Photograph: Courtesy CC/Flickr/T.Tseng
Los Angeles Taco Tour by Bike
Angelenos know that some of the best tacos in the city can be found at the unassuming roadside stands parked outside grocery stores and on street corners—and nearly everyone has a favorite taco truck in their 'hood. Taste test some of L.A.'s best carnitas, al pastor and carne asada for yourself on this food tour by bike. Your ticket includes all the tacos you can eat, so there's no need to worry about going hungry. $100
4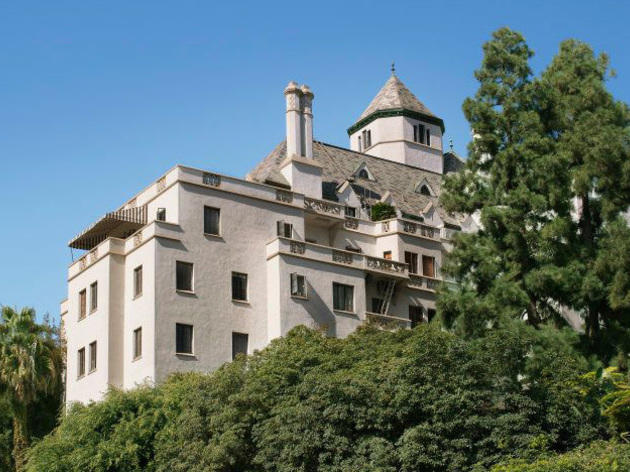 Photograph: Courtesy Chateau Marmont
Dearly Departed: The Tragic History Tour of Los Angeles
The dark underbelly of Tinseltown is on full display on this bus tour. Instead of gawking at multimillion dollar celebrity homes or stars on the Hollywood Walk of Fame, you'll visit more than 75 sites where A-listers have died. See the spot where Michael Jackson took his last breath, the hotel room where John Belushi spent his last night and even the site of a few murders. The macabre afternoon ends with a visit to the Dearly Departed Gallery, where you can examine more morbid memorabilia. $60
Things to do, Walks and tours
If you need a little liquid courage, sign up for the L.A. Beer Hop and spend an afternoon sampling some of the city's best suds. The five-hour tour includes a flight at three local breweries in central Los Angeles. The best part? Since your guide will drive you from brewery to brewery, you don't have to worry about finding a designated driver. $69
6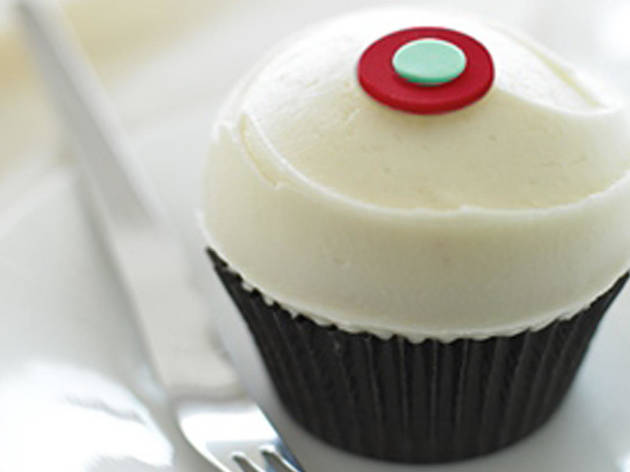 Photograph: Courtesy Sprinkles
Cupcake and Macaron Tour of Beverly Hills
Designer goods aren't the only thing worth shopping for on Rodeo Drive: Beverly Hills is also home to plenty of luxe bakeries producing high-end sweets. Taste plenty of fluffy cupcakes and delicate macarons on this two-hour walking tour of the Golden Triangle. The bakeries vary depending on availability, but the tours always meet at cult favorite Sprinkles to check out the cupcake ATM. $60
Things to do, Walks and tours
Looking to get up close and personal with the L.A. skyline?Embark on a two-hour walking tour of Downtown Los Angeles, where a local guide will shed light on the city's most historic and beautiful buildings. You'll uncover the architectural history of over ten significant structures in L.A., ranging in styles from Beaux Arts and Art Deco to Streamline and Modernism. It's a great introduction to L.A.—and a welcome addition to your Instagram grid. $15
8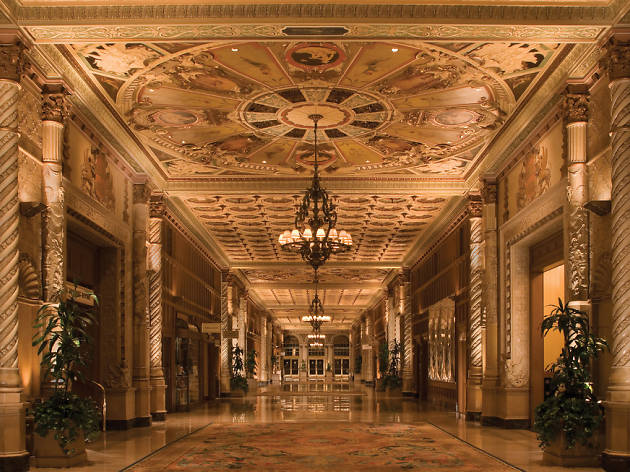 Photograph: Courtesy Millennium Biltmore
True Crime History Tour of Los Angeles
Law and Order: SVU fans, do we have the tour for you. Spend an afternoon exploring L.A.'s real criminal history on one of Esotouric's bus tours. Your guides will reveal the truth behind infamous crimes like the Black Dahlia murder and take you to past locations of serial killers like Richard Ramirez, the infamous Night Stalker. $58
9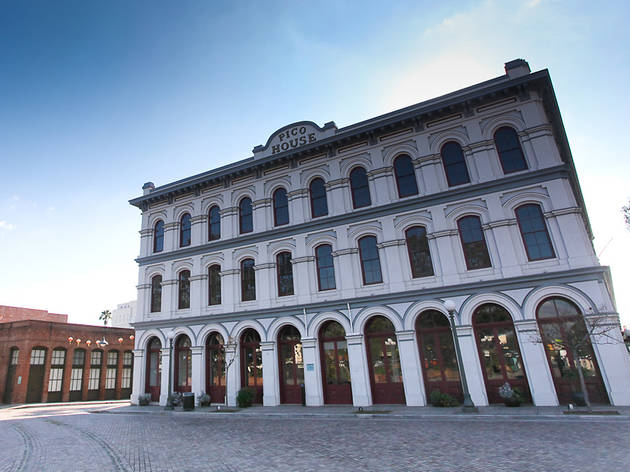 Photograph: Courtesy CC/Flickr/
Haunted Tales of Downtown Los Angeles
Horror films are a classic date night option, if only because the jump scares give you a great excuse to hold your sweetheart's hand. This two-hour walking tour of Downtown's most haunted places accomplishes the same goal, without the stale popcorn smell. Meet your tour guide at dusk to begin exploring spooky spots like the Pico House, a once-lavish hotel that is said to be haunted by former owner and one-time governor Don Pio Pico. $22
10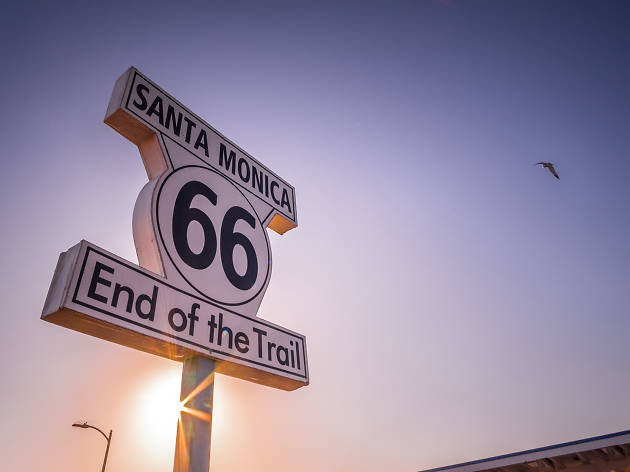 Photograph: Courtesy CC/Flickr/
California Culture, History and Architecture Tour
Couples who nerd out over NPR podcasts and Ken Burns documentaries will want to sign up for these Esotouric bus tours tailor made for history buffs. Learn about the Southland's storied history on a four-hour trek through a choice of South L.A., Boyle Heights and the San Gabriel Valley or along Route 66. Your expert guides will point out historic sites, prime examples of Mission Revival architecture and notable neighborhoods along the way. $58
11
Photograph: Courtesy Viator
Self-Guided Santa Monica Tour in a California Roadster
Ready to ditch the guide and snag some alone time with your beloved? Rent a custom-made, electric California Roadster to cruise around Santa Monica. Just pick it up, set off down the PCH and get ready to feel the wind in your hair. If a sweet ride doesn't impress your date, we don't know what will. $149
Looking for more date ideas in L.A.?
If you want to really blow your crush out of the water, we recommend moving forward with one of these best first date ideas in LA