Heads up! We're working hard to be accurate – but these are unusual times, so please always check before heading out.
Los Angeles emoji we wish existed
We wish we had LACMA lights, taco, traffic and these other LA emojis to draft the perfect text messages.
When you really need to tell someone how you feel over text, a message just isn't complete without a few emoji to get the point across. As Angelenos, in our texting dreams, we'd be able to use something besides angry, miserable yellow faces when we talk about traffic (which is always). We would love a simple icon to let our friends know we're down with having avocado toast for lunch, or that the real medicine we want is a green plant. Plus, we're still dealing with the devastation of thumbing through pages and pages of emojis in the latest keyboard update to find that the taco emoji was snubbed once again. Here are 13 Los Angeles emoji that we wish existed—we could come up with so many more, but these would forever remain on our Frequently Used tab.

The best part? You can download our Los Angeles emoji images right here.
Our LA emoji wish list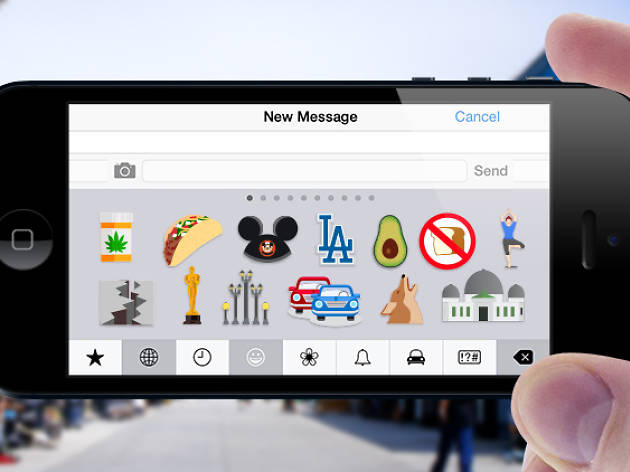 In our texting dreams, these LA emoji would be on our keyboards. Click through our slideshow to see how we'd use them in our everyday conversations.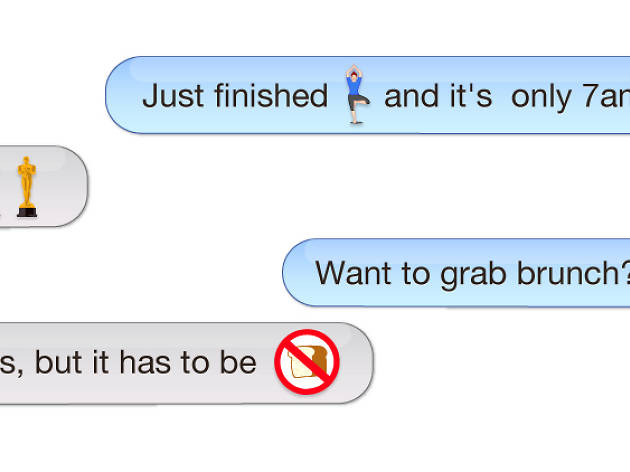 Illustration: Tom Hislop
The Oscar statue emoji might just be as useful as the classic clapping hands emoji, and the no bread emoji? It's just as useful for texting with your gluten-free friend as it is to remind your roommate to buy a loaf at the store.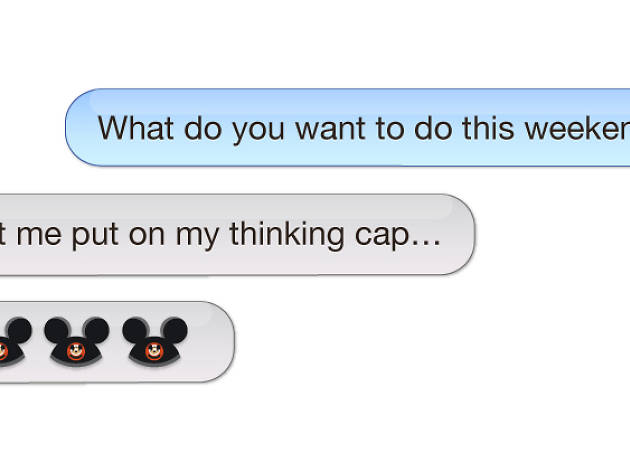 Illustration: Tom Hislop
That little mouse emoji just doesn't look anything like Mickey. We need full-on Mickey ears to convey our Disneyland excitement.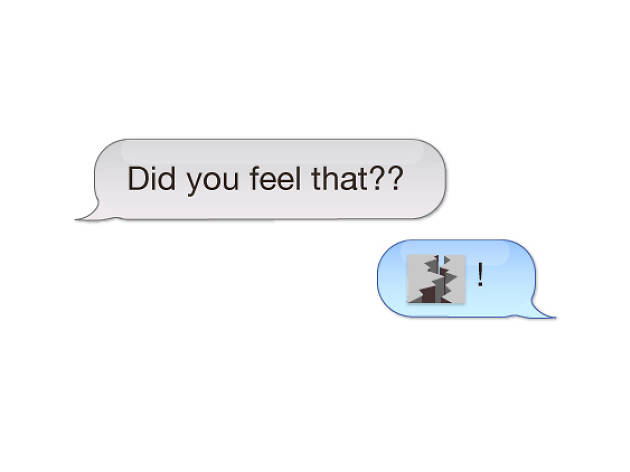 Illustration: Tom Hislop
Don't lie. You've sent this text every time you felt an earthquake, real or imagined.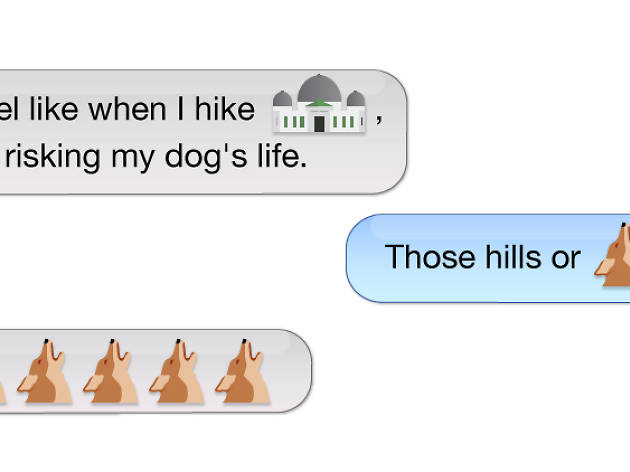 Illustration: Tom Hislop
Coyotes, guys. Easily combined with the moon emoji to recreate the Three Wolf Moon shirt.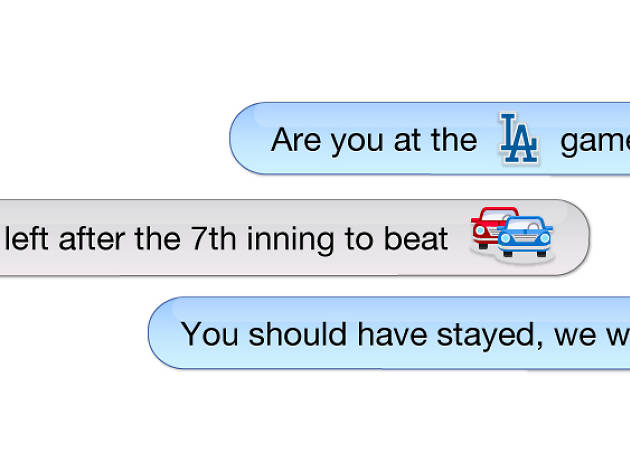 Illustration: Tom Hislop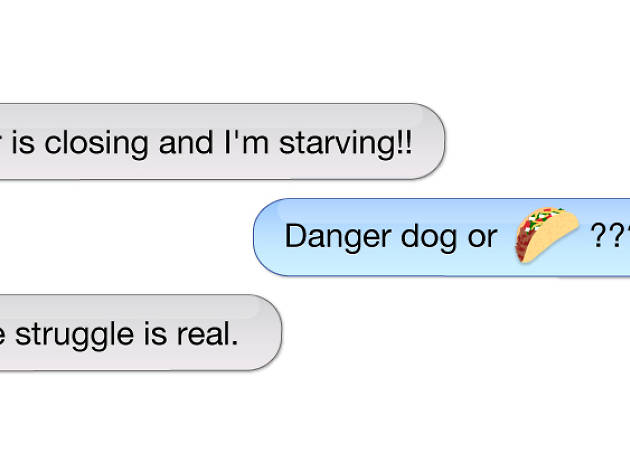 Illustration: Tom Hislop
FINALLY. THE TACO EMOJI WE ALL DESERVE.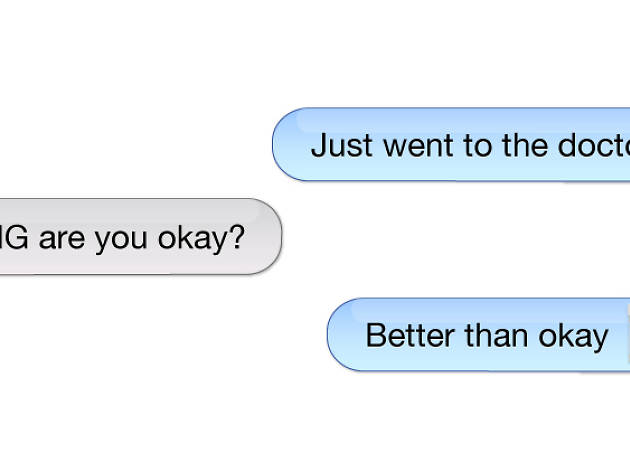 Illustration: Tom Hislop
What, you never send any texts about weed?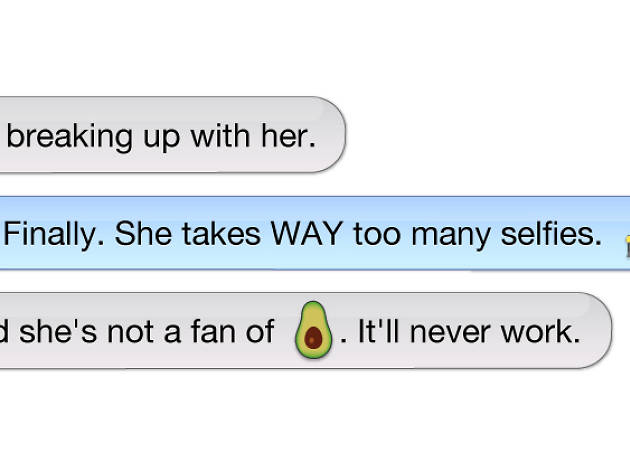 Illustration: Tom Hislop
Just flip through your Instagram feed and you'll see why there's a need to have an emoji for the iconic LACMA lights.