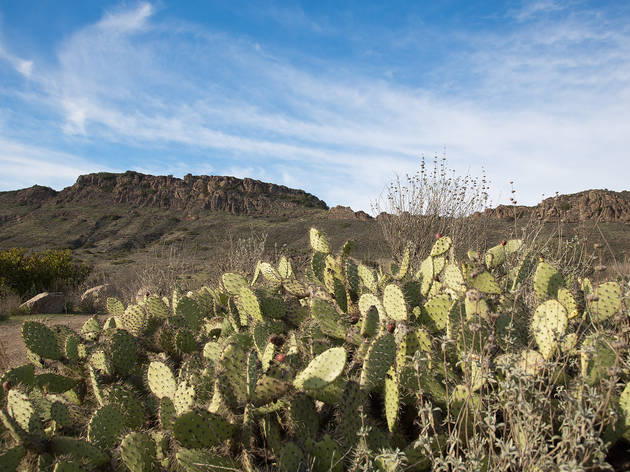 1/18
Photograph: Victor Leung
Hiking trails in LA: Paradise Falls in Wildwood Park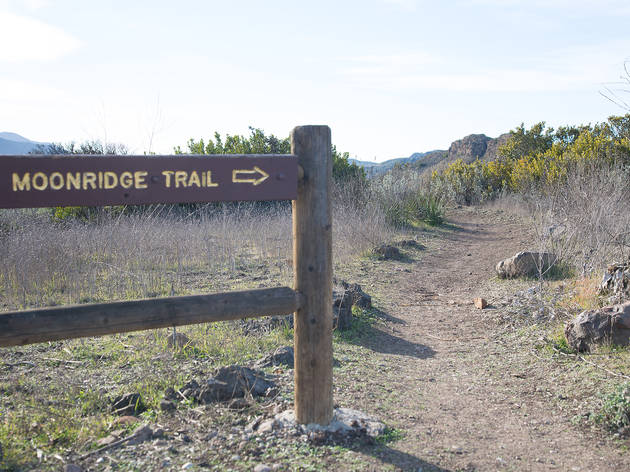 2/18
Photograph: Victor Leung
Hiking trails in LA: Paradise Falls in Wildwood Park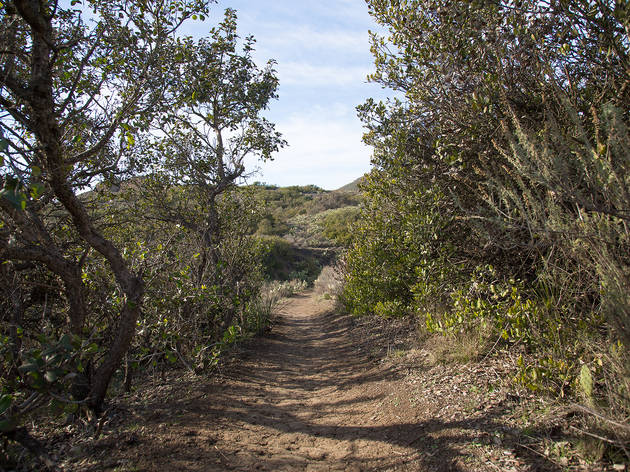 3/18
Photograph: Victor Leung
Hiking trails in LA: Paradise Falls in Wildwood Park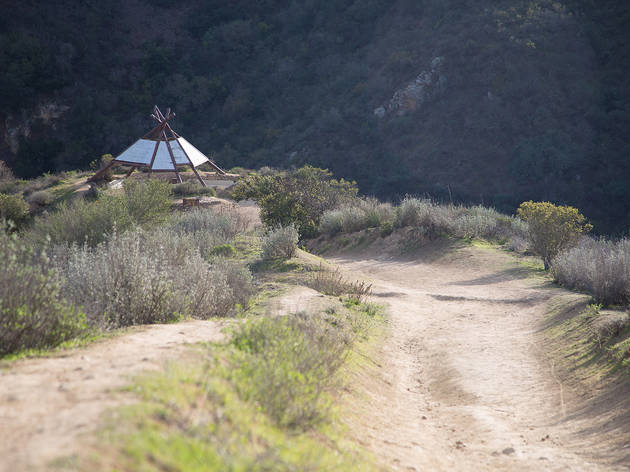 4/18
Photograph: Victor Leung
Hiking trails in LA: Paradise Falls in Wildwood Park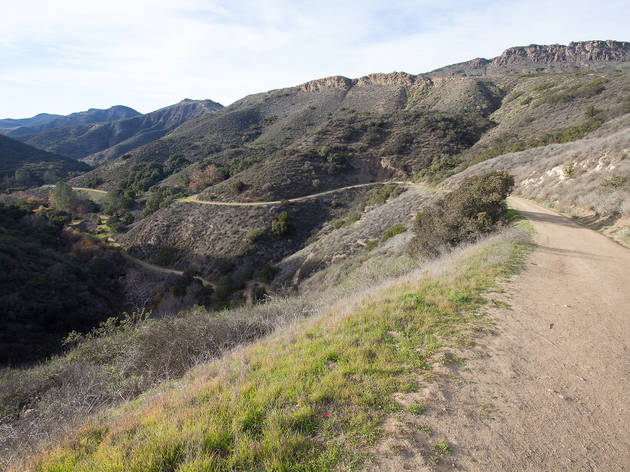 5/18
Photograph: Victor Leung
Hiking trails in LA: Paradise Falls in Wildwood Park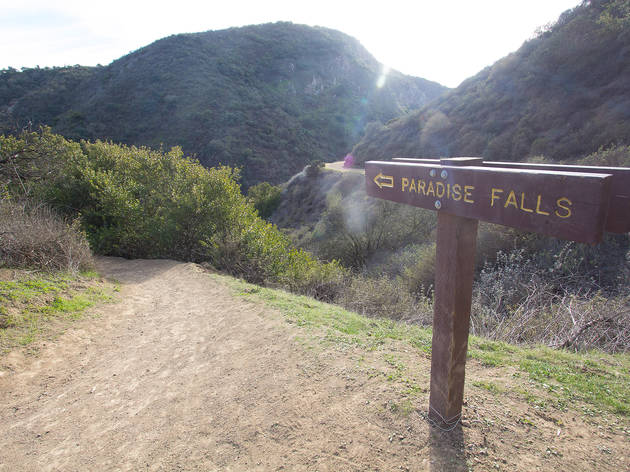 6/18
Photograph: Victor Leung
Hiking trails in LA: Paradise Falls in Wildwood Park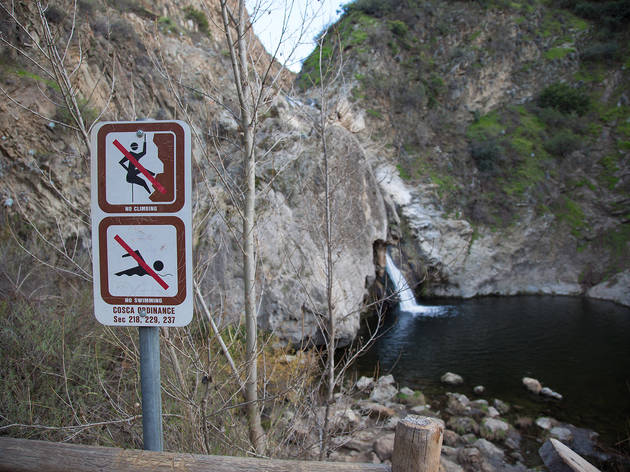 7/18
Photograph: Victor Leung
Hiking trails in LA: Paradise Falls in Wildwood Park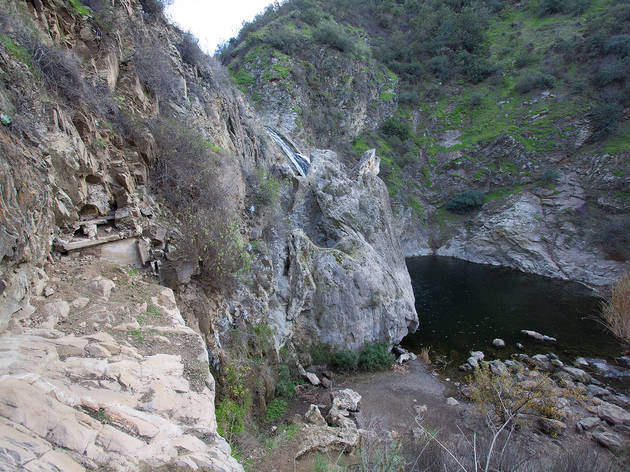 8/18
Photograph: Victor Leung
Hiking trails in LA: Paradise Falls in Wildwood Park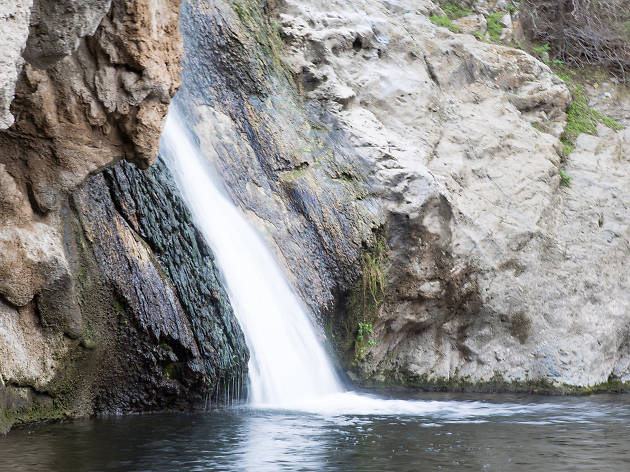 9/18
Photograph: Victor Leung
Hiking trails in LA: Paradise Falls in Wildwood Park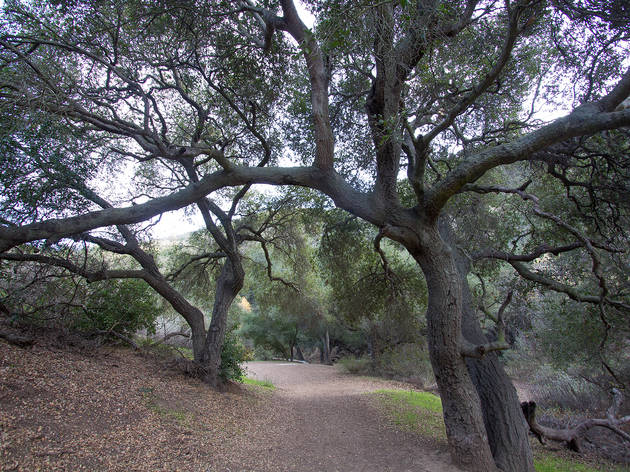 10/18
Photograph: Victor Leung
Hiking trails in LA: Paradise Falls in Wildwood Park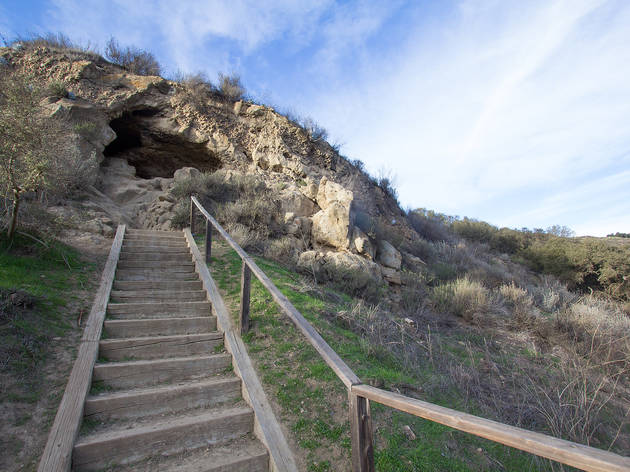 11/18
Photograph: Victor Leung
Hiking trails in LA: Paradise Falls in Wildwood Park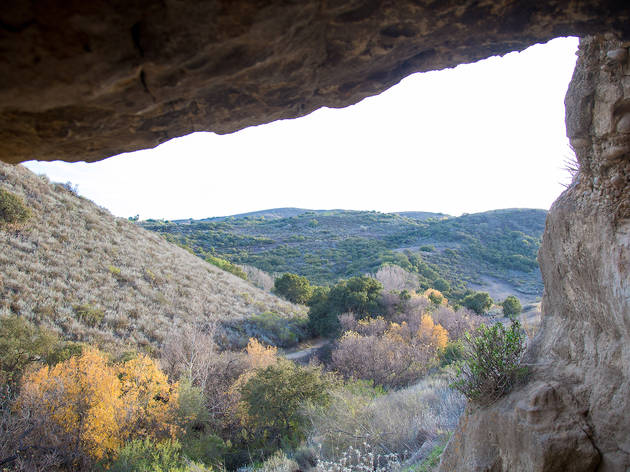 12/18
Photograph: Victor Leung
Hiking trails in LA: Paradise Falls in Wildwood Park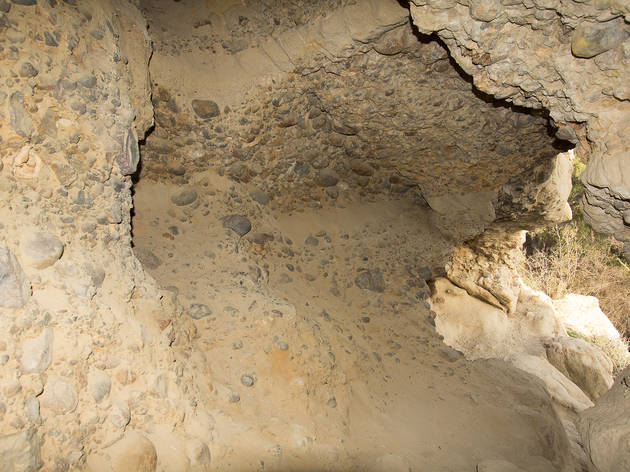 13/18
Photograph: Victor Leung
Hiking trails in LA: Paradise Falls in Wildwood Park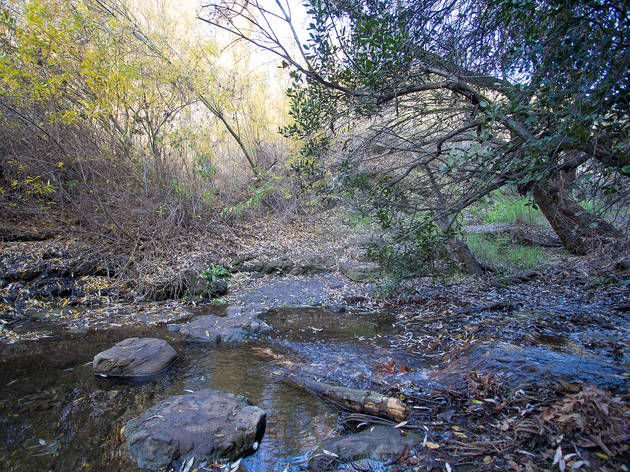 14/18
Photograph: Victor Leung
Hiking trails in LA: Paradise Falls in Wildwood Park
15/18
Photograph: Victor Leung
Hiking trails in LA: Paradise Falls in Wildwood Park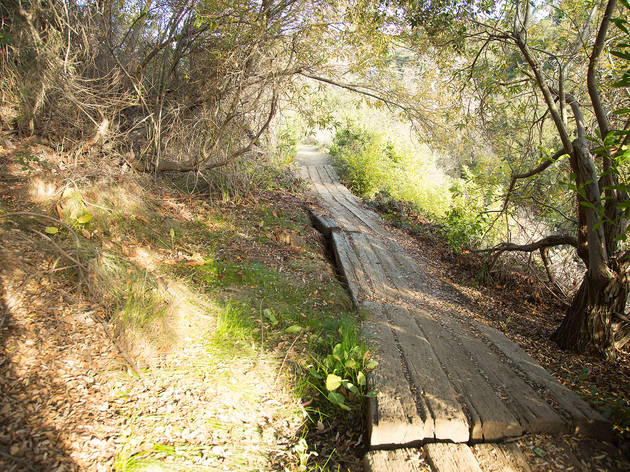 16/18
Photograph: Victor Leung
Hiking trails in LA: Paradise Falls in Wildwood Park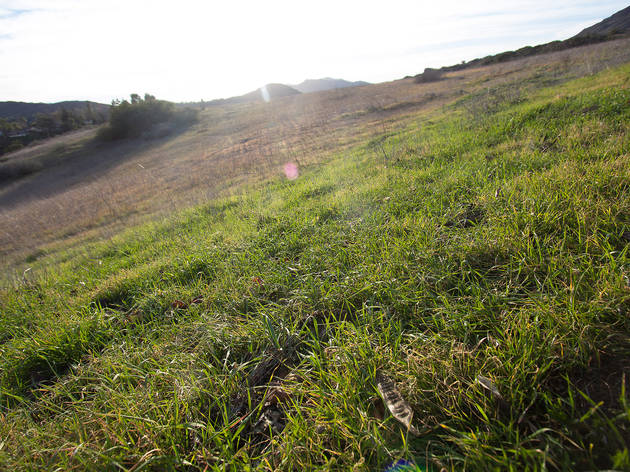 17/18
Photograph: Victor Leung
Hiking trails in LA: Paradise Falls in Wildwood Park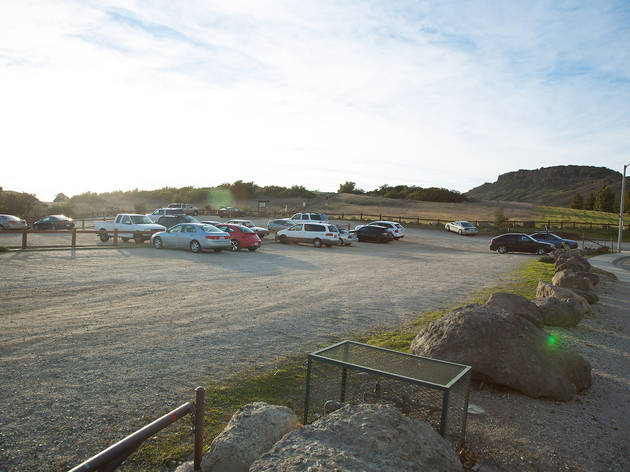 18/18
Photograph: Victor Leung
Hiking trails in LA: Paradise Falls in Wildwood Park
The trail system in Wildwood Park has four different paths diverging out from the Avenida de los Arboles entrance. Choose the Moonridge Trail for a sunny walk through scrub plains that might look familiar if you were a fan of Disney Westerns (like the classic Davy Crockett) from the '50s and '60s. After close to a mile, Moonridge Trail intersects with the Tepee Trail; turn left there and a few steps will bring you to a recreated tepee and a view of the Arroyo Conejo canyon. From there, it's just a quarter mile (2.2 miles total) to Paradise Falls, a dramatic 40-foot cascade that's impressive even in the dry season. Resist the urge to swim here—the water's not too clean—instead, have lunch and catch the Wildwood Canyon Trail to head back to the entrance. You'll be able to satisfy your yen to explore when you hit the Indian Cave Trail in half a mile. At the end of this very brief detour is a cave—a tunnel through the rocks that's large enough to walk through. Park officials believe it was used by Chumash Indians. The last stretch of your journey follows Indian Creek Trail, an excellent path for bird-spotting, especially during migration season.


Recommended: See more Top hiking trails in LA with waterfalls
Venue name:
Paradise Falls
Contact:
Address:
928 W Avenida de los Arboles
Los Angeles


Do you own this business?