Pet adoption: Find your new best friend
Looking for a pet adoption center? Best Friends Animal Society has plenty of pets who need new homes, just take a look.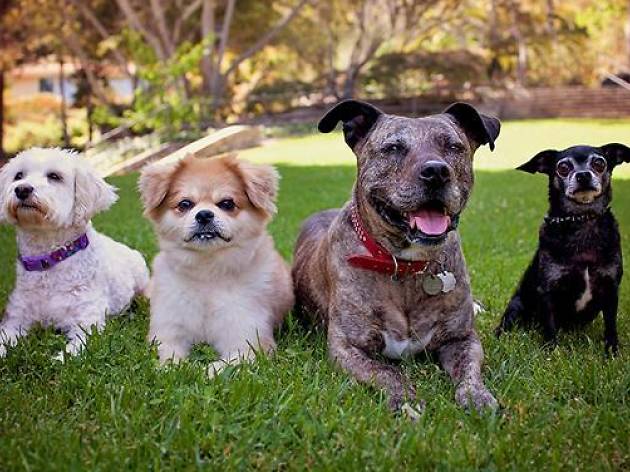 So you're looking for a friend, but not so good at meeting new people. Or maybe you're in the market for a new family pet, or are feeling envious of your dog park-partying friends. Whatever the reason may be, if you're looking for a new best friend, we've got you covered—actually, Best Friends Animal Society has you covered, with pet adoption centers in Los Angeles full of adorable furballs looking for new homes. Every month we'll feature a new animal from the organization, so keep checking back and you're sure to find the perfect pet for you. And in the meantime, check out these dog-friendly restaurants and bars and the best pet stores in Los Angeles, and start getting excited about all the fun times you guys will have together.
Pet adoption: Find your new best friend
Best Friends Animal Society news