Pop-Up Disney! A Mickey Celebration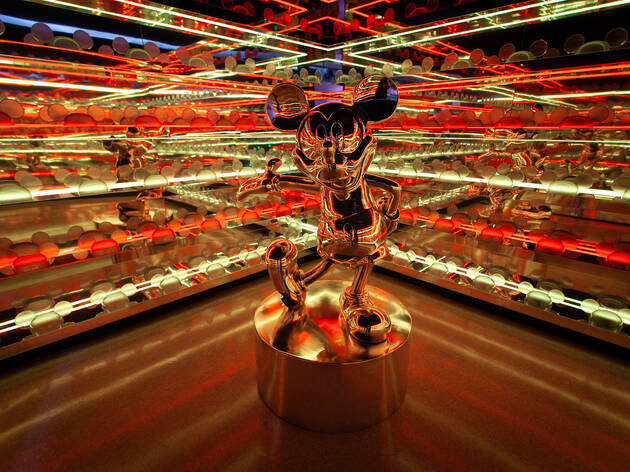 1/12
Photograph: Michael Juliano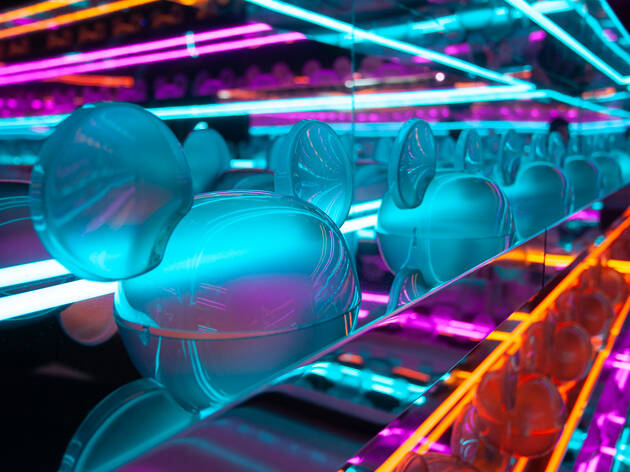 2/12
Photograph: Michael Juliano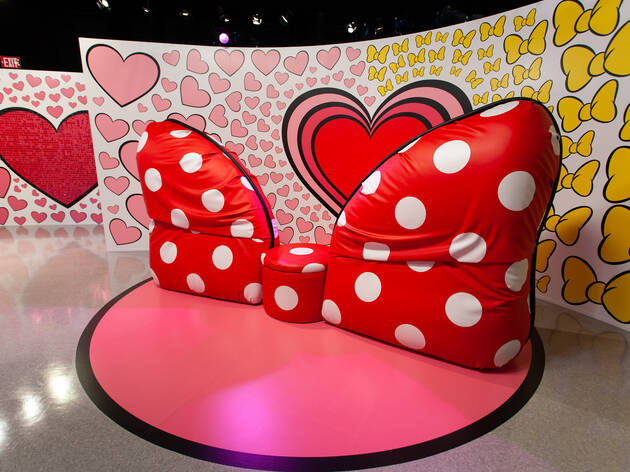 3/12
Photograph: Michael Juliano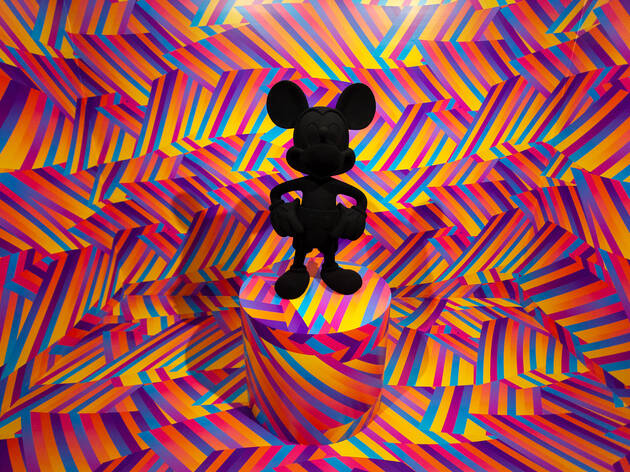 4/12
Photograph: Michael Juliano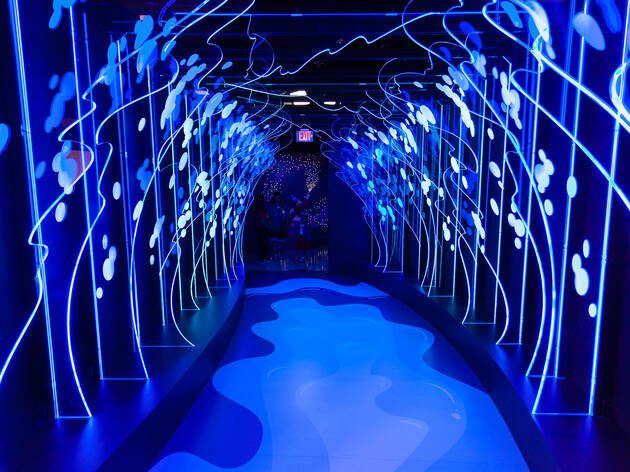 5/12
Photograph: Michael Juliano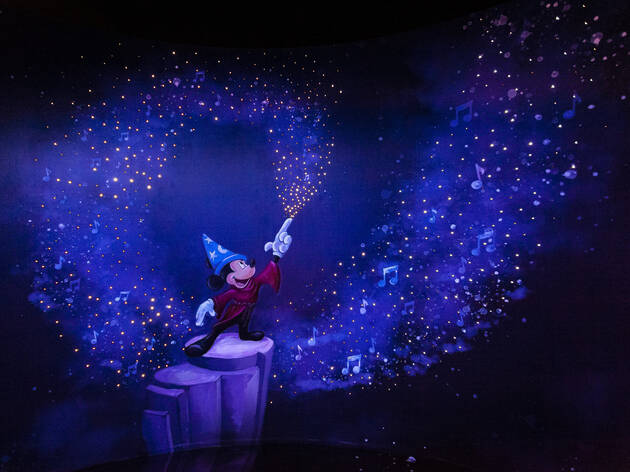 6/12
Photograph: Michael Juliano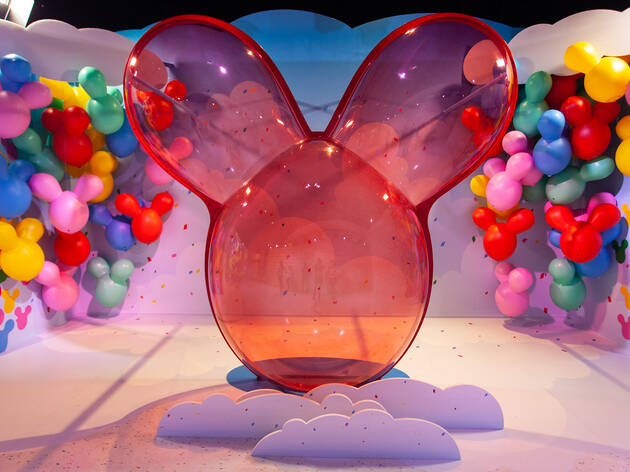 7/12
Photograph: Michael Juliano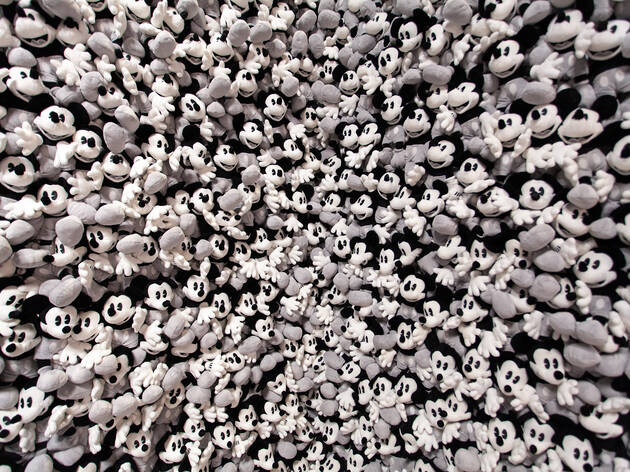 8/12
Photograph: Michael Juliano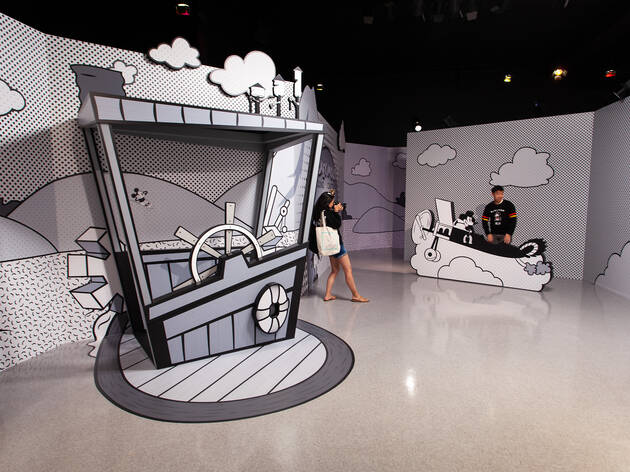 9/12
Photograph: Michael Juliano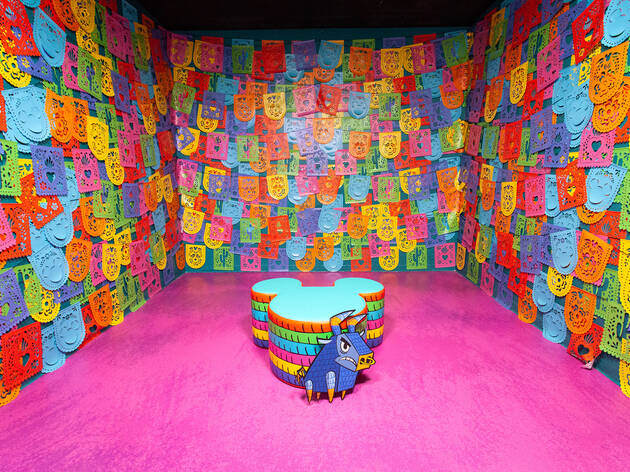 10/12
Photograph: Michael Juliano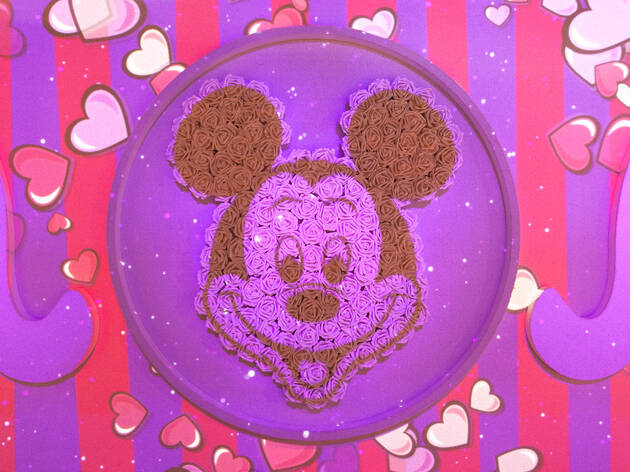 11/12
Photograph: Michael Juliano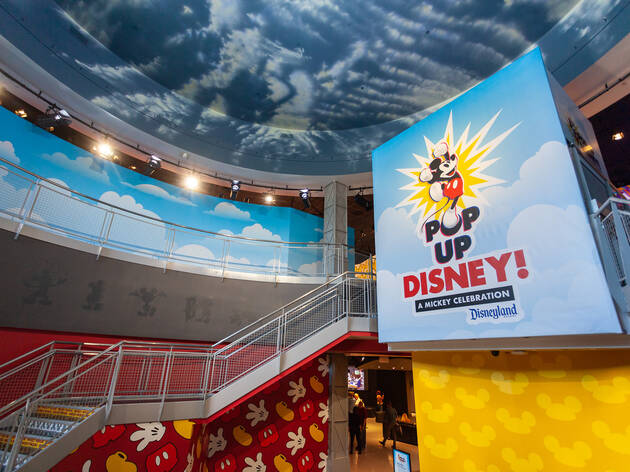 12/12
Photograph: Michael Juliano
Time Out says
Who's the leader of the club that's made for selfies? Mickey Mouse, who, on the occasion of his 90th anniversary, has found himself at the center of a photogenic pop-up in Downtown Disney.
Pop-Up Disney! A Mickey Celebration is the latest made-for-Instagram installation to swing by SoCal, though this one is filled with all things Mickey—plus a few of his friends. You'll find seven themed rooms of varying size, including a heart-filled ode to Mickey and Minnie's relationship, international-themed backdrops, a wall of Disneyland snacks, a gallery of Mickey sculptures and paintings "created" by Goofy, Donald, Chip and Dale and more.
Like similar pop-ups, some rooms elicit nothing more than a "neat!" before you move on. But plenty of installations here should hold your attention, even if you don't have the slightest interest in taking selfies: most notably a disco-inspired infinity room lined with mirrored walls and color-changing Mickey ears that bounce off an ultra-reflective chrome Mickey statue in the center of the space. In the very first room, you can lounge on an oversized couch in the shape of Minnie's polka-dotted bow, and in the space that follows you can grab the black-and-white captain's wheel in a Steamboat Willie recreation. Other standouts include an illuminated Fantasia-inspired tunnel, a bundle of Disneyland balloons and an all-black Mickey statue that creates an eye-popping visual void in a neon-striped space.
Expect the experience to take about an hour and a half if you plan on snapping portraits (and potentially waiting in a short line) at every photo op. But if you're simply cruishing through, you'll likely be in and out in less than an hour—not counting the time to peruse the exclusive merch and snacks on offer in the gift shop.
You'll find Pop-Up Disney! in the former ESPN Zone building, near the Downtown Disney entrance closest to the monorail station. Timed tickets, which are available in 10-minute increments, cost $30 on weekdays before 4pm, and $38 all-day Friday through Sunday as well as after 4pm the rest of the week. The pop-up runs daily from 10am to 9pm, with reservations currently available through June, though a proper end date has yet to be announced.
Details
Users say