Sticky-note confessions: What's your secret sexy costume fantasy?
We asked what dress-up looks secretly get you going, and as it turns out, it really does take all kinds
Whether for Halloween in Los Angeles, Comic-Con or just because, donning a new look (or seeing your partner or crush in one) can be a real turn-on. From superheros to sexy librarians, Donald Trump to a Russian dictator (hey, we're not here to judge), here are the sexy looks that you fantasize about most—now off to the costume shop, ya freaks.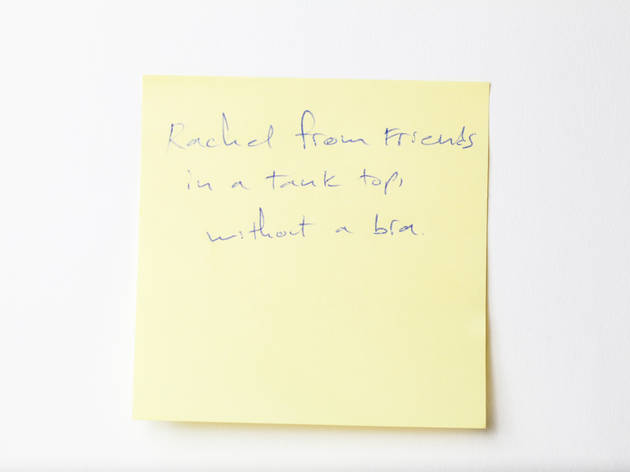 Photograph: Jakob N. Layman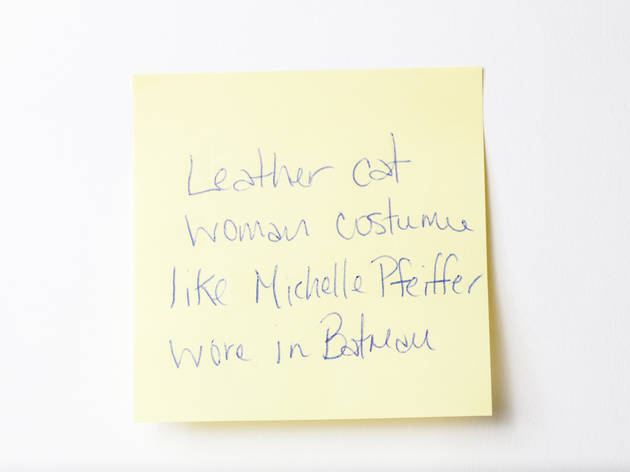 Photograph: Jakob N. Layman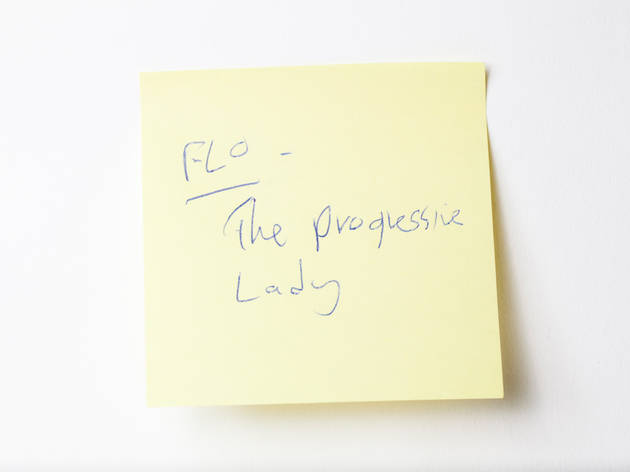 Photograph: Jakob N. Layman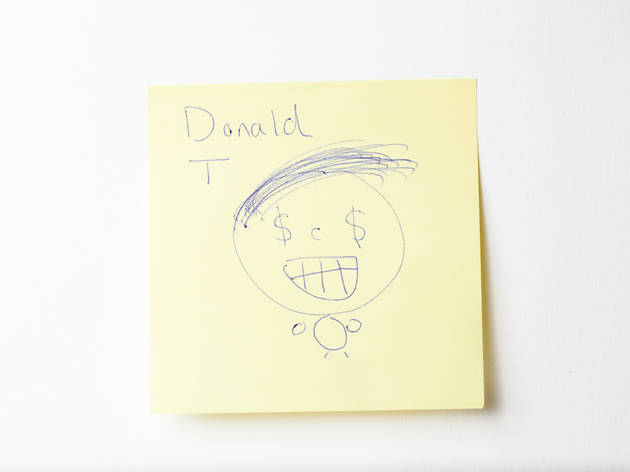 Photograph: Jakob N. Layman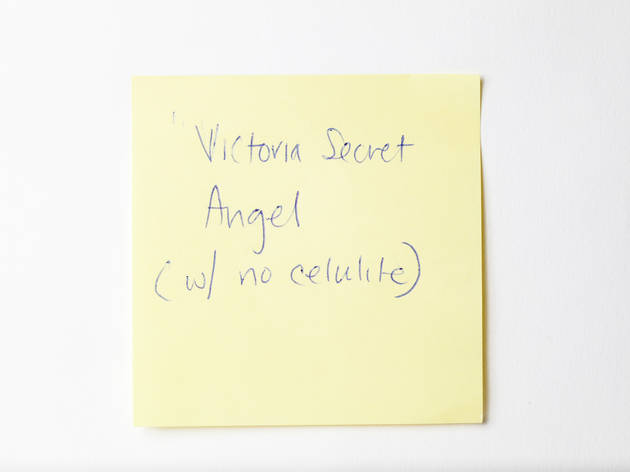 Photograph: Jakob N. Layman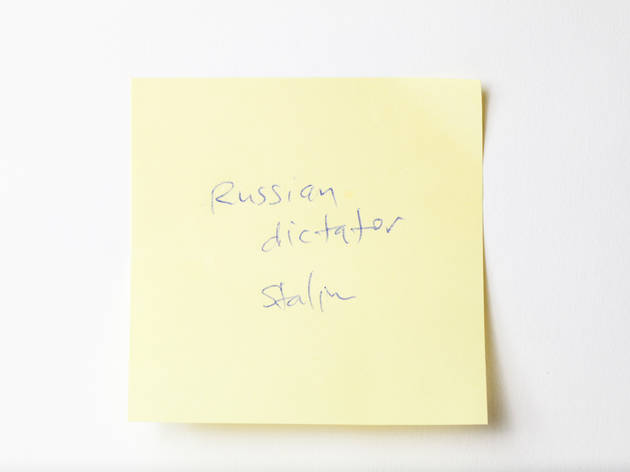 Photograph: Jakob N. Layman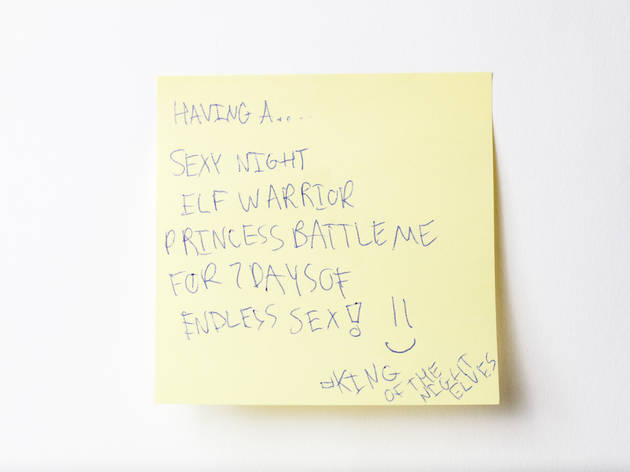 Photograph: Jakob N. Layman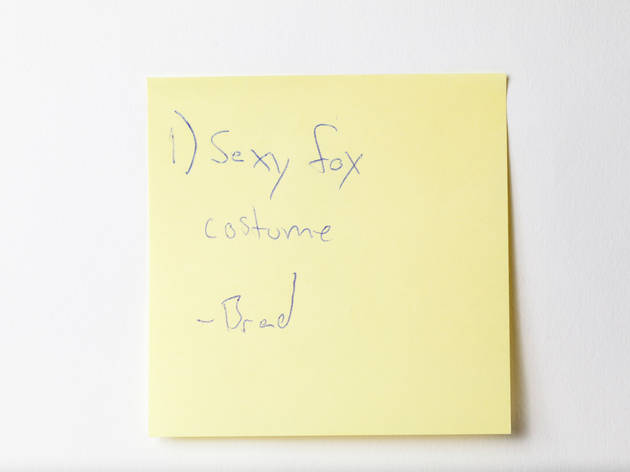 Photograph: Jakob N. Layman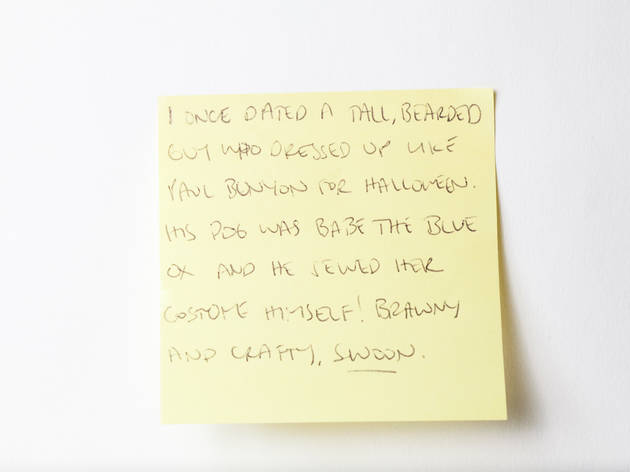 Photograph: Jakob N. Layman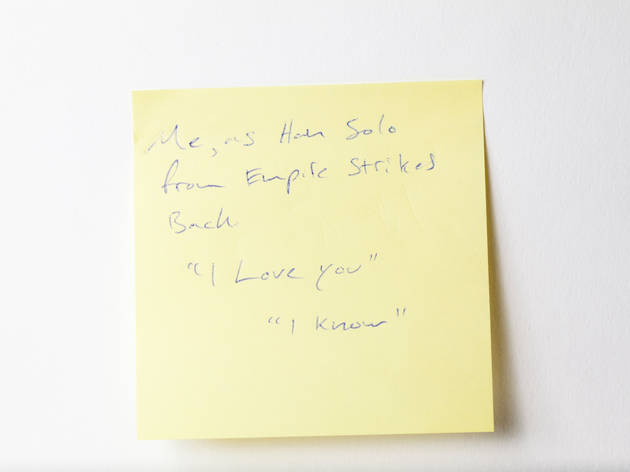 Photograph: Jakob N. Layman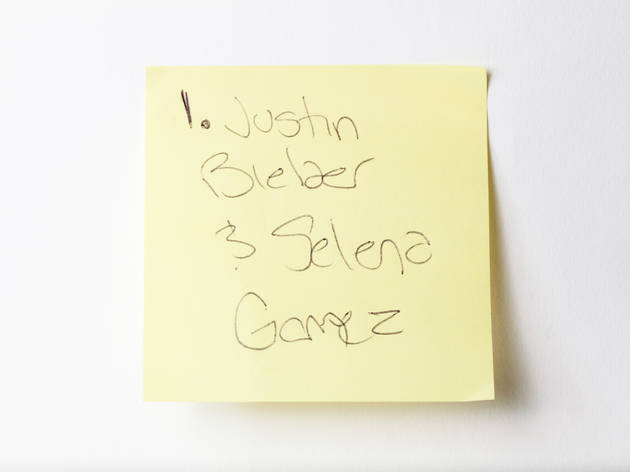 Photograph: Jakob N. Layman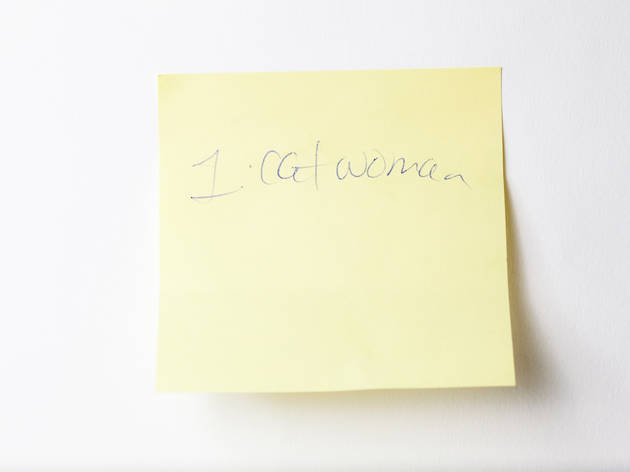 Photograph: Jakob N. Layman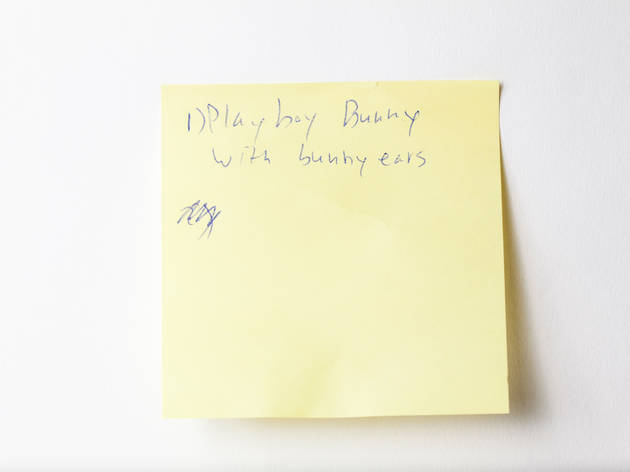 Photograph: Jakob N. Layman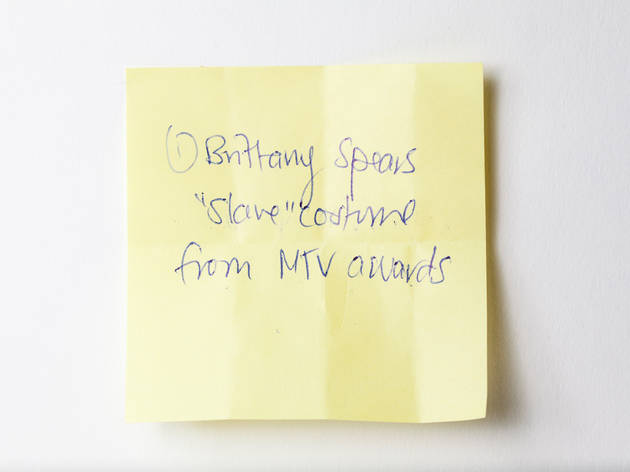 Photograph: Jakob N. Layman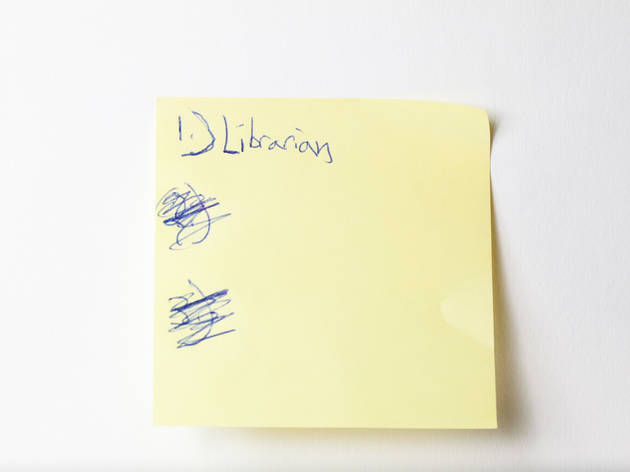 Photograph: Jakob N. Layman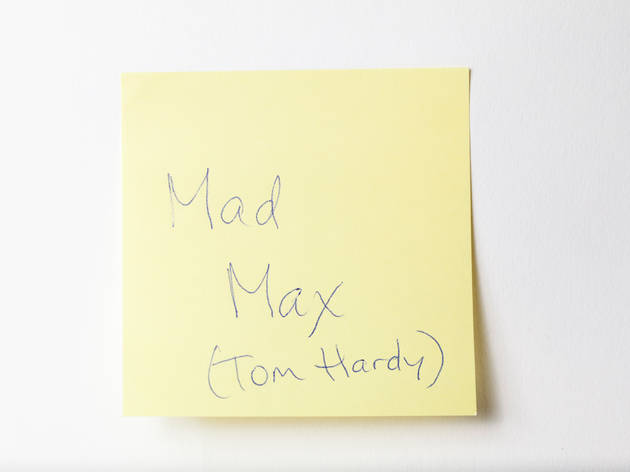 Photograph: Jakob N. Layman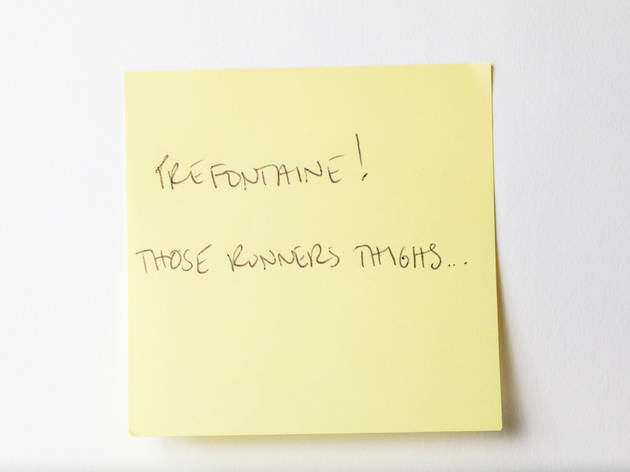 Photograph: Jakob N. Layman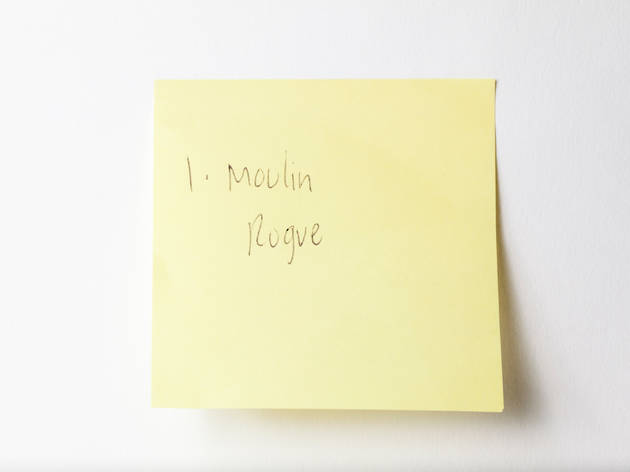 Photograph: Jakob N. Layman
Photograph: Jakob N. Layman