The best picnic ideas in Los Angeles
From where to pick up a picnic basket to which parks and landmarks are worthy, here are the best picnic ideas in L.A.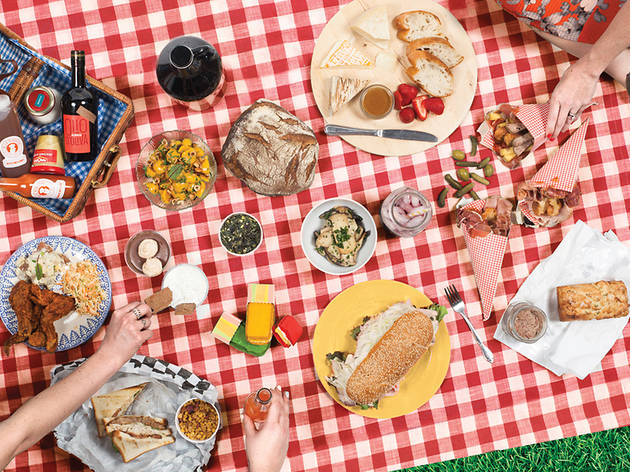 With L.A.'s near-perfect weather year-round, it's a great city for picnicking. Maybe you're the type of person who goes all out with their picnic basket or perhaps you just want to make a leisurely one of L.A.'s best hikes; either way, picnicking is a big deal in L.A., and we want you to enjoy it. So whether you're spending a day at the beach or are looking for a first date idea, we're here with these great picnic ideas to help make your picnicking adventures a success.
The best picnic ideas in L.A.