Underground LA: Secret menus, hidden art and underground parties
Uncover LA's secret places with our guide to the best dishes and art where you'd least expect it, quirky museums and the best things to do below street level.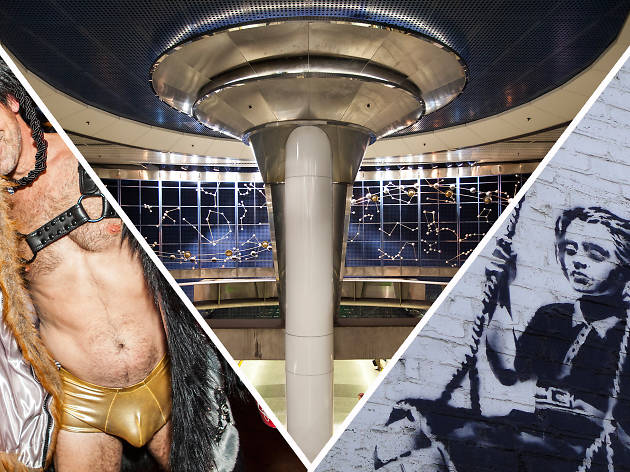 You don't have to look too closely to see that LA runs deep—deep underground, that is. And we're not talking about earthquake fault lines. LA has plenty of secret places to discover and some are staring right at you. Use our guide to find the best underground parties, secret menu items, quirky museums, amazing art in public places, best dishes in unexpected places and things to do (literally underground) in LA.