Underground LA: LA's best dishes in the most unexpected places
Check out the city's most clandestine cuisine at our top picks for the top unexpected places to eat the best dishes in Los Angeles.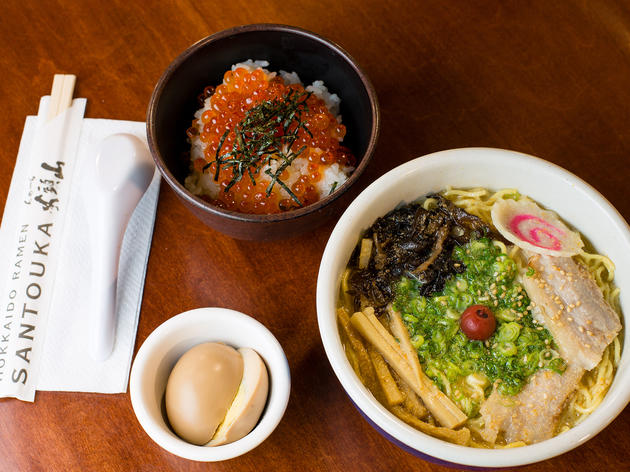 Intrepid LA diners don't earn their merit badges these days unless they're eating at secret places, knocking on chefs' apartment doors in search of the next secret dinner. But hovering just above the underground, still way below the mainstream, is a different kind of hush-hush eatery: Non-restaurants with utilitarian purposes that just happen to also serve engagingly good eats. With its endless tangles of road, this clandestine cuisine is something our colossal city enjoys in spades, placing the best tacos, best ice cream and best Thai food where you'd least expect to find them. Whether your plan is munching on Reuben panini in a gas station or perusing a feast of Russian pastries following service at an orthodox church in Hollywood, make sure you've got a handle on our guide to the best and most unexpected places to feast on LA's best dishes.
RECOMMENDED: See more Underground LA