Art exhibitions in Manchester
The exhibitions, shows and events you'd be mad to miss at Manchester art galleries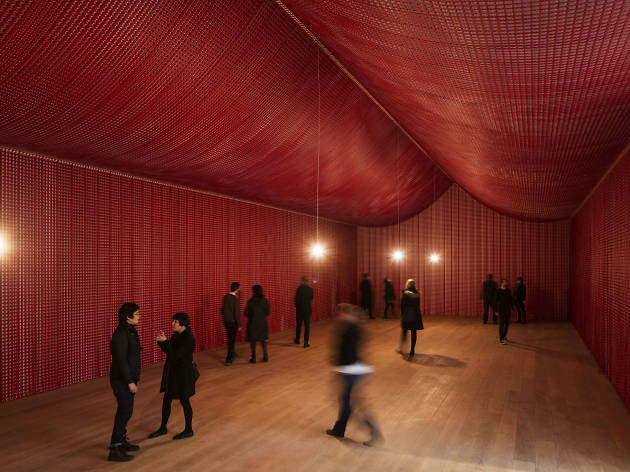 Manchester's brimming with great art. From the best art galleries to street art, you can find exciting exhibitions, shows and beautiful pieces across our city. For the latest blockbuster shows and events take a look at our list below.
Art shows and exhibitions
A selection of works by the legendary pop-artist, focusing on themes of death, politics and identity and featuring Self-Portrait with Skull, Self Portrait Strangulation and The Electric Chairs series.
Read more
A major retrospective of the 20th century printmaker, humanitarian and campaigner, whose eye-catching work considers global issues, makes stark political comment and reflects the horrors of war.
Read more
The best free things to do in Manchester