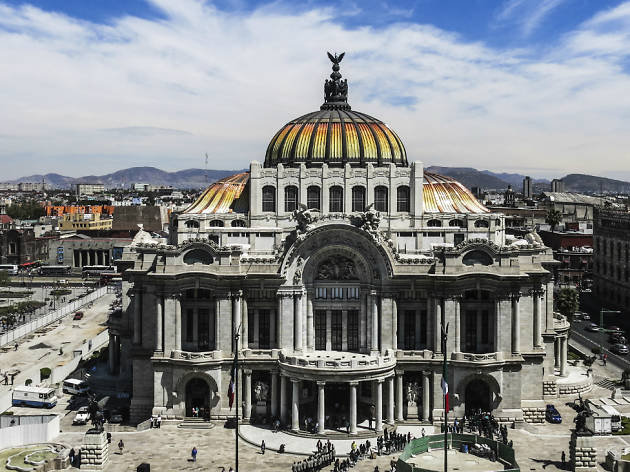 The 10 best museums in Mexico City
Given that Mexico City has the 2nd largest number of museums in the world, it can be hard to know where to start so we've picked out the best of the bunch for you
Mexico City is one of the cities with the most museums in the world. Don't wait until International Museum Day, which is celebrated annually on 18th May, to visit them. Among the huge number on offer, we are recommending which 10 museums to visit if you are staying or living in Mexico City.
Mexico City is home to the most visited museum in the country: the Museo Nacional de Antropología, which holds one of the most important collections of pre-hispanic art. You'll also find places dedicated to the rich history of Mexico, such as Chapultepec Castle which used to be the official residence of Charlotte and Maximilian of Habsburg; in others, you will find wonderful photography and contemporary art exhibitions.
The best museums to visit in Mexico City
Find more amazing attractions in Mexico City
We recommend the places that house the archaeological legacy of pre-Hispanic cultures, monuments and the city's biggest lung, just past the metropolis' first skyscraper.