Meet the panelists of the Time Out Miami Bar Awards 2017
Get to know the city's industry experts who are helping us crown the winners of the Time Out Miami Bar Awards 2017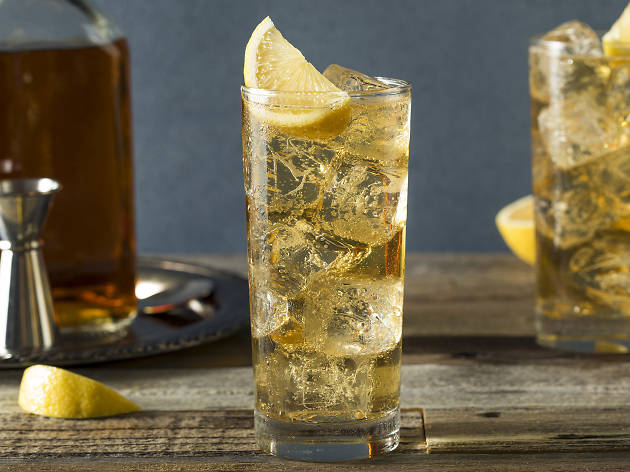 We're still weeks away from finding out who will take home top prize at Time Out Miami's 2017 Bar Awards—which means there's still time to do a little recon and pay a visit to the finalists. We'll be doing the same alongside our talented panel of bartenders and industry pros, who will be helping us select the winners. Curious to find out who will weigh in? Let us introduce you to our experts.
RECOMMENDED: Full guide to Time Out Miami's Bar Awards
Looking for a place to grab a drink in Miami?
You know, for the hangover.