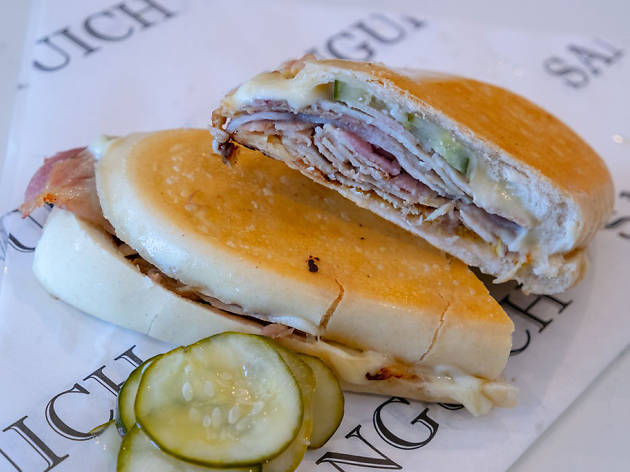 Where to find the best Cuban sandwich in Miami
We teamed up with pork-loving abuelos to find the best Cuban sandwich in Miami and ranked our favorites
What's the first thing people-in- the-know do when they arrive in the Magic City? Not hit the best Miami beaches. Smart—and hungry— tourists fresh off the plane make a beeline to the nearest Cuban restaurant for a taste of the city's most famous sandwich. But locals love Cubanos too. There's nothing like crunching down on toasty bread and juicy pork. What qualifies a Cubano to be considered the best Cuban sandwich in Miami? Is it the ham, the roasted pork or both? Should it call for mustard or is plain better? We're settling the debate by taste-testing the city's supposed greatest—from South Beach to Little Havana—and ranking our favorites with help from two bonafide experts: Abuela Ana Torres and Abuelo David Basallo. Warning: These are tough critics!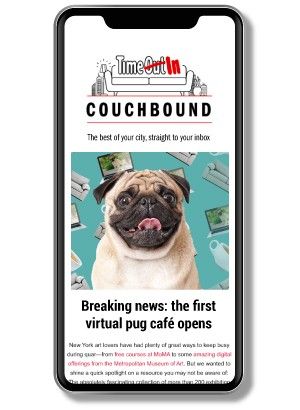 An email you'll actually love
Sign up to our Couchbound newsletter and bring the city to your sofa
Subscribe now
Best Cuban sandwiches in Miami
Meet our Cubano critics
Photograph: Lucie Hugary
Ana Torres is a real Cuban abuela with three adorable grandchildren and an undying love of cafecitos to prove it. The sassy septuagenarian has lived in Miami for nearly 40 years and has tasted her share of Cuban sandwiches around the city. She knows a good Cubano when she sees it.



Photograph: Jacqueline Basallo
Newly minted Abuelo David Basallo (to an adorable little boy named Lucas) is a true nostalgic, favoring wingtips over sneakers and the Beatles over everything else. He gets especially sentimental at mealtime, when he reminisces about his favorite Cuban eats, like the plump pizzas and toasted Cubanos of his native Havana. Clearly, he knows a good sandwich when he sees it.
Sample more of Miami's tasty Latin food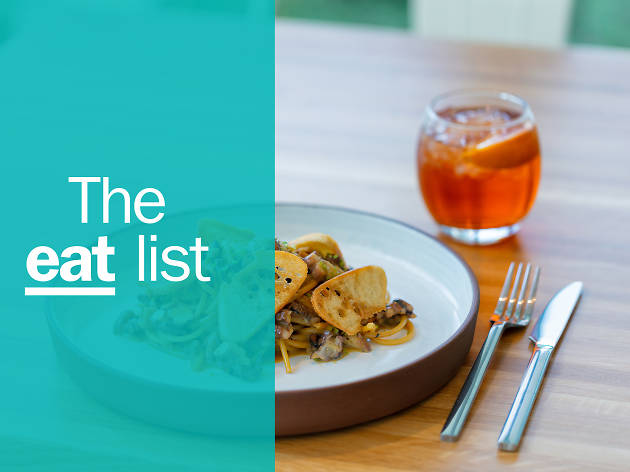 Our local experts scoured the city every day for great eats, great value and insider info