The 20 best bars in Miami you have to try
We came. We drank. And, after some rough mornings, we have finally got our list of the best bars in Miami.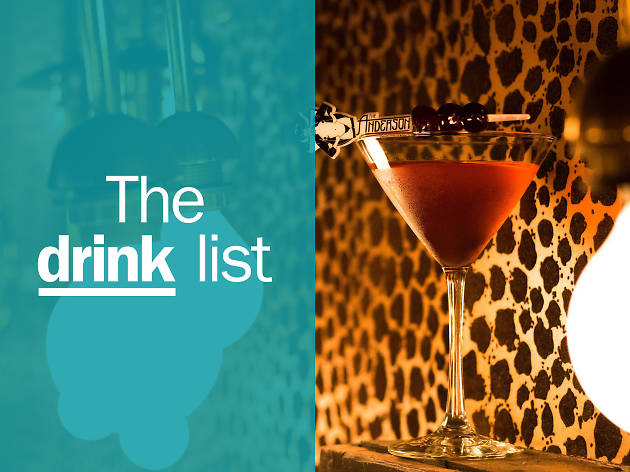 December 2018: You'll see some new and familiar faces on our list. Sweet Liberty has held onto the top spot while an exciting new neighborhood—Downtown— elbows its way into the top ten. Lost Boy (number three) and Mama Tried (number seven) both mark Downtown's official return to Miami's drinking map. Le Sirenuse, just cracking the top ten, is a fancy new addition—as is the buzzy waterfront Wharf. Wynwood favorite 1-800-Lucky debuts at number 11 thanks to some great new cocktail options and—just in case you thought we were getting all fancy on you—the grungy Las Rosas comes in at number 14.
This city loves to drink, which means the best bars in Miami hold a special place in our heart. We go to them in times of need, celebration and when someone rear ends us on I-95. Bless the best museums in Miami and, of course, the best beaches in Miami but—if we're being really, really honest—we just couldn't live without these 20 bars. They're where we go for first dates and right after work ends every Friday and to sip slowly on the best piña colada in the world. We know it's going to take a while but if you consider yourself a bar connoisseur, you've really got to check out all of these spots. Take a look below. You'll see what we're talking about.
Drank somewhere on this list and loved it? Share it with the hashtag #TimeOutDrinkList. You can also find out more about how Time Out makes recommendations and reviews bars here.
Hungry yet?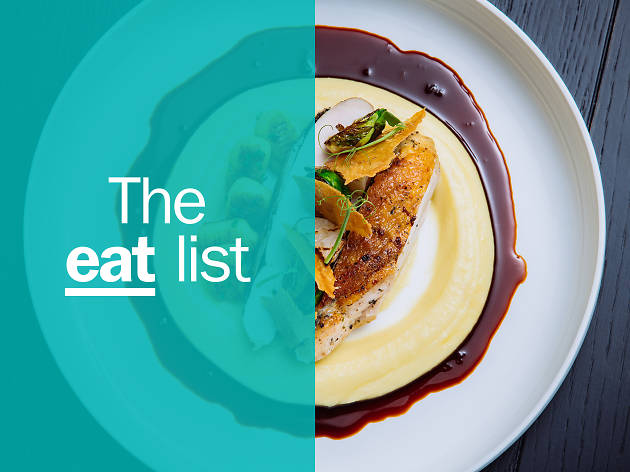 No kitchen is doing it better than these folks.